The 1 Reason Princess Beatrice Hasn't Announced Her Wedding Date Yet — And It's Not Prince Andrew
Royal fans were overjoyed when Princess Beatrice announced her engagement to long-term boyfriend Edoardo Mapelli Mozzi in September. How could they not be? Life is more exciting when there's a royal wedding to look forward to.
But there has been an unfortunate cloud of misery hanging over the happy couple's heads in the wake of their big announcement. Princess Beatrice is the daughter of Queen Elizabeth's son Prince Andrew, who is currently embroiled in a serious scandal thanks to his involvement with convicted sex offender Jeffrey Epstein.
The sins of her father have nothing to do with Princess Beatrice. However, royal fans can't help but notice that she hasn't announced a wedding date yet. Speculation that this is due to the Duke of York's scandal might be inaccurate, though.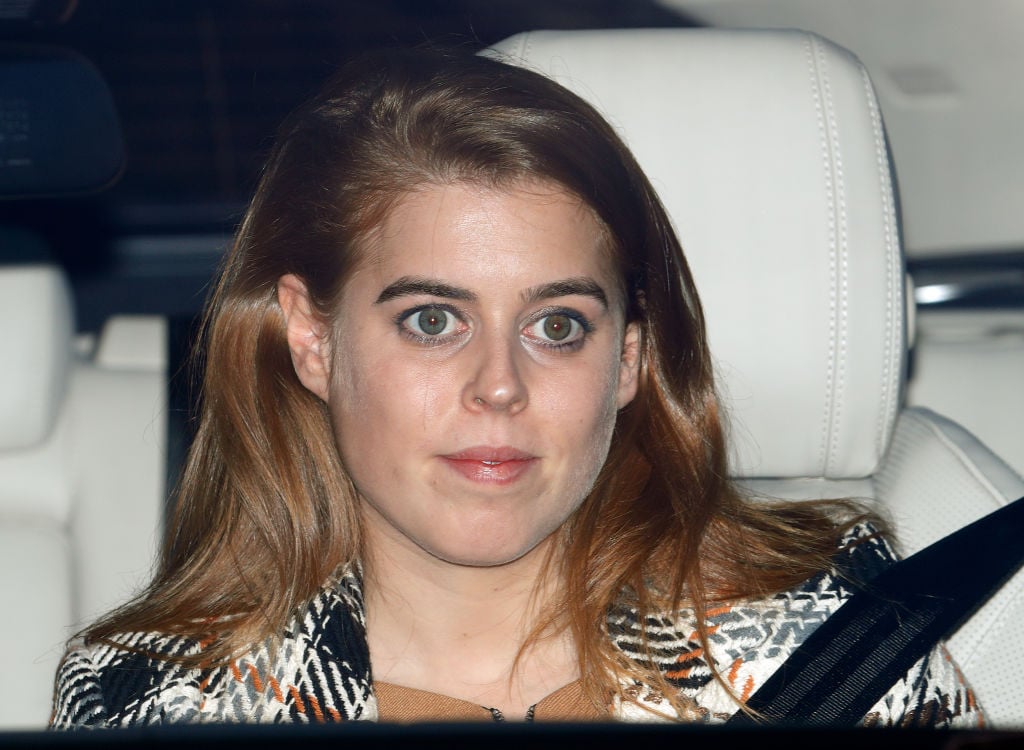 Queen Elizabeth must approve the royal wedding date
As a matter of courtesy, Her Majesty the queen is always informed of the engaged couple's wedding plans and must approve their chosen date. Though certain royal customs should be upheld, the queen has been known to make exceptions. For example, Prince Harry and Meghan Markle got married on a Saturday in May. These details are both breaks in royal protocol since May is thought to be an unlucky month and most royal weddings occur during the week.
Now that a few months have gone by since Princess Beatrice and Edoardo Mozzi's engagement announcement, royal followers have been eagerly anticipating when the date will be announced. What is taking so long?
The queen might be waiting until after U.K. elections
While Prince Andrew's scandal may certainly be a consideration for why the royals are taking their time with the wedding announcement, another factor might play a bigger role. The United Kingdom will be holding general elections on Dec. 12 and there's a good chance Her Majesty is waiting until after then to share the big news.
And that's mostly because of rising tensions for this particular election. Besides the current controversy over Brexit, the vote is also being called a "once-in-a-generation" event thanks to the tight race between Labour Party candidate Jeremy Corbyn and incumbent Conservative Party leader Boris Johnson.
Invited guests might know the date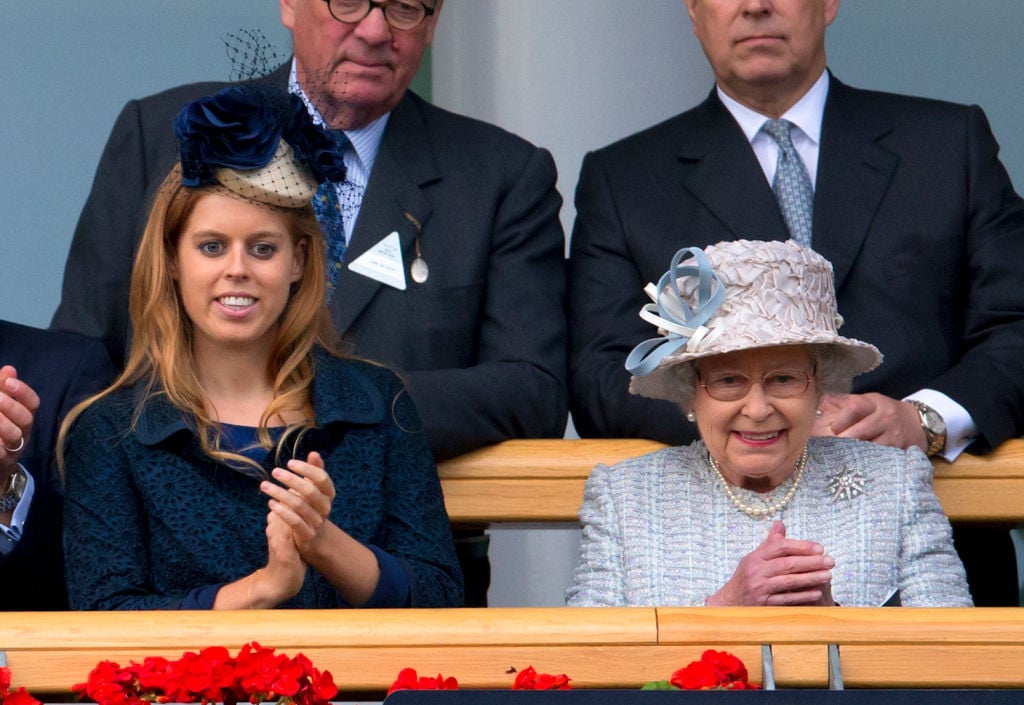 Though the Prince Andrew scandal puts a real damper on everything, a royal wedding could be exactly what the royal family needs to help repair their soiled reputation. And after the dust settles from the election, the queen will surely allow the wedding date announcement to begin that process.
An inside source reportedly told The Daily Mail that save-the-dates have been sent to close friends and family who need to know the day of the event.
"She [Princess Beatrice] is up against the clock if she wants to have a wedding within the six-month time frame usual for aristocratic nuptials, but everyone is so relieved things are moving," the insider said. "She's been very down. A wild, glitzy, high-profile engagement party should cheer her up."
Hopefully, we'll find out Princess Beatrice's wedding day soon!