The 1 Reason Shaun White Says He and His Rock Star Girlfriend 'Live in Two Different Worlds'
After a disappointing 2014 run in Sochi, snowboarding great Shaun White wanted to make up for it and decided to compete for another medal in Pyeongchang, South Korea. Just before he headed off to his fourth Olympic Games and won his third gold medal, White did an interview and discussed something other than the sport he loves. The focus of that sit-down with the athlete was all about the woman in his life named Sarah Barthel, who he's been dating for the past several years.
Here's are some interesting things he revealed about their relationship as well as which famous Olympian White relates to most, and how he thrilled a chef with his order at a South Korean restaurant.
White can relate to Michael Phelps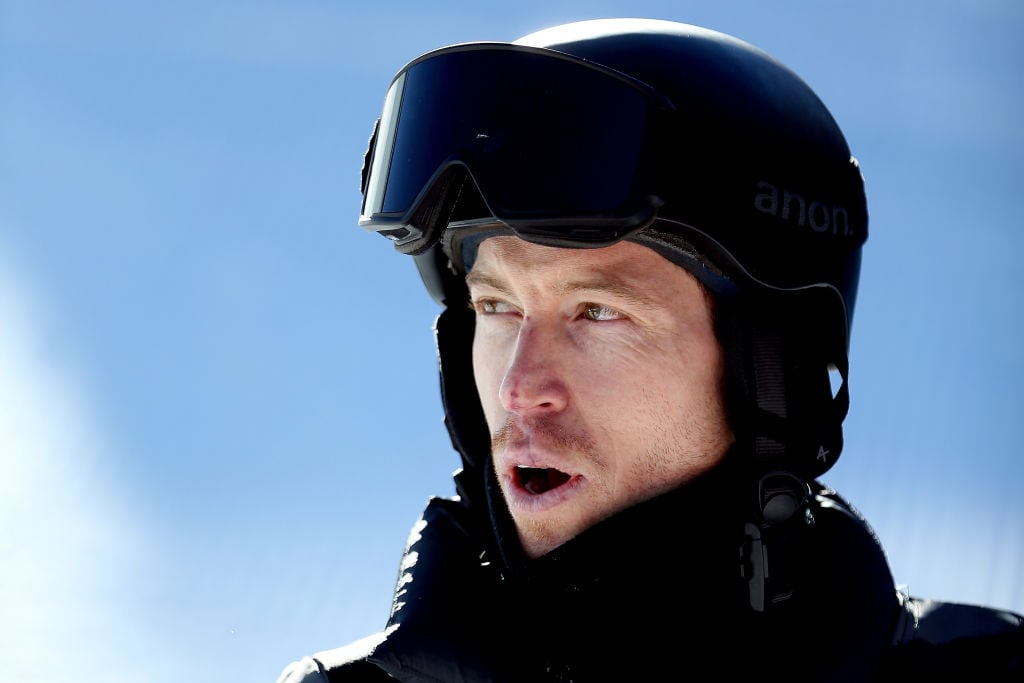 The Olympic athlete who White can relate to in a lot of ways is Michael Phelps.
"I watched a Michael Phelps documentary, videos on him and him just going to the pool every single day, like that life I can imagine can get tough," White said. "Same for me [before Sochi]. The same things that got me excited and motivated weren't really working anymore."
Just like the most-decorated Olympian off all time did, White eventually found his passion after taking some time off and at an Olympic qualifier event in January 2018 he scored a perfect 100.
Next: Does White plan to retire too?

Not retiring anytime soon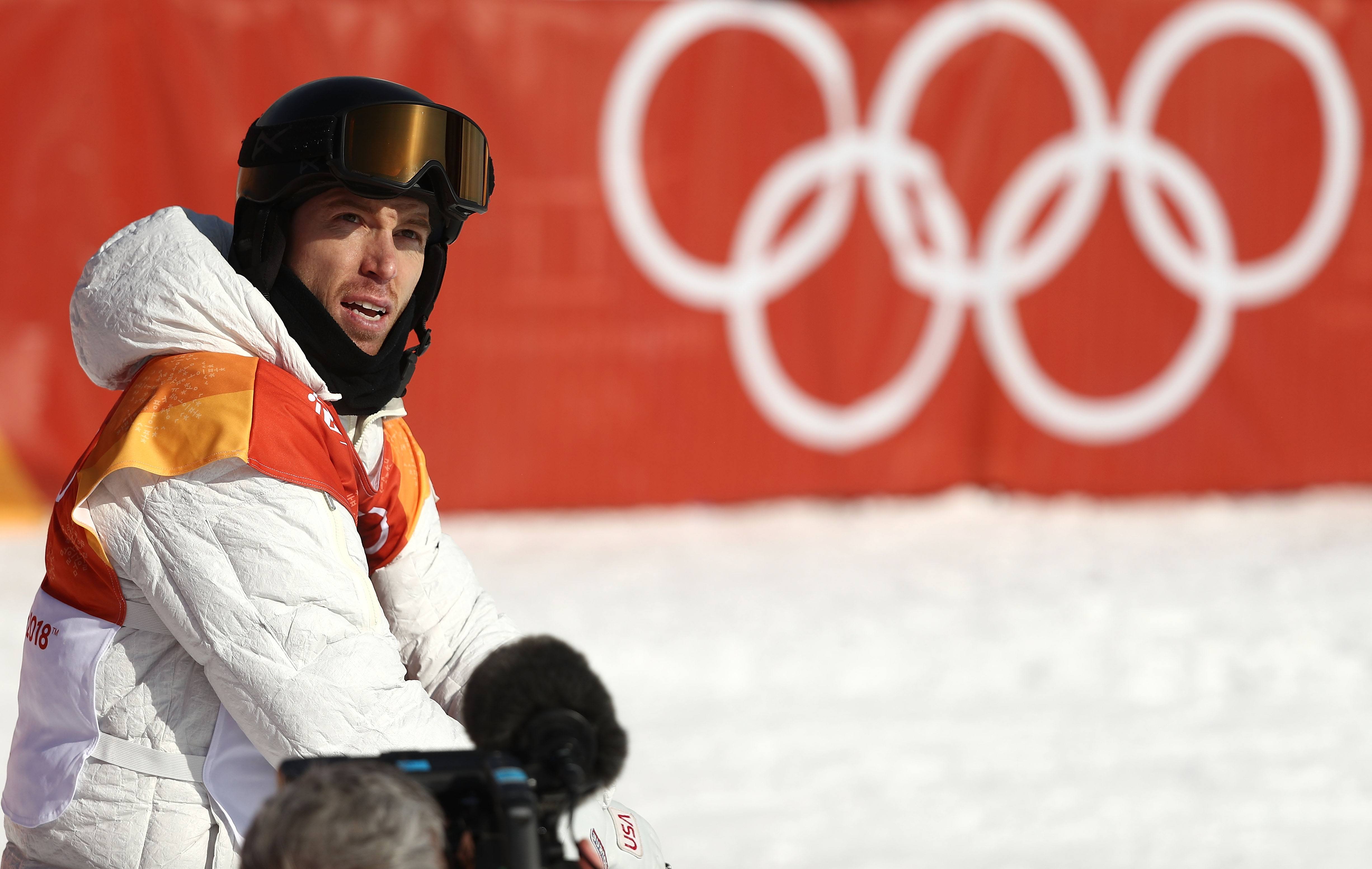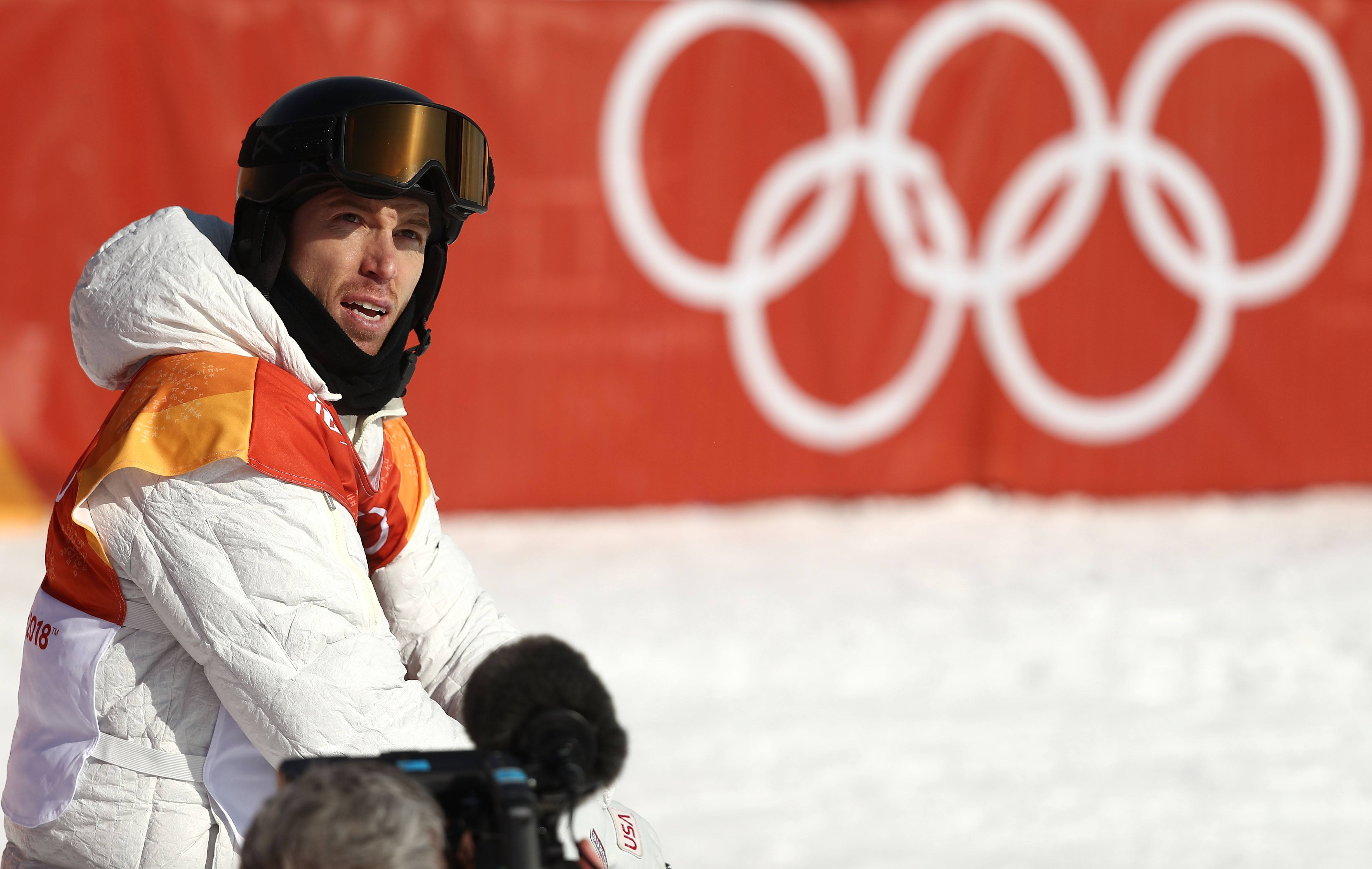 Phelps retired after the 2016 Games in Rio, but White isn't done with his Olympic career just yet.
The man who put snowboarding on the map said he plans to try and tackle skateboarding at the 2020 Summer Olympic Games in Tokyo. He'd also like to compete in the 2022 Winter Olympics in Beijing, and then after that, he may bow out and hang up his board.
Next: How did White and his girlfriend meet?

White and Barthel were friends first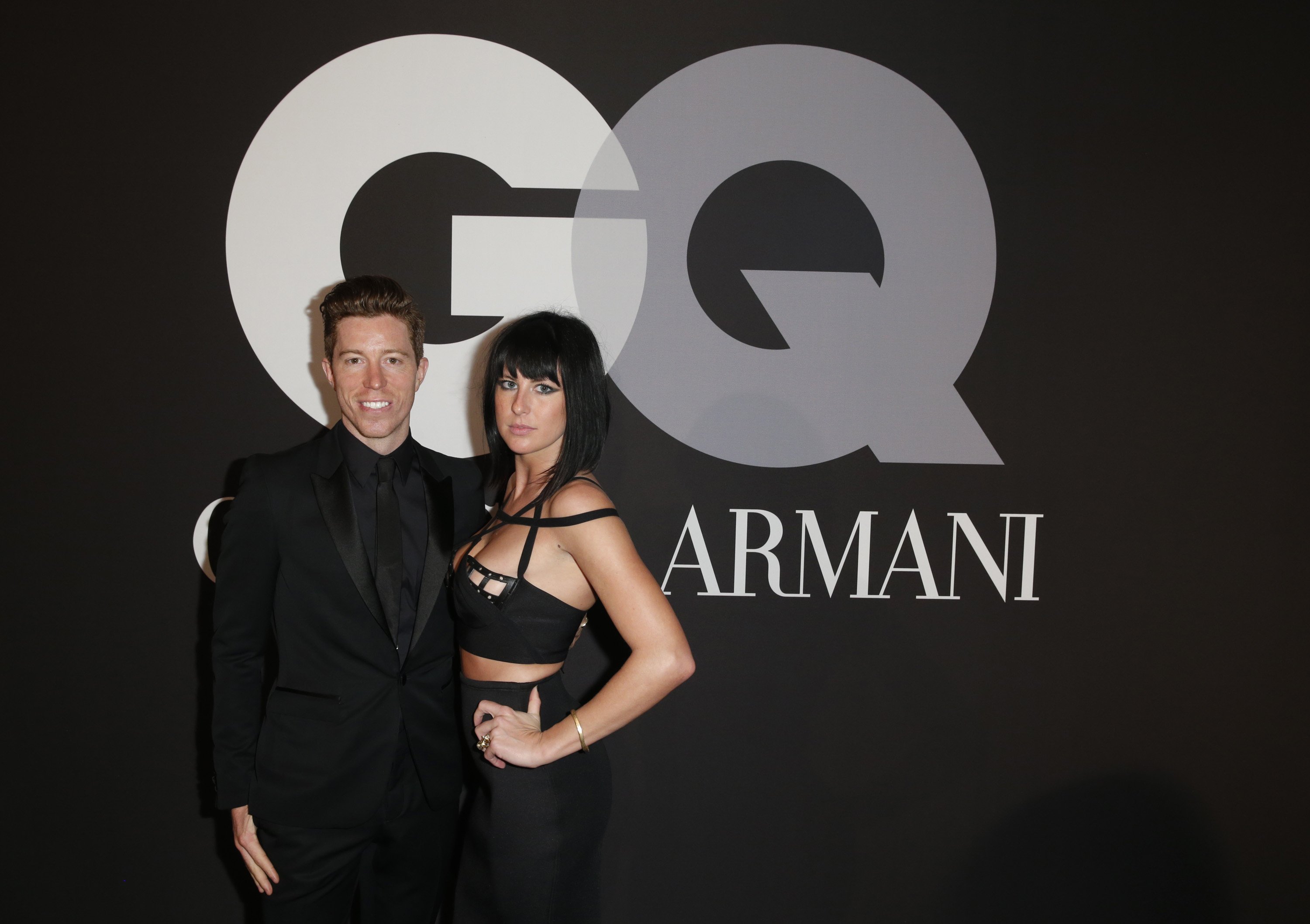 White explained that he and Barthel, who makes up one half of the electro-rock group Phantogram, first met a few years back on the set of Saturday Night Life where they had mutual friends working on the show.
"It's funny: We actually met backstage at SNL and we just bumped backstage and became friends, and then over time it kind of turned into something,"  he recalled.
Next: Why he said they live in different worlds?

They 'live in two different worlds'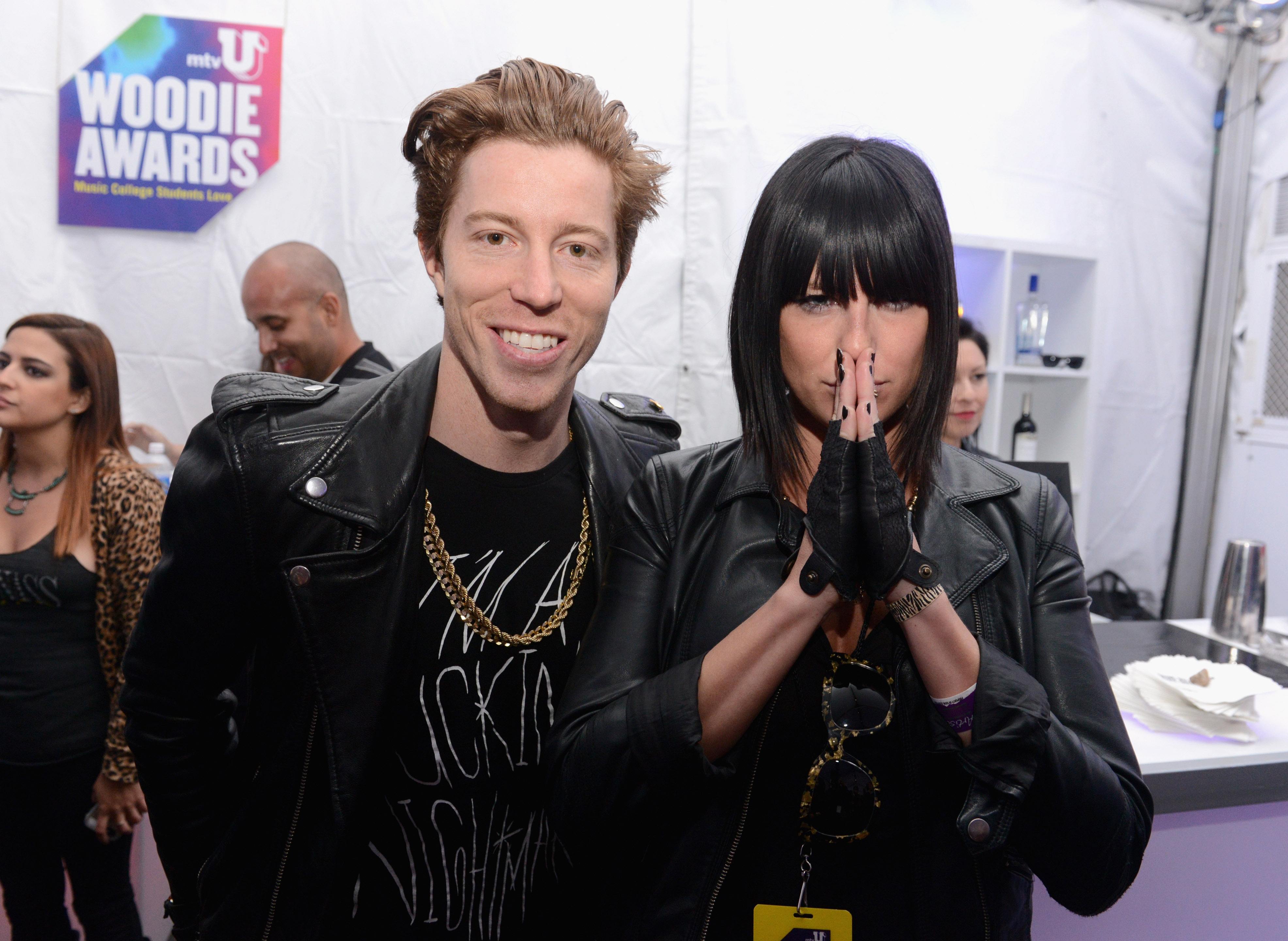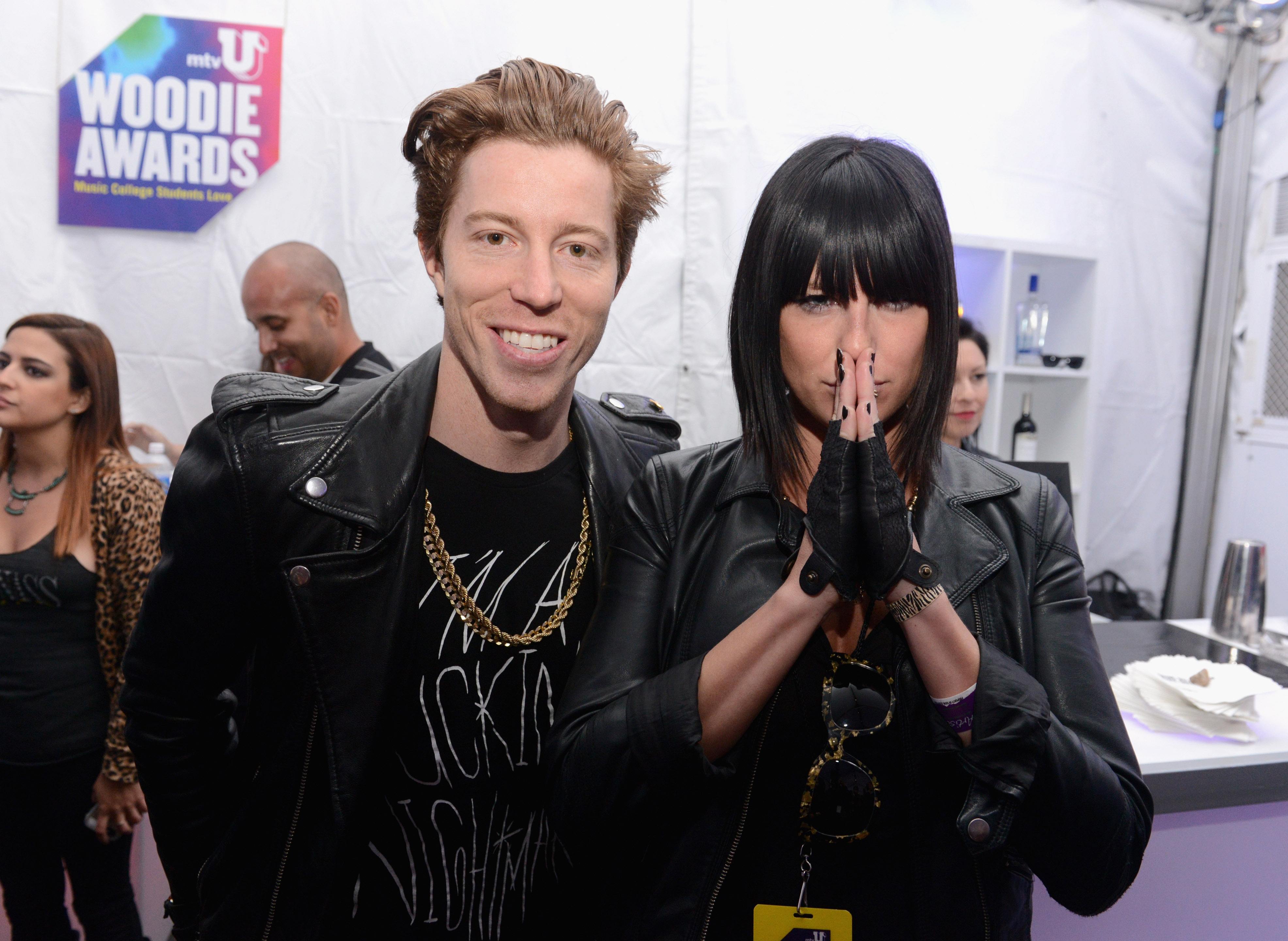 Although White and Barthel share many of the same interests such as being musicians, snowboarding, and a love for dogs, the three-time Olympic gold medalist said they still "live in two different worlds." There are instances when they are not together for periods of time because she's traveling with her band and he's away training or competing.
"We live in two different worlds, so that's why it's nice to come together and share stories from the road," White said. "You get somebody that understands what it's like to travel and to have to be on the road … And I didn't really get it until l was in a band myself and we're on the road and it's like it's Groundhog Day."
The Olympian added that it refreshing to be with someone who isn't always asking, "When are you coming home?" because she herself knows what life is like being on the road.
Next: Could they be getting hitched anytime soon?

Wedding bells are not in the near future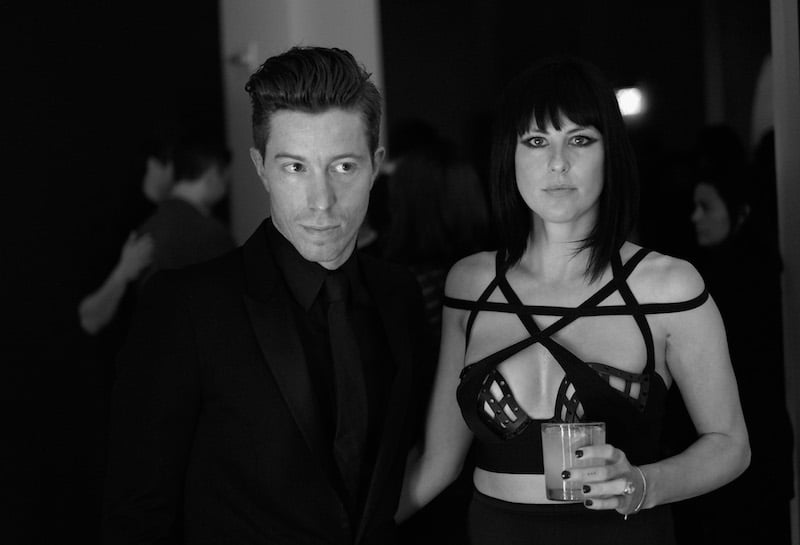 They have been together for a while, live together, and co-parent their pup, Leroy, but when it comes to the topic of marriage, White said that isn't in the cards for them now. He added that timing has a lot to do with that.
"We haven't gotten that far. It's tough," he said. "It's like you put your life on hold for the Olympics … This is the goal at hand and we're here, finally, it's all happening."
Next: What White looks forward to when he gets back home?

White enjoys DIY projects when home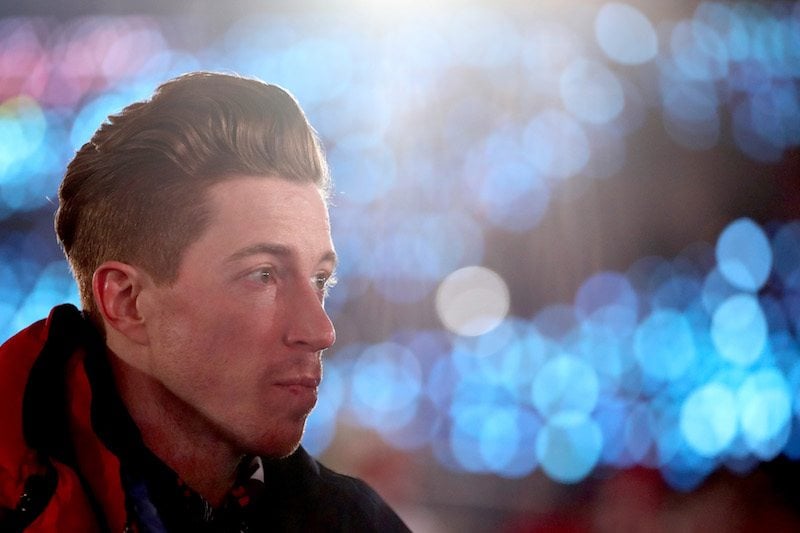 Something White really enjoys when he's not traveling and competing is doing yard work and all kinds of home-improvement projects. "I'm the guy that will like, I'll just be stoked to help you trim the bushes," he said. "I'll do yard work, I like to paint the houses, any sort of physical work, I'm down, I'm your guy. It's ridiculous."
He also talked about how even when doing those types of projects, his competitive nature can come out.
I was at [Barthel's] mom's house, I was like, "Yeah, sure, what do you need?" And then the neighbors — it was a beautiful East Coast day in the summertime — and you saw all the other neighbors kind of like eyeballing. They came out, they started doing their yards like, "You're not going to have the nicest yard on the block." And then I'm out there all — it got very competitive.
Next: How did White shock a chef at a South Korean restaurant?

He found and ate his namesake burger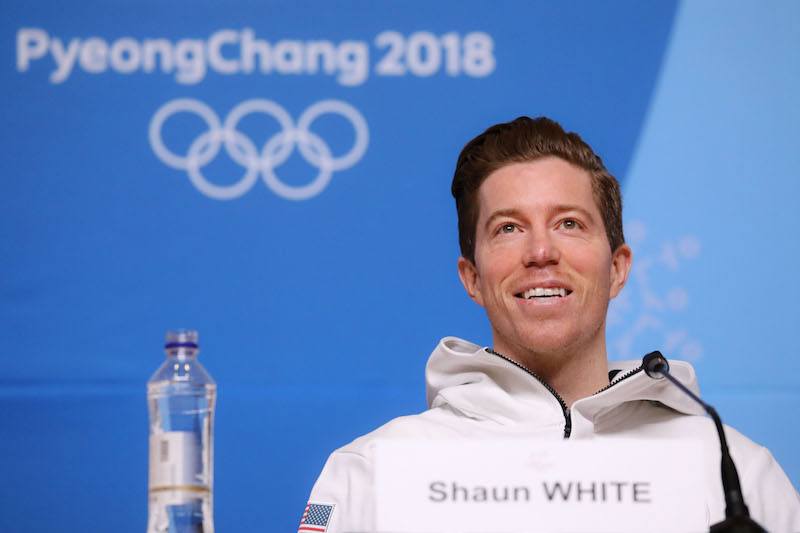 On Feb. 11, 2018, White shocked and thrilled chef Cha Gwen Sol, who runs the Santa Burger restaurant just a few miles from Phoenix Snow Park where the athlete was competing in the 2018 Winter Games. The South Korean restaurateur is a big fan of White and even named a burger after him called the "Flying Tomato," so you can imagine his excitement when the snowboarder walked in and ordered it.
The burger costs a whopping one million won, which is about $920 in US dollars, but Sol didn't think anyone would buy it and made it specifically to wish White well. "The best special thing. This is only for Shaun White. My wish for your gold medal," the menu description read.
Sol said he cooked it up for free though when White ordered it. "He ordered from me the Flying Tomato Burger and so I cook it for him. Today is a very happy day."
Follow Michelle Kapusta on Twitter @philamichelle.
Follow The Cheat Sheet on Facebook!