The 1 Reason Why Prince Harry Leaving the Royal Family Wouldn't Be a Big Deal
Prince Harry and Meghan Markle have been quite vocal about their unhappiness lately. The tail end of Prince William and Kate Middleton's historic Pakistan trip was overshadowed by the bombshell ITV documentary when Meghan Markle admitted she "wasn't OK" and that not many people have asked.
This revelation comes weeks after Prince Harry announced he was suing two prominent British tabloids for releasing a private letter Meghan Markle wrote to her father, plus for allegations of phone tapping. It seems like every day brings new drama for Prince Harry and Meghan Markle.
All these issues are causing fans to question if Prince Harry might get so fed up with the alleged abuse that he might decide to leave the royal family. But would that actually be a big deal?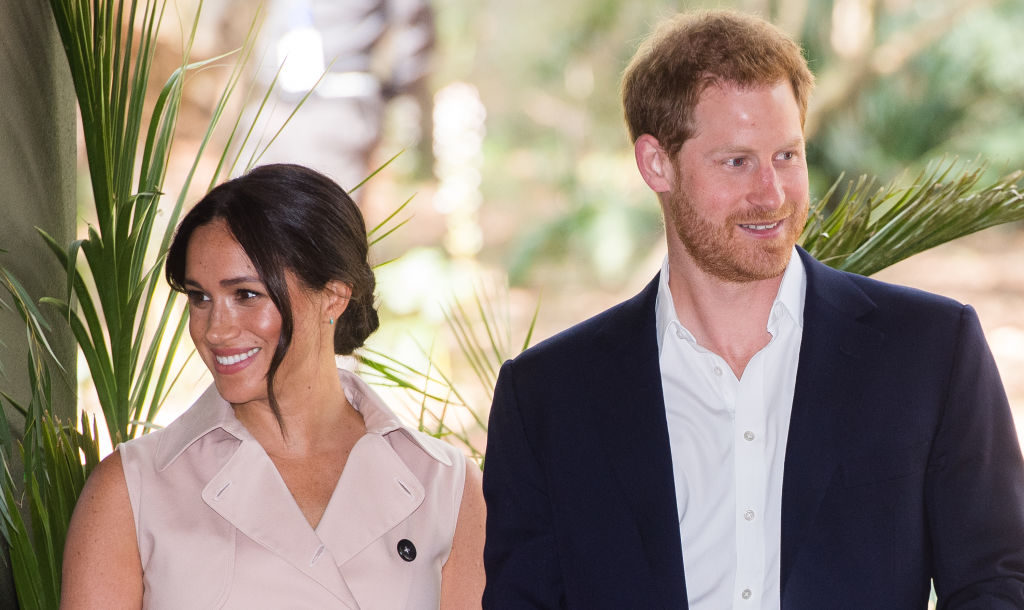 Prince Harry wouldn't be the first royal to leave the family
Many royal fans remember the shocking day when Edward VIII, Queen Elizabeth's uncle, abdicated the throne so he could marry the woman he loved. This event was unprecedented in royal history. It's also the weird way that Her Majesty wound up on the throne in the first place.
At the time of Edward VIII's abdication, it was forbidden for a monarch to marry a woman who was divorced if her spouse was still living. Plus, Wallis Simpson was an American on top of that. Amidst all the public backlash, Edward gave up his birthright and spent the rest of his life married to Wallis instead of ruling as king. The couple moved to Paris and Edward still received a stipend from the royal family.
Could Prince Harry make a similar decision and leave the royal life behind?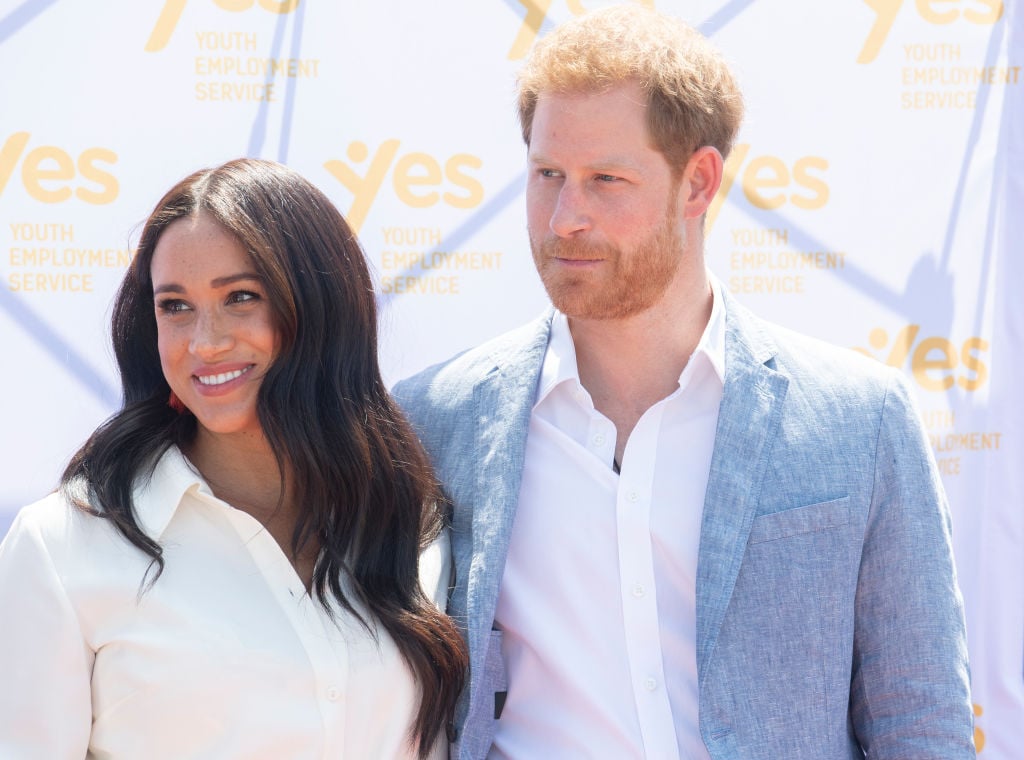 It wouldn't be that scandalous for Prince Harry to reject royal life
Though it would certainly be newsworthy if Prince Harry decided to leave the working royal life, it wouldn't technically make a huge difference to the British monarchy. Since the Duke of Sussex is currently sixth in line to the throne, there's little chance he'll ever become king anyway. His departure wouldn't make nearly as big of a ripple as Edward VIII's did.
Remember, being born into the royal family isn't a choice, but forging on as a working royal is. There are plenty of royals who choose not to participate in the monarchy and pursue other interests instead.
And the Duke and Duchess of Sussex certainly have the funds to do so. Meghan Markle already had millions in net worth when she married Prince Harry, who also has a sizeable inheritance in the bank.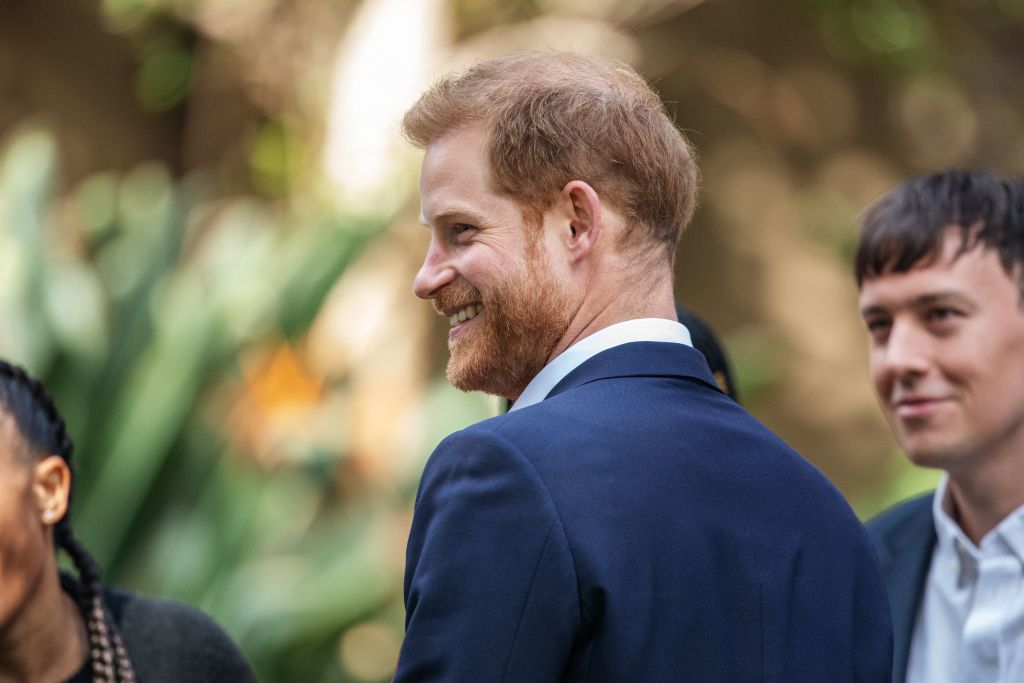 Will Prince Harry and Meghan Markle leave the royal family?
The obvious downside to leaving the royal family behind is it will cause a rift in the family. But with rumors of relationship troubles between William and Harry brewing, it might be wise for these two brothers to give each other breathing room.
The other issue is leaving royal life will mean Prince Harry won't have as much influence promoting causes he cares about, which are numerous. But even if the Duke of Sussex leaves the royal family, he'll still be quite famous and can possibly make an impact in other ways. Also, Harry and Meghan would be freed up to do endorsements they can't participate in now as royals, which would earn them even more income.
Rumors are rampant right now that Prince Harry and Meghan Markle might move to Canada, or move to Malibu, or just escape to somewhere far from London and not tell anyone where they're going. If this couple is as miserable as they say, this might be the right decision for their mental sanity.