The 1 Surprising Reason John Oliver Wouldn't Blame Meghan Markle for Calling Off the Royal Wedding
It seems like everyone on Earth was anxiously awaiting the royal wedding of Meghan Markle and Prince Harry. Everyone, that is, except for John Oliver. The late-night host sent a very different message than we're used to hearing while appearing on The Late Show with Stephen Colbert, which shed a light on some of the reasons why people might not want to get too excited.
Oliver claimed he wouldn't blame Markle if she had changed her mind about marrying the prince — here's why.
Oliver had warned Markle that there was still time to run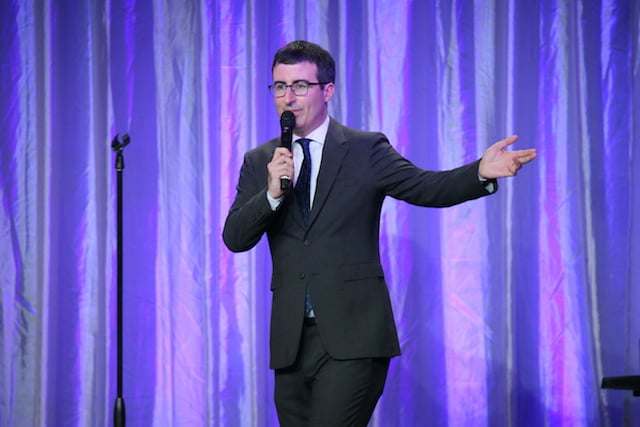 Colbert brought up the topic of the royal wedding during the interview, assuming Oliver might be excited. He argued, "You're English, you must be really excited about the royal wedding," to which Oliver responded with a hard "no."
Colbert asked if Oliver had any tips for Harry, considering Oliver's similarity with the royal couple. "He's a Brit, he's marrying an American girl," Colbert argued. "You're British, you married an American woman."
Oliver didn't have any advice for Harry, but he did issue a harsh warning to Markle: Run.
Next: He's not exactly the royal family's biggest fan.
The royal family could cause her 'emotional complications'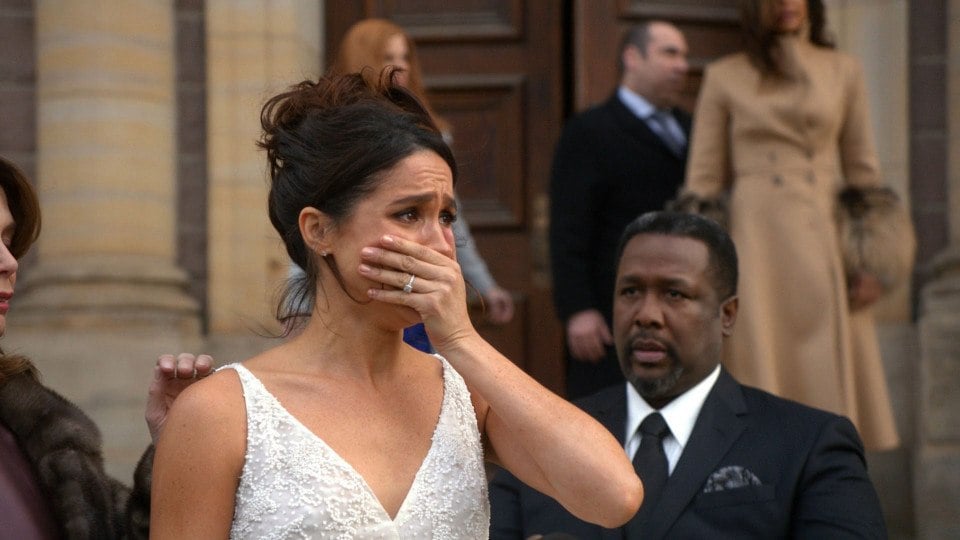 Oliver argued his point about why he "would not blame her if she pulled out of this at the last minute."
He explained, "I don't think you need to have just seen the pilot episode of The Crown to get a basic sense of she might be marrying into a family that could cause her some emotional complications."
Next: This is where his opinions get pretty harsh.
'It's going to be weird for her'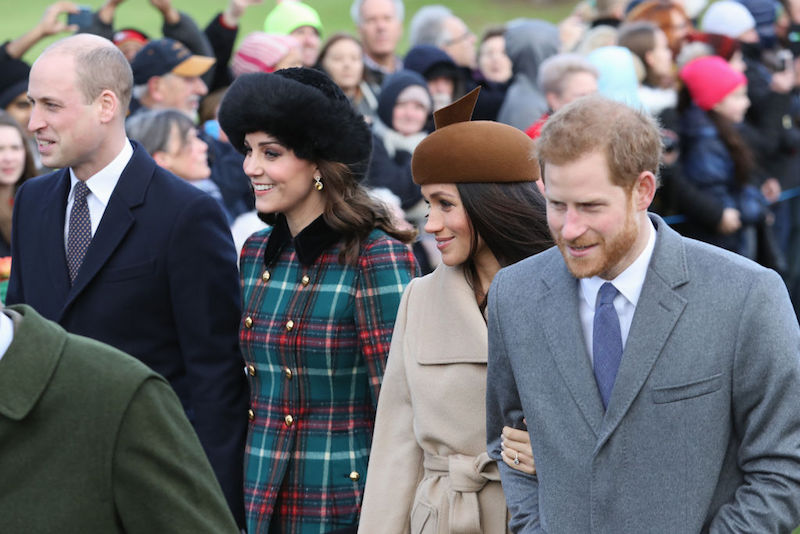 Colbert tried to defend the younger generation of royals by calling them nice, but Oliver wasn't completely keen on agreeing. "I mean, they are an emotionally stunted group of fundamentally flawed people doing a very silly pseudo job — that's what she's marrying into," he criticized.
"So, I hope she likes it," he added. "It's going to be weird for her."
Next: He made this odd comparison to the royal family.
Oliver compared royal weddings to fireworks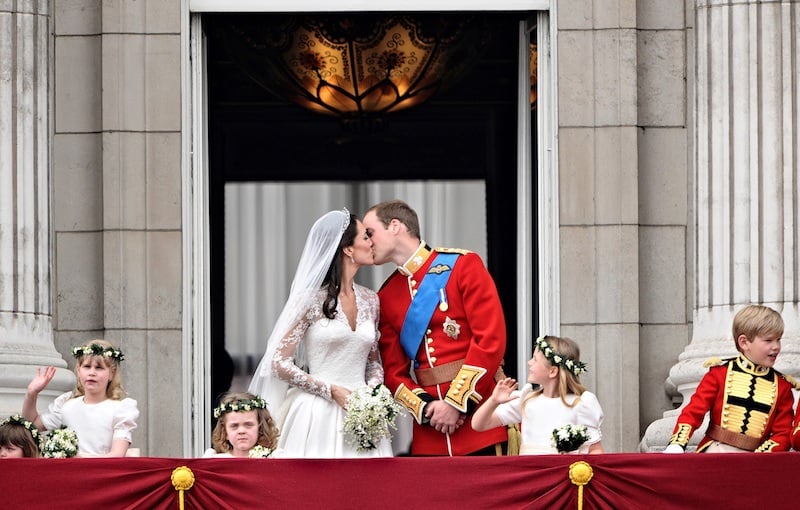 Oliver voiced his assumption that he probably wouldn't be welcomed into the royal family. Considering his voiced opinions, he likely wouldn't end up on the guest list to the wedding, either.
Oliver did admit, "I like royal weddings," but he added, "I also like fireworks. You know, it's a spectacle. It's something nice to look at." Not exactly the most heartfelt compliment to offer, but we'll take it.
Next: We can see where Oliver may be coming from.
Markle does have to conform to some crazy rules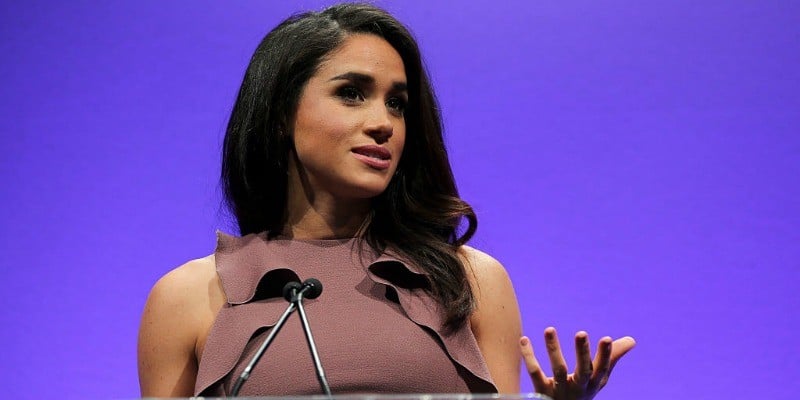 Granted, we can definitely see where Oliver is coming from. The royal family has to conform to some crazy rules, whether or not they're in the public eye.
For example, Markle will have to get used to remaining neutral about politics, avoiding shellfish at all costs, and giving any gifts she receives to the queen for approval.
Next: She hasn't been scared away just yet.
She seems to be fitting in already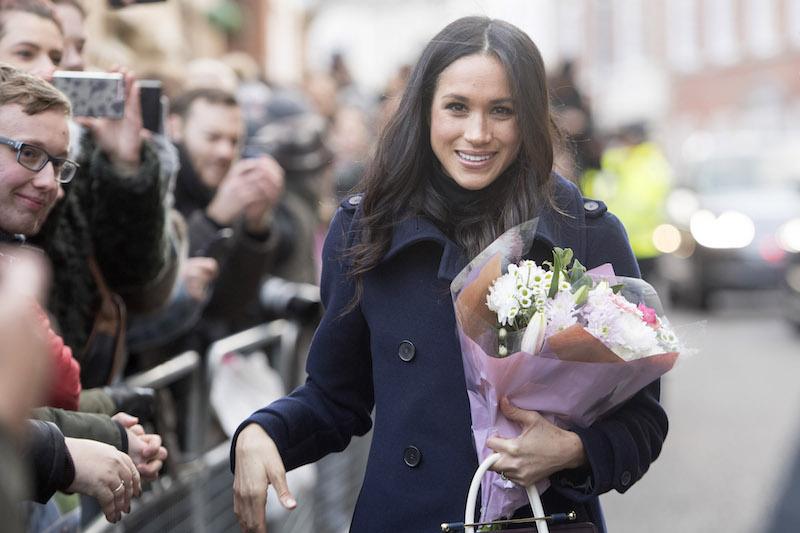 Based on what we've seen so far, Markle is already settling into her new royal life. She's reportedly already good friends with Kate Middleton, who similarly had to undergo the transition from commoner to royal.
Considering Markle's fame prior to becoming engaged to Harry, she's had plenty of experience being in the public eye. At as she's begun to attend more and more royal events, she's proven to be completely comfortable with being photographed. So comfortable, in fact, that she stares straight into the camera — which even Middleton doesn't do.
Next: She's already made these major life changes.
She knew what she was getting herself into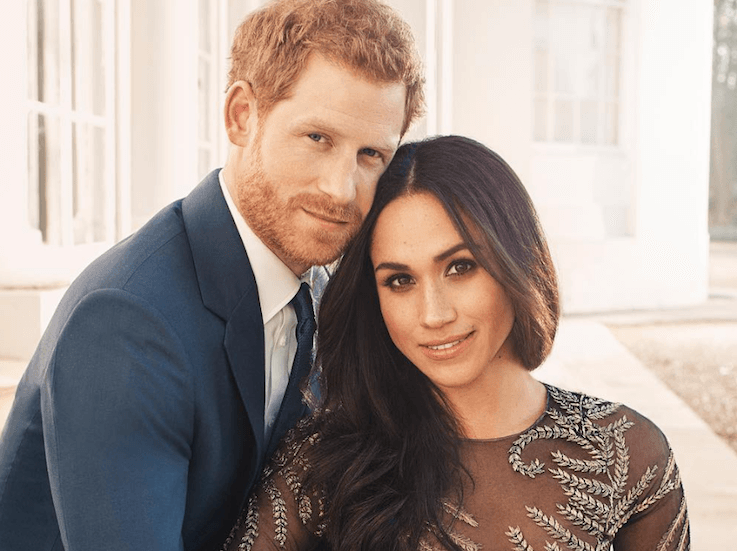 Markle had to undergo some serious etiquette training, and she learned some ground rules from her hubby. She quit her career as an actress and moved to England to immerse herself in her new royal life in the months prior to the wedding.
Even if Oliver doesn't think Markle's made the right choice, it seems like she knew exactly what she has gotten herself into.
Check out The Cheat Sheet on Facebook!