The 1 Thing 'El Camino: A Breaking Bad Movie' Was Missing
Six long years after the epic series finale of Breaking Bad, fans of the show flocked to El Camino: A Breaking Bad Movie like flies to a beacon of light. We've been waiting years to reconnect with Jesse Pinkman, Walter White, and all the elements that made Breaking Bad the greatest show in the history of television.
The film wasn't perfect, but it was excellent because it echoed so many aspects of Breaking Bad that we've been missing for all these years. El Camino proved that series creator Vince Gilligan has lost none of his talent and skill.
So what kept El Camino from achieving pure cinematic perfection? The movie was missing one crucial element that Breaking Bad had all along. Here's what it was.
Warning: this article contains spoilers for El Camino: A Breaking Bad Movie.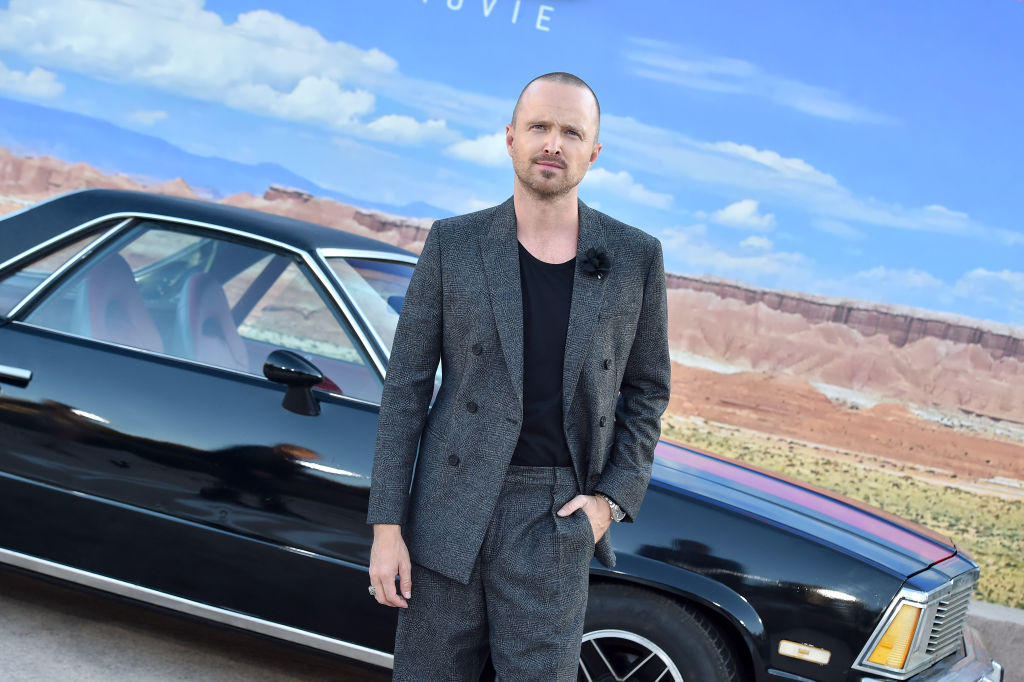 'El Camino' didn't have any real villains
The beauty of Breaking Bad was that sometimes it was unclear who to root for. Watching Walter White unravel over the years, going from clueless high school chemistry teacher to drug empire kingpin, there's no clear moment when he becomes evil. But it does happen, and by the end, White is nothing but a shell of his former self.
Besides just Walter White, Breaking Bad is rife with villains who need to be defeated. Gustavo Fring, Marco and Leonel Salamanca, Lydia Rodarte-Quayle, Jack Welker, Todd Alquist… it seems like every time one evil person gets knocked down, another one stands in their place.
But by the time El Camino comes along, all these bad people are dead. It's basically Jesse fighting a war against himself.
Is Jesse Pinkman a good guy or a bad guy?
Arguments can be made either way — on one hand, Jesse Pinkman is a deeply troubled individual who was influenced in terrible ways by his mentor, Walter White. But he's still the one who pulled the trigger and killed innocent people in Breaking Bad, like when he shot Gale Boetticher. Jesse may not be as culpable as Walter White, but he's far from an innocent victim.
El Camino has two main conflicts: Jesse running from the police, and Jesse trying to discover Todd Alquist's hidden fortune before two former business associates of Uncle Jack get to it first. But even before we see Jesse get away with it, we know he probably will. There's never a moment in El Camino when we truly doubt Jesse will escape.
'El Camino' has a predictable ending
Though few fans could have predicted exactly how Jesse Pinkman escapes, there's little doubt that Jesse would successfully start a new life. Vince Gilligan already admitted that he knew Jesse would turn out OK even before he committed to the project — so why did we need El Camino to tell us how he did it?
There's no reason other than this movie fills the void that Breaking Bad left in our hearts. And even though there were no true villains except in flashbacks of Heisenberg and creepy, evil Todd, it's still gratifying to know that Jesse makes it to Alaska to start a new life without drama.