The 1 Thing Everyone Gets Wrong About Prince Harry and Meghan Markle's Marriage
Prince Harry and Meghan Markle have only been married for a short time but already people have been making plenty of assumptions about their relationship. It seems obvious based on their outward appearance how their union is going — and how it's changing both of them.
But there are a few important things that no one seems to remember when it comes to Prince Harry and Meghan Markle's marriage. Most crucial of all? They might be more 'normal' than anyone gives them credit for.
Prince Harry used to be much different
Before he met Meghan Markle, the Duke of Sussex was a completely different sort of man. Known for partying, casual dating, and even engaging in an infamous game of strip billiards once, there were plenty of royal fans who assumed Prince Harry would never settle down and get married.
That all changed after he met Meghan Markle. Prince Harry treated their relationship differently from the start, subtly switching out his clothing and presenting a more polished version of himself. It was clear that the Duke of Sussex was ready to get serious about his life and about Meghan Markle.
Meghan Markle had to give up so much to marry Prince Harry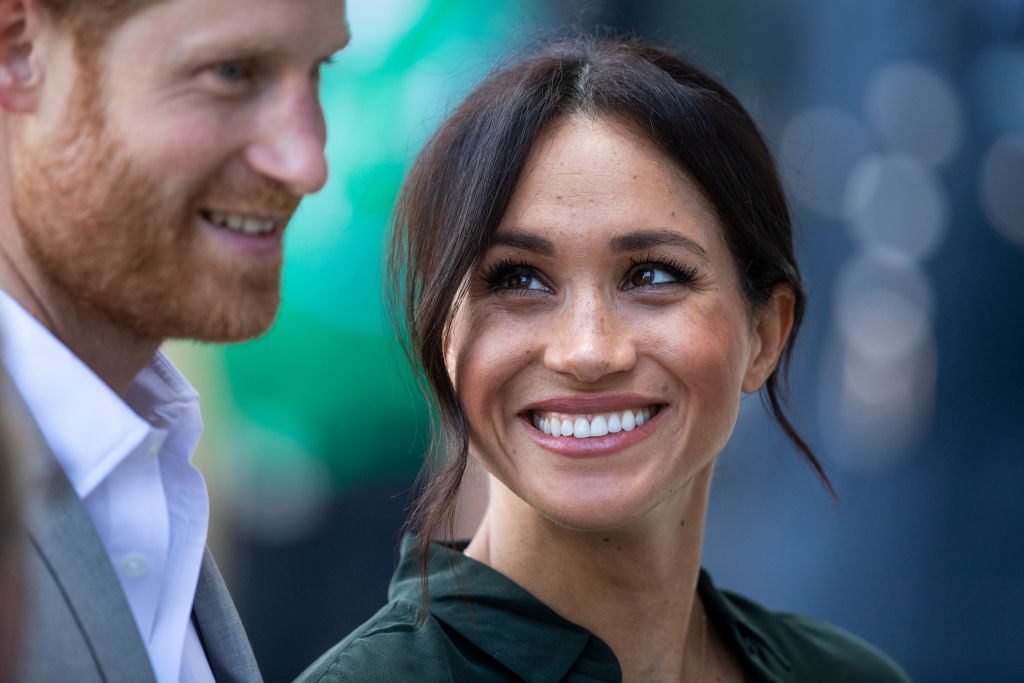 They say any relationship requires sacrifice, but Meghan Markle might have given up more than her husband when she agreed to marry him. Joining the royal family meant giving up a life she'd built and sacrificing a huge part of her identity.
In order to become the Duchess of Sussex, Meghan Markle had to shut down her lifestyle blog The Tig. She had to delete her social media accounts. But perhaps most notable of all, she had to quit her career as an actress, move away from her home country, and embark on a new life that would be under constant scrutiny.
Is media pressure hurting Harry and Meghan's marriage?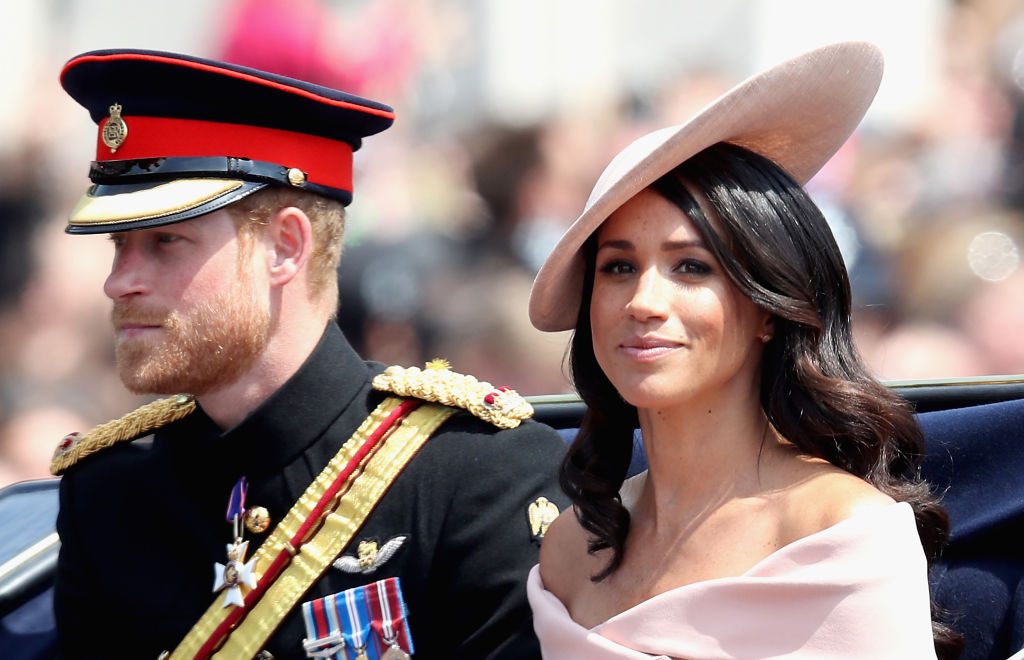 Marriage is hard even under the best of circumstances. But when you have people constantly watching your every move, waiting for some sign of weakness to exploit, it makes things so much worse.
Then there's the added stress of becoming first-time parents and all the difficulties that come with that. Sure, the Duke and Duchess of Sussex have help at home. But it's still enormously hard learning how to parent with the whole world peering in.
Critics forget one crucial thing about the Duke and Duchess of Sussex
It's easy for haters to sit in judgment of Prince Harry and Meghan Markle. But the one thing they neglect to consider is the very different standards they must follow as part of the royal family.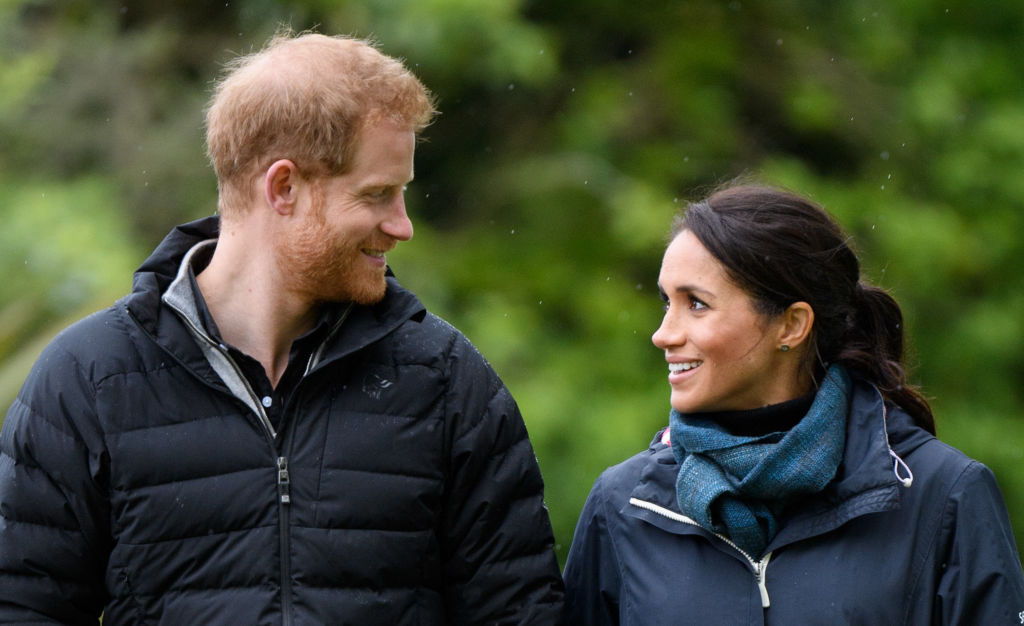 Every move the Duke and Duchess of Sussex make is documented and photographed — now wonder they're so desperate for a small bit of privacy. And everything you see in photos and videos isn't necessarily accurate. Even though the media tries to make it seem like there's frequent tension between this pair, it's more likely that they have small moments of stress just like any other normal marriage. It doesn't necessarily indicate a larger problem.
Prince Harry and Meghan Markle have a typical relationship that has its ups and downs. But overall, these two seem happy and thriving, and we couldn't be happier for them.