The 1 Thing Kelly Clarkson Is Most Excited About Her Las Vegas Residency
Singer Kelly Clarkson made the big announcement this week that she will be setting up residency in Las Vegas. Her show will be called Kelly Clarkson: Invincible and starts April 20, 2020, at the Zappos Theater in Planet Hollywood.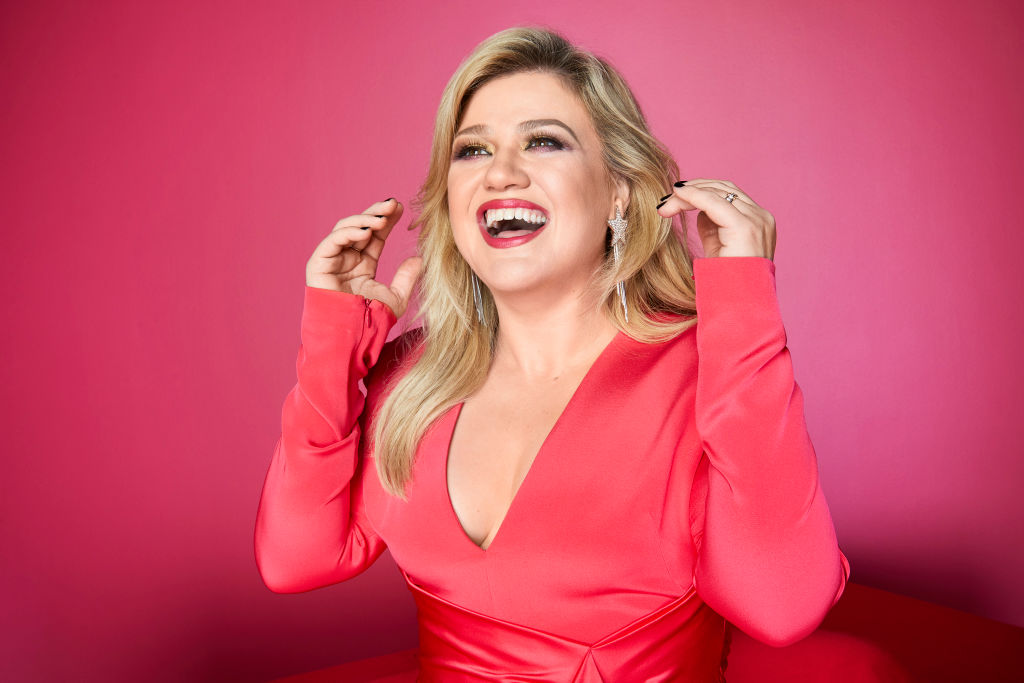 Here's what we know about the singer's announcement and all about her exciting new venture.
Clarkson goes big in announcing her Las Vegas residency
In a way only Clarkson could pull off, the singer made her announcement on her talk show, The Kelly Clarkson Show. During the "Kellyoke" segment, normally reserved for when the host performs cover versions of other artists' songs, she sang a medley of her own biggest hits, while surrounded by Vegas showgirls.
"You're probably wondering two things: One, why are there showgirls here?," the songwriter asked of her audience. "And what I say to that is, why not? And two, why am I singing a medley of my own songs during Kellyoke? Because it's super vain and weird—I usually don't like doing them during Kellyoke because I feel like a tool—but today there's a reason, so I did it."
"I have a major announcement to make today. I've scored my very own residency in Las Vegas!"
Clarkson shows her fans some Vegas love
She told her studio audience that, when she started The Kelly Clarkson Show, she heard from many fans who said they were concerned she wouldn't be recording new songs or touring anymore. Her announcement must have been quite reassuring.
"When I launched this show, I heard from fans everywhere who were worried I'd stop putting out new music and touring. Well, don't worry. I got you."
"I've always loved performing in Las Vegas and the high energy of the crowds there," The Voice judge said in a press release. "So many of my musical idols have had, and still have, incredible residencies on The Strip, and I'm so excited to create my own!"
Clarkson's studio audience were the lucky ones the day of her announcement because, as part of her announcement, each studio guest received two tickets to one of the Vegas shows, as well as a dinner and a hotel stay courtesy of Planet Hollywood. Kelly Clarkson really knows how to wow an audience!
Here's what Clarkson's most excited about doing in Las Vegas
So what is the artist looking forward to doing most in Las Vegas? Is it performing where other legendary artists like Shania Twain, Celine Dion, and Janet Jackson have gone before? Is it seeing her name in lights on the Vegas Strip? Nope, Clarkson is all about the slots.
"Not only am I getting to perform, I'm gonna get to play all the Wheel of Fortune slots, which is really my reason for going there… The gambling, the shows, the all-you-can-eat buffet, and crab legs, I love all of it."
Read more: Sharon Osbourne Slammed John Legend and Kelly Clarkson's Version of 'Baby It's Cold Outside' Calling It 'Ridiculous'