The 1 Thing That Got Henry Cavill the Role of Superman
Henry Cavill has been pretty busy doing action movies and that's understandable since he played Superman in Man of Steel. The movies that have come out featuring the character might not have been a hit, but it's undeniable that Cavill is picture perfect to play the superhero.
So what was the one thing that got him the role? When will the character get a sequel stand alone movie? And who almost took the role from him? Here are seven things you should know.
1. Cavill says he wants to do Man of Steel 2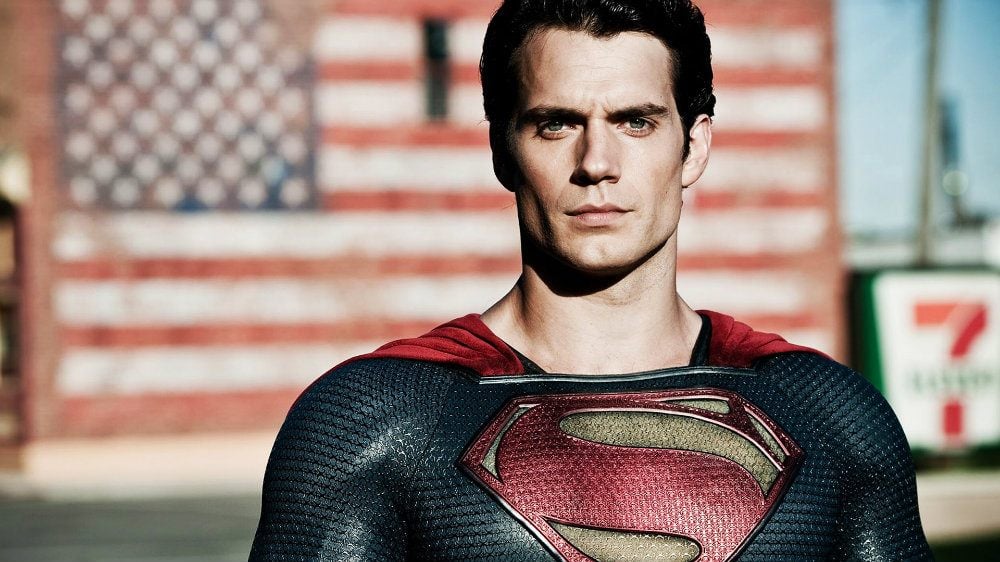 Since Man of Steel, Cavill has appeared in Batman v Superman: Dawn of Justice and Justice League. It has also been announced that Justice League Part Two will be coming our way. But what about a sequel to the movie that introduced Cavill as our latest Superman? Cavill told Collider:
I'm having a lot of conversations, behind-the-scenes, with certain people and we will hopefully be having conversations with other people who are also behind-the-scenes to make things start happening. It is very much in my desire to do a Man of Steel 2, a direct sequel to Man of Steel, and there is a whole bunch of Superman story that I want to tell. There is a whole style of Superman's character that I'm very keen to tell and I'm looking forward to the opportunity.
Cavill seems to be dedicated to the character. Believe it or not, he almost didn't get to play the role because another actor was in talks for it.
Next: This is who almost played Superman.

2. Joe Manganiello was almost Superman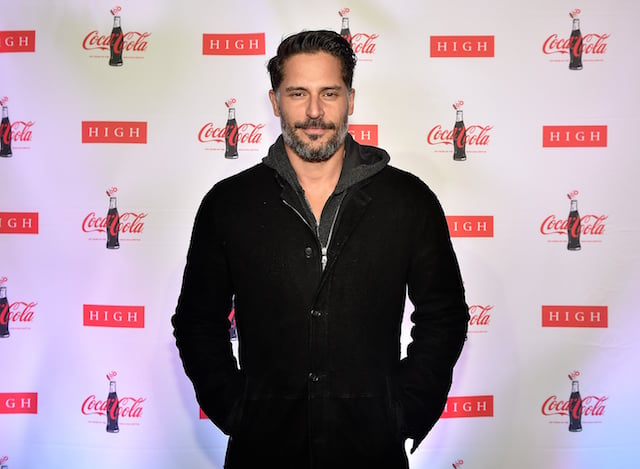 Cavill might have gotten the role, but it was almost played by Joe Manganiello. He revealed on the Happy Sad Confused Podcast that he met with Zack Snyder and producers of the movie for the role.
Next: This is why he didn't do the role.

3. Manganiello dropped out because he was on True Blood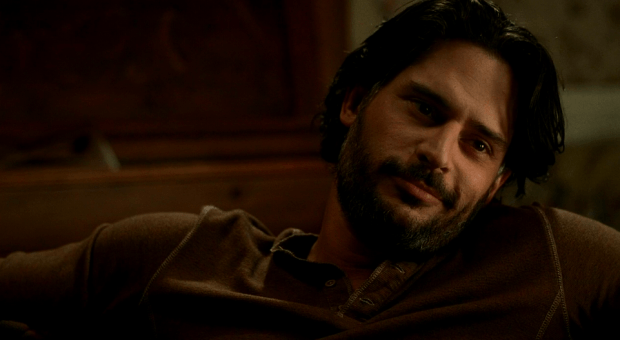 So why did Manganiello not do the role? His schedule wouldn't allow it. He ended up dropping out because he was still committed to True Blood.
Next: Snyder revealed these three things are what made Cavill stand out.

4. Zack Snyder said these three features helped Cavill get the job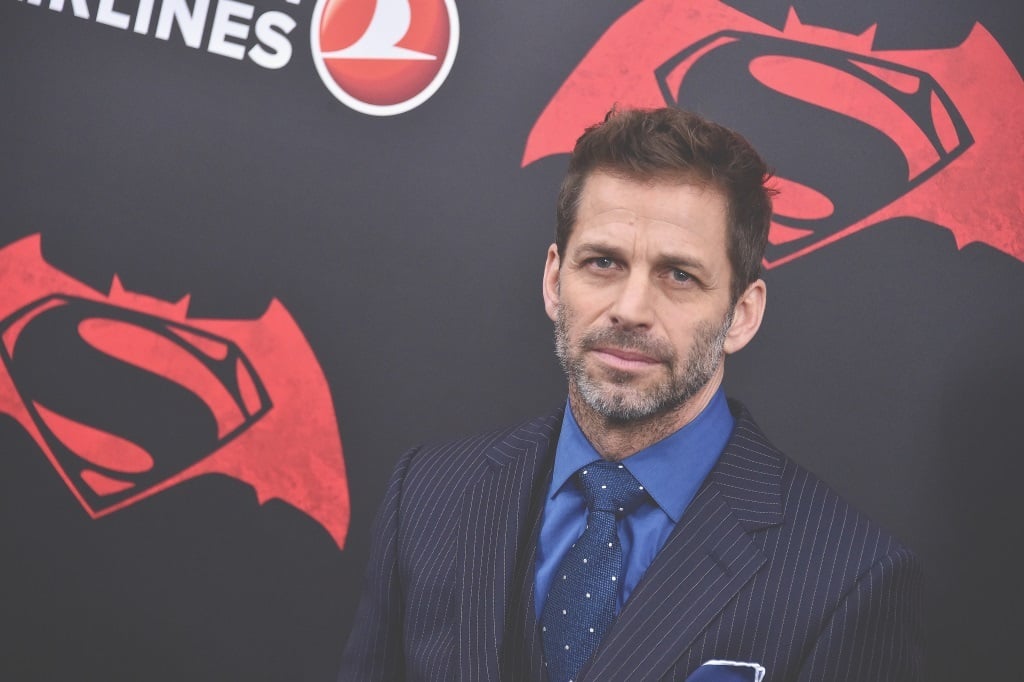 When asked why Cavill was picked for the role, Zack Snyder told E! News, "He's not horribly ugly. He wasn't in bad shape. And then he's a great actor."
He then continued, "But he also has this other thing, this kind of earnest awesomeness that's unexplainable. And that's what you look for. I think with Superman you can't hope for anything more than to have that extra thing that makes him special."
Next: This is the one thing that got Cavill the role.

5. This is the picture from Cavill's screen test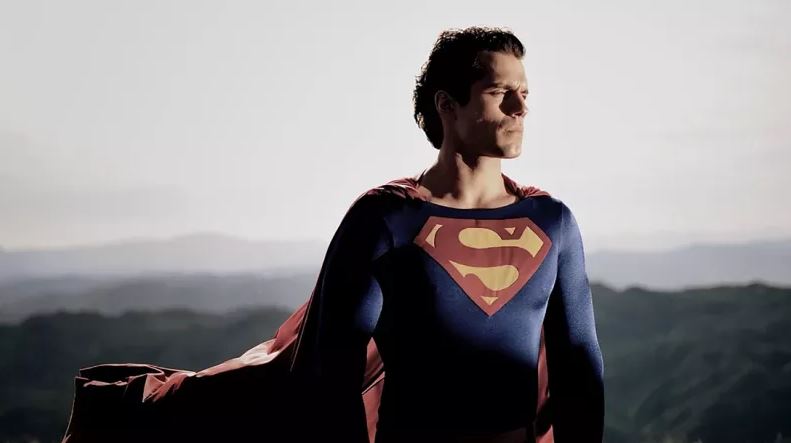 Snyder released a photo of Cavill in a replica of Christopher Reeve's Superman's uniform, saying "This was the shot I did to show the studio that this was my Superman … they agreed. Got the suit from Warner archives and Henry honored [sic] it's Legacy—Happy birthday, my brother."
Next: The director also shared a different picture from the screen test.

6. Snyder previously shared another picture from Cavill's screen test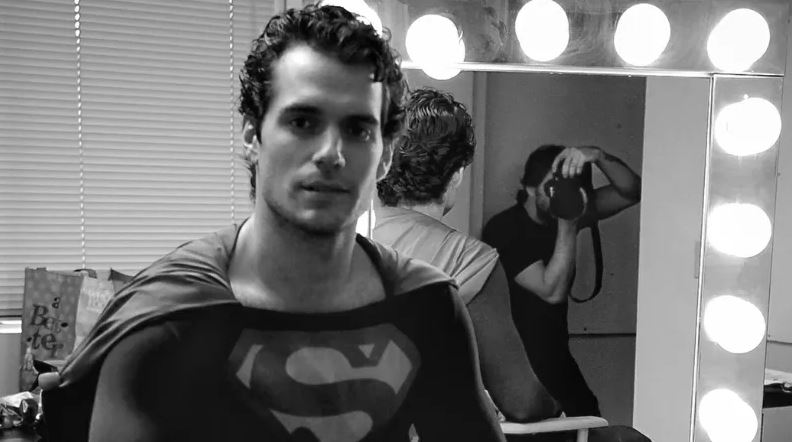 This isn't the first time the director has shared a screen test photo of Cavill. He previously shared a black-and-white photo of him sitting in the Superman costume.
Next: Cavill also wore this suit because the other one wasn't ready.

7. Cavill also wore the original suit at some point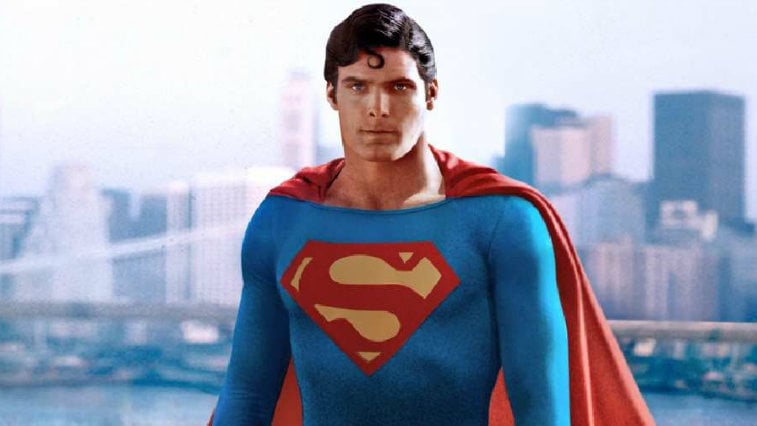 The movie star didn't just wear a replica when trying to get the role. "We didn't have the suit made when Henry was auditioning, so he wore the original Christopher Reeve suit," Snyder told Dujour. "He put it on and when he came out of the trailer, everyone was like, 'Dang, you're Superman!'"
Follow Nicole Weaver on Twitter @nikkibernice.
Check out The Cheat Sheet on Facebook!