The 1 Thing the Prince William Cheating Scandal Taught Us About Kate Middleton
As of this moment, no one besides Prince William and Kate Middleton knows exactly what happened – or didn't happen – with the whole cheating scandal. The drama playing out across the media, true or not, is forcing the royal PR team to do a lot of damage control.
That's because whether he did or didn't step out on his wife isn't the point – if most people believe it, then it will create a lot of future trouble for the popular royal.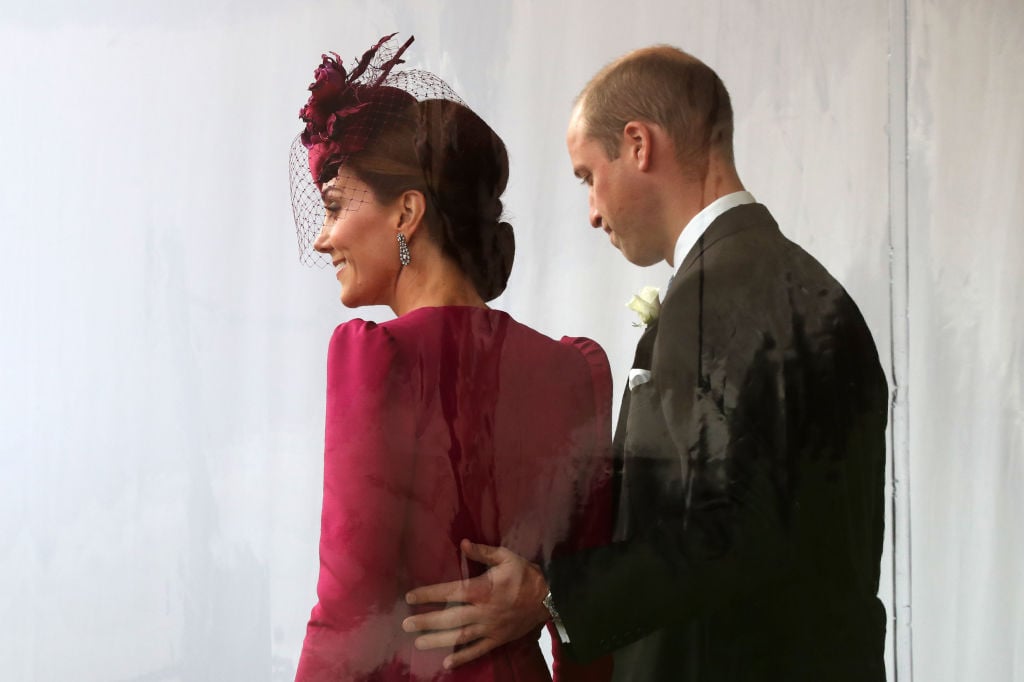 In the era of fake news and social media, even a wrong assertion can travel like wildfire. People believe what they hear based on rumors or even outright lies. That's not due to ignorance – often wrong information seems true enough. Is it feasible to believe Prince William would cheat on his wife? Of course. But is it probable? Not really.
The one thing we can all learn from the Prince William cheating scandal is simply this: beyond their polished perfection, we know very little about the Duke and Duchess of Cambridge.
What is Kate Middleton really like?
She's the smiling woman standing beside Prince William, the future king of England. A doting mother, a devoted wife, a warm and surprisingly down-to-Earth presence at official royal engagements. But who is Kate Middleton at the end of the day when she lets her hair down?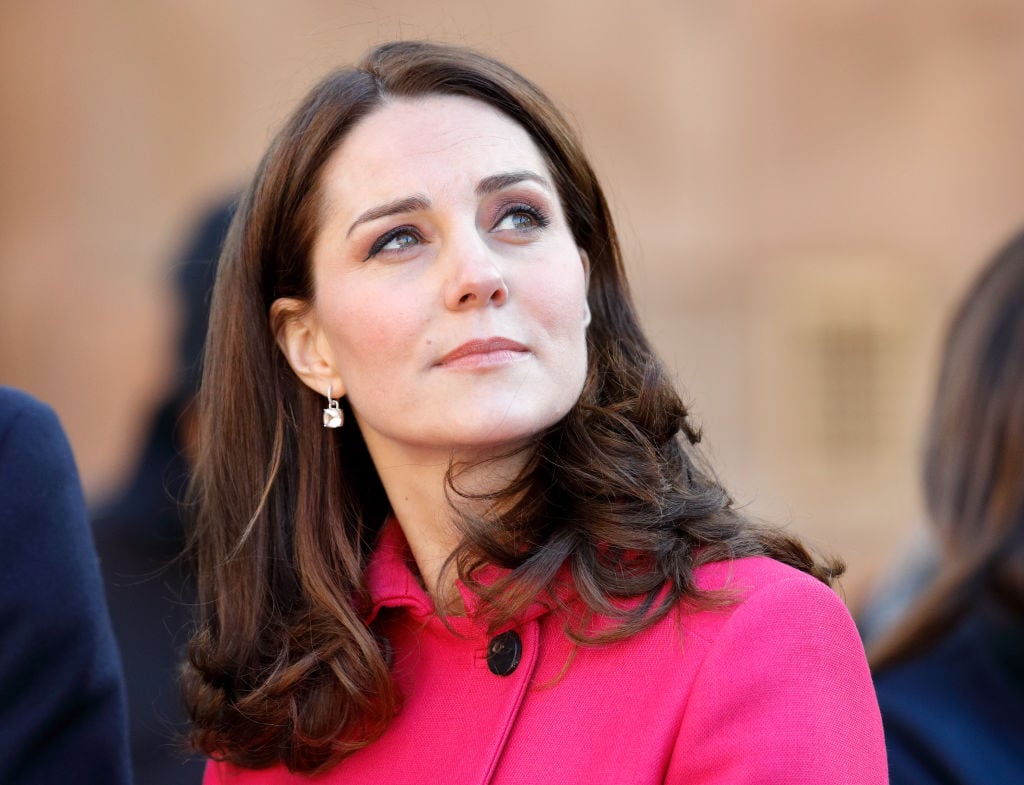 Friends who knew Kate before she became the Duchess of Cambridge describe her as a sort of goody two shoes – former teachers said she was the sort of student who "always had her pencils sharpened." Anyone hunting for skeletons in Middleton's closet is bound to come away disappointed. She is and always has been a rules follower – in other words, the perfect fit for the royal family.
Some news outlets describe Kate Middleton as an enigma behind that smiling exterior. And now that there's all this drama without a peep from her, maybe it's proving they've been right about that all along.
How is Kate Middleton handling the cheating rumors?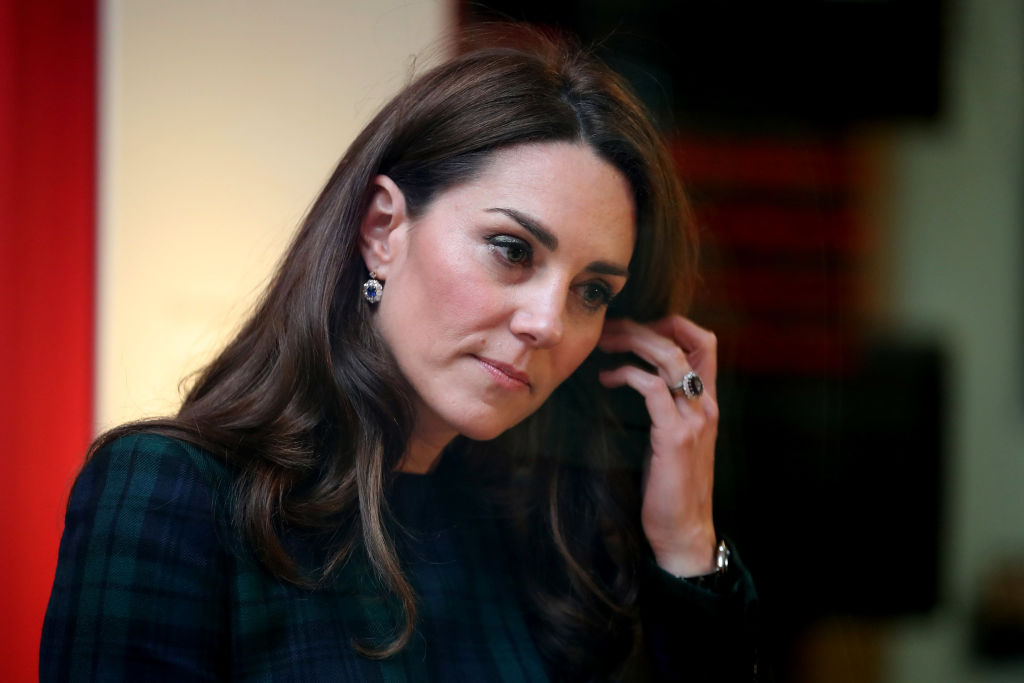 Again, no one knows precisely how Kate Middleton is speaking with her husband about the rumors behind closed doors. But as for their public persona, the lack of an official comment from Kensington Palace sends a very clear message: These rumors are so baseless that they don't even deserve recognition. Full stop.
It's the first public scandal that Prince William and Kate Middleton have had to endure since stepping into the public spotlight and everyone is waiting with bated breath to see how they'll conduct themselves. For now, silence and avoidance are their weapons of choice.
Would Kate Middleton ever divorce Prince William?
Only the Duchess of Cambridge fully understands her motivations of distancing herself and her family from Rose Hanbury, the Marchioness of Cholmondeley. Maybe nothing had happened yet, but Kate was concerned with where the relationship was heading. Maybe the reason is something much more benign, like Rose's former party girl reputation in general.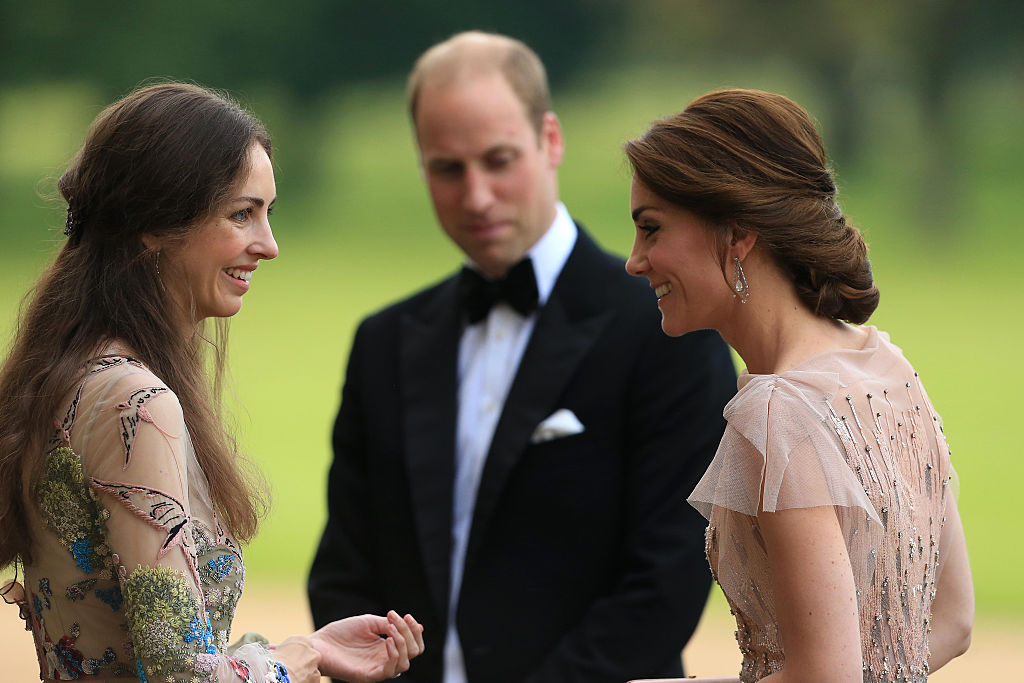 But even if Prince William did step out on his wife there's a good chance the couple wouldn't split up. There's just too much at stake – the monarchy, their children, the life they've built together – to let it all go in an instant. She'd get money and a house, sure. But what about the rest of it?
Most royal analysts agree that a royal divorce is a giant leap and very unlikely at this point without more details. The other thing they're slowly realizing? There's more to Kate Middleton than we realize.