The 1 Warning Ann Curry Had For NBC Executives About Matt Lauer
After Matt Lauer was fired from his longtime anchor gig at the Today show in November 2017, many of his colleagues spoke out and expressed their shock over the allegations that led to his dismissal. However, others pointed to what they view as a problem with sexual harassment at the network.
Ann Curry, who worked with Lauer for several years, claims that she had a specific warning regarding her former co-host that she brought to the attention of management (page 4). Here's more on that and the allegations against another famous face who sat behind NBC's anchor desk. We'll also take a quick look at how Al Roker responded to Lauer (page 7).
Misconduct allegations made against Tom Brokaw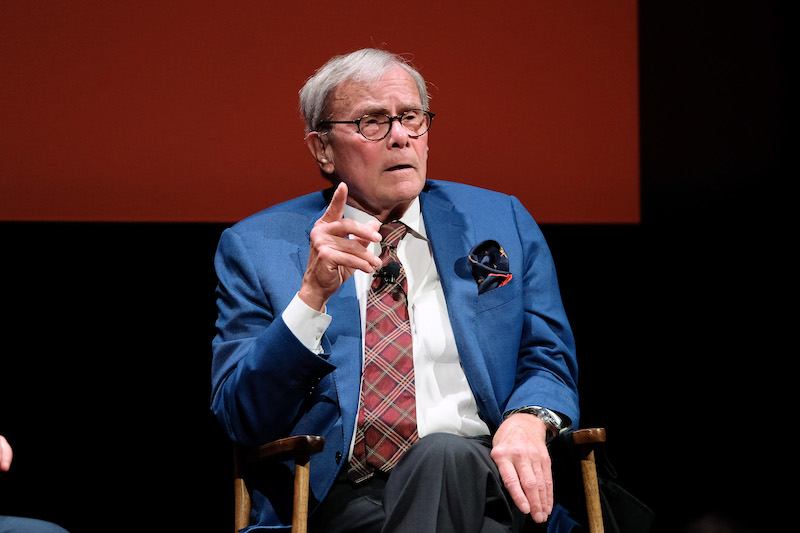 Lauer isn't the only high-profile male to experience a fall from grace in these days of the #MeToo and #TimesUp movements. He's also not the only big-name personality to face accusations of sexual misconduct at NBC.
In an April 26, 2018, report published by the Washington Post, two women alleged that former NBC Nightly News anchor Tom Brokaw sexually harassed them in the '90s. A few days later, on May 1, a third woman came forward and claimed that she too faced unwanted advances from the famous newsman.
Brokaw has denied that he acted inappropriately towards the women, but many questions remain.
Next: Some believe this and the accusations against Lauer are just the beginning. 

Sexual harassment a problem at NBC?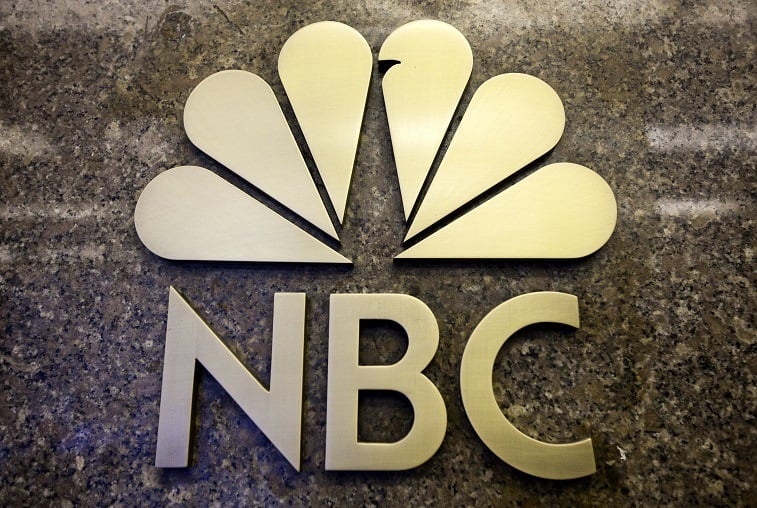 The Post's report also pointed to what some consider a problem with sexual harassment at the network that has long been tolerated or ignored.
Soledad O'Brien, who worked at NBC for more than a decade, said although she didn't experience harassment during her time at the network, she doesn't know if there is any easy way for someone to report behavior they're uncomfortable with.
"I don't think that people who were victims would feel particularly supported by going to someone and asking for help, whether that person was in HR or that person was a colleague," she said.
Next: Why this former reporter may have seen this coming 

The allegations did not shock Curry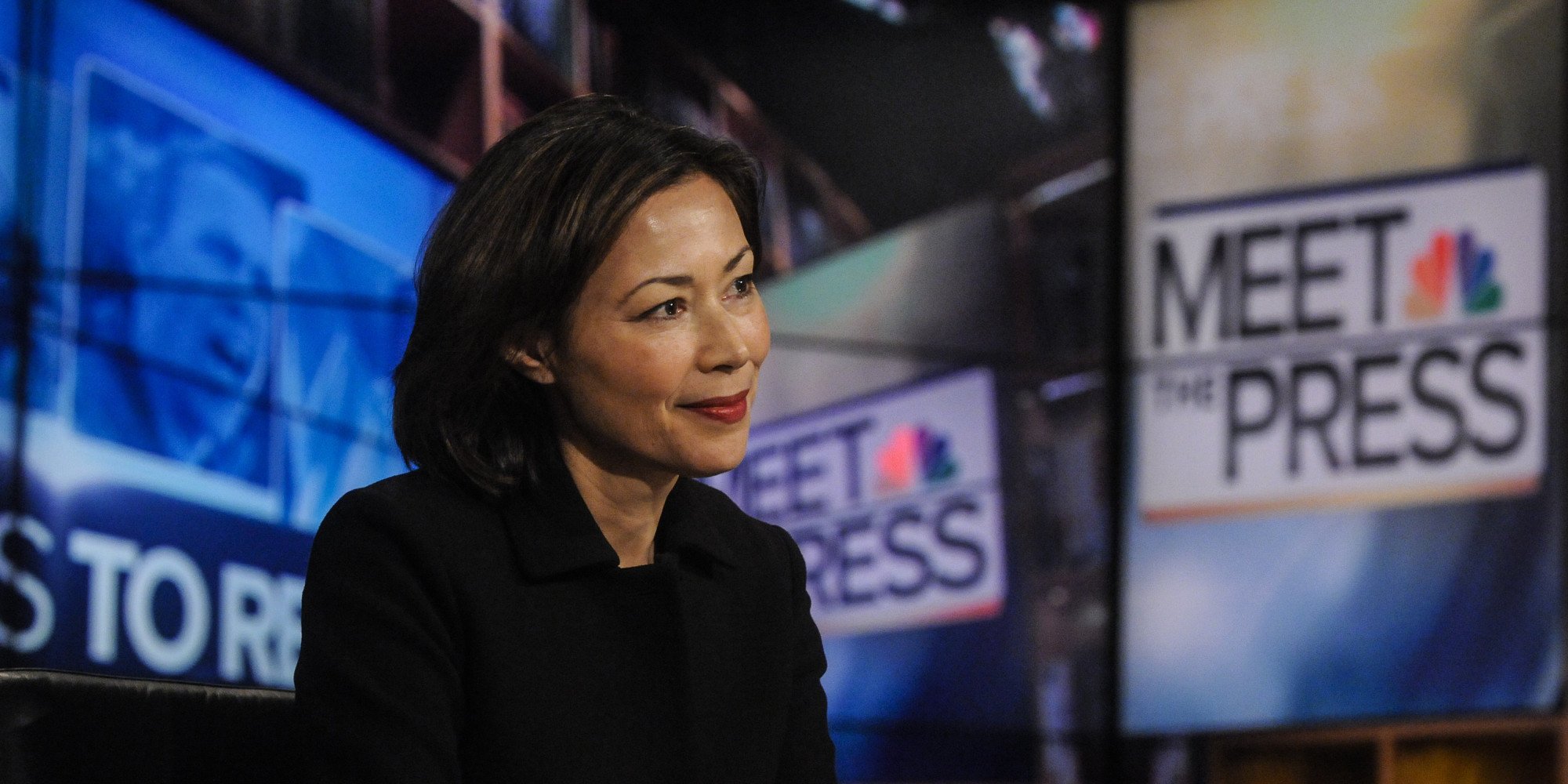 After the news of Lauer's firing and the accusations against him broke, Curry said she wasn't surprised by them at all.
"I can tell you that I am not surprised by the allegations," she told CBS This Morning in January. "I can say that I would be surprised if many women did not understand that there was a climate of verbal harassment that existed."
She added, "I think it would be surprising if someone said they didn't see that. It was verbal sexual harassment."
Next: What information Curry gave management

Curry informed management of alleged sexual harassment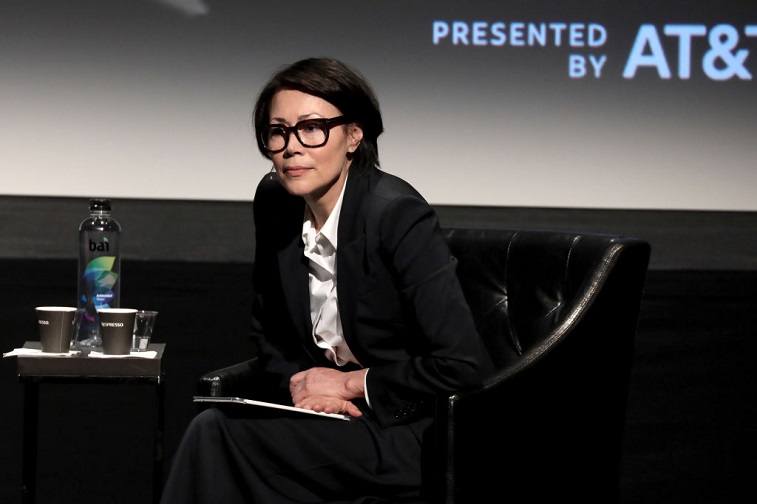 Curry told the Post that in 2012, a female staffer went to her and claimed that she was "sexually harassed physically" by Lauer. "A woman approached me and asked me tearfully if I could help her," Curry said. "She was afraid of losing her job … I believed her."
The woman confirmed to the paper that she did tell Curry her story. "I told management they had a problem and they needed to keep an eye on [Lauer] and how he deals with women," Curry explained.
NBC, however, has stated that the network does not have a record of such a conversation with Curry.
Next: Lauer didn't feel excited with his former colleague's choice.

Lauer reportedly felt surprised by Curry's story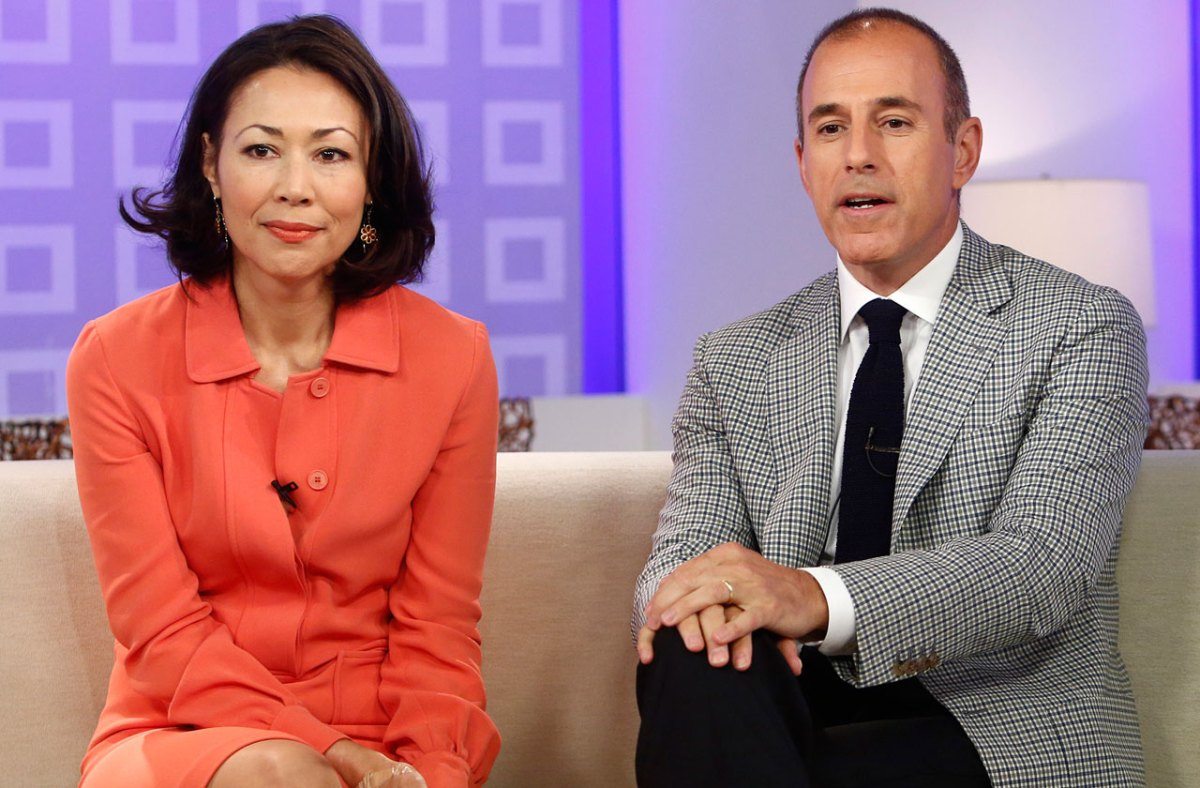 Following Curry's story that she allegedly reported a harassment claim against Lauer to management, sources revealed that the disgraced host is "surprised" by what was said.
"Matt was genuinely surprised Ann spoke to The Washington Post on the record stating she had gone to management at NBC while [they] both were anchors of Today and made a complaint on behalf of someone that he had been sexually harassing the staff member," the insider said.
The source added, "No one ever spoke to Matt about it at the time, and the executive producer at the time, Jim Bell, was also unaware of the very serious allegation Ann was making against Matt."
Next: Lauer responds to allegations

Lauer responds to accusations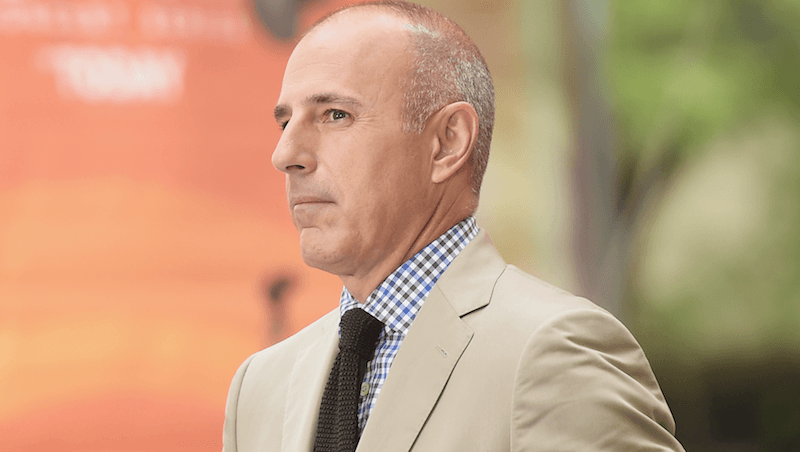 Lauer released a statement to the Post on April 26, addressing the allegations against him saying that he chose to speak out after several months to defend himself and his family.
I remained silent in an attempt to protect my family from further embarrassment and to restore a small degree of the privacy they have lost. But defending my family now requires me to speak up … I fully acknowledge that I acted inappropriately as a husband, father and principal at NBC. However, I want to make it perfectly clear that any allegations or reports of coercive, aggressive or abusive actions on my part, at any time, are absolutely false.
Next: Al Roker explains how he feels about his friend's statement. 

Al Roker reacts after Lauer's public statement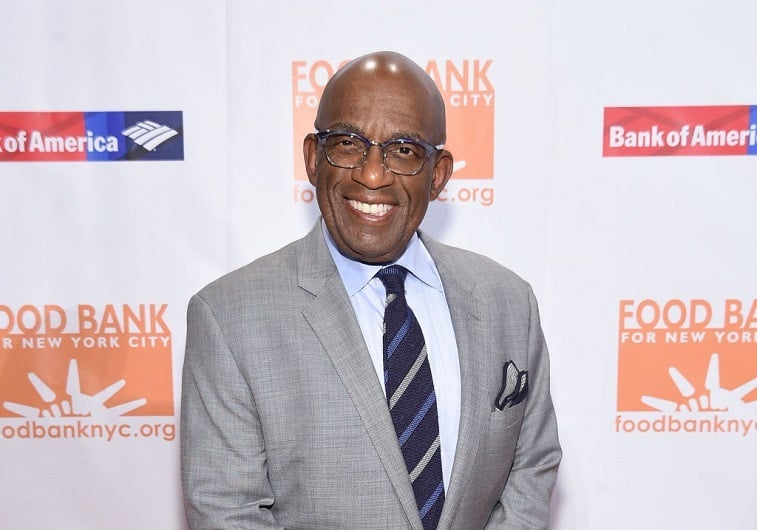 Lauer's friend and longtime co-worker Al Roker was asked about the Post's report while attending the 45th Chaplin Award Gala in New York City on April 30. "Well, look, I can't speak to what Matt is doing or why he chose to do it, but I think we're all evolving and changing and we all have to find our place in this world," Roker told ET.
"My deal is I just do my job and just be thrilled that I'm working with, you know … I like being with the people I work with," the legendary weatherman added.
Follow Michelle Kapusta on Twitter @philamichelle.
Follow The Cheat Sheet on Facebook!