The 1 Big Way That Prince Harry and Meghan Markle May Be Snubbing Donald Trump
Prince Harry and Meghan Markle's wedding will be here before we know it, and they've got some big decisions to make. Potentially their biggest decision will be who to invite to their wedding. Unfortunately, they've already got some controversy stirring up over their guest list.
One person who likely won't be getting an invite is the President of the United States, Donald Trump. However, it's who they are hoping to invite that has the U.K. government worrying. Here's how Harry and Markle may be about to snub Trump in a major way.
Harry and Markle want to invite the Obamas to their wedding — but not the Trumps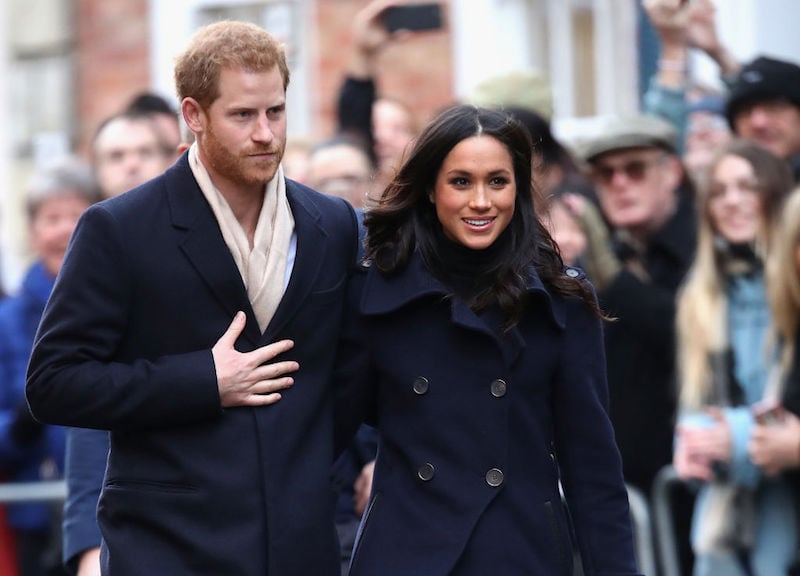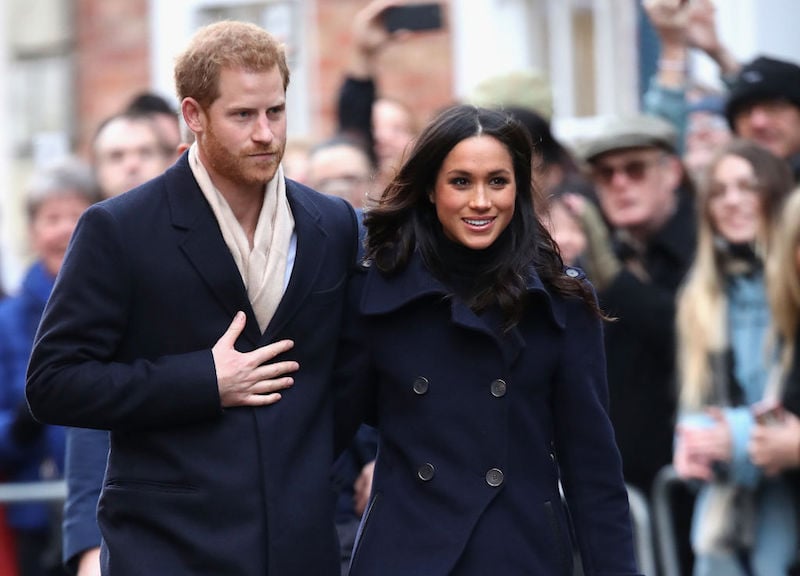 When Harry and Markle tie the knot on May 19, 2018, they'd love to see Barack and Michelle Obama in attendance. However, they're not planning to invite Trump and his family. If we know anything about Trump, he wouldn't take this decision lightly.
According to a senior government official, "Harry has made it clear he wants the Obamas at the wedding, so it's causing a lot of nervousness." The official continued, "Trump could react very badly if the Obamas get to a royal wedding before he has had a chance to meet the queen."

The U.K. government may not let the Obamas attend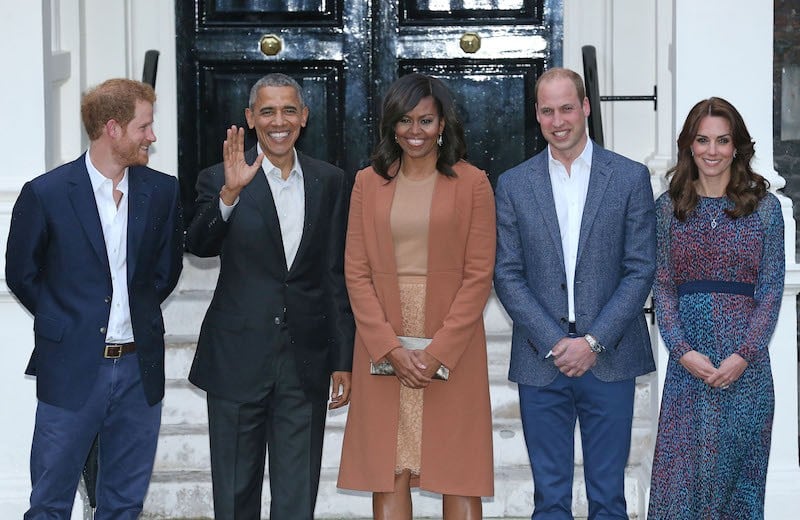 Considering Britain and the U.S. are allies, the U.K. government may not let the Obamas attend. The government isn't fully in control of the royal wedding. However, they do have the power to pressure Buckingham Palace in making guest list decisions.
If the Obamas are invited, but Trump is not, it could potentially destroy any international relations still standing between the countries.
Tensions are already high between Trump and Britain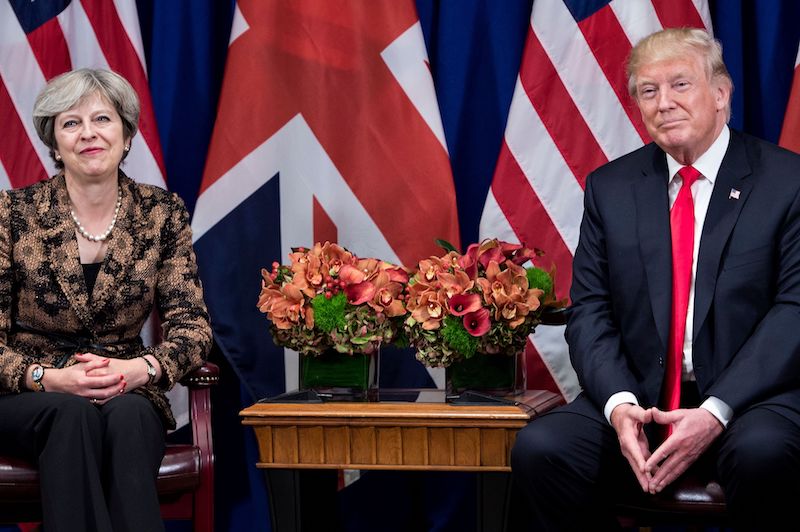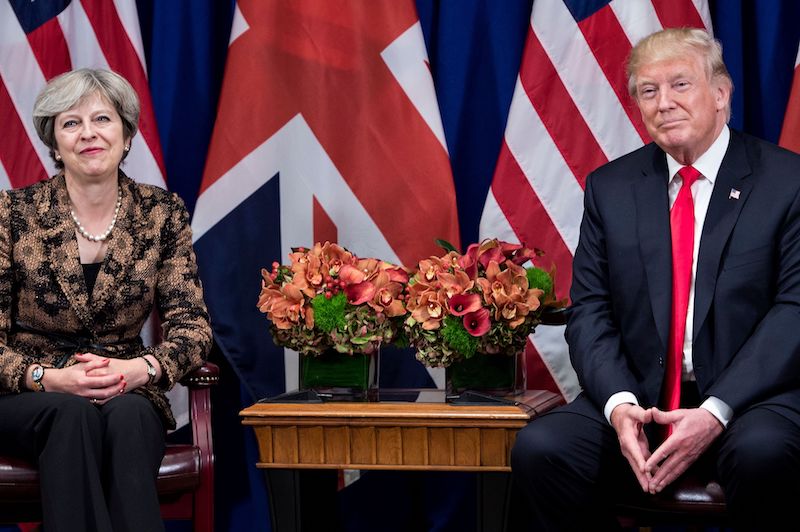 Maybe the U.K. government would feel differently if Trump's relationship with Britain wasn't already strained. The London mayor wants to keep Trump from an official state visit, and the parliament debated banning him from Britain (prior to his presidency). On top of all this, British Prime Minister Theresa May personally called him out when he retweeted anti-Islam videos.
British far-right leader Jayda Fransen of Britain First originally posted the videos on Twitter. May's office responded specifically to Trump's retweet and denounced Britain First in the process:
It is wrong for the president to have done this. Britain First seeks to divide communities through their use of hateful narratives which peddle lies and stoke tensions. They cause anxiety to law-abiding people. British people overwhelmingly reject the prejudiced rhetoric of the far right which is the antithesis of the values that this country represents — decency, tolerance, and respect.
Markle has condemned Trump's behavior in the past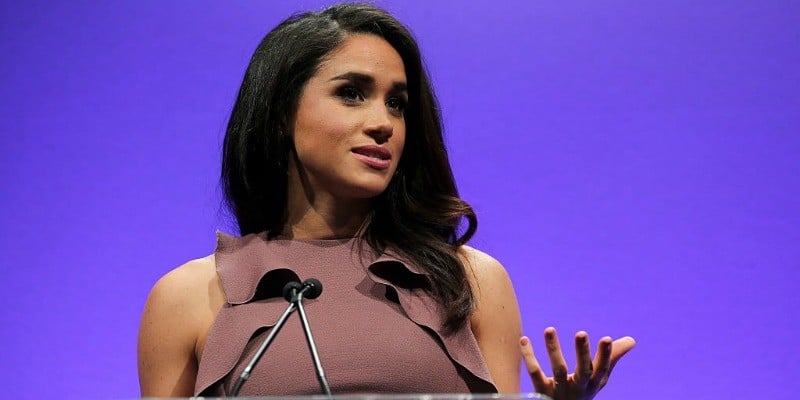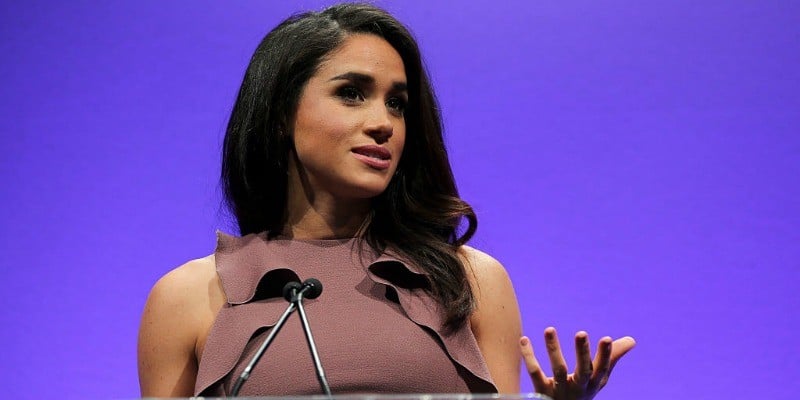 Markle has already voiced in the past that she isn't a fan of Trump. As a guest on The Nightly Show with Larry Wilmore in May 2016, Markle was asked how she felt about Trump running for president. She referred to the then-candidate as "divisive" and "misogynistic" and even explained why she was happy her show Suits is filmed in Canada.
She expressed, "It's really the moment that I go, we film Suits in Toronto and I might just stay in Canada. I mean come on, if that's reality we are talking about, come on, that is a game changer in terms of how we move in the world here."
Now that Markle is about to be royal, she won't be allowed to share her political opinions. However, she's already said enough to prove just how she feels about the current president.
Harry and Obama are already friends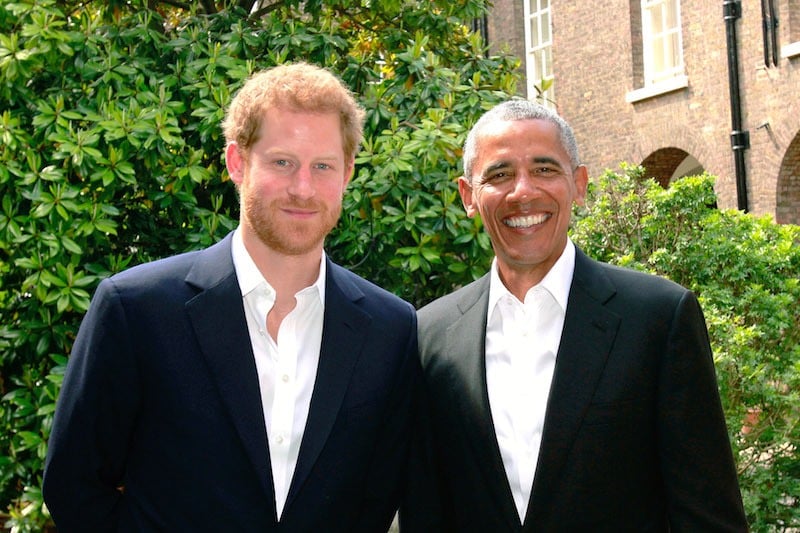 If you take politics out of the equation, Harry and former-President Obama seem to be genuine friends. They've been seen laughing together on the sidelines of the Invictus Games, and have proven their humor fits together seamlessly.
In a recent BBC clip, in which Harry interviewed Obama, the two were throwing jokes back and forth at one another. They laughed about British accents and Harry giving Obama "the face," and it was adorable.
The royal family and the Obamas have shared interests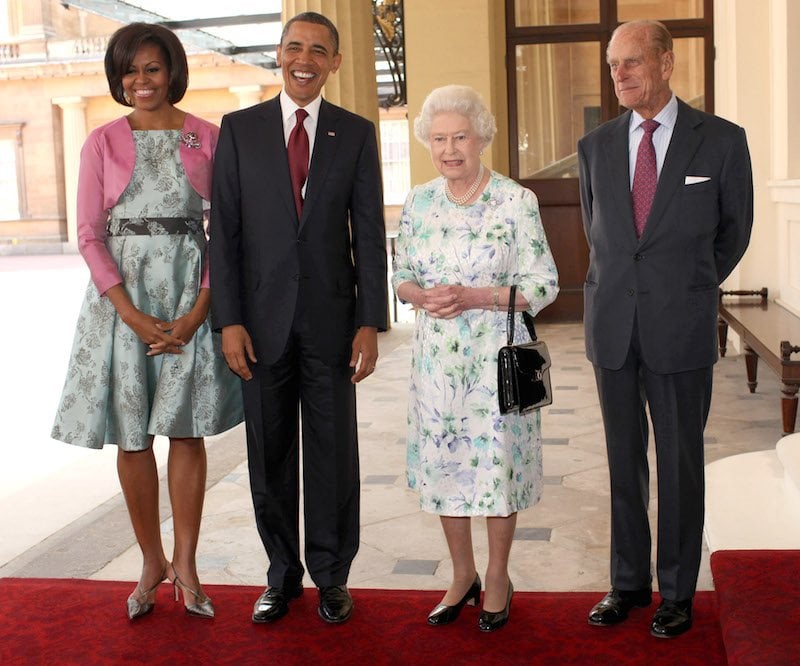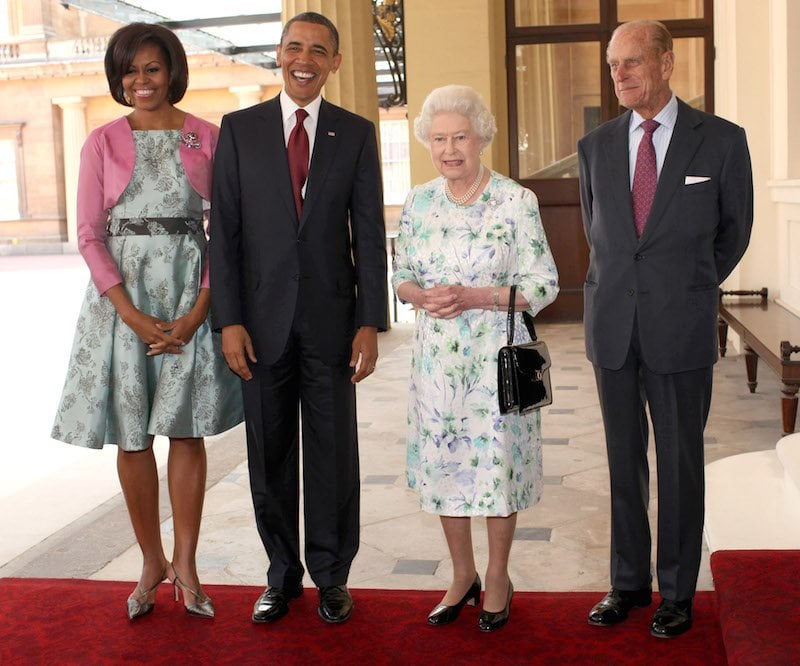 Besides the friendly rapport of the BBC interview, it proved even further that Harry and Obama have the same interests in mind. According to Kensington Palace, the interview involved conversation regarding "shared interest in building platforms for the next generation of young leaders." Obama also shared "memories of the day he left office and his hopes for his post-presidential life."
However, this wasn't the first time they've joined together for similar discussion. In May 2017, the royal family had Obama as a guest at Kensington Palace. They discussed topics such as "support for veterans, mental health, conservation, empowering young people, and the work of their respective foundations."
Obama congratulated Harry and Markle, but Trump did not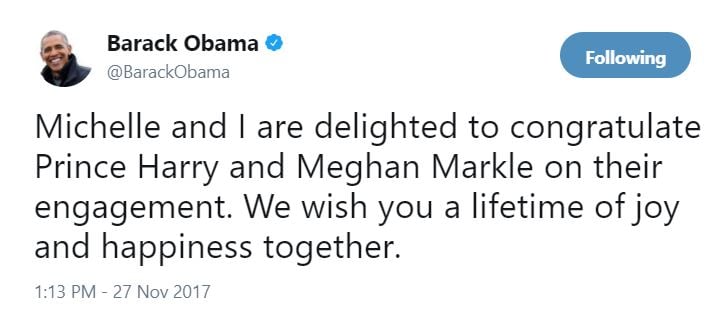 Trump wasn't exactly willing to extend his congratulations to Harry and Markle on their engagement, anyway. While the president tweeted nothing, Obama sent a sweet message to the royal couple. He tweeted, "Michelle and I are delighted to congratulate Prince Harry and Meghan Markle on their engagement. We wish you a lifetime of joy and happiness together."
Whether or not the Obamas get an invite to the wedding, we're sure they'll be completely understanding of the situation. Maybe the power couples can go on a double date for more private celebration, and avoid nasty tweets (at best) or destruction of international relations (at worst) from Trump.
Check out The Cheat Sheet on Facebook!