The 10 Highest Paid Movie Actresses Today
Many young girls dream of becoming actresses, singers, or models. Although the odds of becoming a movie star are only around 1 in 1.5 million, the job "movie star" still seems to fill in the blank at the end of so many children's "when I grow up, I want to be" statements. Imagining stardom, fame, glamour, and admiration, many young women hope to be like the characters they see portrayed in film or on television.
Women have been a part of the film industry since the late 19th and early 20th centuries. From Florence Lawrence to Audrey Hepburn to Marilyn Monroe, some women in the early to mid-20th centuries not only became stars, they helped shape the film industry into what it is today. Judy Garland — one of the most well-known actresses of the early 20th century — earned a modest $500 per week for playing Dorothy in The Wizard of Oz. Today, this would amount to around less than  $9,000 per week or less than a half of a million dollars per year.
Today's famous actresses earn significantly larger paychecks. Judy Garland's entire annual salary more than likely would not be enough to hire an A-list actress for a cameo, let alone for an entire full-length feature film. You may be surprised to see just how many zeros are at the end of the salaries of today's film actresses. The highest-paid film actress earns nearly 1,000 times the median household income.
Check out this slideshow of the highest-paid female movie stars, ranked in order of their pay. Salary data comes from Statista and it is based on each actress's earnings from June 2013 to June 2014.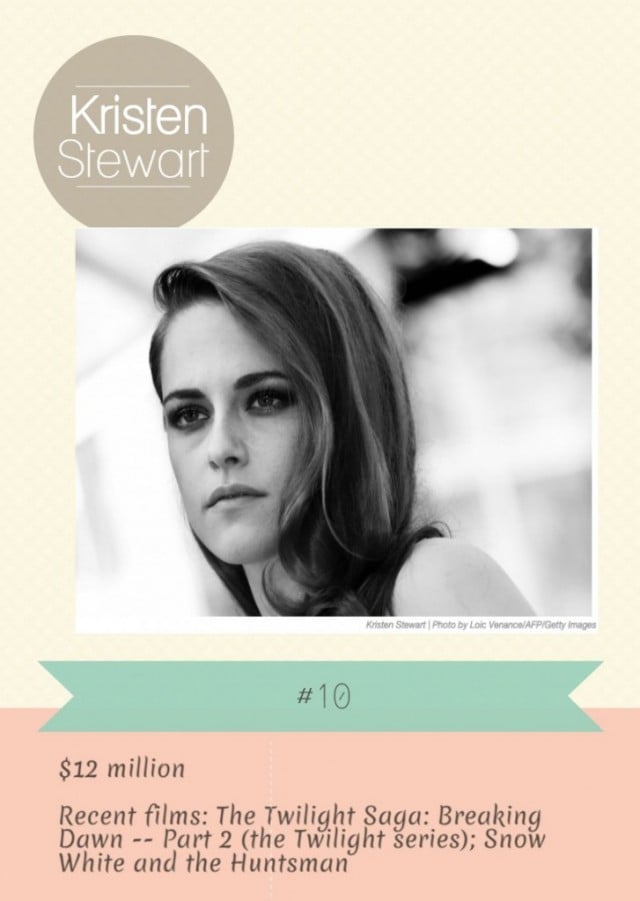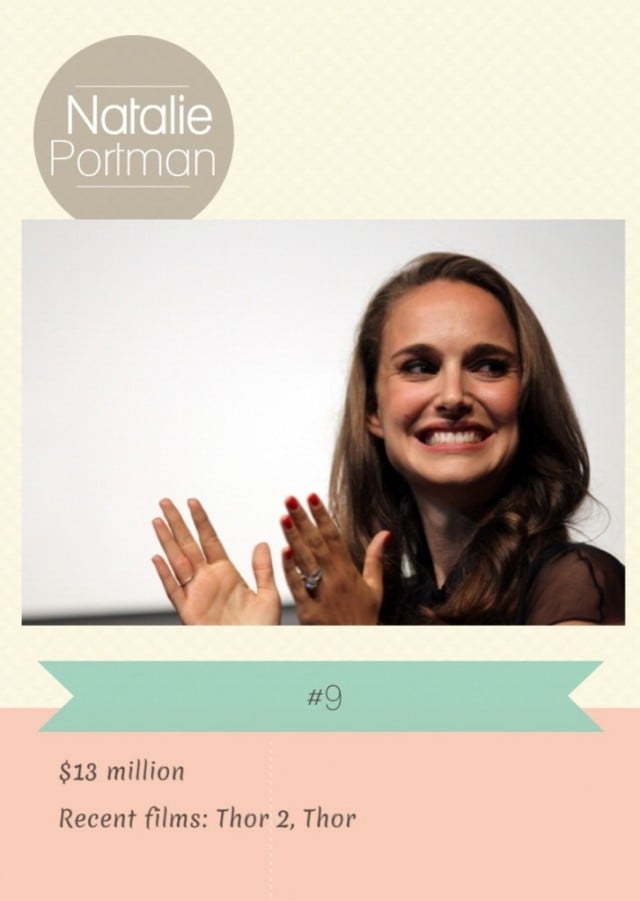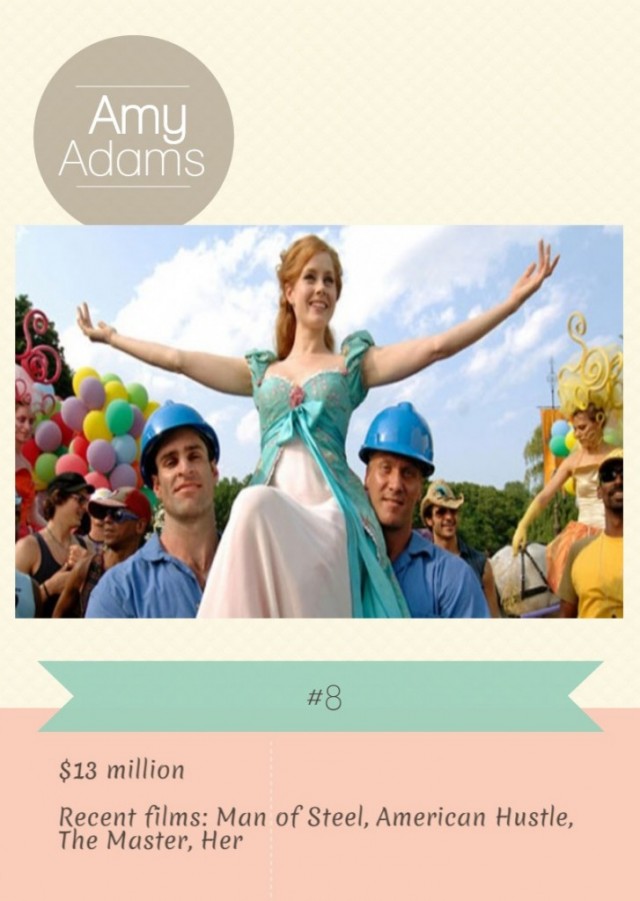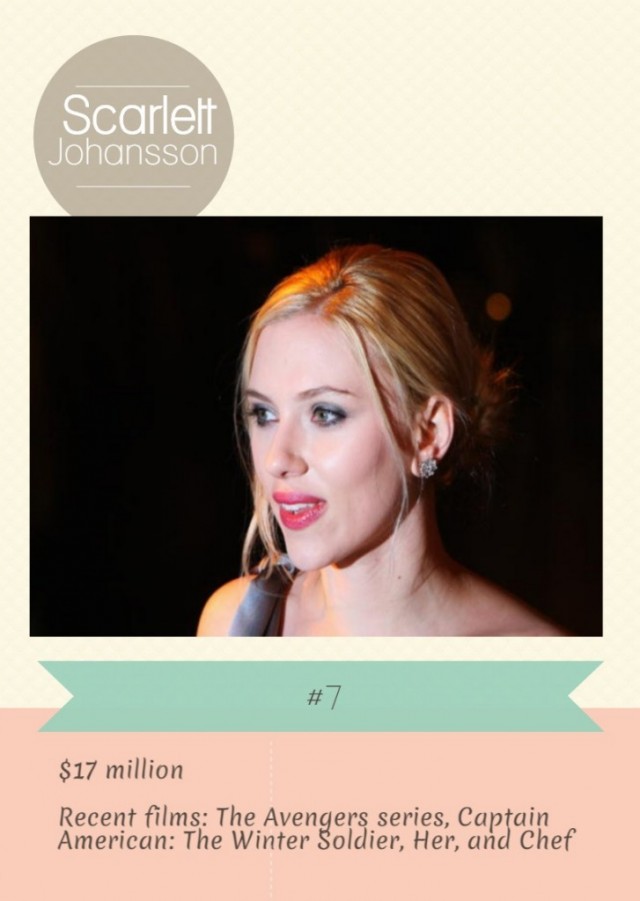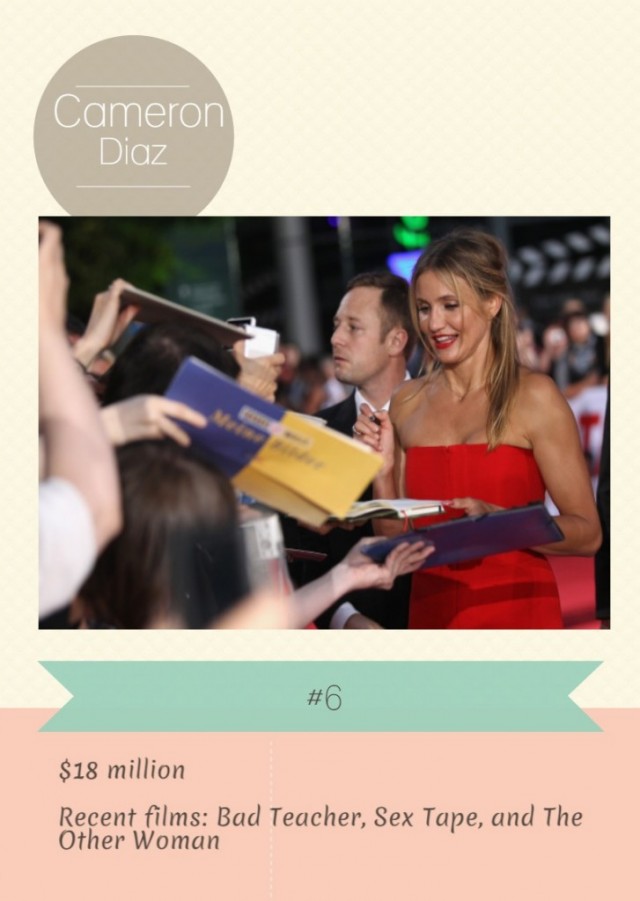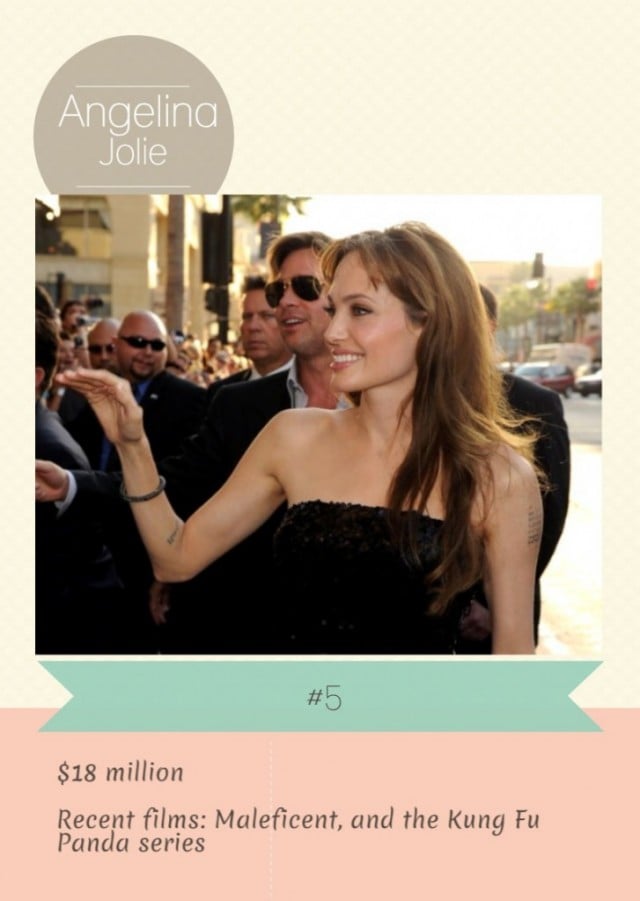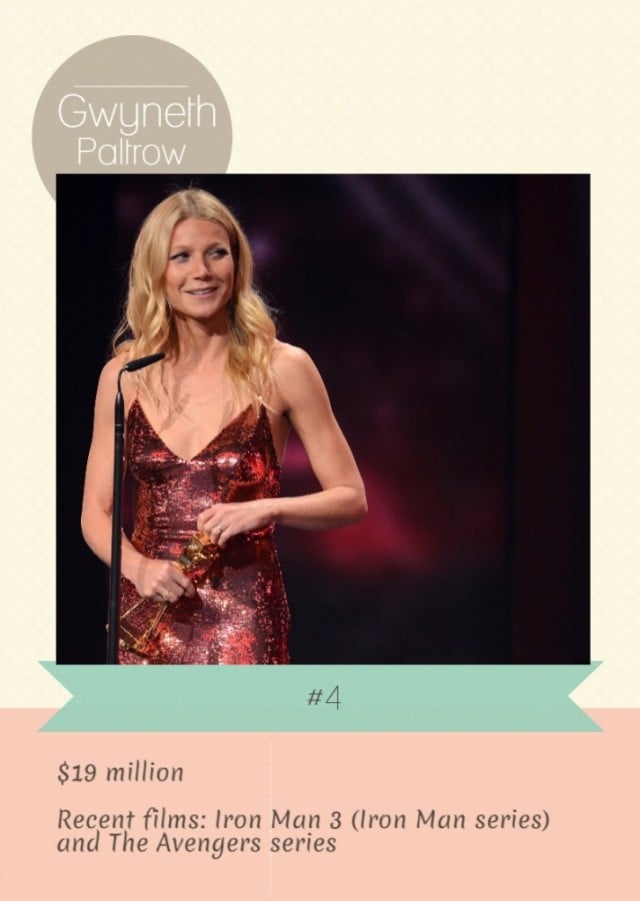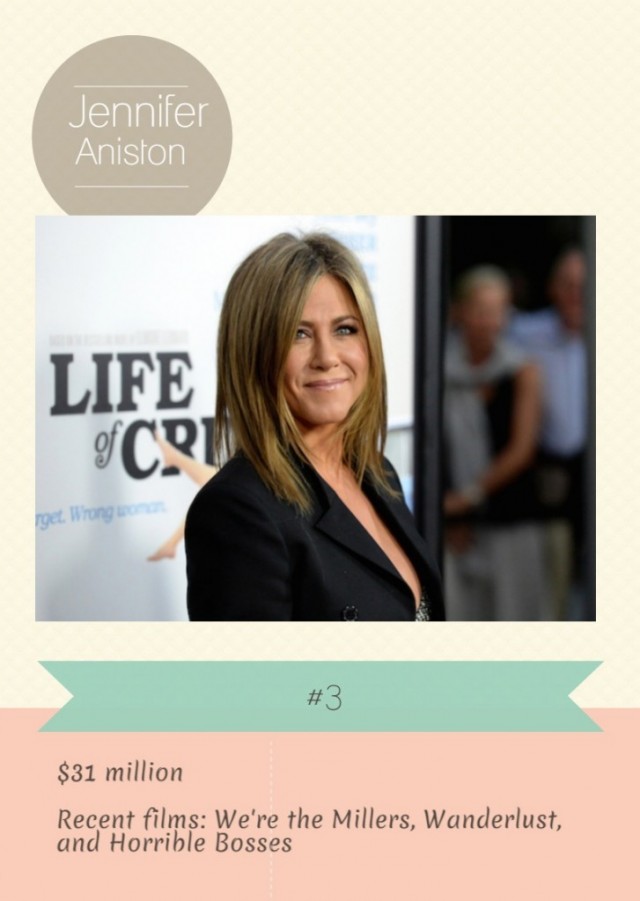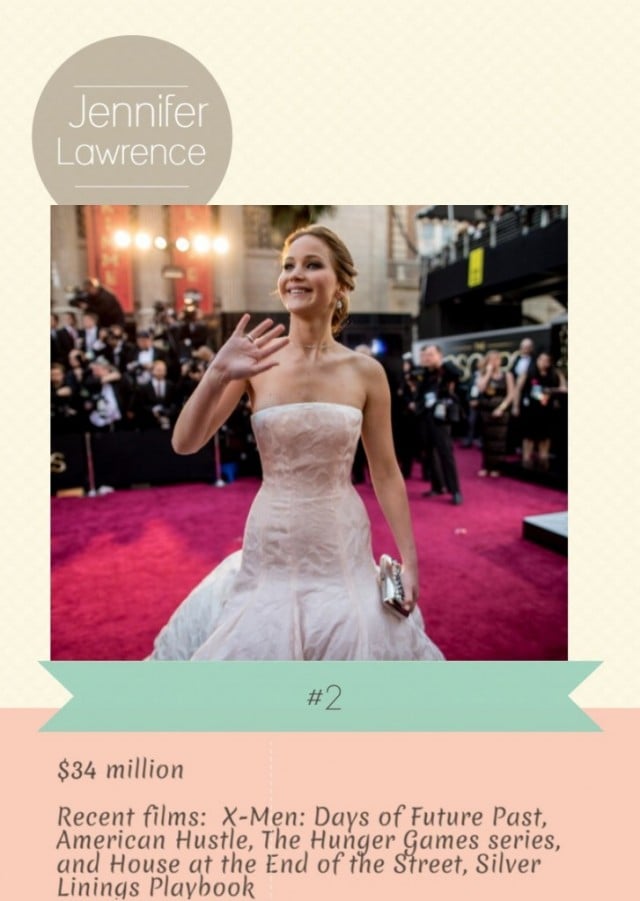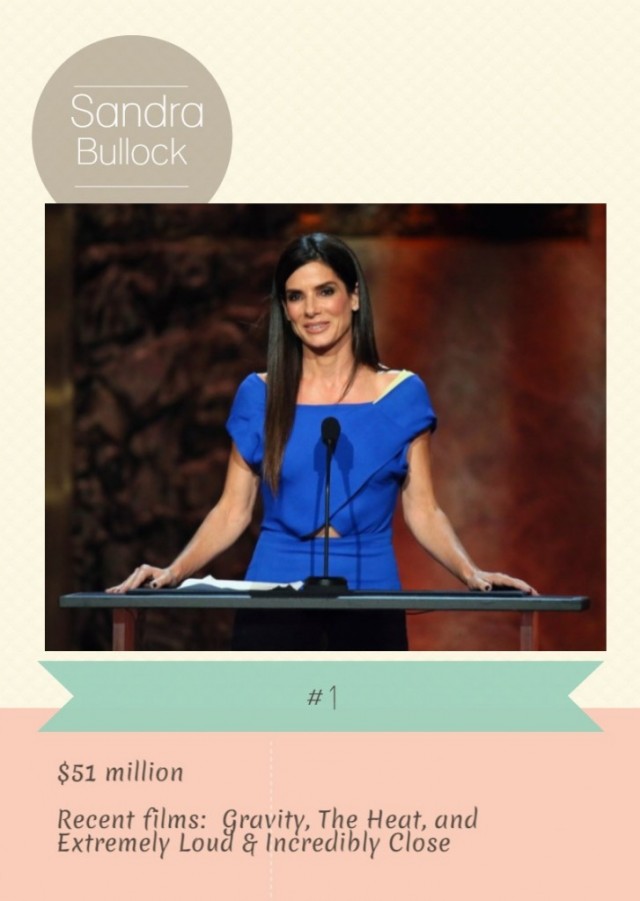 More from Personal Finance Cheat Sheet:
Want more great content like this? Sign up here to receive the best of Cheat Sheet delivered daily. No spam; just tailored content straight to your inbox.