The 10 Highest Rated Prime Time TV Shows
In a world where the way we consume media and especially television is constantly changing, it's easy to lose touch with what's truly popular while we're using Netflix or other on demand streaming services to watch only a tiny portion of the unfathomable mass of available TV programming. Though unconventional online services may be changing the way we watch TV, most networks can only measure their show's success using an ancient method known as Nielsen's ratings — ever heard of them? To get back in touch with the true cultural zeitgeist — and not just the online one that might fool you into thinking Game of Thrones will top this list — we looked at the most recent compilation of Nielsen data to list the top 10 highest rated prime time programs of 2015.
1. Sunday Night Football, NBC
It should come as no surprise that America's national past time — no, not baseball, the one with more tackling and shouting — manages to draw in more household viewers per week than any other program. Sports demand to be watched live, and the football season always manages to ignite passions in fans around the nation. Those passions led to an average 7.8 Nielsen rating, encompassing more than an estimated 23 million viewers weekly.
2. The Big Bang Theory, CBS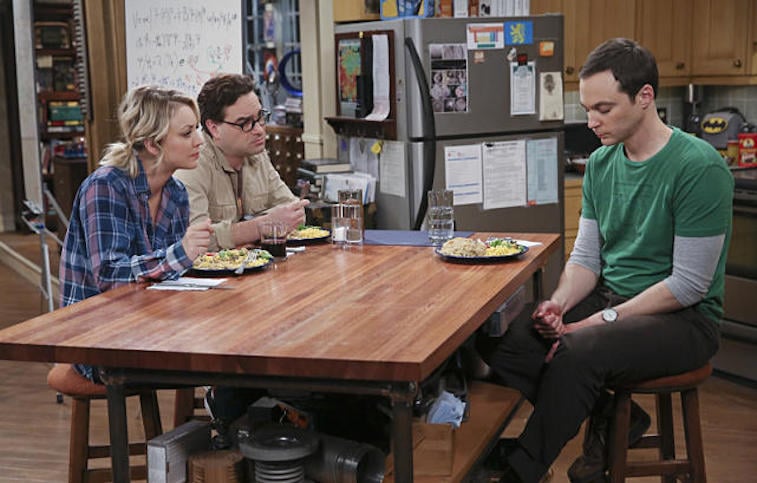 Single-camera comedies tend to dominate cable, but the continuing success of CBS's cheesy four-camera sitcom The Big Bang Theory into its ninth season show that Americans aren't ready to abandon the traditional sitcom format just yet. The series about a group of nerdy Pasadena physicists pulled in just over 21 million viewers each week for a Nielsen rating of 7.1, making it easily TV's highest-rated prime time comedy. No others even made the top 10.
3. NCIS, CBS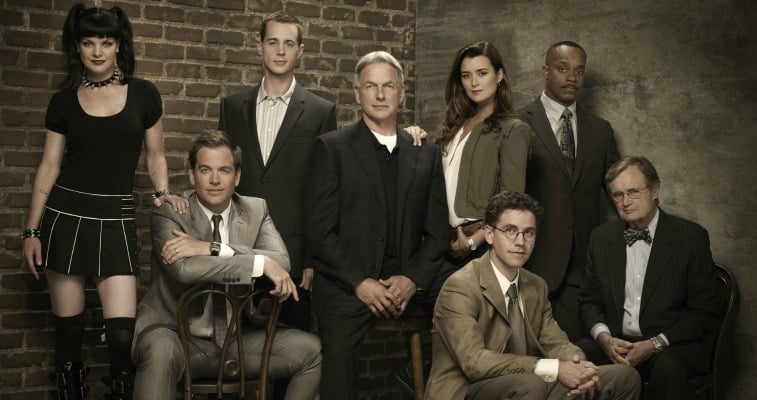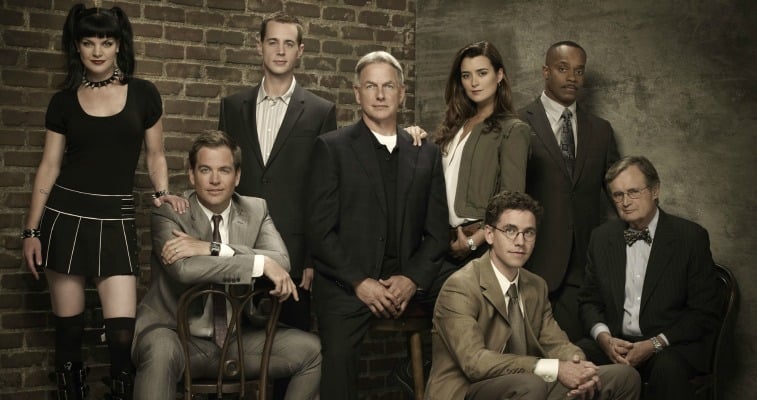 CBS snags another top spot with its scripted program, though like Big Bang Theory, NCIS can't help but feel like the last major holdout of an outdated TV model built around cheesy sitcoms and formulaic police procedurals. At any rate, NCIS has more than enough viewers to maintain its current rating supremacy over more serialized, critically-lauded series on competing networks, at a 7.1 rating and 20.9 million viewers each week.
4. The Walking Dead, AMC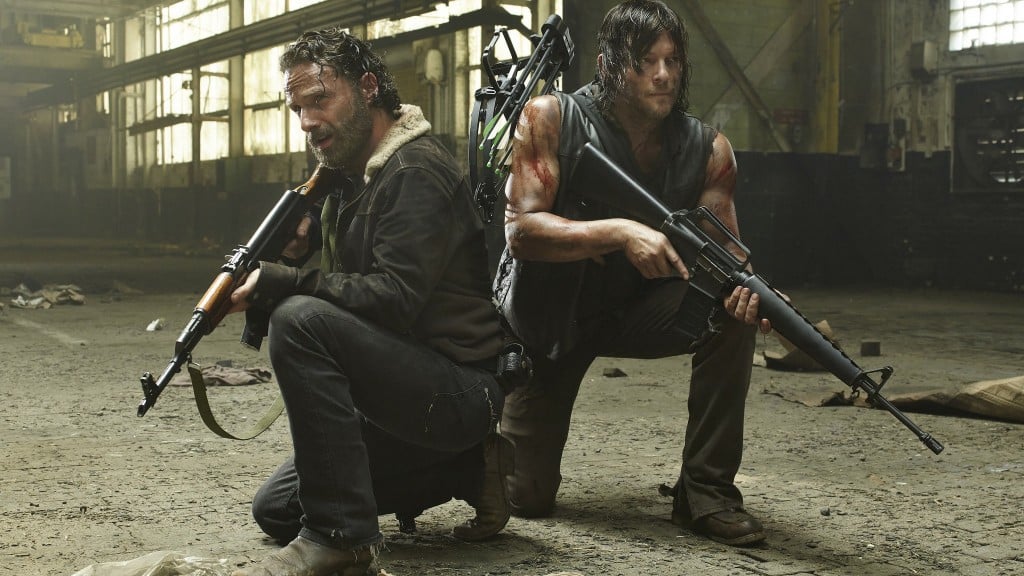 What does it take for a cable channel to compete with the established network powers? Lots of zombies, and lots of blood. Or perhaps it's the character drama that kept viewers coming back to cable's most successful series during one of its more problematic episode runs. The Walking Dead is still a powerhouse on AMC's otherwise thin slate of original series, making an admirable run for NCIS as television's top-rated drama with a 6.6 rating and 19.7 million viewers.
5. Empire, Fox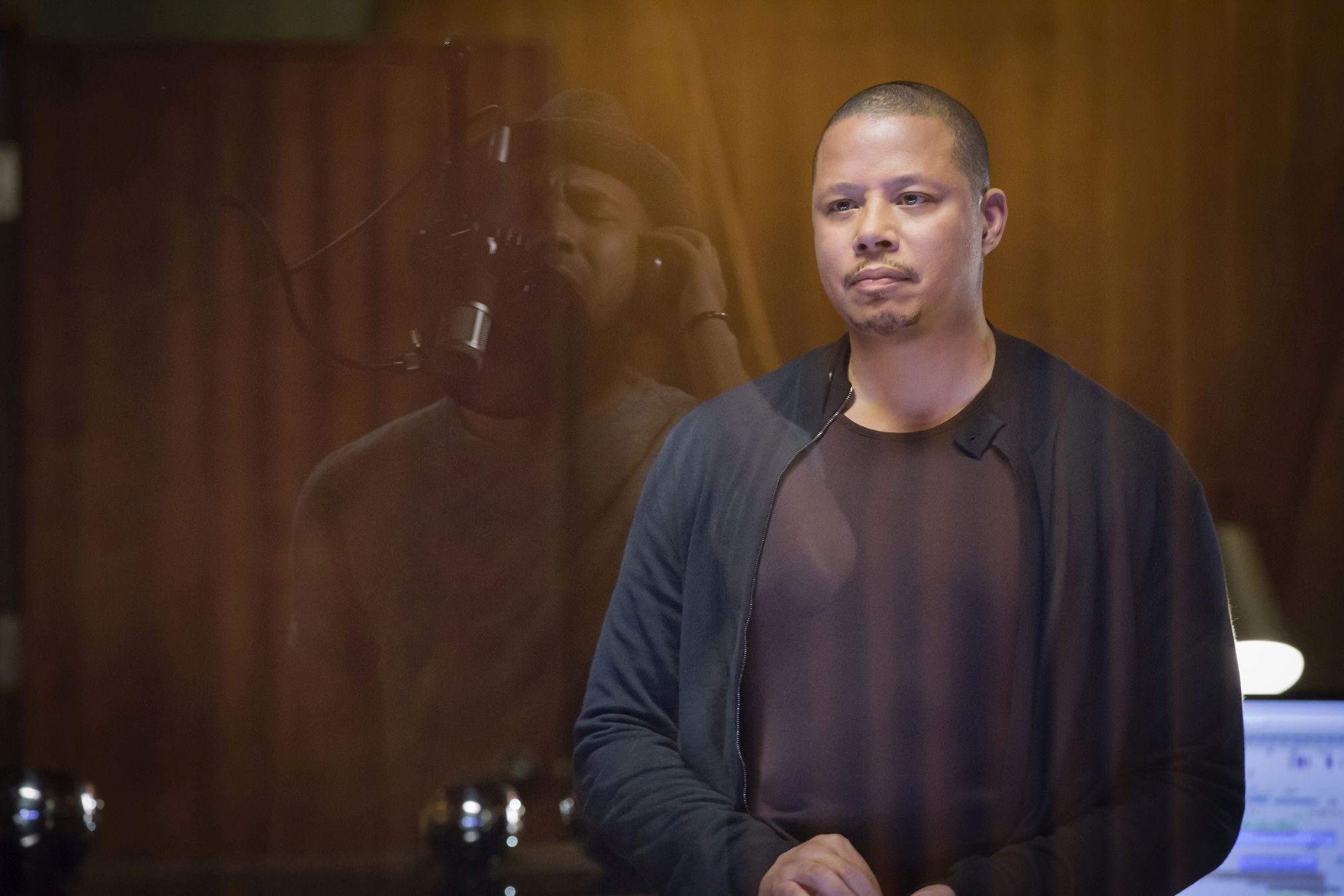 After premiering on January 7, Empire had one hell of a first year, rocketing to the top of Fox's ratings for its soapy drama set amidst the backdrop of the ultra-competitive music industry. The weekly melodrama of the Lyon family and their fight for power at Empire Entertainment delighted critics and especially audiences, drawing in 17.7 million viewers a week for an overall rating of 6.0.
6. NFL Thursday Night Football, CBS
CBS gets its decidedly smaller cut of the seemingly endless wealth of football ratings each Thursday. Nielsen puts the average weekly ratings at 6.0 and 17.7 million viewers.
7. NCIS: New Orleans, CBS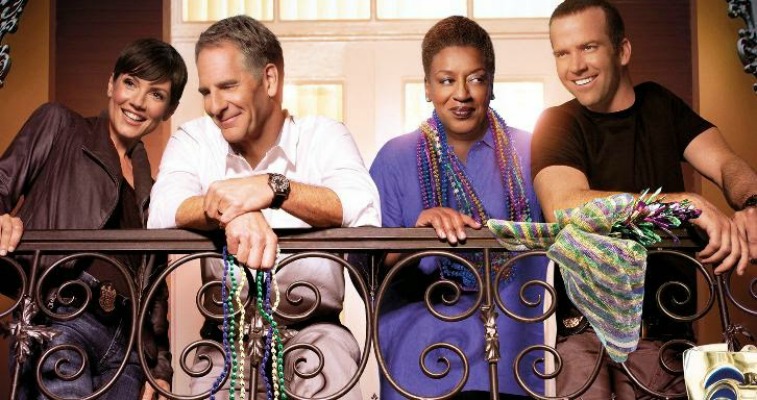 Not that CBS particularly needs football helping them out, not when they're hosting television's most successful procedural and its similarly successful southern-set spinoff. After three seasons of strong ratings, it seems New Orleans and its parent show are giving the network a strong ratings foundation going forward, the same way the Law & Order series did for NBC throughout the years. NCIS: New Orleans drew in 17.3 million viewers weekly for an overall rating of 5.8.
8. Sunday Night NFL Prekick, NBC
Football is such a big ratings draw NBC can create a separate program beforehand that doesn't really do anything but promote the upcoming game, and still make it into Nielsen's top 10. It's a good thing too, since NBC has no other shows drawing in nearly as many viewers. Weekly ratings for the Prekick were 5.8 points and 17 million viewers.
9. Blue Bloods, CBS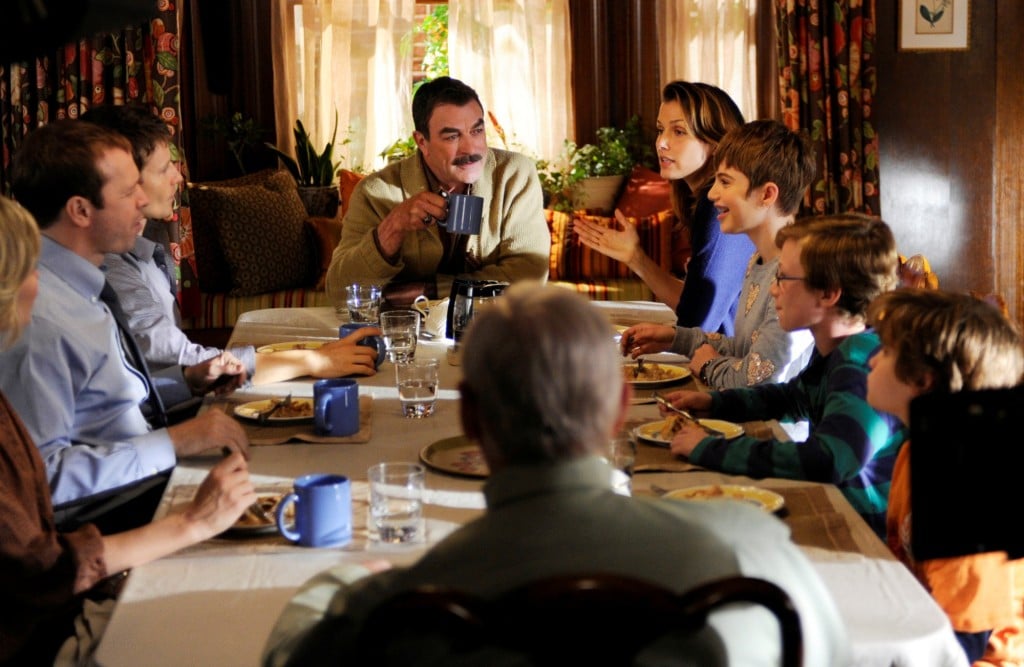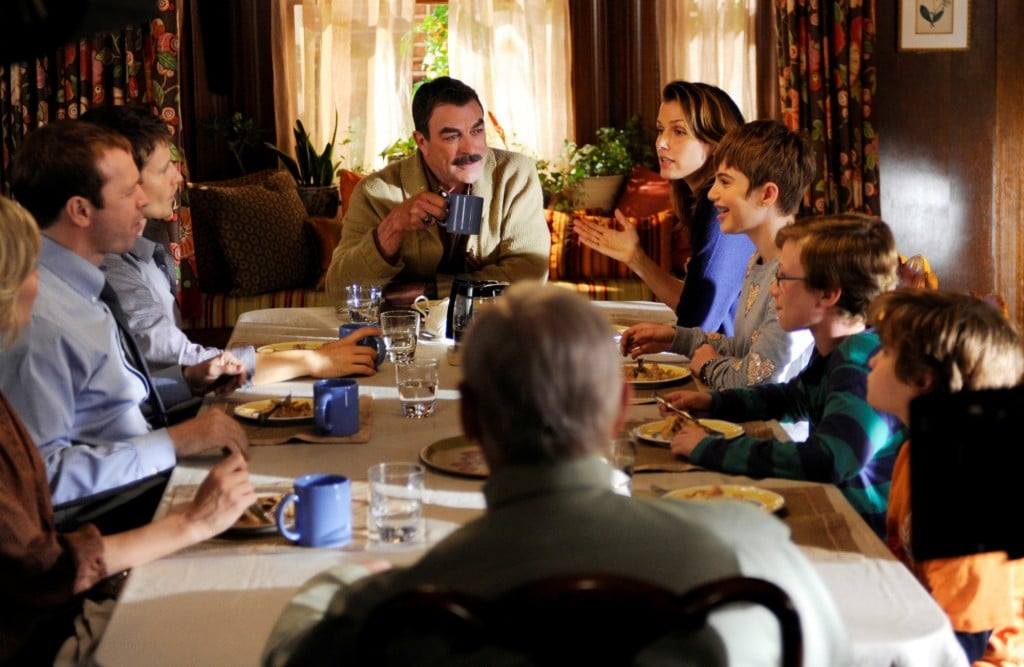 Another police procedural propels CBS even further to the forefront of scripted TV, at least when it comes to earning viewers. The New York-set series distinguishes itself by focusing on a family within NYC law enforcement, and viewers responded to the premise in a big way, well into the show's fifth and sixth seasons. 14.9 million viewers tuned in weekly, giving Blue Bloods a 5.1 rating for 2015.
10. Dancing with the Stars, ABC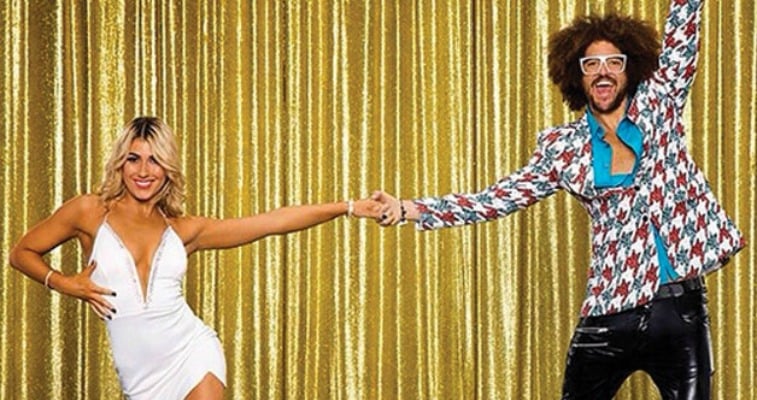 ABC's only contribution to the top 10 is a holdover from the days when American Idol was the holy grail in TV ratings. Their competitive reality series Dancing with the Stars draws in enough titular stars whose dancing kept 14.5 million viewers coming back weekly for its 21st season.
More from Entertainment Cheat Sheet: