The 10 Most Expensive TV Shows of 2015
As viewers, it's best to imagine films and television shows as little worlds unto themselves, filled with real people and real, if outlandish, situations. It's easier to believe than the reality of the entertainment industry, wherein hundreds of people pool their resources to create half-hour to two-hour chunks of programming. It's especially difficult to believe how many millions or even billions of dollars studios devote to a single project when you sit down and look at the statistics. In a golden age of television bursting with quality original programming, networks are constantly struggling to outspend one another to capture a larger share of the viewing public. So how much do your favorite TV shows cost? Onstride compiled a list of 2015's most expensive television series to produce per episode.
10. Transparent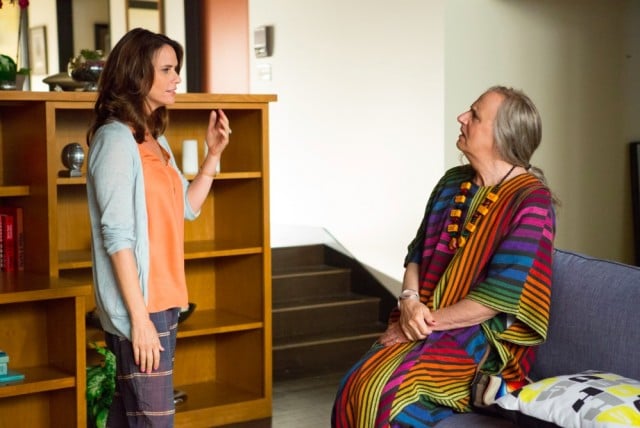 Online streaming services are making an increasing dent in the television industry, and Amazon Prime's most talked-about original series to date proves that competing with the traditional networks doesn't come cheap. The show itself, which revolves around a white middle-class family of grown children living in and around Los Angeles whose aging patriarch (Jeffrey Tambor) has recently come out as transgender, doesn't feature any sort of special effects to boost the budget. Instead, the high production costs are likely attributable to the actors' salaries, bringing the average cost per episode to a walloping $3.5 million.
9. Modern Family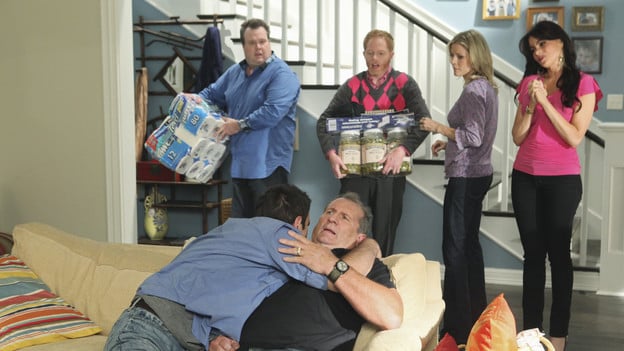 Also costing $3.5 million per episode, ABC's long-running mockumentary sitcom about three related family units fits the same model of production value as Transparent, devoting money to cast salaries rather than fancy costuming or special effects, like some of the shows higher on this list. The budget for the series has risen over its nearly seven years on the air, as series stars like Sofia Vergara have gained more earning power over the years. This trend in successful sitcoms was most famously personified in NBC's wildly successful Friends, where the series' six stars were making $1 million a piece per episode by 2002, a figure that meant NBC often took losses on the series despite its massive advertising revenues.
8. Daredevil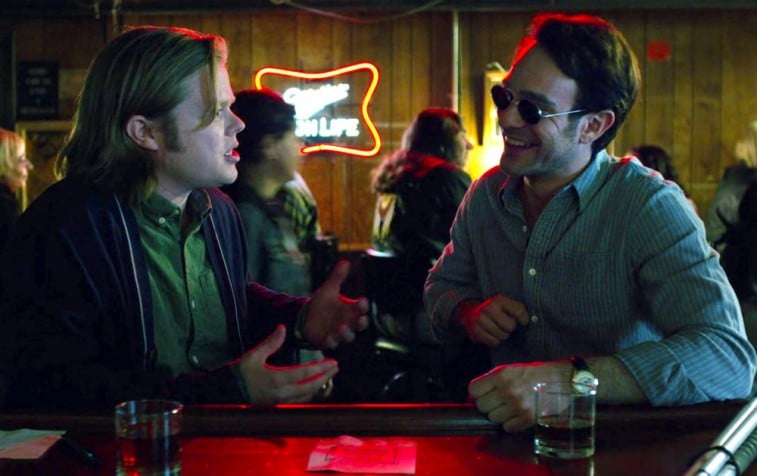 Compared to many other networks, Netflix doesn't spend very much on its many original series, but it isn't surprising that they spend about $4 million per episode on their first series within the Marvel universe, which obviously has the same built-in audience as many of the films within the related Marvel Cinematic Universe (MCU). Set in a fictionalized version of New York City's Hell's Kitchen, Daredevil features plenty of intricately choreographed fight scenes between the titular hero and his adversaries, as well as a few swanky hideouts owned by his first season arch-enemy, kingpin Wilson Fisk, which help to explain where all those millions of dollars are going.
7. Orange Is the New Black
Though it may not spend as much per series as other networks, Netflix certainly knows how to throw lots of money at certain ambitious or simply successful projects. Orange Is the New Black has proven to be one of the streaming service's most popular shows after three seasons. Going into its fourth with more series regulars than ever before, the show, which is based on Piper Kerman's memoir of the same title based on her experiences as a prisoner in a women's penitentiary, now costs $4 million per episode to produce.
6. The Big Bang Theory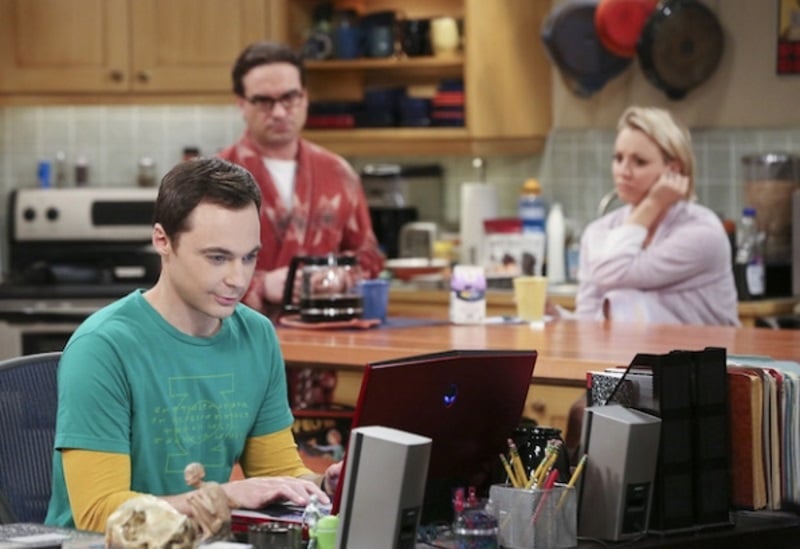 After a slow start, CBS's sitcom The Big Bang Theory, centered upon a pair of nerdy physicist roommates living in Pasadena, was drawing in upwards of $20 million per episode by the time of its sixth season. The enormous success of the comedy series, which remains one of the most popular scripted series on television, helps to explain its $4 million per episode budget. As with Orange Is the New Black, the series has also continued to add regulars to its cast, which now encompasses the original five stars as well as Sheldon and Howard's respective girlfriends, a cash-strapped comic book store owner and Raj's dermatologist love interest.
5. Gotham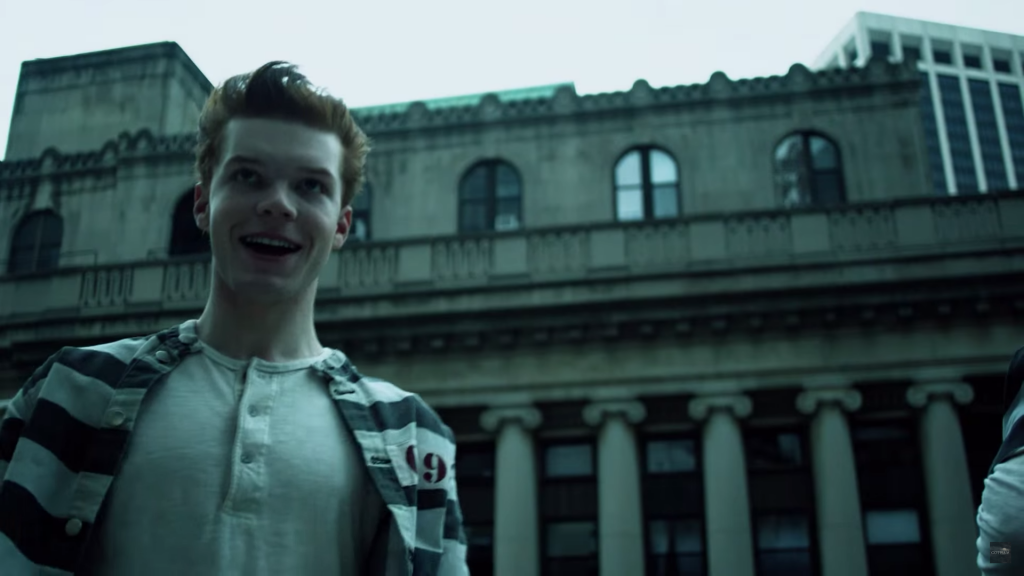 Outspending any of Marvel's comic book-based series, Fox's modern spin on Batman-mythology, set in the fictional titular city before the caped crusader's initial appearance, costs $4 million per episode. The series, which is separate from any other DC cinematic universe, has a large rotating cast of heroes and villains, as well as many serialized elements, meaning the show is prone to expanding its own universe and its own budget as it continues to produce new episodes and interconnected characters.
4. House of Cards
With a budget of $4.5 million an episode, House of Cards still only comes in as Netflix's second most expensive original series. It isn't hard to imagine where all that production value is going, since the series stars the established film personalities Kevin Spacey and Robin Wright as the conniving and power mad Underwoods living and working within the political upper class of Washington DC, a world filled with fancy dress and opulent decor — of high production values, in other words.
3. Once Upon a Time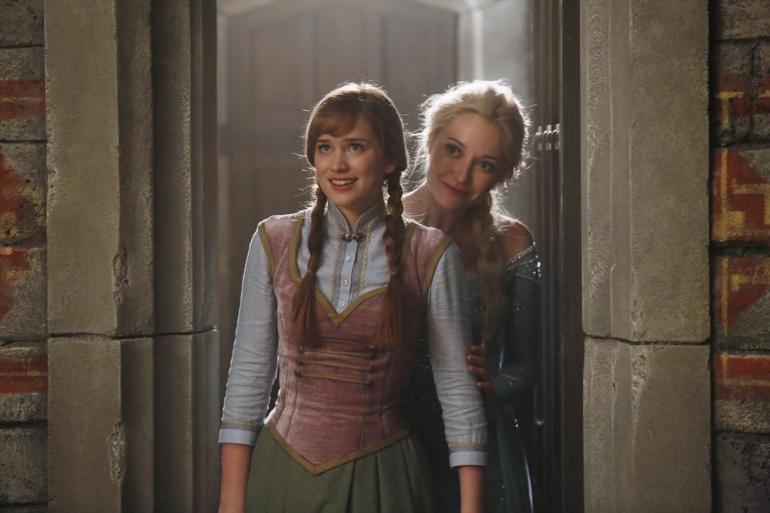 ABC's second series on this list uses its whopping $4.5 million budget to focus on production value far more than Modern Family, as the fantastical series devotes individual episodes to famous fairy tale characters living in the fictional town of Storybrooke, Maine as well as their grim (or Grimm) origin stories, each unique from the last. It isn't surprising that the Disney-owned ABC network would pour their biggest budget into this series, which draws in viewers each week using impressive effects and production design as well as through characters made famous from other Disney productions like Snow White or Peter Pan, to name just a couple.
2. Game of Thrones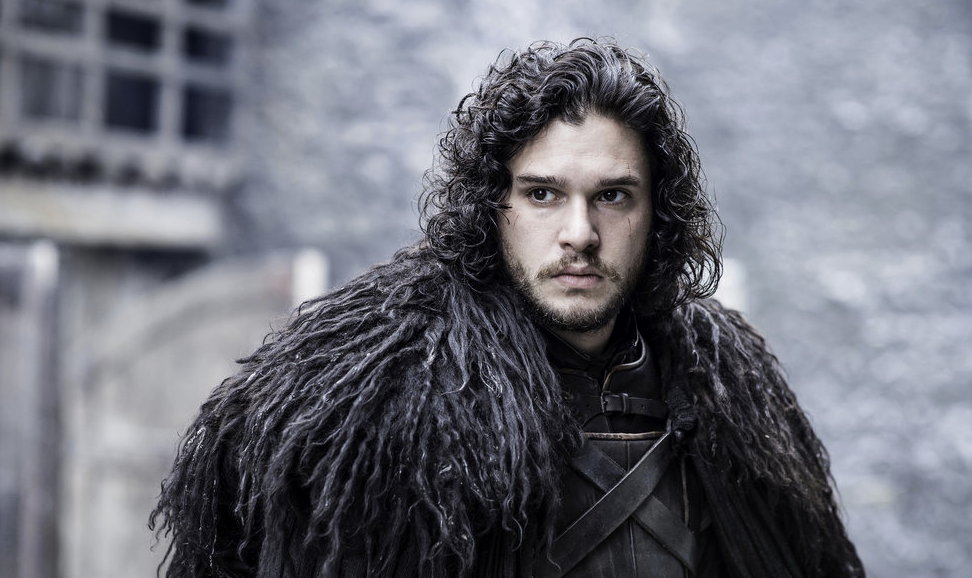 HBO has less paid subscribers than online providers like Netflix and Amazon Prime, but nonetheless finds the money to spend far more than any other major television service or network. Their most successful and talked-about current series Game of Thrones goes a long way in explaining the large gap, as the Medieval fantasy series requires a budget of $8 million per episode to evoke the intricately wrought world of Westeros and Essos through on location shooting in Iceland, Scotland, Ireland, and elsewhere. It's hard to argue with the results of HBO's massive spending, as Game of Thrones remains one of television's most critically revered shows heading into its highly anticipated sixth season.
1. Sense8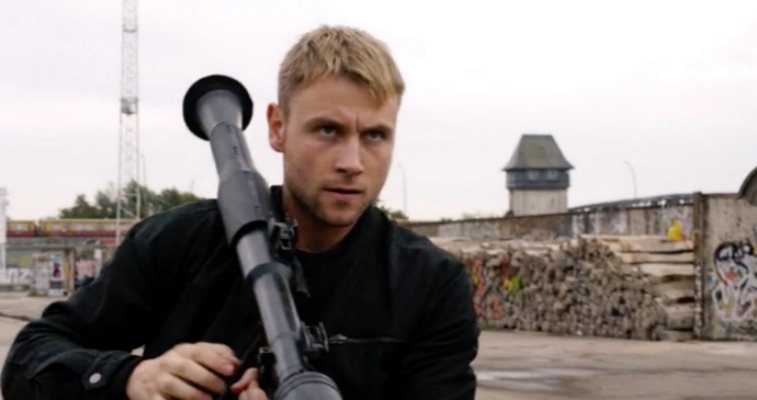 Netflix devotes it largest budget yet, at $9 million per episode, to the science fiction drama Sense8, helmed by the directing team of the Wachowskis, who are most famous for their Matrix trilogy. The series follows eight strangers from around the world who become mysteriously linked, emotionally and psychologically. Because Netflix isn't subject to the same ratings systems as traditional network television, it's hard to gauge how successful the series has been in terms of viewership, but it has reportedly inspired a great deal of positive audience feedback, as it's been rated an average of 4.2 stars out of five by more than a million Netflix viewers.
See how all your favorite shows measure up in the infographic below (open in a new tab to expand).
Follow Jeff Rindskopf on Twitter @jrindskopf
Check out Entertainment Cheat Sheet on Facebook! 
More from Entertainment Cheat Sheet: