The 10 Richest Actors in Hollywood
It's definitely no secret that actors get paid a lot of money once they're successful. Some of that money comes from huge checks from movies, residuals from reruns of their television shows, and endorsements. Once actors start making a certain amount of money they are able to be more selective with the work they do, and blow money on crazy hobbies. So which men in Hollywood are so rich they never have to work another day in their life? Here are the ten richest actors in Hollywood.
10. Adam Sandler – $340 million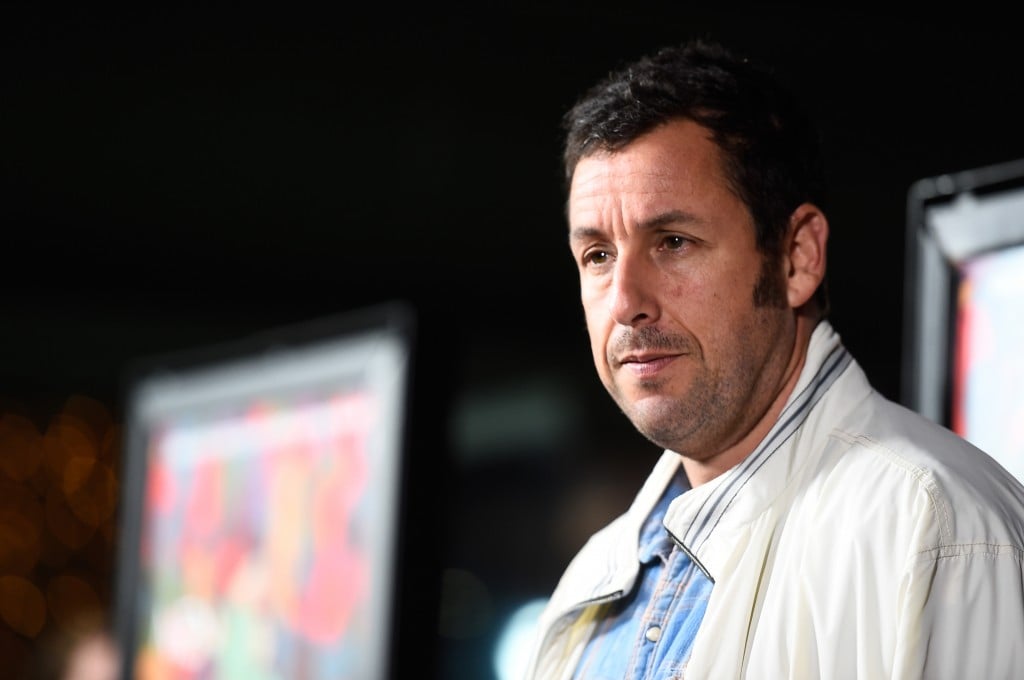 The comedian, writer, and producer has been pumping out movies nonstop. He tends to be an unpredictable hit or miss with critics. But he has steadily been making money with movies like Grown Ups and Pixels. According to Forbes, the actor gives a $80 million fee to theatrical distributors for his movies. Due to that he is the tenth of the richest actors in Hollywood.
9. Keanu Reeves – $350 million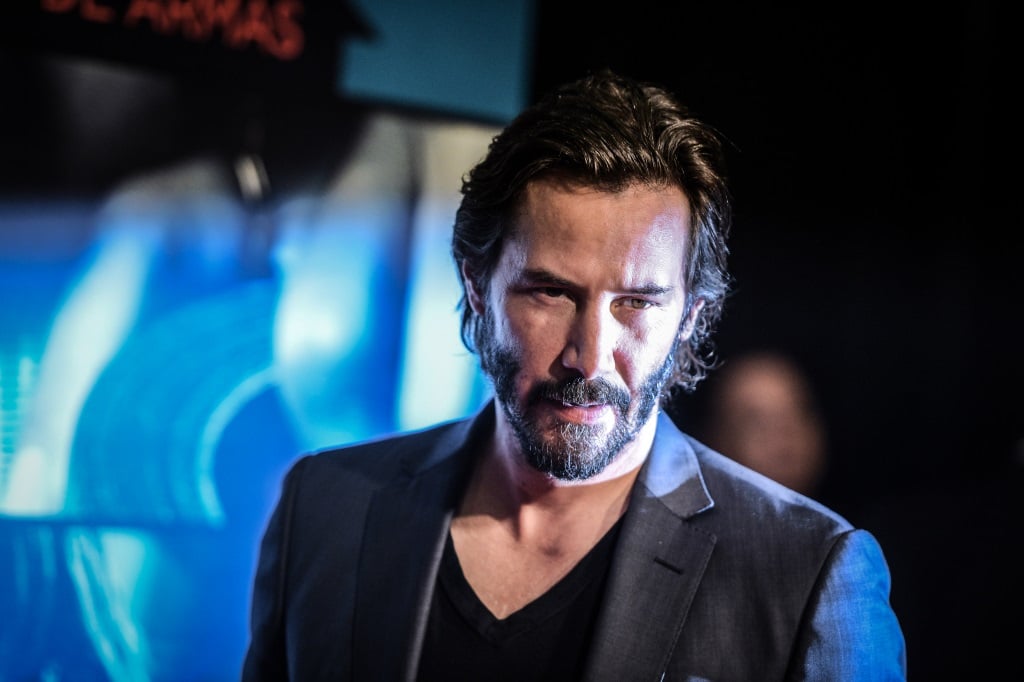 This one might be a more of a surprise since his fame was much higher in the '90s. But the actor was in huge hits including Speed and The Matrix saga. For the latter he was paid $126 million thanks to also getting a percentage of sales. Although he hasn't been much on the radar, he is still acting. His most recent success was John Wick in 2014, which is now getting a sequel.

8. Clint Eastwood – $370 million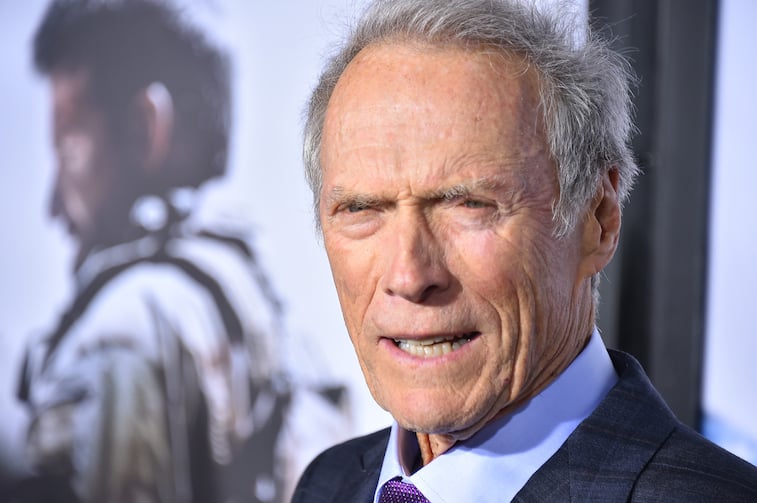 The director, actor, and producer has been working in the industry for quite a long time. His work includes Million Dollar Baby, Gran Torino, and Unforgiven. The last time he acted was in 2012 in Trouble with the Curve. But he has been keeping busy directing and producing. That has left with him with a pretty hefty bank account along with four Oscar wins.
7. Bill Cosby – $380 million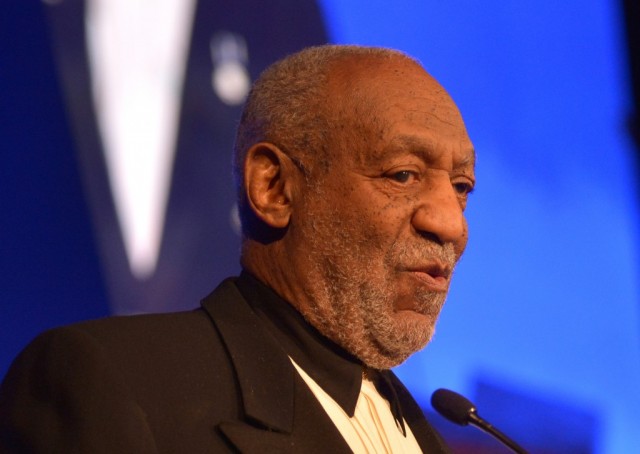 The comedian and actor is mostly known for his work on The Cosby Show and Fat Albert and the Cosby Kids. He also acted and created A Different World and made more shows off his name. Until recently he was still getting a lot of checks from syndication and was making public appearances, so he still is in the top 10 of the richest in Hollywood.

6. Tom Hanks – $390 million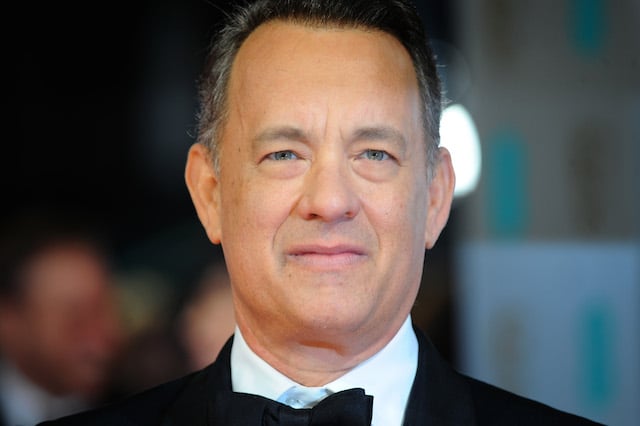 The respected actor starred in classics like Saving Private Ryan, Forrest Gump, Toy Story, and The Green Mile. He is showing no signs of stopping yet in his career. He has won two Oscars and has been nominated three times. One of those was for Forrest Gump, which he made $70 million from thanks to getting a percentage of sales. Given his impressive accomplishments he has made it into the top 10 of the richest men in the industry.

5. Jack Nicholson – $400 million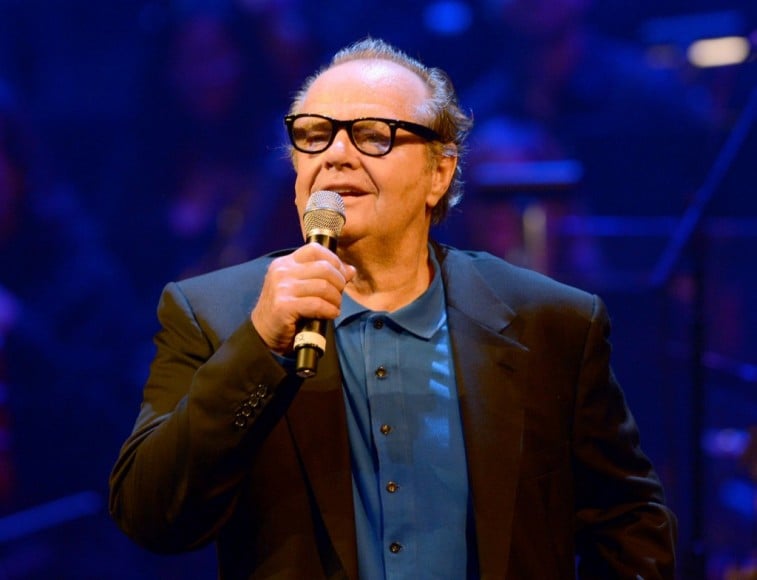 It's been a while since we've seen the actor on screen. He hasn't officially retired, but he doesn't seem that interested in acting. His last movie was in 2010 with How Do You Know. But he has had some great movies on his resume including The Shining, The Departed, and Terms of Endearment. His best paying gig was 1989's Batman, which he was paid $60 million due to getting a percentage of sales. He also won three Oscars and was nominated nine times. So it's pretty understandable that he might just want to rest and enjoy himself now.

4. Tyler Perry – $450 million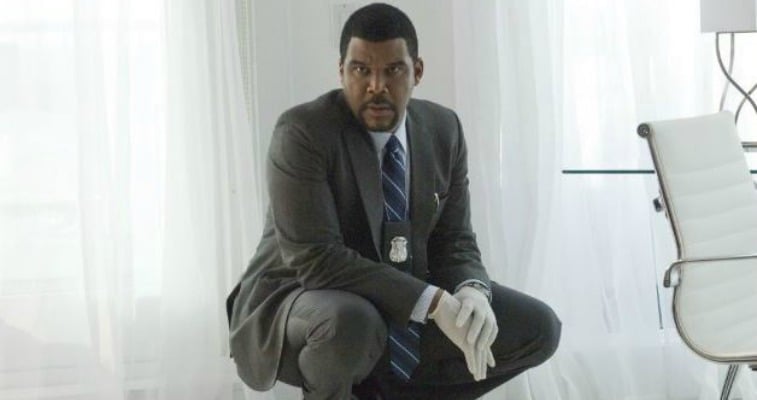 The actor, director, writer, and producer has certainly come a long way from being homeless. He got his start writing plays, and went on to turn them into movies. Thanks to his successful Madea movies and television series For Better or Worse, If Loving You Is Wrong, and The Haves and the Have Nots he is now a very rich man. He might not have any Oscar nominations, but his bank account matches another successful actor.

3. Johnny Depp – $450 million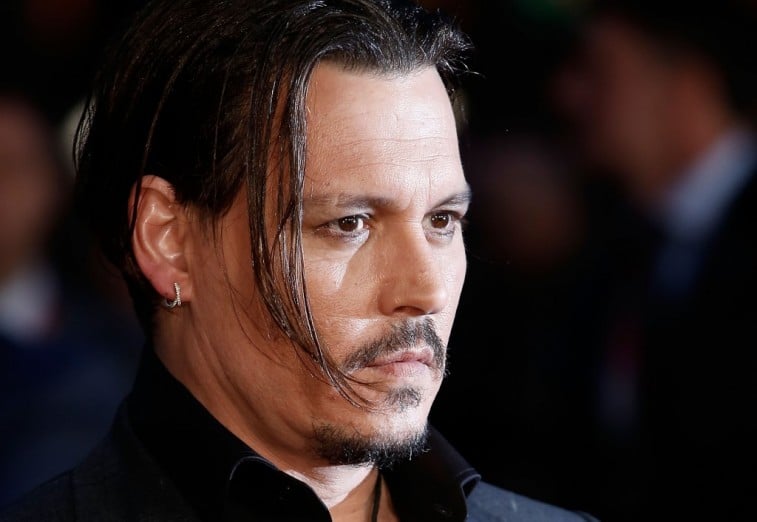 The actor is a long time partner of Tim Burton. He has been the lead of many of his movies including Edward Scissorhands, Sweeny Todd: The Demon Barber of Fleet Street, and Alice in Wonderland. However, his best paying gig isn't with his good friend. The actor was paid $185 million for the Pirates of the Caribbean movies. He tends to be a chameleon with his looks for roles. The hard work has paid off making him tied with Tyler Perry in net worth. He, however, also has three Oscar nominations unlike his fellow actor.

2. Tom Cruise – $480 million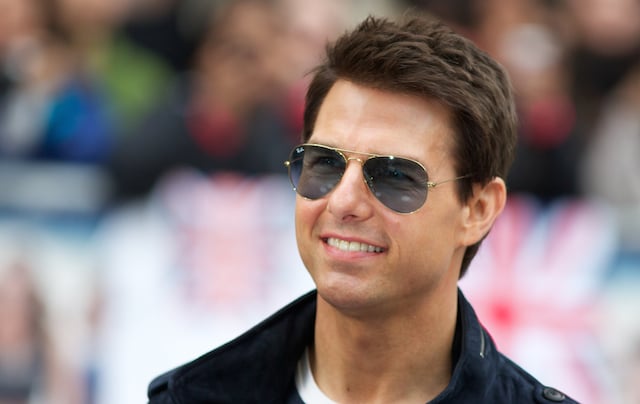 The action star's most famous movies include Top Gun, Mission: Impossible and Jerry Maguire. Although he's been slowing down on making movies he's still working. Some of them are sequels to his previous work, but others are new action movies. He's well known for doing his own crazy stunts, and he's still at it. He is also reportedly the highest paid actor for one role due to being paid $290 million throughout the Mission Impossible saga. This is probably one reason, along with his star power, why he's the second richest actor in the game.

1. Jerry Seinfeld — $820 million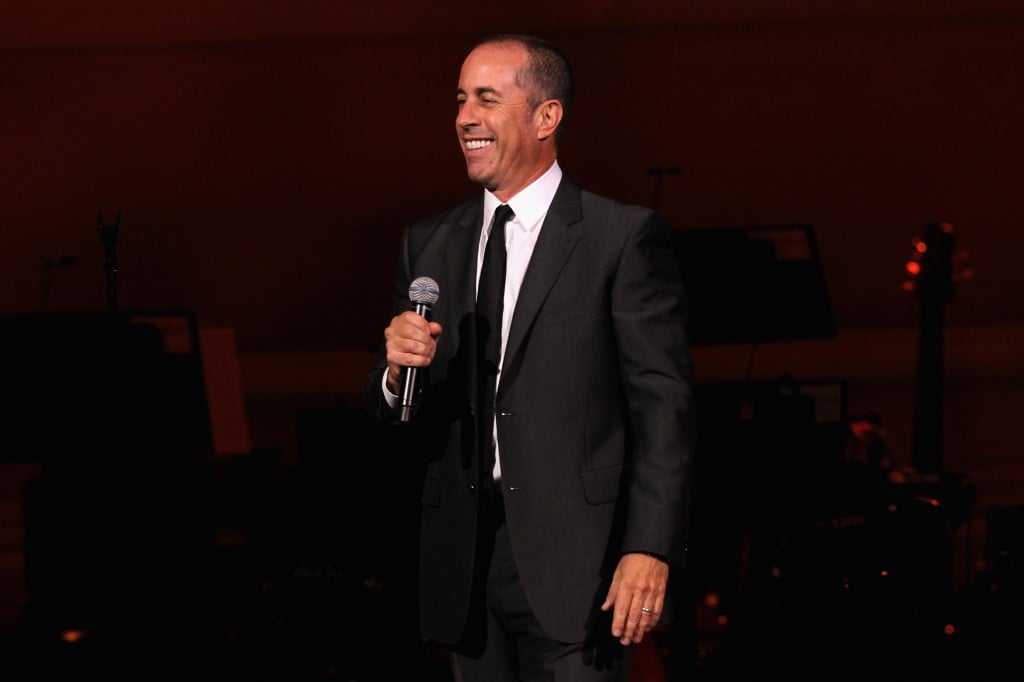 The comedian and writer is mostly known for his show, Seinfeld. The show had nine seasons and reruns are on pretty much all the time. Since then the actor has created the shows The Marriage Ref and Comedians in Cars Getting Coffee. Along with that, Seinfeld also had endorsement deals including 2008's Microsoft ads for which he was paid $10 milllion to do. All of this basically leads to his net worth crushing everyone else in Hollywood.
Follow Nicole Weaver on Twitter @nikkibernice
Check out Entertainment Cheat Sheet on Facebook!