There are many leading men on television that have pulled us in with their acting chops and killer story lines. But there are those that have also drawn audiences in with their looks. Which actors are we talking about? There are a select few that have such a huge fan base and are making audiences swoon every week. Here are the ten sexiest men on TV.
10. Matt Bomer – American Horror Story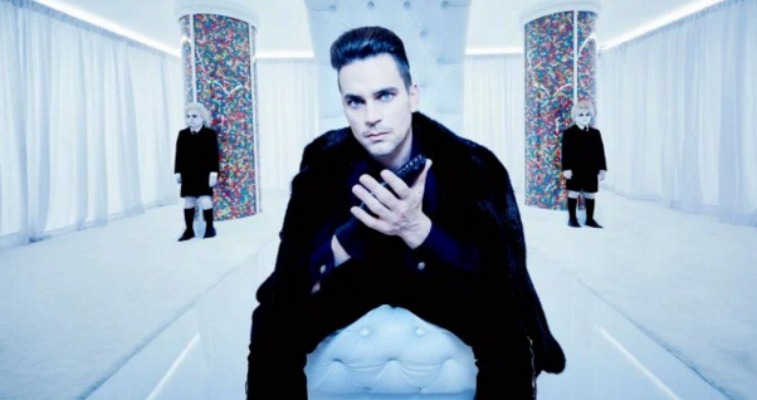 Call us a sucker, but another vampire made the list. After years of playing a white collar criminal, the actor moved on to being a vampire on the horror show. His character is a vampire who has some pretty messed up aspects and is, of course, murderous. But he had many fans wishing they were Elizabeth (Lady Gaga) to have his character's love and devotion.
9. Simon Baker – The Mentalist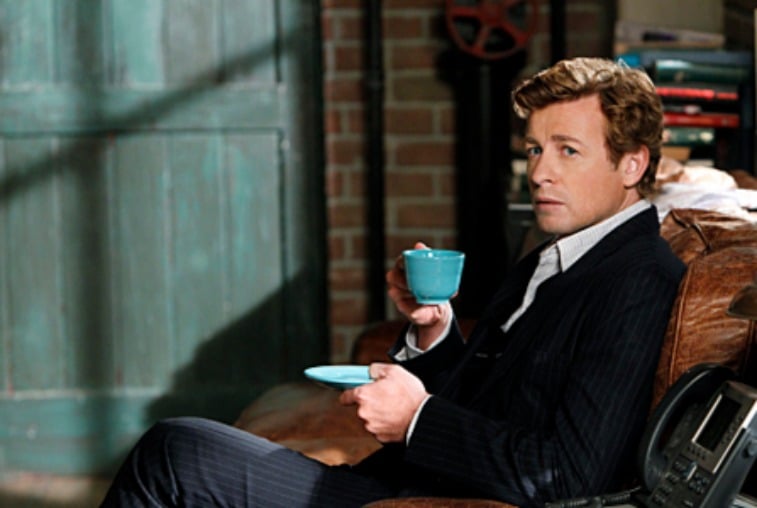 Very much like Sherlock, the character Patrick Jane uses his wit to solve crimes on the show. The fake psychic is also kind of a bad boy and mischievous. Pairing that with good suits, a head of blonde hair, and blue eyes, he is definitely one of the sexiest men on television.
8. Benedict Cumberbatch – Sherlock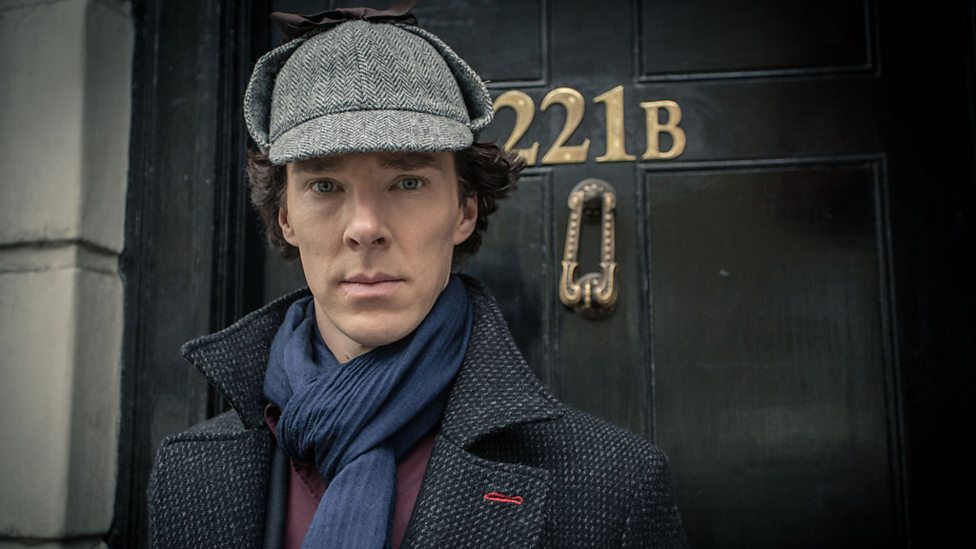 There are many detective and cop shows on TV, but only one has a crazy effect on women. In this show, the iconic characters of Sherlock and Watson get a modern spin and fans seem to love it. Benedict Cumberbatch plays the lead role, and his dark curly locks and good looks have helped push the actor into sex symbol territory. His most rabid fans call themselves "Cumberbitches."
7. Jaime Camil – Jane the Virgin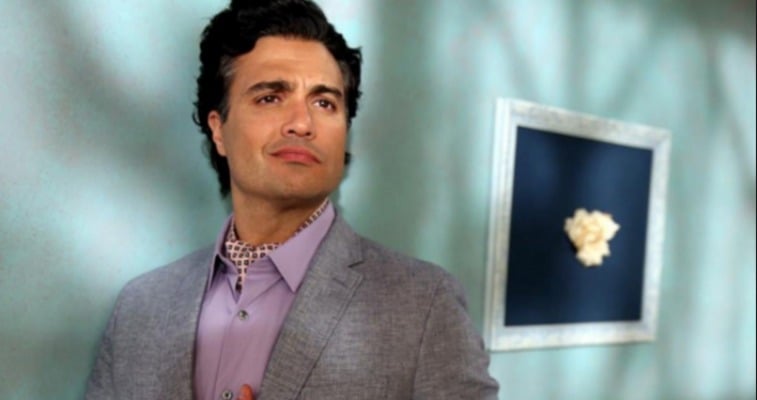 Of course, the sexiest men on TV list had to include a funny man! This comedy has the actor playing Rogelio De La Vega, an over the top telenovela actor that surprisingly wants to be a caring father to the daughter he never met. He's hilarious due to his dramatic character who is out of touch with non-famous people. The TV father pretty much has everyone swooning every time he smiles.
6. Max Riemelt – Sense8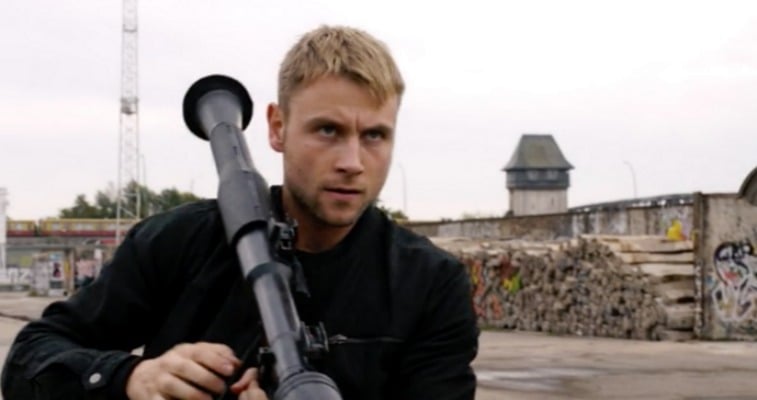 This sci-fi Netflix show has eight interesting main characters that are all connected. But one is definitely a stunner in the looks department. The actor plays Wolfgang, a German safecracker who comes from a family involved with organized crime. He also is very sexy and thanks to Netflix we have seen every inch of him on screen.

5. Norman Reedus – The Walking Dead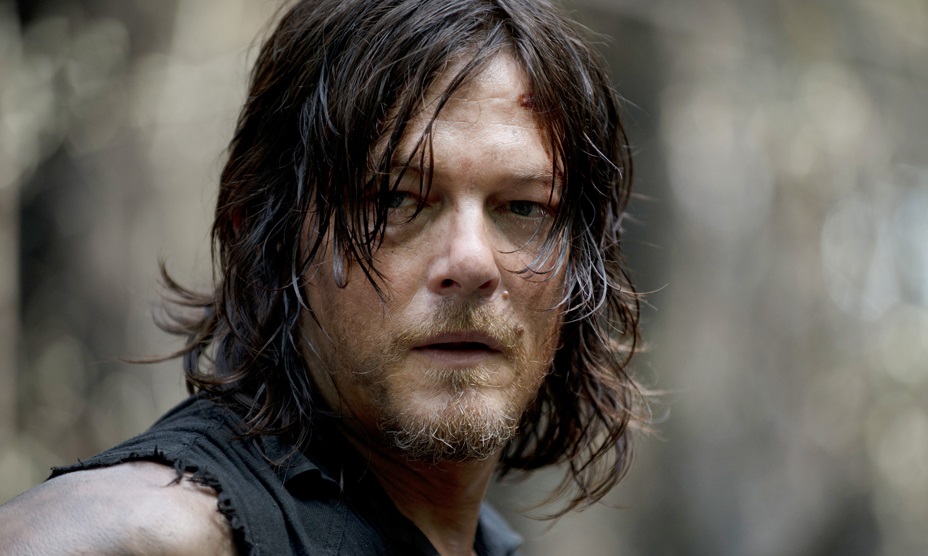 The show runners of the AMC hit are probably reminded daily that they can't kill off Daryl Dixon. Not only is he good with a crossbow and has some serious survival skills, but he is pretty rugged and sexy. The character has an amazing story arc that sees him becoming a better person during the apocalypse. If zombies bring on the end of the world, most people agree that they would want Daryl on their team to survive.

4. Mike Colter – Jessica Jones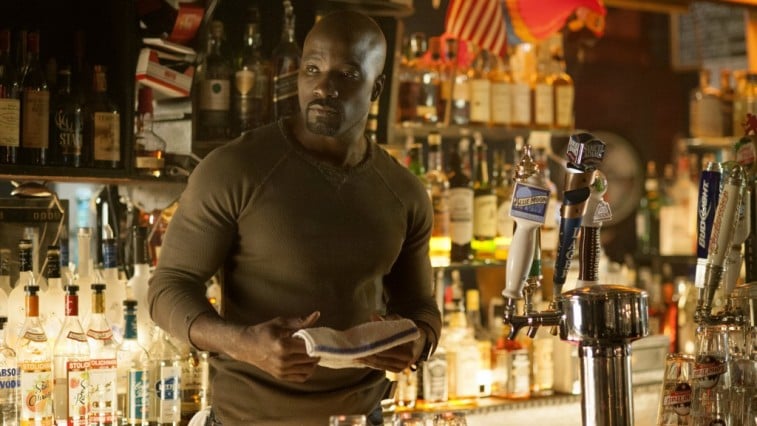 Jessica Jones has a tough exterior when it comes to anyone including men. But Colter's character, Luke Cage is so perfect that he made it through. The indestructible hero has unbreakable skin, a caring heart, and just an overall amazing body. The fan base couldn't be more excited over the fact that he is getting his own Netflix spin off show. Hopefully it will include one or more hot bedroom scenes featuring Luke.

3. Ian Somerhalder – The Vampire Diaries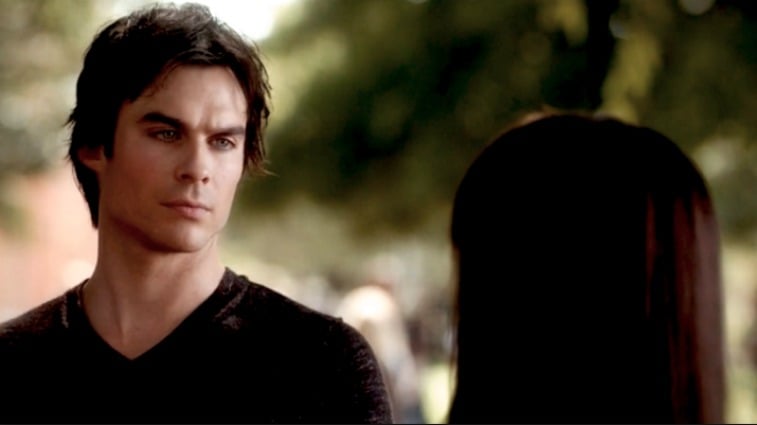 The sarcastic vampire always has something to say to keep audiences laughing with him, and he's definitely not hard on the eyes. The actor plays Damon Salvatore who went from keeping everyone at arm's length to becoming more caring. Now that Nina Dobrev has left the show, his character is newly single. This only makes it easier for his fans to picture themselves as the person of his dreams.

2. Jesse Williams – Grey's Anatomy
Fans of the show definitely felt the loss of their McDreamy, Patrick Dempsey since he left the show. But the medical drama is not short of sexy men by any means. Williams plays Dr. Avery, who has beautiful eyes and can save lies. What more can a person ask for? It also helps that the actor is an outspoken activist when he's not in front of the camera.

1. Kit Harington – Game of Thrones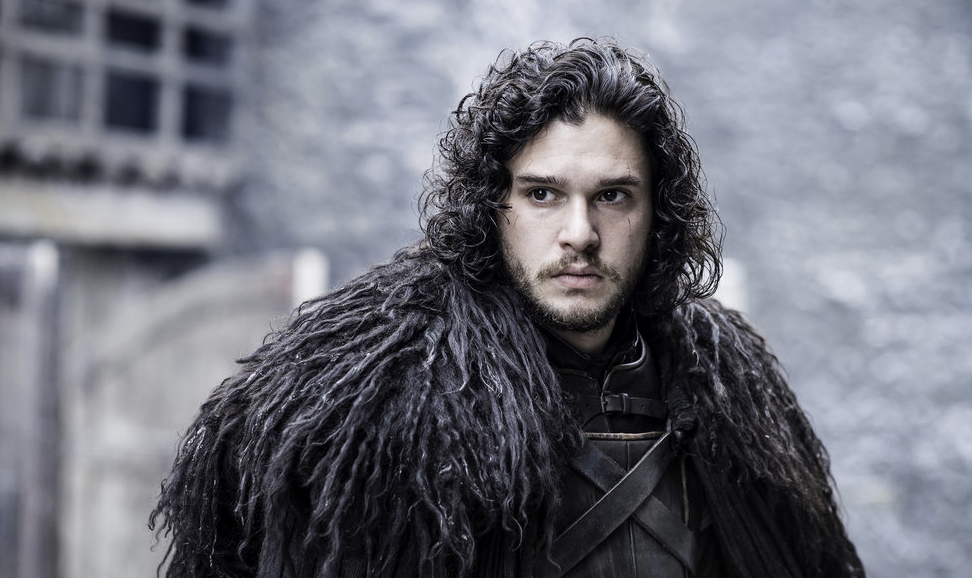 He is one of the many reason the fan base is rooting for house Stark. Yes, last season's ending left many people's hearts broken. Jon Snow is an excellent fighter defending the wall, and is one of the few that can say he struck down a white walker. He also has a great head of hair that has made audiences swoon from day one. Will the cool character and eye candy be back? Only time will tell.
More from Entertainment Cheat Sheet:
Want more great content like this? Sign up here to receive the best of Cheat Sheet delivered daily. No spam; just tailored content straight to your inbox.