The 5 Best Movies You Can Buy on DVD Right Now
Sometimes it's hard to catch the best flicks while they're still in theaters. Here are 5 of the best films that are out on DVD now.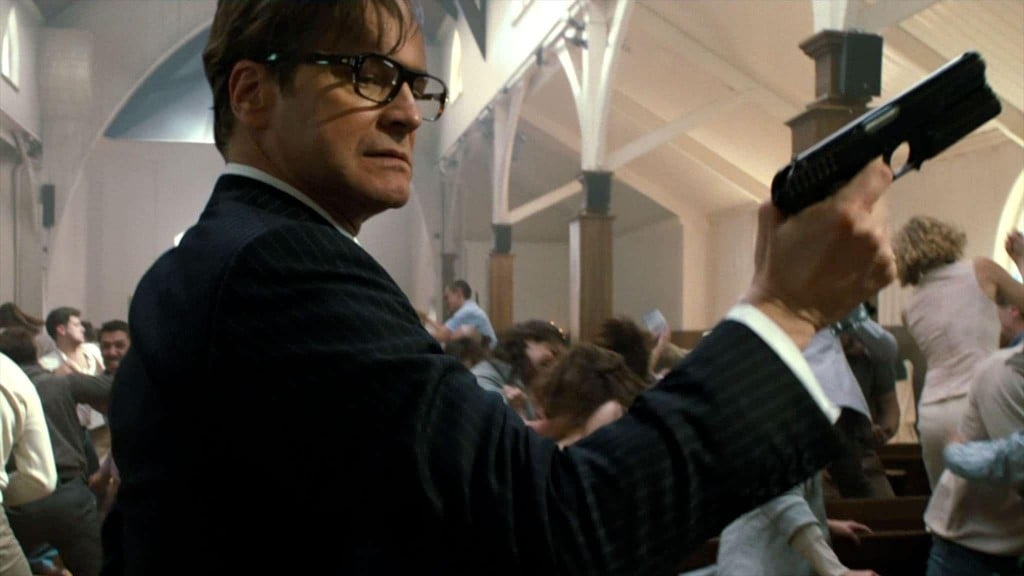 1. Kingsman: The Secret Service
Kingsman stars Taron Egerton as Eggsy, a delinquent who's recruited into a secret spy organization by Colin Firth's Harry Hart to help thwart the plans of villainous tech mogul (Samuel L. Jackson). It holds a 74% Fresh rating on Rotten Tomatoes, and critics mostly agree that it's a fun ride of a film. TV Guide wrote that the bloody, action-packed movie is a "rousing dose of retro-fueled fun, replete with sharply dressed secret agents, hi-tech gadgets, lethal henchmen (er, henchwomen), and, of course, a diabolical villain with a secluded mountain-top stronghold."
2. The DUFF
The DUFF is a teen comedy starring Mae Whitman, as Bianca, a girl who discovers she's considered the "DUFF" (Designated Ugly Fat Friend) of her circle of friends. Bianca decides to change her reputation with the help of a jock (Robbie Amell). While it received somewhat mixed reviews, Whitman's performance was commended. The film has a 72% Fresh rating on Rotten Tomatoes, and William Goss wrote for Empire Magazine that "[e]ven if The DUFF doesn't raise the bar for recent teen romps, it allows Whitman and Amell to show off their considerable charms."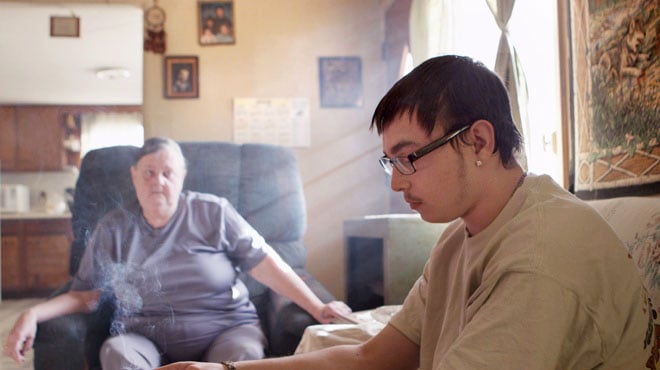 3. Rich Hill
This well-reviewed documentary follows three teenagers in the small town Rich Hill, Mo. It captures the kids' — Andrew, Harley, and Appachey — experiences with poverty, unemployed parents, and unstable home lives. The film won the 2014 Sundance Grand Jury Prize. Rich Hill has an 84% Certified Fresh rating on Rotten Tomatoes, and Variety's Peter Debruge called it "an open-hearted portrait of impoverished American life." Katie Walsh wrote for Indiewire, "A truly moving and edifying film, Rich Hill is the type of media object that could and should be put in a time capsule for future generations."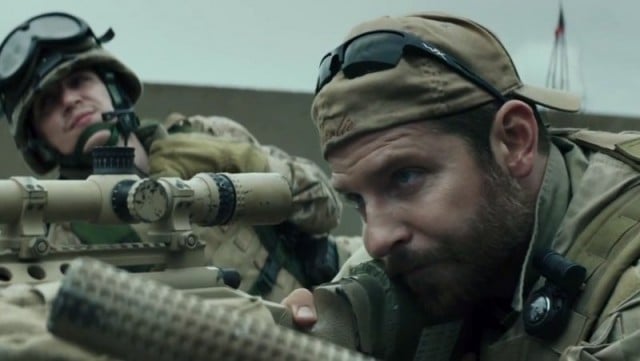 4. American Sniper
The Academy Award-nominated film from director Clint Eastwood stars Bradley Cooper as Chris Kyle, the most lethal sniper in U.S. military history. The film focuses on the choices the U.S. Navy SEAL sniper has to make in the line of fire in Iraq, as well as how his work affects his family. While the film sparked some controversy for its portrayal of Kyle as a hero, it received good reviews, earning a 73% Certified Fresh rating on Rotten Tomatoes. "American Sniper has a perspective that's recognizable from the classic Westerns Eastwood has long been associated with, both as an actor and a director," Dana Stevens wrote for Slate. "It's an existential critique of violent machismo that doubles as a celebration of violence."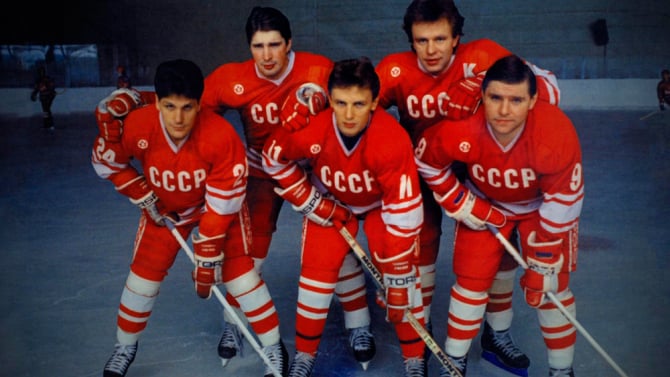 5. Red Army
Red Army is a documentary that tells the story of the Red Army hockey team, an incredibly successful sports empire during the time of the Soviet Union. The film is told from the perspective of team captain Slava Fetisov, a sports hero who stands up to the political system in the USSR. The film has a 96% Certified Fresh rating on Rotten Tomatoes. According to Steven Rea of the Philadelphia Inquirer, "It's a story of global consequences and historic proportions, and of astounding athleticism and synchronicity – and filmmaker Polsky ices it."
More from Entertainment Cheat Sheet:
Want more great content like this? Sign up here to receive the best of Cheat Sheet delivered daily. No spam; just tailored content straight to your inbox.