The 5 Directors of 'Game of Thrones' Season 5
Game of the Thrones showrunners David Benioff and Dan Weiss announced last year who would direct for the series' fifth season, and what's most surprising is the amount of series newcomers to a season that figures to be one of the biggest yet. However, just because the majority of the season five directors don't have experience on Game of Thrones doesn't mean they don't have experience — sometimes extensive — elsewhere. Here are the five directors of Game of Thrones season five and where they were before landing the big-time HBO gig.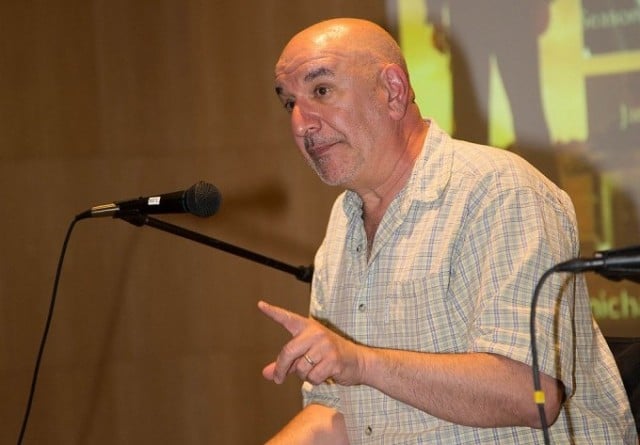 1. Michael Slovis (Episodes 501 and 502)
Starting off the season will be cinematographer and director Michael Slovis. Better known for his cinematography than directing, Slovis worked on 30 episodes of Breaking Bad as cinematographer along with episodes of HBO's new series The Leftovers, 30 Rock, and Rubicon. But that isn't to say Slovis doesn't have experience directing. In recent years, he's made a push into TV directing where he's directed episodes of Breaking Bad, Law & Order: Special Victims Unit, Chicago Fire, and many others.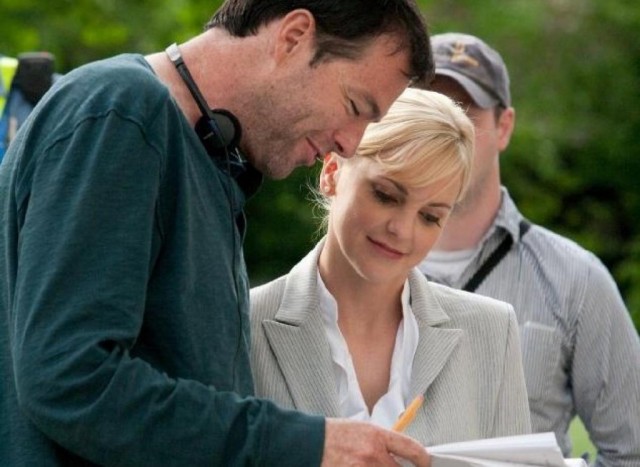 2. Mark Mylod (Episodes 503 and 504)
At first glance, Mark Mylod might seem like an odd choice due to his extensive experience with comedy, but he has quietly made a name for himself as one of the go-to TV directors in Hollywood with experience that is sure to translate to Game of Thrones. Mylod's most extensive TV run was on HBO's hit series Entourage for which he directed 23 episodes, but he has recently helmed 11 episodes of the critically acclaimed Showtime series Shameless, which he also co-executive produces.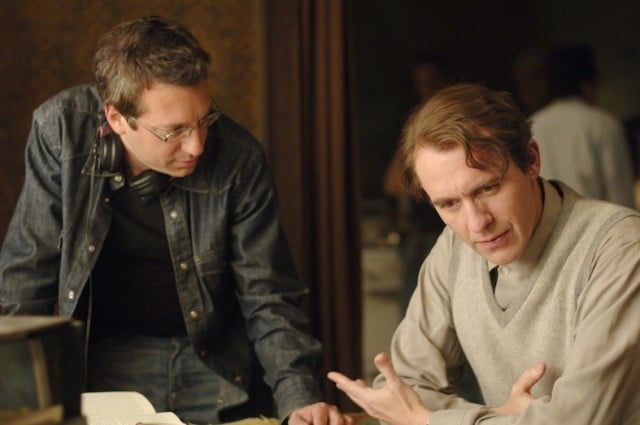 3. Jeremy Podeswa (Episodes 505 and 506)
Jeremy Podeswa is the first director on the list with the kind of experience that makes it obvious why he was tapped for Game of Thrones. While Podeswa has never been a director to stick around for long stints on one show, the director has done episodes of The Walking Dead (1 episode), Boardwalk Empire (6 episodes), The Newsroom (2 episodes), True Blood (1 episode), The Tudors (6 episodes), The Pacific (3 episodes), and many, many more in an extensive filmography that includes seemingly every popular show of the last decade. His experience on The Tudors and The Pacific in particular could mean that episodes 505 and 506 likely involve heavier set pieces than the first four episodes.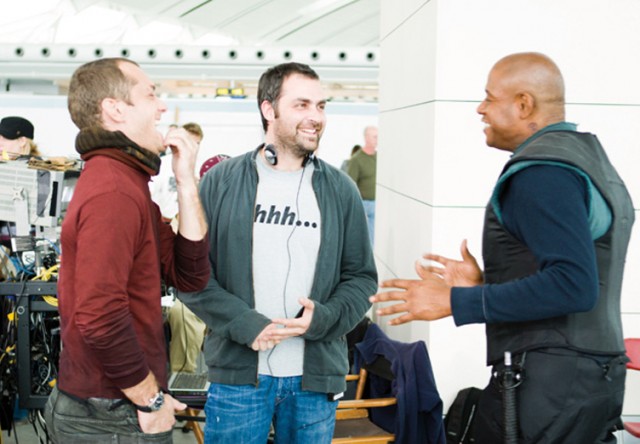 4. Miguel Sapochnik (Episodes 507 and 508)
A relative newcomer to the TV directing scene, Miguel Sapochnik directed the 2010 feature film Repo Men before diving headfirst into the TV world. Since his feature debut, Sapochnik has directed episodes of House M.D. (6 episodes), Fringe (2 episodes), Revolution (1 episode), Under the Dome (1 episode), Mind Games (2 episodes), and several other big-time series that require heavy action set pieces.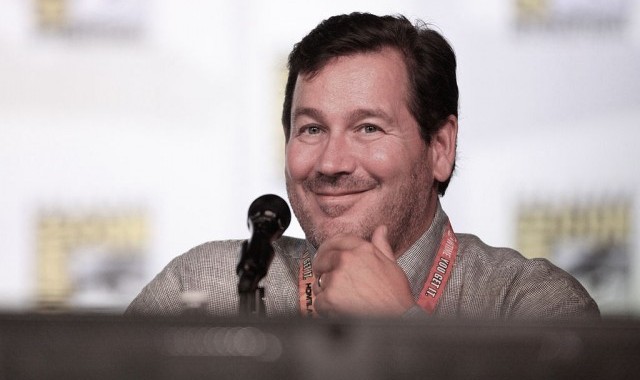 5. David Nutter (Episodes 509 and 510)
David Nutter is the only season five director that has previously worked on Game of Thrones and fans of the series will be happy to hear that the director tasked with the final two episodes of the season is also the director behind the series' most memorable episode: "The Rains of Castamere," featuring the infamous "Red Wedding." Altogether, Nutter has directed four episodes of Game of Thrones and has an extensive body of work that includes stints on Shameless (3 episodes), Homeland (1 episode), Arrow (1 episode), Entourage (10 episodes), The Pacific (2 episodes), and many other popular shows.
Additionally, Nutter is known in the industry as the "Pilot Whisperer" for his track-record of directing pilots that are later picked up to series, with the first sixteen pilots he directed all going to series. He recently added a bit more truth to his industry nickname with the CW series The Flash.
More From Entertainment Cheat Sheet: