The 5 Most-Hated Rock and Roll Wives
The women on this list, some of them musicians themselves, have been accused of "ruining" the lives and work of some of the most famous and influential male musicians of all time. Unfortunately, the misogyny these women have contended with from their revered husbands' fans has, for the most part, overshadowed their own lives and artistic works. Here's a list of some of the most notorious rock star wives and the resulting hatred garnered by the misogyny of their husbands' fans.
5. Priscilla Presley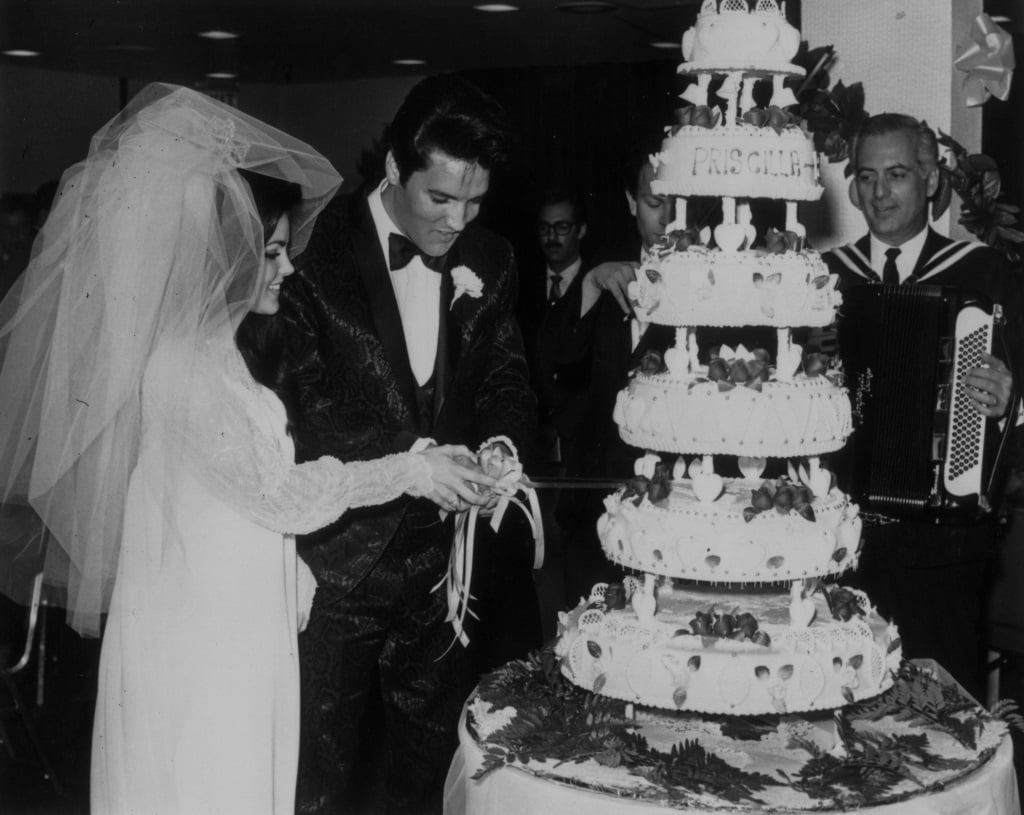 The wife of Elvis Presley received her fair share of hate mail when her relationship with the world's most desirable rock star went public. Priscilla and Elvis met in Germany during his stay in the army in September of 1959, at which time Priscilla was just 14 years old. According to Priscilla's autobiography, when the press caught scent of the affair, Priscilla was hounded by reporters and Elvis fans. However, the negative attention she received wasn't enough to discourage her from pursuing Elvis. Priscilla moved to America to be with Presley in 1963.
The two were married in 1967 under increasing pressure from both Priscilla's parents, who were rumored to have threatened to press charges against Presley for taking a minor across state lines for sexual purposes, and the Elvis camp, which was worried about the possible scandal and backlash that could result from Presley's involvement with the young girl, according to Elvis biographer William Heinemann. The wedding itself caused rifts in many of the couple's friendships as the event was mainly turned into a rushed publicity stunt and many close to the couple were not invited, according to Elvis biographer Peter Guralnick. During the marriage, which ended in 1972, Elvis introduced Priscilla to hard drugs, and both Elvis and Priscilla had numerous affairs.
4. Linda Ramone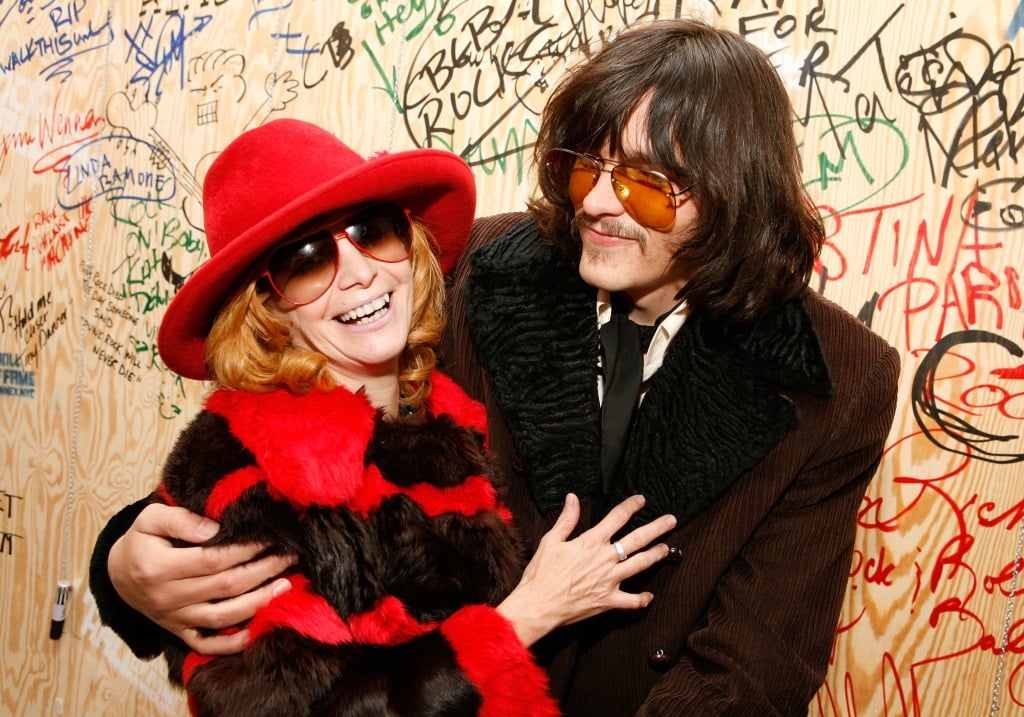 Guitarist Johnny Ramone famously seduced singer Joey Ramone's girlfriend, Linda, and eventually married her. The highly insecure Joey was devastated by the affair, which may or may not have begun when he and Linda were still seeing each other. Ramone's songs, including "The KKK Took My Baby Away" and "She Belongs to Me," are thought to have been written by Joey about Linda and Johnny, according to Ramones biographer Melnick Monte.
That love triangle was a source of tension in the band until Joey's death in 2001. Despite founding one of the most important and influential rock bands of all time together and continuing to tour heavily, Joey and Johnny reported didn't speak after Linda took up with Johnny, even when Joey was on his death bed. Johnny discusses the feud in the Ramones documentary End of the Century.
3. Audrey Williams
Hank Williams Sr. is regarded as being one of the most important founders of country music, but was also one of the first 'rock star' figures in American pop culture. His live-fast-die-young lifestyle, evidenced in songs like "I'll Never Get Out of This World Alive," made him all the more appealing for his unpredictability and recklessness, and in large part, created the model that many rock musicians thereafter built their lives and images upon.
The woman who famously fueled Williams' partying, drug addiction, and misery was Audrey Sheppard, who he was married to from 1944 to 1952. The marriage was turbulent and both parties were unfaithful, but it provided inspiration for many of Williams' most famous songs, including "Your Cheatin' Heart" and "I'm So Lonesome I Could Cry," according to Williams biographer George William Koon. Audrey, a musician and sometimes part of Williams' band herself, helped manage Hank's early career and is even thought to have written some songs that are attributed to him. The couple divorced in 1952, with Hank allegedly making the prophetic comment, "I'll never live a year without you." He died on New Year's Day 1953 at age 29 of an accidental drug overdose.
2. Courtney Love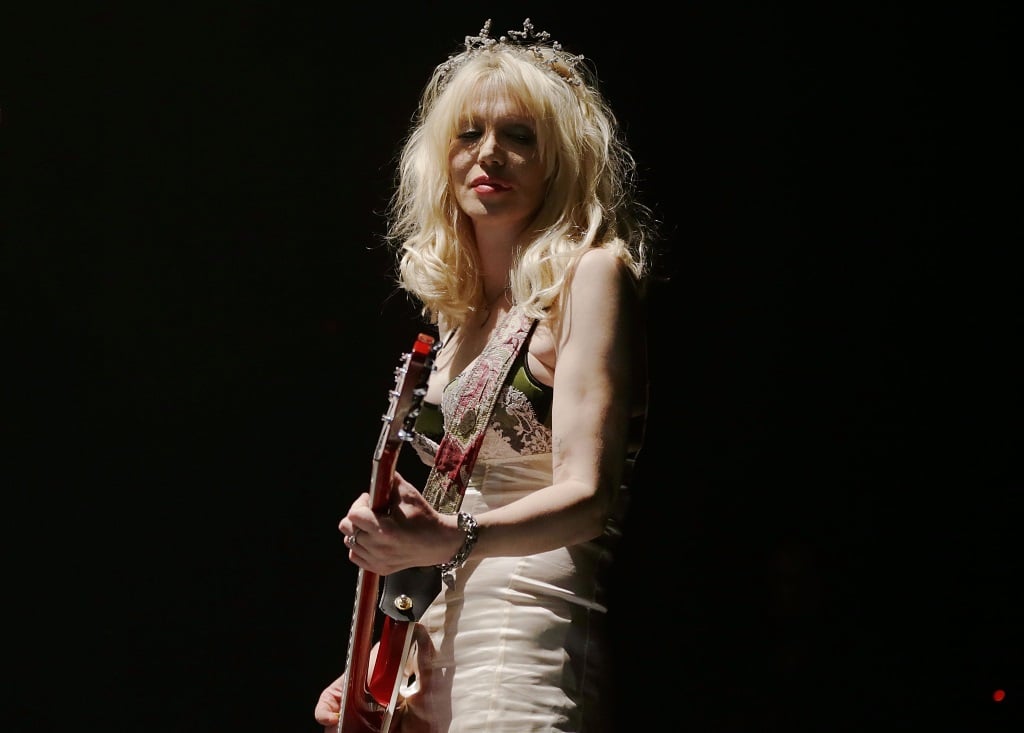 Courtney Love and Kurt Cobain were the famous first couple of grunge between when they married in 1992 and Cobain's suicide in 1994. The brash and outspoken Love fronted the grunge band Hole, which received highly positive reviews for its music that were generally overshadowed by Love's marriage to Cobain.
Love is often blamed for fueling Cobain's heroin addiction, and some conspiracy theorists even believe that she hired a hit man to kill him and make it appear as though it were a suicide. That is, when they don't blame her for making him suicidal himself. Neither of Cobain's band-mates in Nirvana, Krist Novoselic and Dave Grohl, got along with Love, who was further blamed for causing arguments within the band over royalties. Nirvana producer Steve Albini famously called her a "psycho hose-beast." Love's reckless behavior and loud, opinionated personality made her a target for misogyny by many.
Hole's album "Live Through This" was ranked number 460 on Rolling Stone's list of the 500 Greatest Albums of All Time, and Hole was a big influence on the female-empowerment-and-punk riot girl movement of the early nineties. The record was so good that some Nirvana fans claimed that Kurt actually wrote it.
1. Yoko Ono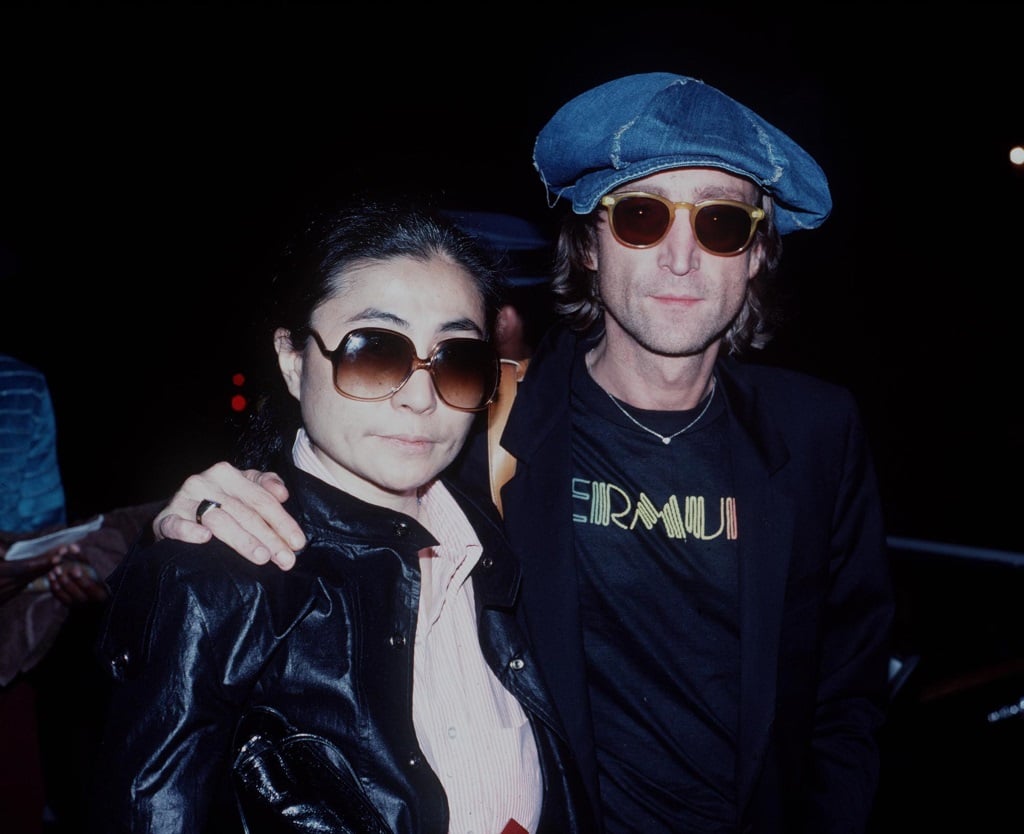 The obvious top choice for this list is John Lennon's wife Yoko Ono, who is widely credited with breaking up the Beatles. Much of her foreign, avante-garde art and music wasn't understood by the public, and Beatles fans were especially dismayed that the unique Japanese artist influenced Lennon so heavily. Like Courtney Love, Ono has been blamed for causing arguments within the her husband's band over royalty payments. She has also been accused of single-handedly inflating Lennon's ego in the time before the Beatles split.
Ono has had a famously contentious relationship with Paul McCartney, and many also blame her for the deterioration of McCartney and Lennon's friendship. Ono has publicly insinuated that McCartney is less talented than Lennon was, and McCartney has said that he tries to ignore her. Recently, though, the two seem to be getting along better, with McCartney crediting her for influencing Lennon's post-Beatles music. McCartney has explicitly told Rolling Stone that Ono didn't break up the Beatles.
Despite creating her own body of music that was especially influential to early punk and McCarthey's explicit statement otherwise, Ono will always be remembered for allegedly breaking up the most beloved rock band of all time.
Check out Entertainment Cheat Sheet on Facebook!