The 5 Most Overpaid Actors of 2015
Being one of Hollywood's top paid actors doesn't guarantee all of your movies will be financially successful. Forbes recently compiled a list of the industry's most overpaid stars, based on the performance and budget of the last three films each actor starred in before June 2015. Below, check out 5 actors who earned the least bang for their buck:
5. Will Smith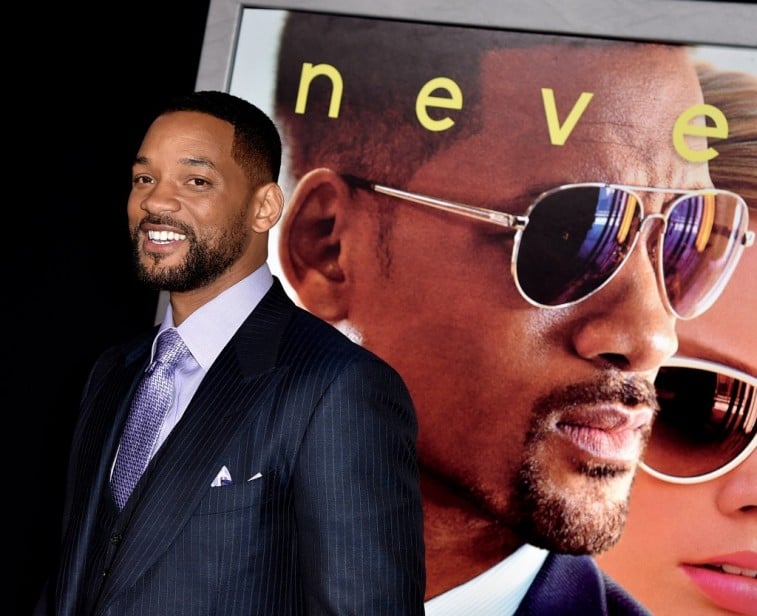 Though his recent movies have done fairly well (Focus earned $159 million against a $50 million budget), Smith's huge paychecks mean that even the relatively decent grosses don't translate to great returns. The actor only currently earns about $8.60 at the box office for every $1 paid.
4. Liam Neeson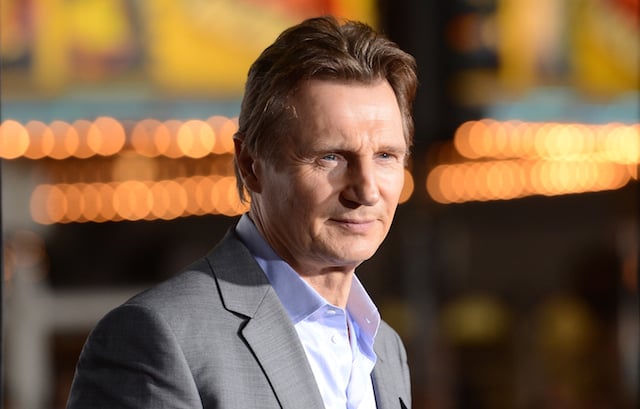 The action star struck gold again with Taken 3, which earned $326.5 million against $48 million. But his average returns were affected by the disappointing performance of Run All Night, which only grossed $71.6 million against a $50 million budget. He's currently returning about $7.20 for every $1 paid.
3. Will Ferrell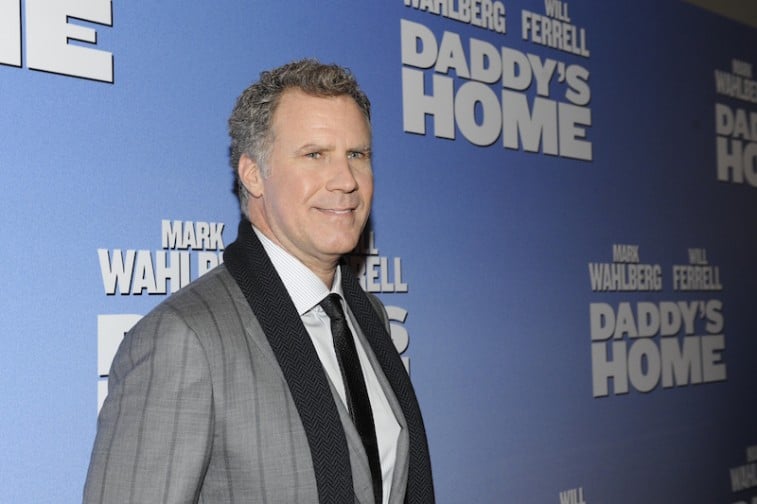 The comedic actor had a box office win this year in Get Hard, which grossed $111 million against a $40 million budget. But that wasn't enough to raise his average from the fledgling returns on Anchorman 2 and The Campaign. His final tally? He currently only returns around $6.80 for every $1 paid.
2. Denzel Washington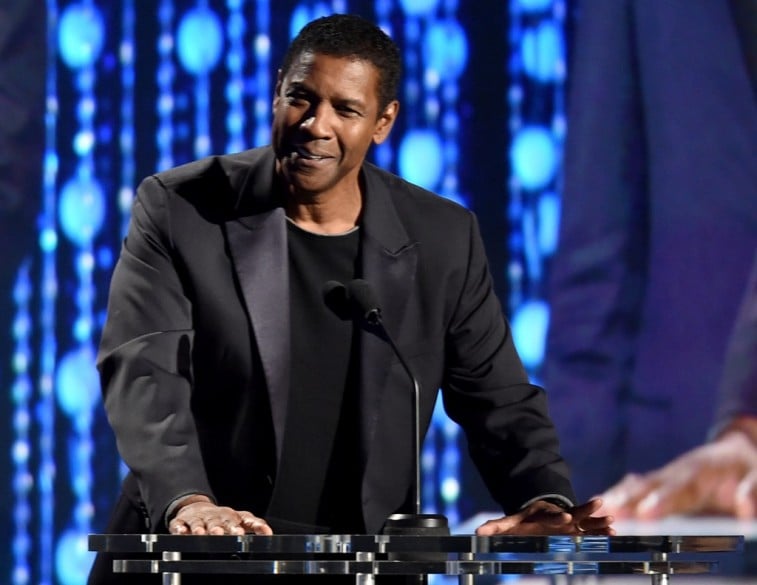 Though The Equalizer ended up grossing $192 million at the box office, the huge expense of his recent movies and the coinciding big paychecks made Washington's returns less impressive. According to Forbes, he only returns about $6.50 for every $1 paid, as of this year.
1. Johnny Depp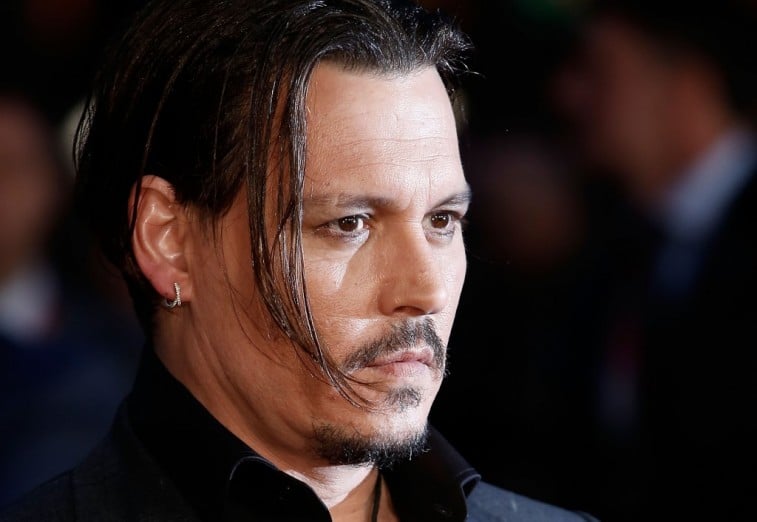 Per Forbes, Depp only earned about $1.20 at the box office for every $1 that he was paid this year. Two recent significant box office failures on his resume: Mortdecai, which earned terrible reviews, grossed just $47 million against a $60 million budget and Transcendence, which only barely made its $100 million production back in ticket costs. Despite each movie's financial loss, Depp still got paid millions per movie, earning him the top spot on Forbes' ranking of overpaid actors.
More from Entertainment Cheat Sheet:
Want more great content like this? Sign up here to receive the best of Cheat Sheet delivered daily. No spam; just tailored content straight to your inbox.