The 5 Most Pirated Movies of 2015
2015 brought some big titles to theaters, from highly anticipated reboots like Mad Max and Jurassic World to the latest installments in the Avengers and the Fast and Furious franchises. With so many highly anticipated flicks hitting theaters, it's no surprise that there was also a huge surge in film piracy this year. Below, check out the top five most pirated movies of 2015:
5. Mad Max: Fury Road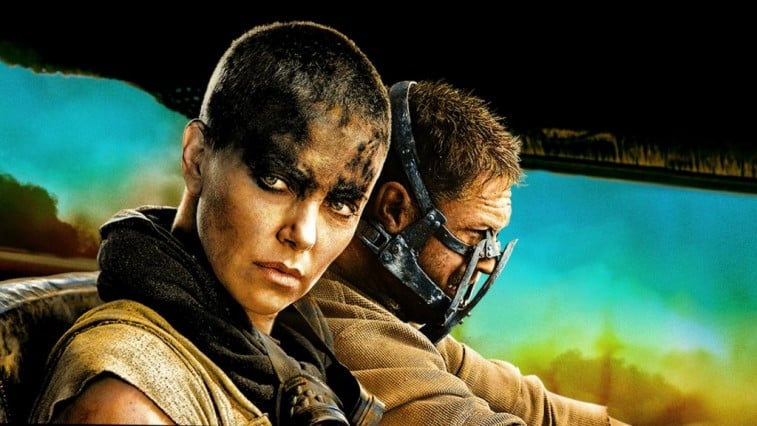 After earning rave reviews and making a splash in theaters, Mad Max: Fury Road is apparently drawing a significant audience online as well. The movie, which recently received  Golden Globe Award nominations in the categories of Best Motion Picture – Drama and Best Director, came in at No. 5 on the list of the most pirated films of 2015. Per Variety, the flick drew a total of 36,443,244 downloads this year.
4. Jurassic World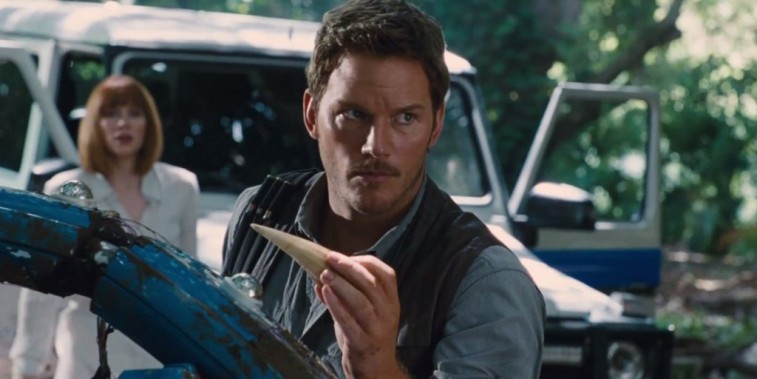 Chris Pratt's version of Jurassic Park broke a lot of box office records when it was released in June and quickly became one of the highest-grossing movies of the year. So it should come as no surprise that it's also pretty popular among piraters this year. The movie drew a total of 36,881,763 downloads, making it the fourth most pirated film of 2015.
3. Avengers: Age of Ultron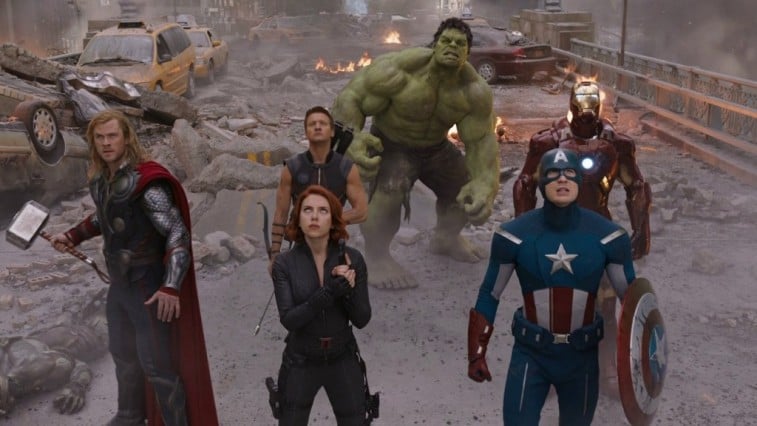 Marvel's latest Avengers flick also proved to be hugely popular among piraters this year. The widely buzzed-about sequel, which is also ranked within the top 5 highest grossing films of the year, was the third most pirated film of 2015. According to Variety, the comic-inspired superhero movie garnered a total of 41,594,159 illegal downloads since it's theatrical release in May.
2. Furious 7
Furious 7 came in at No. 2 on the list, which isn't a surprise given it has pretty much been a magnet for piracy since its April release. Just a week after its initial premiere, the movie was downloaded worldwide 2.59 million times on torrent networks — and that's just talking low-quality, in-theater camcorder copies, not the clearer digital versions that came later on. Now eight months after it's theatrical debut, the movie has garnered a total of 44,794,877 online downloads, making it the second most pirated film of the year.
1. Interstellar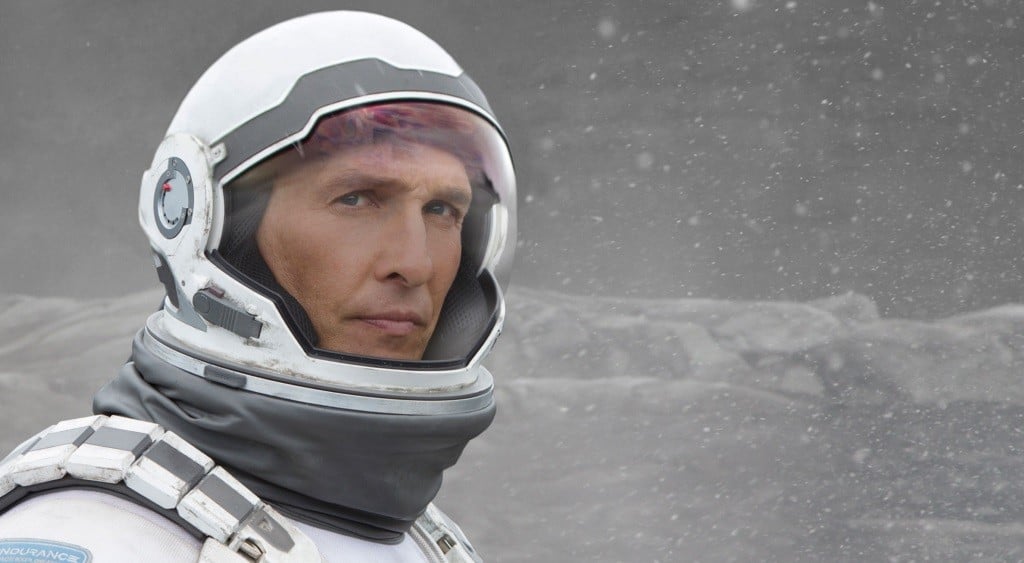 Though Christopher Nolan's space epic was actually released in 2014, it still managed to be the most illegally downloaded film of 2015. While that may seem odd, it's actually not that unusual of a trend. As Variety points out, "popular movies from the previous year often spend more cumulative time in circulation among pirates." This year, Interstellar drew a total of a whopping 46,762,310 downloads – 55% more than last year's most pirated film, The Wolf of Wall Street.
More from Entertainment Cheat Sheet:
Want more great content like this? Sign up here to receive the best of Cheat Sheet delivered daily. No spam; just tailored content straight to your inbox.