The 5 Worst Reviewed Tom Cruise Movies Ever
Tom Cruise is among the most consistent actors working today, and it's rare to see a movie from him that is flat out terrible; he tends to pick solid projects and put his all into them, resulting in a film that is at least decent if not downright excellent.
But that's not to say he hasn't had some major stumbles in his career. Ahead of Mission: Impossible – Fallout, let's take a look at the five absolute worst reviewed Cruise movies ever, with one being fairly recent. We'll be focusing on movies where Cruise was the star or had a major role, discounting films like Endless Love that he had an extremely minor part in.
Jack Reacher: Never Go Back – 37%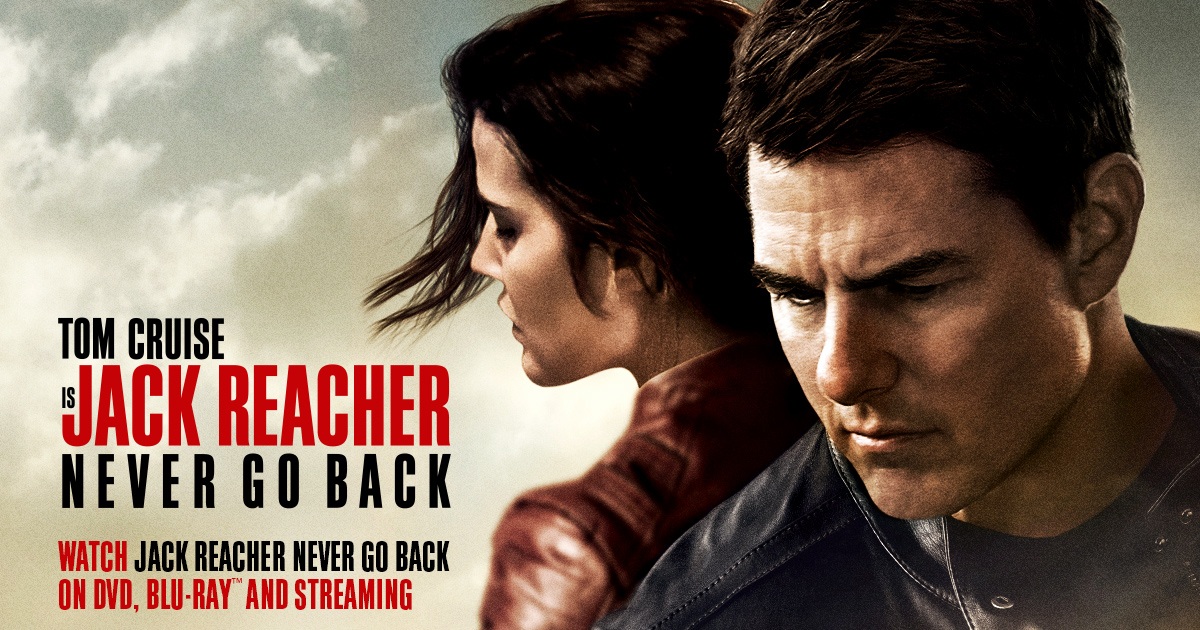 The original Jack Reacher was generally considered to be a fairly enjoyable action-thriller, but the follow-up, Never Go Back, disappointed critics. On Rotten Tomatoes, it earned a score of 37%, a big drop from the original movie's 62% and a low enough score to place this in Cruise's bottom five.
While most didn't find Never Go Back to be aggressively terrible or incompetent, it just felt like a soulless cash grab of a sequel that was far less interesting than its predecessor. In his review for NPR, critic Chris Klimek wrote that Never Go Back is "deeply mediocre, as rote and indistinct as most of the action flicks that've marked Liam Neeson's late-career lull."
Lions for Lambs – 27%
A war drama starring Robert Redford, Meryl Streep, and Tom Cruise sounds like a sure thing on paper, but Lions for Lambs was a failure when it was released in 2007. On Rotten Tomatoes, where the film holds a 27% score, the critics' consensus reads, "Despite its powerhouse cast, Lions for Lambs feels like a disjointed series of lectures, rather than a sharp narrative, and ends up falling flat."
Indeed, critics felt that the film wasn't so much about its characters and its plot as much as it was about the fairly cliche message that Redford was trying to convey. In addition to earning poor reviews, the movie was also a box-office disappointment.
Losin' It – 22%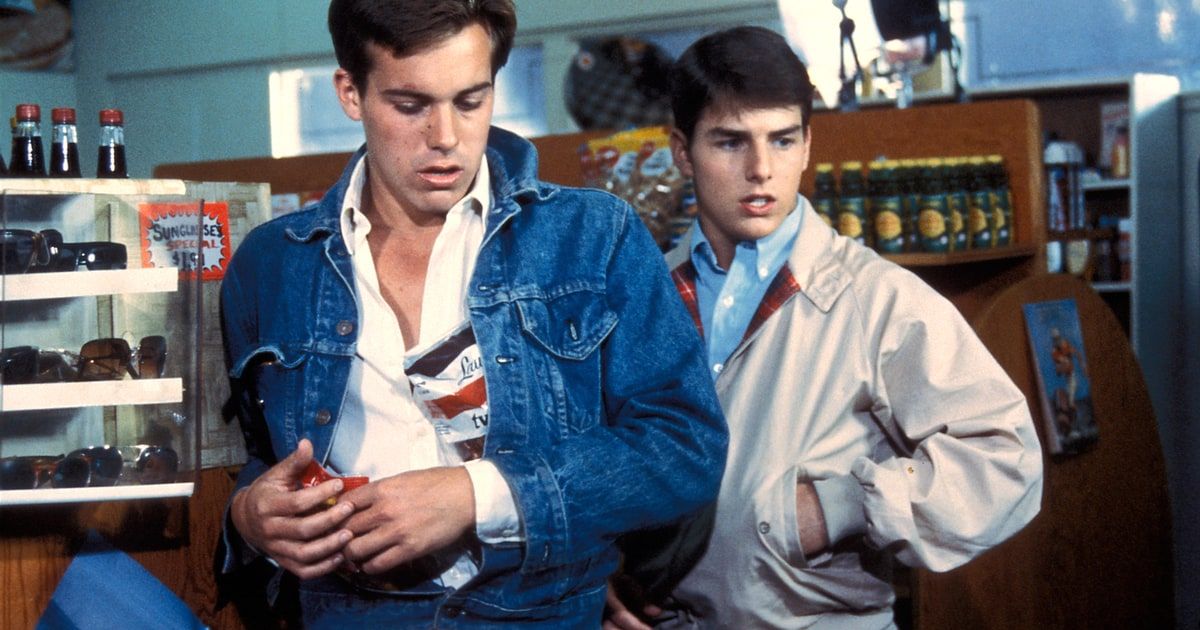 One of Tom Cruise's very first movies was also one of his worst reviewed, Losin' It. In this 1983 comedy, Cruise stars alongside Cheers' Shelley Long; he plays a teenager who, along with his friends, travels to Mexico in order to lose his virginity.
In its review at the time, The New York Times wrote that the film "isn't without its likable moments, but it isn't overloaded with them, either."
Luckily for Cruise, his other movie that same year was the much better received The Outsiders, and the following year, he had his big break with Risky Business. 
The Mummy – 15%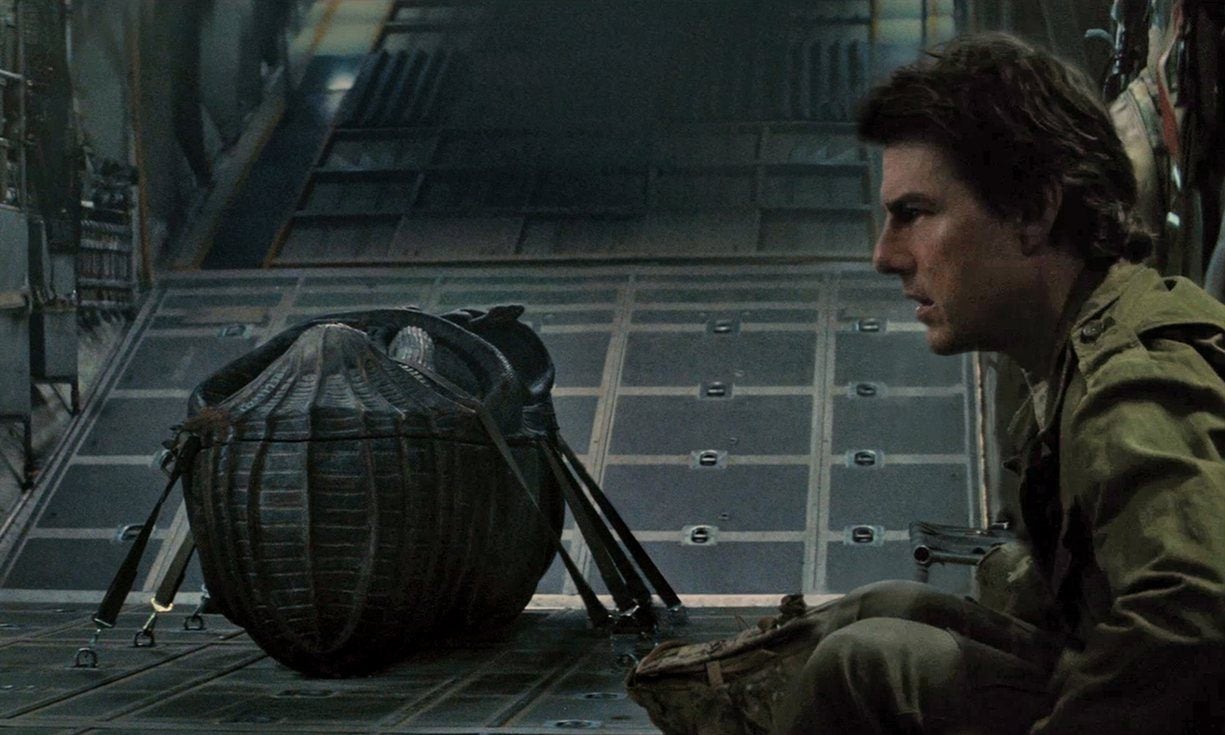 In 2017, it had been a while since Cruise had made a movie that was truly terrible, but then came along The Mummy. This was meant to launch Univeral's new cinematic universe of monster films, but it was a complete catastrophe that seemed to have no idea what it wanted to be and that was bogged down by long sequences clearly just intended to set up future films.
On Rotten Tomatoes, the film earned a score of just 15%, with critics agreeing that it felt more like a preview for a corporation's upcoming slate rather than a compelling movie on its own. And while Cruise didn't receive low marks for his performance, many felt that at 55 years old, the role of a hotshot ladies man who doesn't play by the rules didn't really fit him the same way anymore.
Cocktail – 5%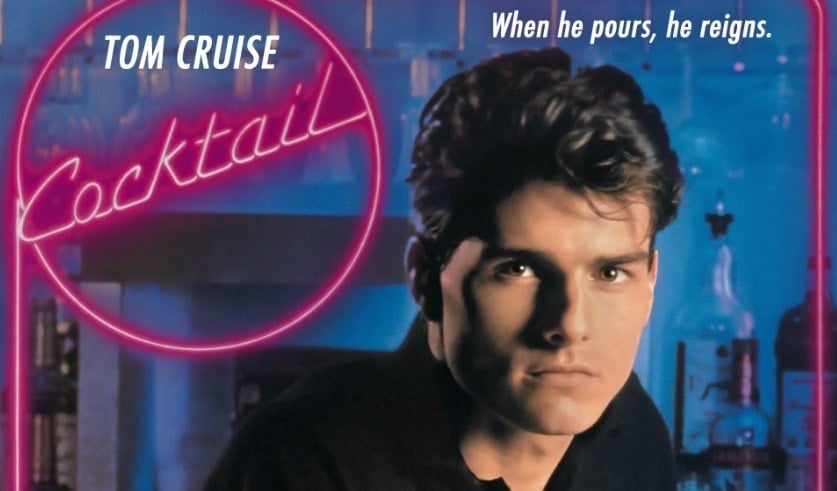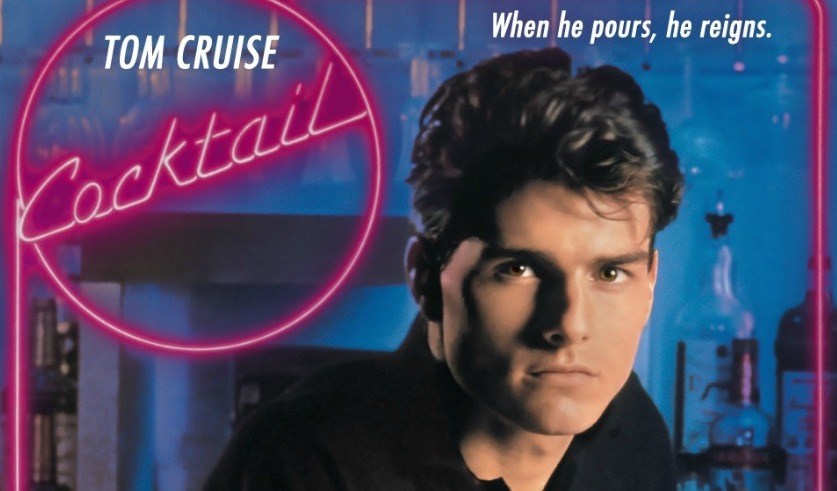 Fresh off of Top Gun, Cruise starred in the absolute worst reviewed movie of his entire career, Cocktail, which holds a dismal 5% rating on Rotten Tomatoes. Critics tended to feel that the movie was shallow and cliche, focusing on style over substance.
In his review at the time, Roger Ebert emphasized the film's "glossy phoniness" and cliche plot, writing that "there is not a moment in the movie's last half-hour that is not borrowed from other movies." Still, Cruise's performance was not really criticized, and the film does boast perhaps the greatest tagline of all time: "When he pours, he reigns." That right there kind of makes the whole endeavor worth it.