7 Craziest Oscar Snubs This Year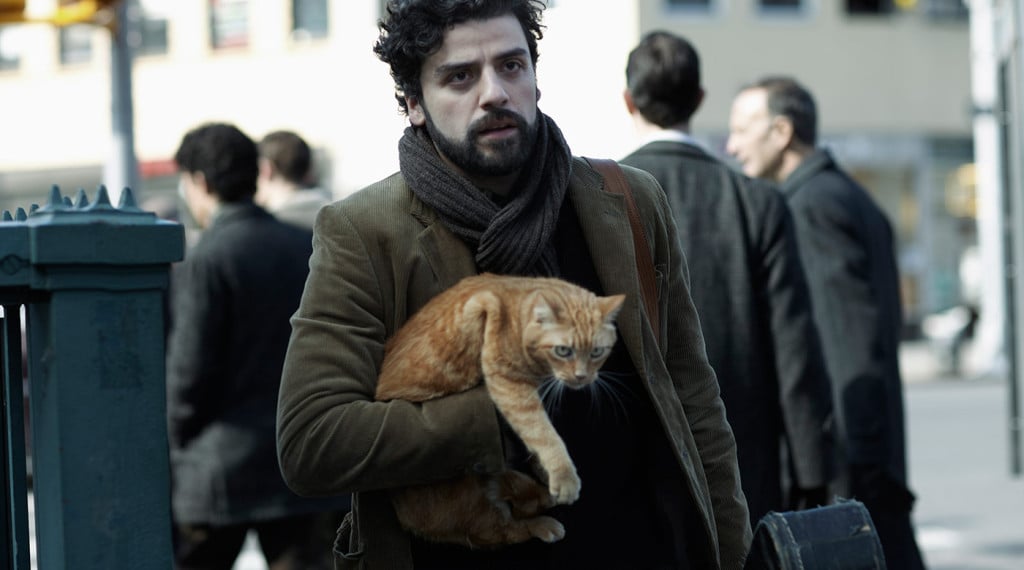 The Academy announced its nominations for the upcoming 86th Academy Awards in January and, as expected, there were a lot of great films and performances left out because of the hugely competitive field this year. But that doesn't mean that there aren't some surprising omissions despite the crowded field. Here are the seven most striking snubs at the 86th Academy Awards.
Inside Llewyn Davis
With such a strong film line-up this year there were bound to be some glaring omissions out of necessity, but the lack of nominations for the Coen brothers' Inside Llewyn Davis feels less like a necessary omission as it does a glaring oversight. Of course, it could have been worse. The film did earn a well-deserved nomination for Best Cinematography and Best Sound Mixing, but a lack of a Best Picture nomination is especially strange considering that the Academy nominated nine feature films when it had the ability to nominate ten total.
Inside Llewyn Davis' Oscar snub is interesting because many critics and onlookers had felt that the film was gaining the kind of momentum that could put it in the race for Best Picture. After winning the Grand Prix at the 2013 Cannes Film Festival — considered the second most prestigious prize at the festival — the film would go on to earn Best Picture, Best Director, Best Actor (Oscar Isaac), and Best Cinematography from the National Society of Critics as well as a Golden Globe nomination for Best Motion Picture – Comedy or Musical. That's a lot of accolades for a film that missed out on all the important Oscar nominations so don't be surprised if you see more of the same criticisms this year about the Academy being out of touch.
Joaquin Phoenix and Director Spike Jonze
Her was the dark-horse film this award season and it didn't disappoint when Academy Award nominations were released, earning five total for Best Picture, Best Original Screenplay, Best Production Design, Best Original Score, and Best Original Song. The fact that Her picked up nominations for Best Picture and Best Original Screenplay means that you can't necessarily fault the Academy for snubbing the film, but the omissions of Best Director for Spike Jonze and Best Actor for Joaquin Phoenix are a bit of surprise.
Of course, in both cases you can blame the talented competition as the reason why the film failed to get nominations in those categories, but the more glaring omission — Phoenix for Best Actor — can probably be blamed on the actor's public criticism of the Academy over the years. "I think it's total, utter bulls–t, and I don't want to be a part of it. I don't believe in it. It's a carrot, but it's the worst tasting carrot I've ever tasted in my whole life," he said in 2012 as one of the frontrunners in the Best Actor category for Paul Thomas Anderson's The Master.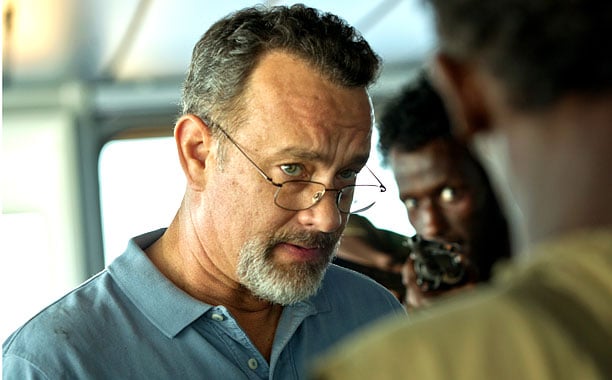 Tom Hanks
It's almost impossible to call any Best Actor omission a snub when the pool was so stacked with only five nominations total, but there weren't a lot of people who expected Tom Hanks to be left on the outside looking in when Oscar nominations came around. In previous months, Hanks had appeared to be an absolute lock for the nomination with two strong and very different turns in Captain Phillips and Saving Mr. Banks.
Of the two roles, it seemed more likely that Hanks would garner a nomination for portraying Walt Disney in Saving Mr. Banks, especially after Disney mounted a sizable Oscar campaign for the film. But the campaign ultimately proved fruitless as Saving Mr. Banks missed out on every major category and only earned one nomination for Best Original Score.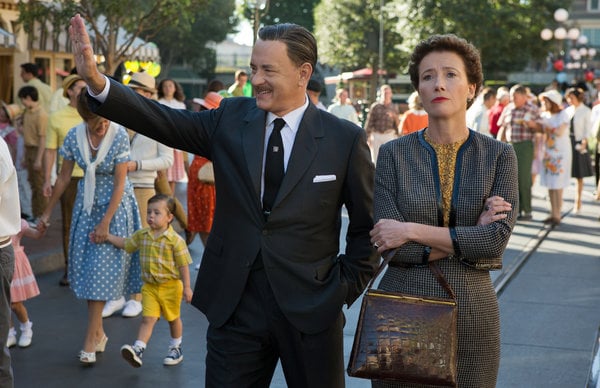 Emma Thompson
Whether or not you believe Saving Mr. Banks was snubbed at the Oscars, there's been little doubt among critics and viewers that Emma Thompson's performance as Mary Poppins author P.L. Travers was one of the year's best and seemed destined for the an Oscar bid after being nominated for a Golden Globe. But like co-star Hanks and the film itself, Thompson was skipped over by the Academy mostly due to hugely competitive pool of actresses that includes: Amy Adams, Cate Blanchett, Sandra Bullock, Judi Dench, and Meryl Streep. Depending on who you ask, maybe one or two of those actresses could be swapped with someone else, but it wouldn't exactly be an easy choice.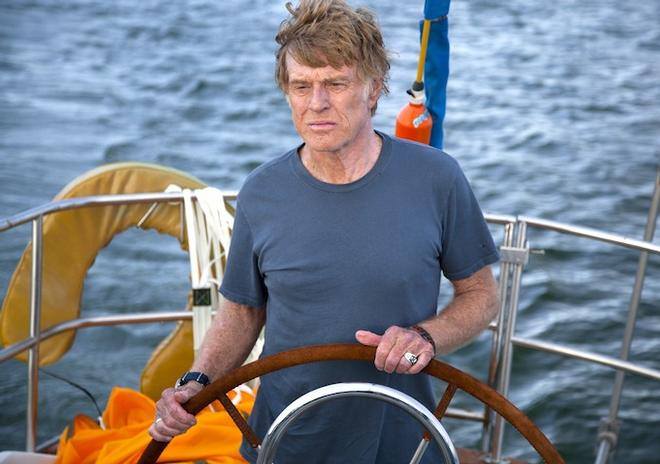 Robert Redford
In another example that proves just how competitive the Best Actor category this year, Robert Redford was passed over by the Academy for his hugely physical and harrowing performance in All Is Lost — a film starring Redford as a man lost at sea and with very little dialogue. The kind of gutsy, powerful performance that the Academy usually appreciates, Redford seemed like a shoe-in after being nominated for the Golden Globe, but ultimately missed out. 
While a stacked acting pool is surely the main reason for Redford's omission, there's also something to be said about the lack visibility for All Is Lost. Since being released in limited engagements back on October 25, 2013, the film has not garnered the types of surge in attention experienced by some of the other independent films at this year's Oscars.

Lee Daniels' The Butler
When Lee Daniel's The Butler arrived in theaters mid-August, it was viewed as the first true contender for the award season and appeared on track to be a contender for Best Picture, Best Actor (Forrest Whitaker), and Best Supporting Actress (Oprah Winfrey). In particular, Winfrey's performance as Gloria Gaines, Cecil Gaines' wife, was considered the closest thing to a shoe-in for an Academy Award nomination.
Fast forward several months and Lee Daniels' The Butler is the source of arguably the biggest shocker of the Oscar nomination announcement. Not only did the film not earn a Best Supporting Actress nomination for Winfrey, it didn't earn any nominations at all. The lack of a nomination at the Golden Globes or Academy Awards is particularly interesting when it comes to Winfrey because she had been nominated for the Award for Best Supporting Actress at both the BAFTAs and the Screen Actors Guild Awards.
Some critics have noted that the film's early release might have hurt Lee Daniels' The Butler come award season even if the film was a surprise hit at the box office in the late summer. Whether it's true or not, the Academy has a reputation for having a short attention span — which is why most award-hopeful films are released in the fall — and the film might have been released too far back for it to compete with a crowded field.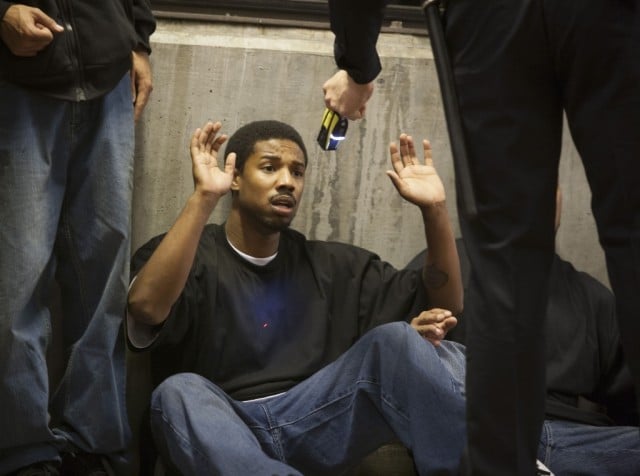 Fruitvale Station
Like Lee Daniels' The Butler, the debut feature from Ryan Coogler, Fruitvale Station, may have fell victim to a release that was too far removed from the Oscar season. After debuting at the 2013 Sundance Film Festival, where it won the Grand Jury Prize and Audience Award for U.S. dramatic film, Fruitvale Station was released in mid-July to glowing reviews, which made it seem as though a trip to the Academy Awards was inevitable. But come nomination time, the film went home empty-handed which again puts further scrutiny on the Academy's decision to only nominate nine films for Best Picture rather than the maximum of ten.
Don't Miss: Who's Big at the Oscars for 2014?
More from Wall St. Cheat Sheet: