The 7 Highest-Grossing Movies That Opened on Christmas Day
Christmas morning is an exciting time, but opening presents can only take up so much of your day. The rest of it is open until dinner, so many families go to the theater. Because of this, Christmas day has had some amazing movie openings. There is usually a mix of family movies and Oscar bait.
This year Joy, The Hateful Eight, Concussion, and The Revenant are some of the few movies coming out this year on the holiday. But which movies are actually going to do well? A way to figure that is to look at what has done well in the past.
According to Box Office Mojo, a lot of the movies that open on the holiday and made a lot of dough also happen to be big winners at the Academy Awards. This makes sense because a lot of bait for nominations like to slide in around this time. Then, of course, there are the more fun and family friendly movies that come out during this time.
So which movies have been able to hold the top spots by grossing the most on Christmas day? These seven are the ones to beat for the new movies coming out this year.
7. The Curious Case of Benjamin Button: $11,871,831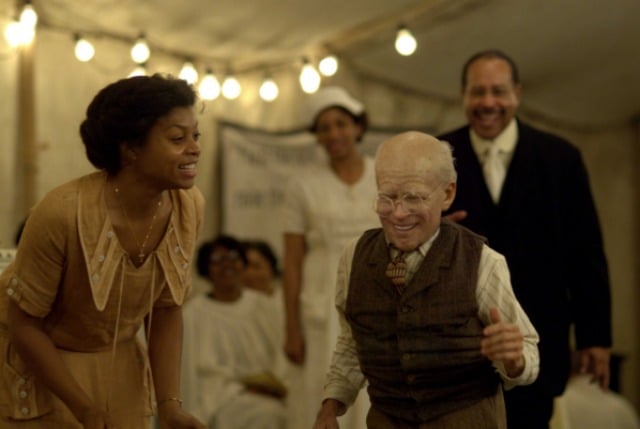 We see Brad Pitt take on the titular character living life while aging backward. It won three Oscars including Art Direction, Makeup, and Visual Effects. It came in as third on its opening day in 2008 beaten by Marley & Me and Bedtime Stories in 2008. It grossed 127,509,326 domestically and $206,422,757 internationally over its lifetime.
6. Marley & Me: $14,380,980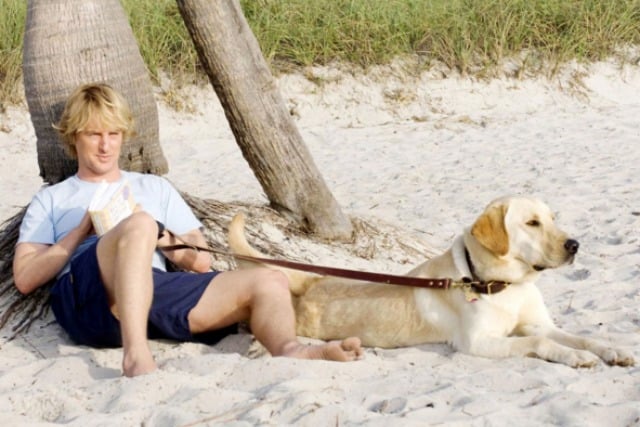 The tearjerker follows a family and their neurotic dog starring Owen Wilson and Jennifer Aniston. It opened at No. 1 and beat Bedtime Stories, The Curious Case of Benjamin Button, Valkyrie, and The Spirit on their opening day in 2008. It grossed $143,153,751 domestically and $99,563,362 internationally throughout its lifetime.
5. Django Unchained: $15,011,121
This year certainly won't be the first time Tarantino opened a Western during this time of year. Django Unchained opened in 2012 on the holiday showing Django rescuing his wife from an evil plantation owner. The movie was awarded an Oscar to Christoph Waltz for Best Supporting Actor and Quentin Tarantino for Best Writing. It also made a lot of dough. Domestically it made $162,805,434 and $262,562,804 internationally in its lifetime.
4. Into the Woods: $15,089,740
Last year's musical really raked in the cash. That's probably because most people knew they couldn't go wrong with Meryl Streep playing the witch and awesome fairy tale characters coming on screen in a different way. The movie won three Oscars for Meryl Streep's Best Supporting Role, Best Achievement in Costume Design, and Best Achievement in Production Design. The beautiful movie made $128,002,372 domestically and $85,114,029 internationally in its lifetime.
3. Unbroken: $15,434,400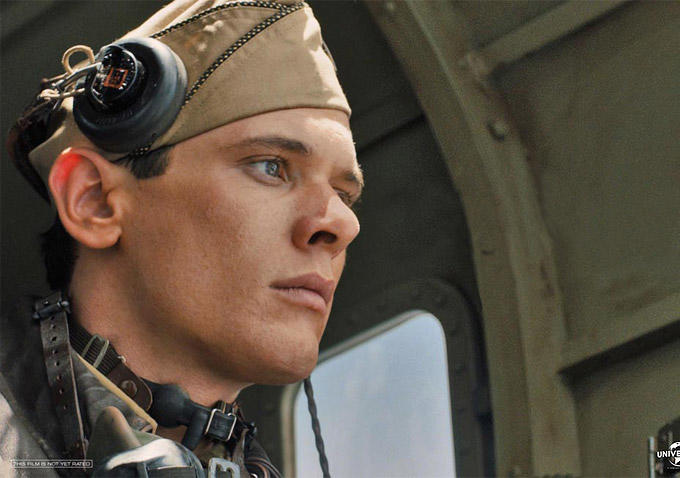 The movie tells the story of World War II soldier and Olympian Louis Zamperini being a prisoner of the Japanese navy. It was nominated for three Oscars for Cinematography, Sound Mixing, and Sound Editing. It beat The Gambler, American Sniper, and Selma on their opening day in 2014. It has made $115,637,895 domestically and $47,640,462 internationally in its lifetime.
2. Les Miserables: $18,111,665
Another musical that made the list shows Jean Valjean taking care of a factory worker's daughter in 19th-century France. It cleaned up at the Oscars by winning three — one for Best Supporting Actress by Anne Hathaway, Makeup and Hairstyling, and Sound Mixing. It was only topped by Django Unchained on its opening day, but it has done well by grossing $148,809,770 domestically and $293,000,000 internationally in its lifetime.
1. Sherlock Holmes: $24,608,941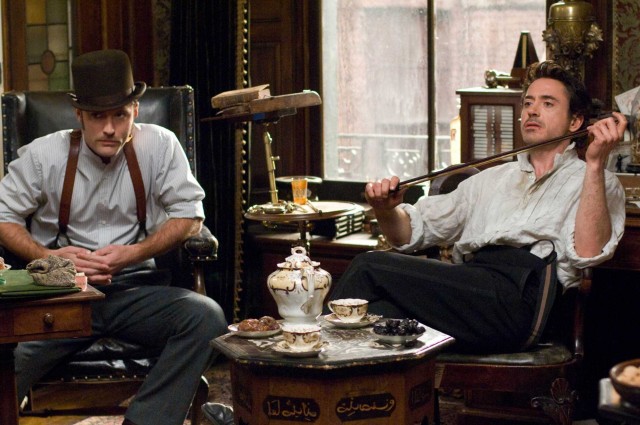 Before the famous television show, there was this movie with Robert Downey Jr. as Sherlock and Jude Law as Warson. It did quite well and was even nominated for two Oscars for Original Score and Art Direction. It beat Alvin and the Chipmunks, It's Complicated, and 3 Idiots on their opening day in 2009. It grossed $209,028,679 domestically and $315,000,000 internationally throughout its lifetime.
More from Entertainment Cheat Sheet:
Want more great content like this? Sign up here to receive the best of Cheat Sheet delivered daily. No spam; just tailored content straight to your inbox.