The 8 Best Books for Film History Buffs
A lot of people love movies, but it takes a special sort of love to read books about loving movies. Those who possess such special, obsessive love would probably consider themselves film history buffs: people fascinated with the stories and the movements that allowed for the creation of film style and our favorite films of whatever era.
We've compiled this list of great books concerning some aspect of film history for die-hard film fans and neophytes to the world of film history alike. Good luck, and happy reading.
1. Hitchcock/Truffaut by Francois Truffaut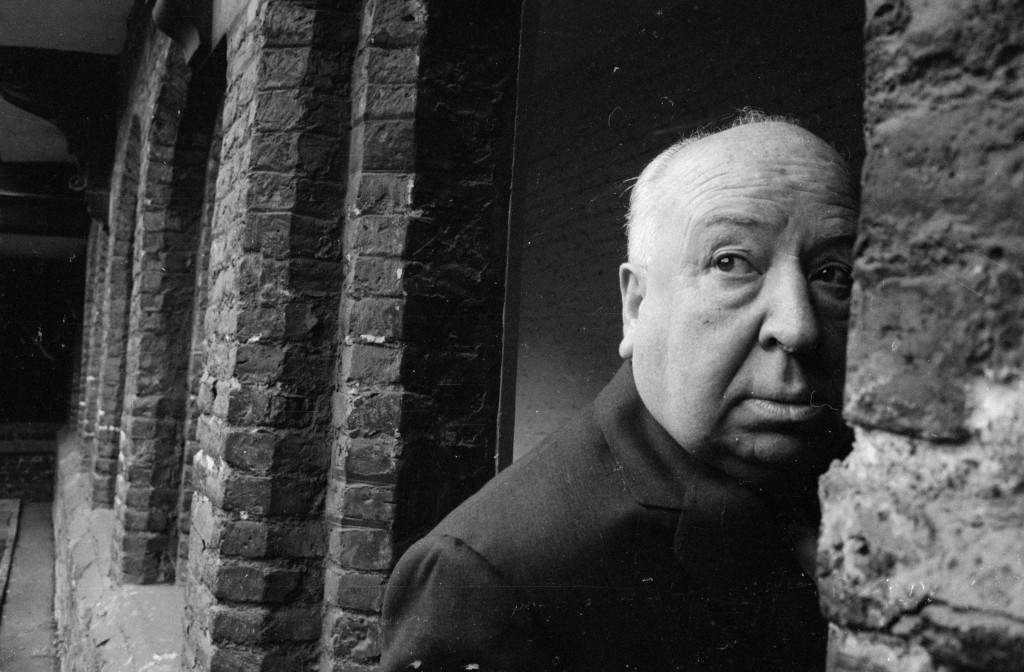 A film book significant enough to inspire a documentary on the subject, Hitchcock/Truffaut is a chronicle of the rare moment when two of film's greatest personalities and masterminds of the 20th century came together to discuss their medium. Francois Truffaut, a film writer turned French New Wave director, interviews his favorite director, the enigmatic and eccentric Alfred Hitchcock, covering every one of his films in succession for the entire length of the book. One gains insight into Hitchcock's own films and into the influence he had on a generation of future filmmakers around the world like Truffaut.
2. Pictures at a Revolution by Mark Harris
Mark Harris examines one of the most fascinating periods in Hollywood history using one hell of a hook — profiling all the movies nominated for the 1967 Best Picture Academy Award, at the height of the New Hollywood period. This is when the bloated, flailing Hollywood system that could produce an enormous musical like Dr. Doolittle was desperate enough to shell out money for independent, experimental auteurist triumphs like Bonnie & Clyde or The Graduate or create progressive social change pictures like Guess Who's Coming to Dinner and In the Heat of the Night. This presents Hollywood at a crossroads, and it should help some discover the great movies coming out in the late '60s and early '70s.
3. For Keeps by Pauline Kael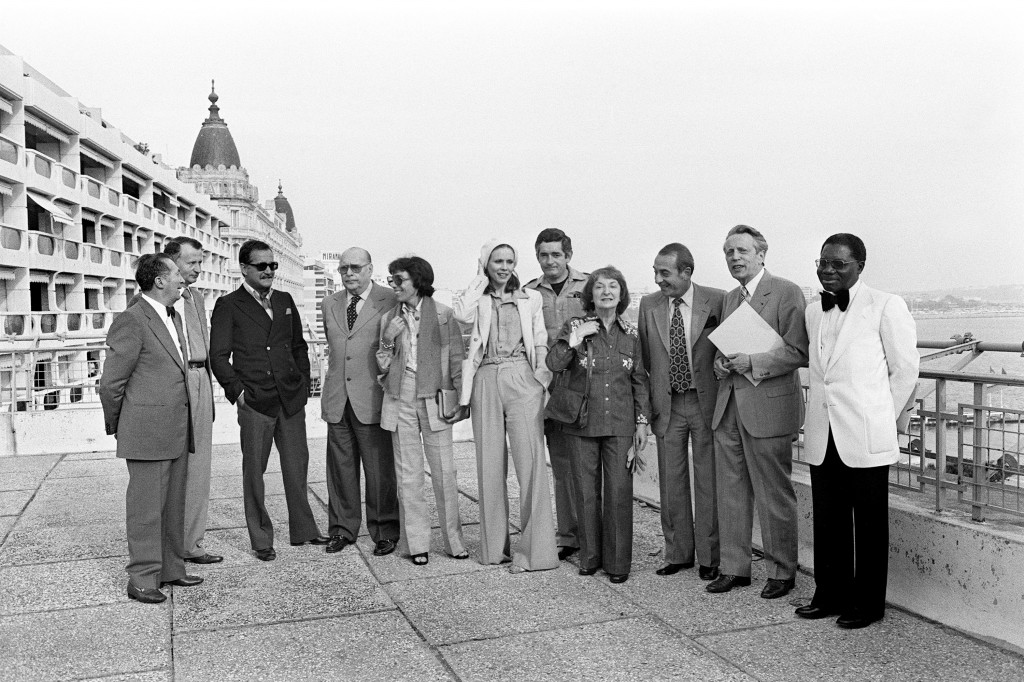 The New Yorker's long-time film critic Pauline Kael ranks as perhaps the most important film critic in history. Her fascinating, often frustrating reviews repeatedly make the case for film as a true art form, and a truly subjective one. She isn't afraid to express unpopular opinions about would-be classics, or to uphold little-seen gems as triumphs of film form. Her reviews and writings collected here give a lengthy but worthwhile overview of her career and opinions as they relate to film history. It's worth reading for her expansive essay "Trash, Art and the Movies" alone.
4. Awake in the Dark by Roger Ebert
Any book on film by Roger Ebert is at least marginally important to the history of film and film criticism. In Awake in the Dark, the beloved Chicago film writer compiles some of his most important writing, making room for think pieces and interview profiles of significant film personalities alongside dozens and dozens of film reviews — some of films you've already probably seen and some of films you really should see if you want to learn more about film history.
5. Rebels on the Backlot by Sharon Waxman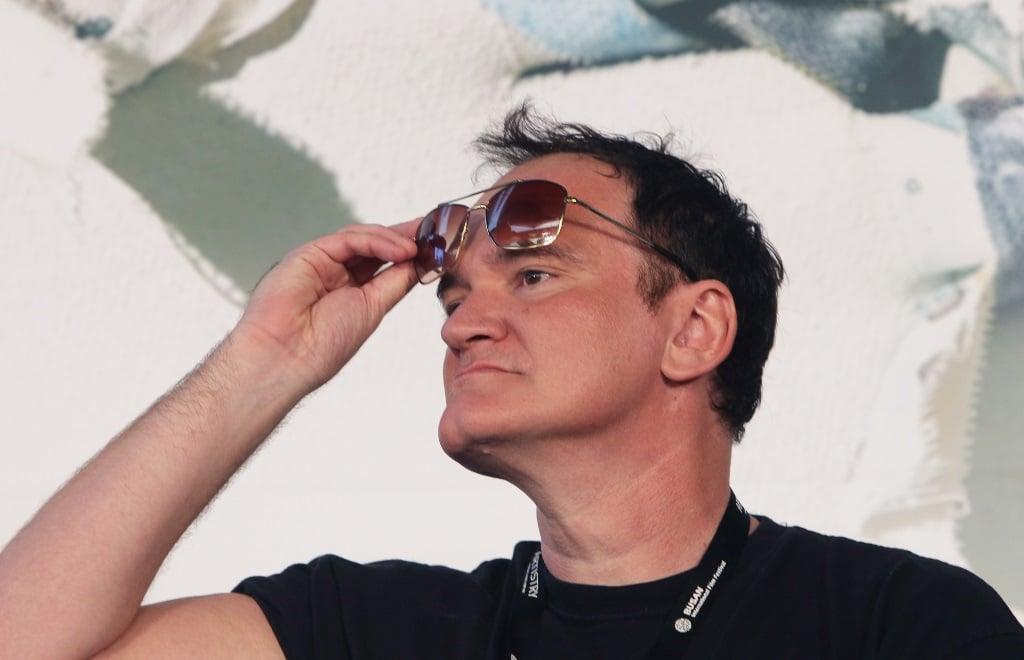 Here, Sharon Waxman recalls the late '60s New Hollywood movement when profiling some of the most important filmmakers of the 1990s, from Steven Soderbergh to Quentin Tarantino. This new age of directors brought media consumption and knowledge of film to the forefront of their films, pushing the form's self-awareness and reflexive post-modern tendencies further than they had ever gone before. Rebels on the Backlot focuses on only a few directors, but its portrait of the '90s studio system offers insight into a recent era whose ripple effects are still being felt in cinema today.
6. Transcendental Style in Film: Ozu, Bressson, Dreyer by Paul Schrader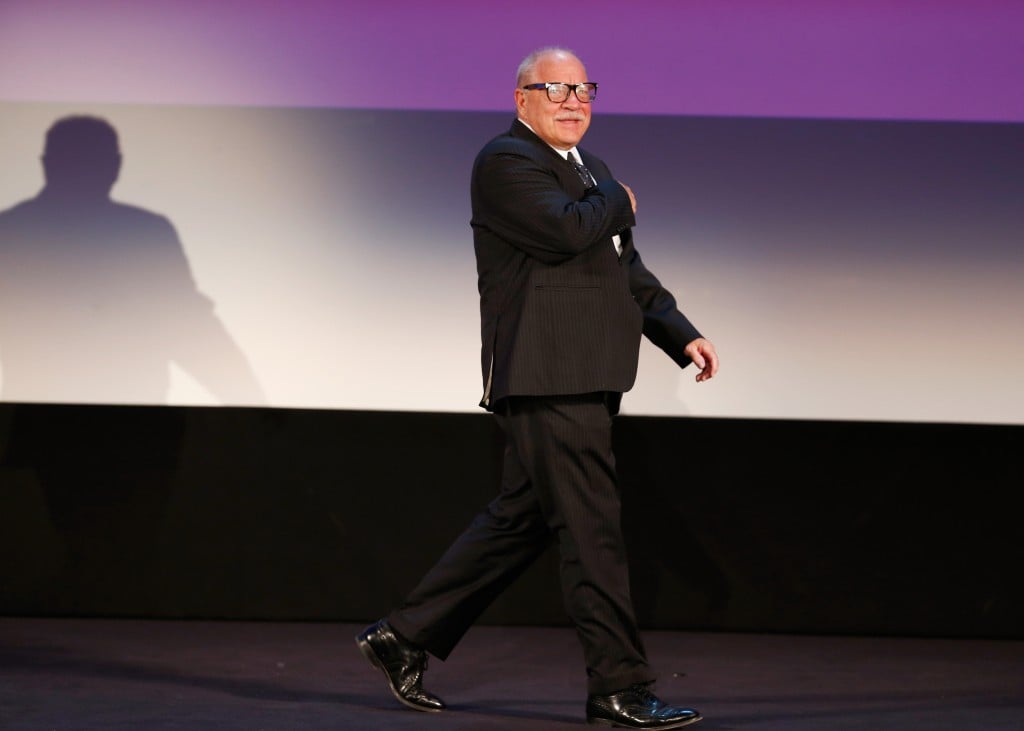 One of the great screenwriters of the 20th century, Paul Schrader, most famous for penning Taxi Driver, takes an inspired look at the films of three of his filmmaking idols from around the world. Rather than focusing on one specific part of the world or one specific era, Schrader connects these directors via their stylistic choices, choices that have become inseparable from arthouse direction, using restraint and meditative camerawork to evoke an authenticity of emotion separate from normal film form. For those seeking to better understand world and arthouse cinema, this is a great starting point.
7. Dark City: The Lost World of Film Noir by Eddie Muller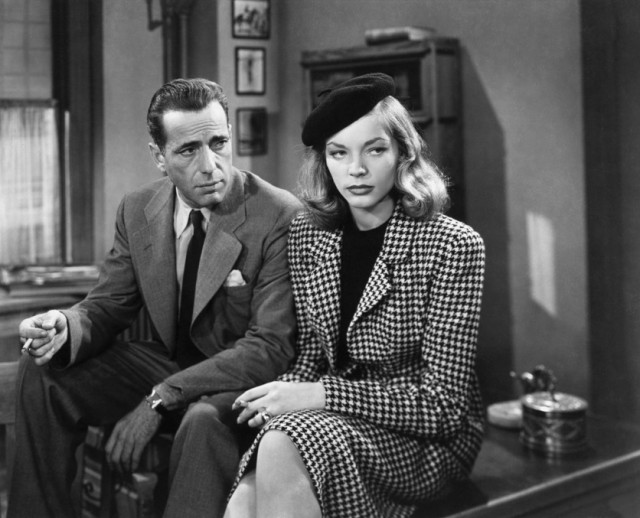 One of Hollywood's most fascinating and darkest proper genres was the film noir, a primarily postwar invention that thrived upon shadows and cynicism, darkness and hopelessness. The idiosyncratic but difficult-to-pin-down genre is influential too, inspiring mystery stories and neo-noir films that still find new ideas to explore within the same subject. Eddie Muller offers maybe the definitive guide on the genre, and the new approach to cinema it represented in the turbulent era of postwar Hollywood.
8. Making Movies by Sidney Lumet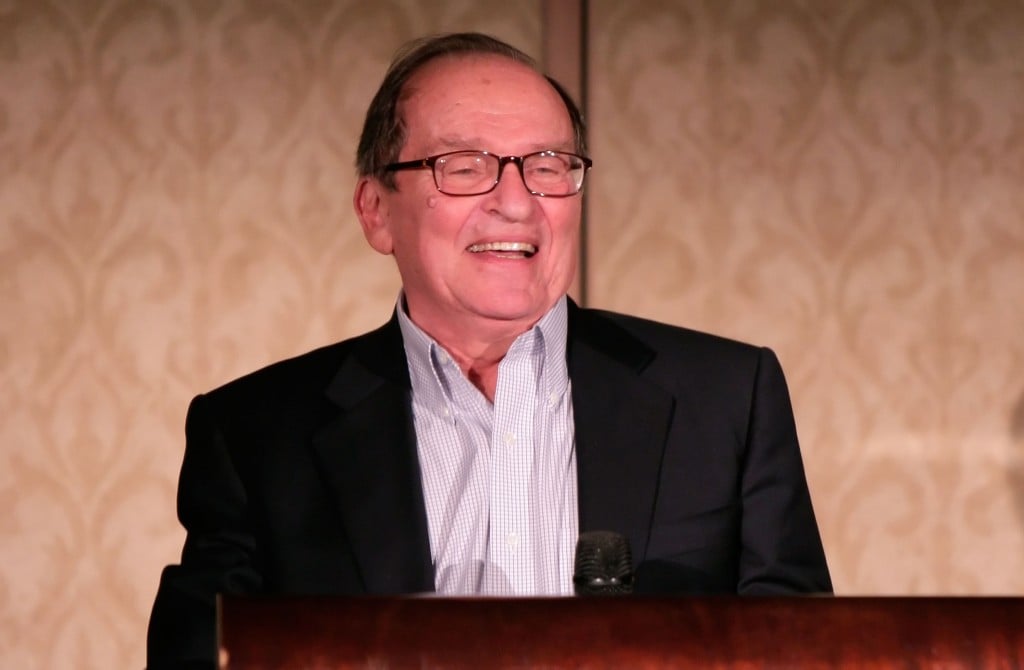 Sidney Lumet was one of the unsung heroes of Hollywood cinema, producing multiple classics like Dog Day Afternoon and 12 Angry Men in the course of his long, chameleon-like career. He also seems like a downright swell guy, which helps to make this, an ultimate guide to his craft and a memoir of sorts of his professional career, such a delight to read. Whether you're interested in making films yourself or better understanding them by understanding the process behind it all, Lumet's Making Movies is a must-read for his endless insider insights.
More from Entertainment Cheat Sheet:
Want more great content like this? Sign up here to receive the best of Cheat Sheet delivered daily. No spam; just tailored content straight to your inbox.