The 9 Best TV Shows for Men Right Now
There's no shortage of great shows on television these days. The hard part is trying to figure out which ones you should tune into. This has been a great season for TV so far, with the introduction of several amazing new shows, as well as the latest seasons of returning favorites. Whether you prefer drama or comedy, politically themed or comic book-inspired, you're guaranteed to fit something that suits your taste among these acclaimed small screen titles. Here's a look at 9 must-watch TV shows for men.  (Note: this list only includes shows that are currently on the air, or have upcoming seasons in the works.)
1. The Americans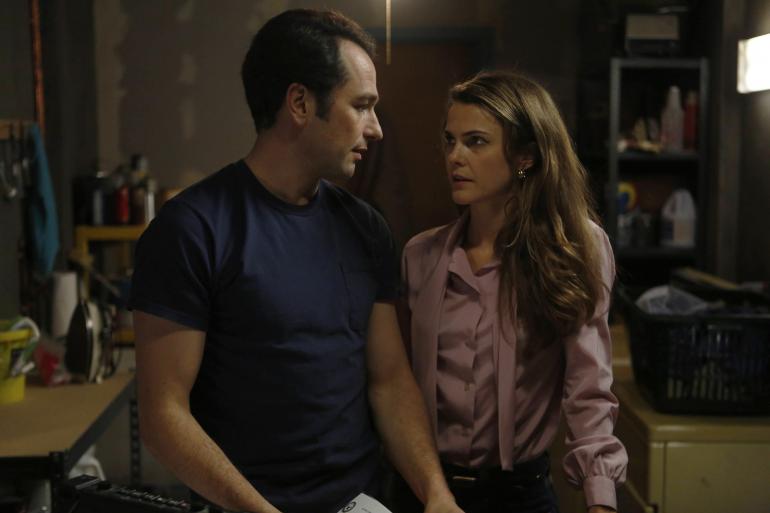 The FX series, which centers on Philip (Matthew Rhys) and Elizabeth (Keri Russell), two Soviet spies in 1982 who pose as ordinary American parents, is widely considered one of the best dramas currently on TV. Over its three-season run, the show has managed to maintain its high quality if drama with suspenseful and twisty action. As fans know, season four kicked off this March and wrapped up this June.
 2. Better Call Saul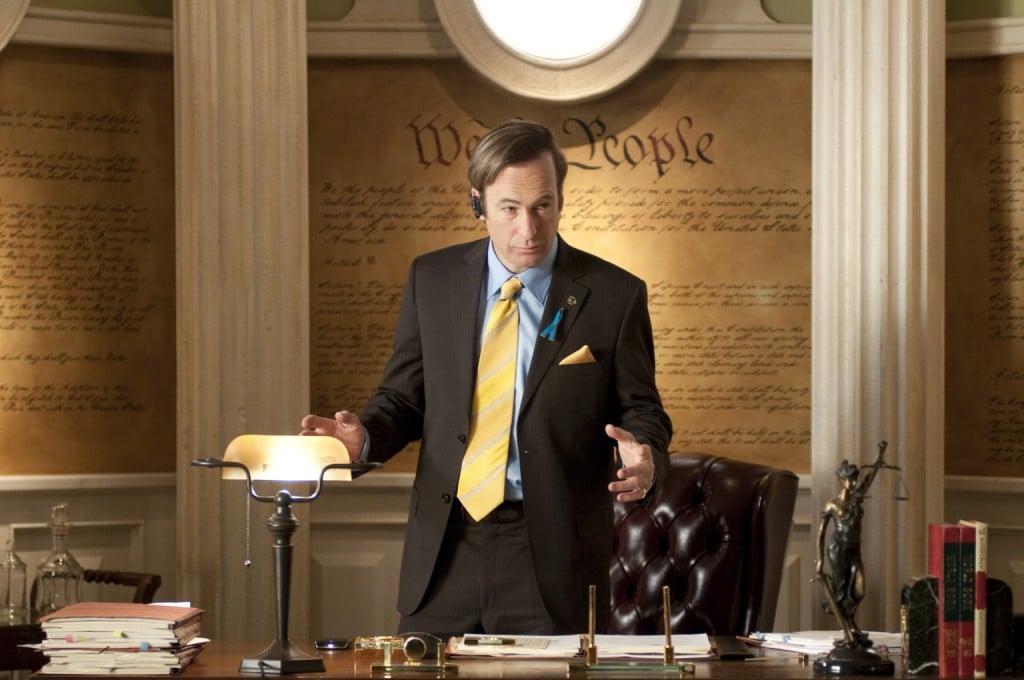 The Breaking Bad spin-off had near-impossible expectations to meet, but boy, did it deliver. Faced with the all-too-tricky job of using characters from what is widely considered one of the best TV shows of all time, the series managed to not only meet these expectations, but surpass them. The show managed to be so much better than many expected, with a darkly comedic tone that avoids all the tropes of your typical spin-off drama. Combined with a stellar lead performance from Bob Odenkirk, Saul's smart voice differentiated it not only from its predecessor, but also from everything else on TV. The second season of Better Call Saul premiered on February 15.
3. Game of Thrones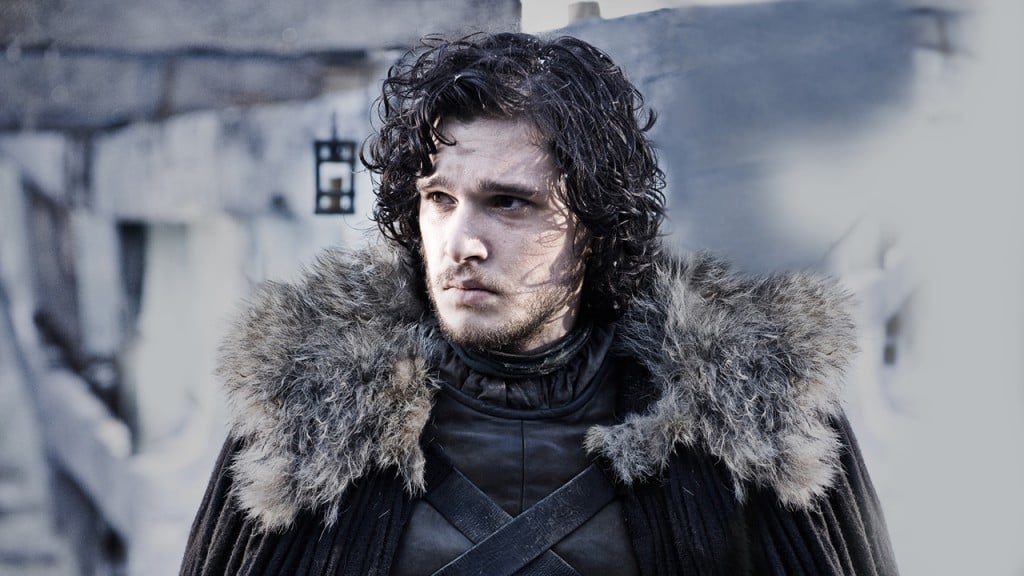 Despite some shaky moments in its latest season, HBO's sprawling fantasy drama continues to have a huge impact on both television and pop culture in general. Now headed into its seventh season, the show still manages to consistently shock, horrify and, at times, anger its audiences. The series has remained a steady hit (even after receiving backlash for a controversial rape scene in its most recent season) and continues to go full-throttle, never pulling back on the bloody action and unexpected thrills. In addition to the seventh season currently in the works, a possible prequel is rumored to be in development.
4. Veep
Though HBO's political satire Veep may air on the same night as many of TV's most acclaimed prestige dramas, the comedy still manages to stands out as one of the best of the Sunday night pack. Star Julia Louis-Dreyfus has won three consecutive Primetime Emmy Awards (and a bunch of other awards) for her portrayal of Vice President-turned-President Selina Meyers – and for good reason. The actress has continued to knock it out of the ballpark over the course of the show's four seasons. Her performance has helped the show establish a distinct and unparalleled voice – one that manages to be witty, charming, and scathing all at once. Combined with a superb ensemble cast (Tony Hale's Gary and Matt Walsh's Mike McLintock will make you laugh until you cry) and you have one of the best comedies on television. Veep returned for its fifth season on April 24.

5. The Walking Dead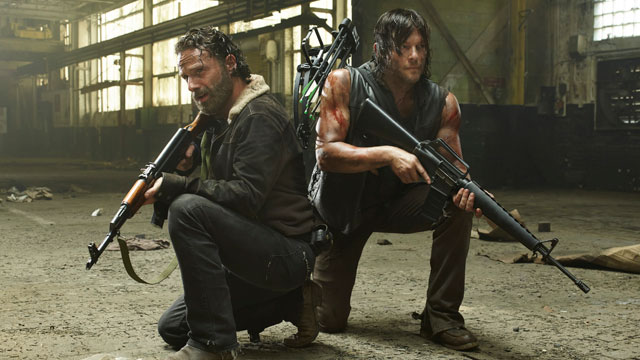 AMC's zombie drama has the highest total viewership of any series in cable television history, with even its fourth and fifth seasons averaging the most viewer in the key 18-49 key demo of all cable or broadcast television show. That's quite a feat, but not a surprise, given the sterling reputation the series has established over its six-season run. Upon premiering in 2010, the show earned high praise for putting a new, intelligent spin on the overloaded zombie genre. It's only continued to excel since then, thanks to consistently thrilling action, compelling characters, and (obviously) plenty of gore. In addition to the upcoming seventh season, the show has also inspired a companion series Fear the Walking Dead.
6. Louie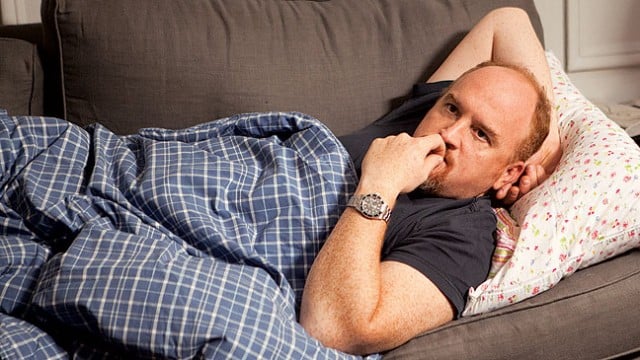 The semi-autobiographical take on star Louis C.K.'s life has earned high critical acclaim and countless accolades and it's not hard to see why. The show is the perfect showcase of C.K.'s talent as he pokes fun of some of the mundane aspects of everyday life. It's high quality comedy has kept it one of the most popular FX series currently on air. The channel announced the series would return for a sixth season, but would go on an extended hiatus and return when C.K. is ready to work on the series.

7. Daredevil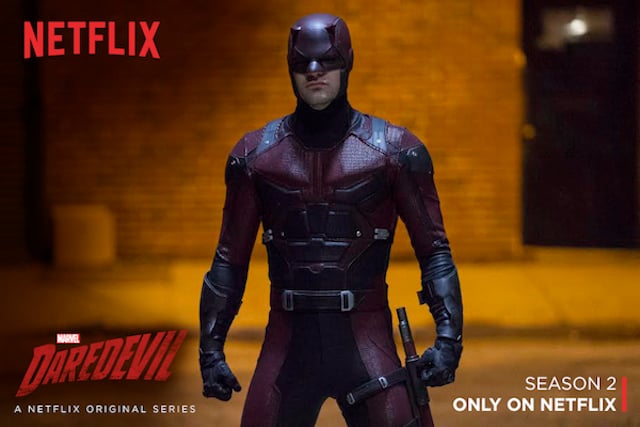 At last, Marvel's gritty superhero got the screen treatment he deserved, thanks to Netflix. The series, which premiered earlier this year, features a dark, no-nonsense dramatic flair while still staying faithful to the original comics. More edgy crime drama than superhero story, the show's street-level approach to the character definitely worked in its favor. Aside from being arguably Marvel's most mature title to date, the series was also boosted by spot-on performances from star Charlie Cox and an awesomely terrifying Vincent D'Onofrio. With such an overwhelmingly positive response from critics and audiences alike, it's no wonder Netflix released a second season in 2016.
8. Archer
The adult animated series centers on secret agent Sterling Archer, a super spy working at the International Secret Intelligence Service in New York City. The show has quickly became a fan favorite, with the sixth season featuring everything from dysfunctional family dynamics to espionage adventures. Season 7 premiered on March 31.
 9. Brooklyn Nine-Nine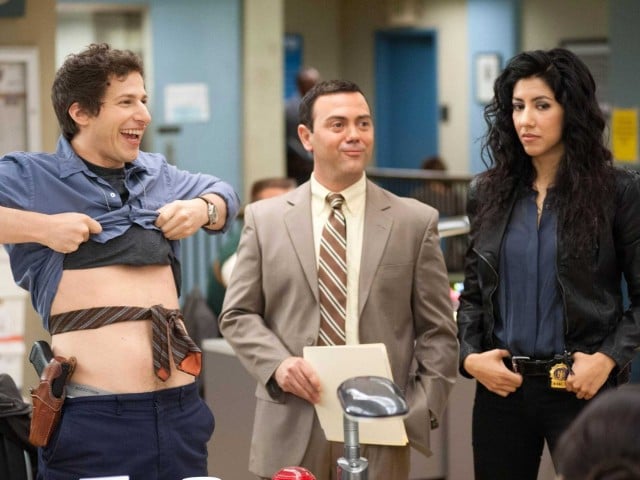 Fox's show about the dysfunctional police precinct in Brooklyn surprised many when it became an award season contender, but it was deserved. Thanks to top-notch performances from a stellar cast, led by Andy Samberg, fresh jokes, and a clever script, the show – now in its fourth season – has established itself as one of the best comedies on television.
More from Entertainment Cheat Sheet:
Want more great content like this? Sign up here to receive the best of Cheat Sheet delivered daily. No spam; just tailored content straight to your inbox.