The 9 Most Successful Women in Music Right Now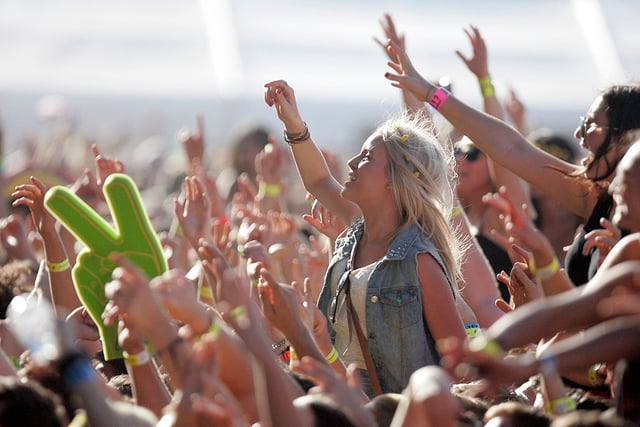 The female musicians on these lists were selected based on both income and awards. One list contains the top five highest paid female musicians of 2013. The other is a list of the five women who have won the most awards for their music in the last five years.
Forbes recently released its highest-paid musicians of the year list for 2013, and noted that musicians' main source of revenue in a world where almost no one pays for music anymore is generated through touring. For the most part, the more shows the artists played, the higher they ended up the list. High income can also be a better reflection of the skill of an artist's management rather than actual popularity.
There are also risks when it comes to ranking these women's success based on awards, as those are frequently chosen by industry professionals rather than actual fans. To narrow down my list, I only looked at awards given in the last three years, focusing on the Grammys, the American Music Awards, and, to give the fans a voice, the People's Choice Awards.
| | |
| --- | --- |
| The Top 5 Highest-Paid Female Musicians of 2013 | The Top 5 Most-Awarded Female Musicians in the Last 3 Years |
| 1. Madonna | 1. Katy Perry |
| 2. Lady Gaga | 2. Taylor Swift |
| 3. Taylor Swift | 3. Adele |
| 4. Beyonce | 4. Rihanna |
| 5. Jennifer Lopez | 5. Lady Antebellum |
Madonna
The Material Girl topped Forbes' list of the highest paid musicians of 2013, raking in $125 million as profits from her MDNA tour made Madonna the highest paid musician in the world. That tour grossed $305 million and Madonna's income was supplemented by merchandise sales at the concerts, her Material Girl clothing line, and her Truth or Dare fragrance. But Madonna didn't win any People's Choice, Grammy, or American Music Awards in the last three years.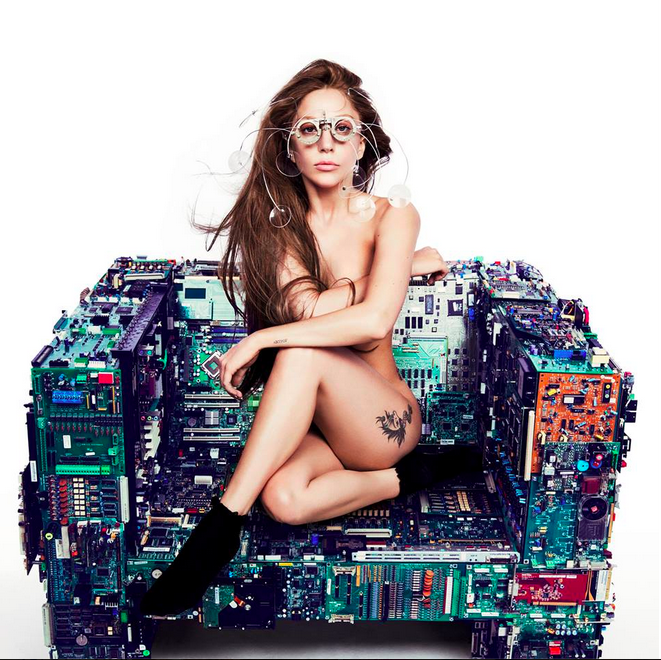 Lady Gaga
Coming in second place on Forbes' list is a woman that many see as either Madonna's rival or successor. Lady Gaga made $80 during the year, with her tour grossing $160 million before shows were cancelled due to the pop star's hip injury. Forbes projected that the tour would have made $200 million had Gaga been able to complete the shows.
With the recent release of her new album ARTPOP and an upcoming tour to support it, Forbes was also optimistic about the possibility of Gaga pushing Madonna out of the top spot in 2014. Lady Gaga won an Album of the Year People's Choice Award in 2012 for Born This Way, three Grammys in 2010 for the album Fame Monster and the single "Bad Romance," and an American Music Award for Favorite Female Artist-Pop/Rock in 2010 as well.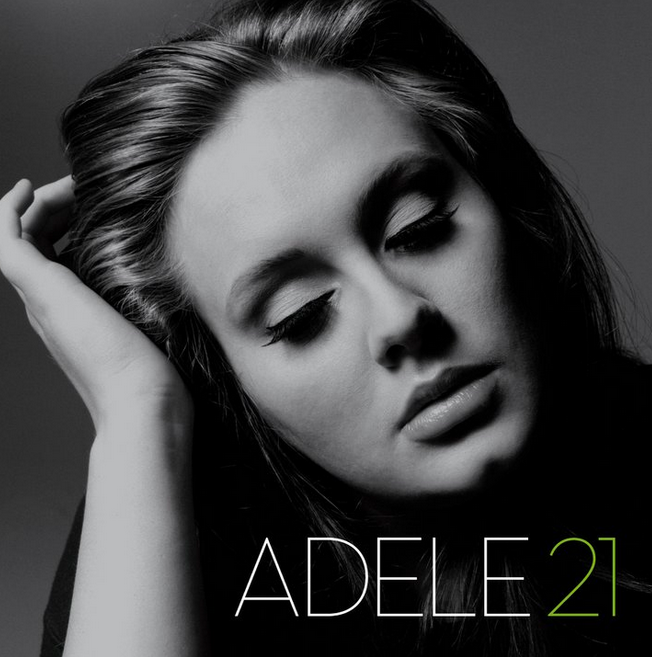 Adele
Adele may not have come in on Forbes' highest-paid list, but she's easily the most critically acclaimed of the artists on my list. Adele swept the 2011 Grammys clean, bringing home six awards that year for her album 21 and its accompanying singles. At the 2011 Grammys, Adele tied a record for most awards won by an artist in a single night and beat Amy Winehouse for the most wins by a British female in a night. She also won a Grammy in 2012 for Best Pop Solo Performance for a live version of "Set Fire to the Rain."
While she doesn't have any People's Choice Awards, Adele has won American Music Awards for Favorite Artist-Adult Contemporary in 2011 and 2012, and Favorite Female Artist-Pop/Rock in 2011.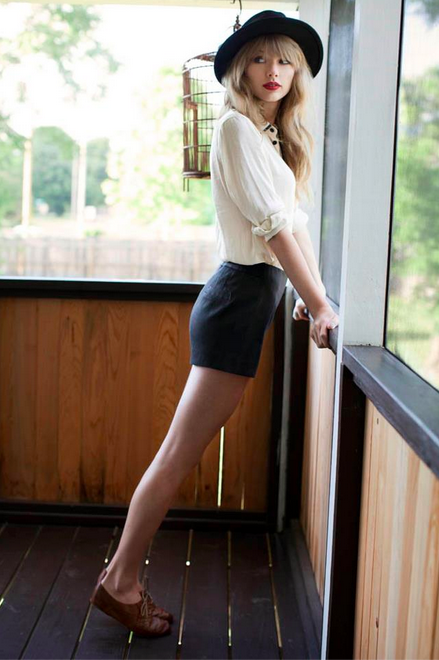 Taylor Swift
Taylor Swift came in at number eight on Forbes' list, having made $55 million for the year. Contributing to that success was not only her tour, but also endorsement deals with Diet Coke, Sony, and CoverGirl. Swift's album Red was released towards the end of 2012, and she profited on it throughout the year both through touring and her number one single, "We Are Never, Ever Getting Back Together," which was the first one of her songs to make the Billboard Hot 100.
While Swift may not out-earn Madonna and Lady Gaga, she has beaten them in the last three years when it comes to awards. Swift won Artist of the Year at the American Music Awards in 2011 and 2009 and won Album of the Year at the Grammy's in 2011 for Fearless. Swift is the second most-awarded female artist on the list. She's won the People's Choice Award for Favorite Country artist three years in a row. Further, she won three Grammys in the last three years, one in 2012 for her collaboration with the Civil Wars on the song "Safe and Sound" for the Hunger Games soundtrack and two in 2011 for the song "Mean."
Swift has also gotten five American Music Awards in the last three years, winning Favorite Female Artist-Country three years in a row. Swift is the only artist on this list to crack the top five in both highest paid and most awards.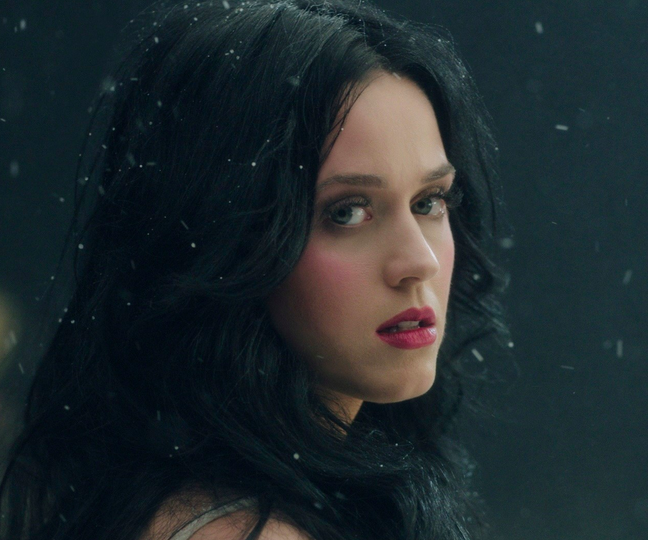 Katy Perry
Katy Perry was twenty-third on Forbes' list, and seventh if we're just looking at women (which we are). Katy made $39 million from playing private gigs, a fragrance with Coty, and an endorsement deal with Popchips. Her biopic Part of Me added a hefty amount to that sum as well. Perry tops the most-awarded list though, particularly because she's swept the People's Choice Awards three years in a row, racking up a total of ten of the awards since 2011.
Perry has won the People's Choice Award for Favorite Female Artist three years running. Her performance at the People's Choice Awards makes her the most popular female on this list. Perry hasn't won any Grammys, but she has garnered two American Music Awards in the last three years.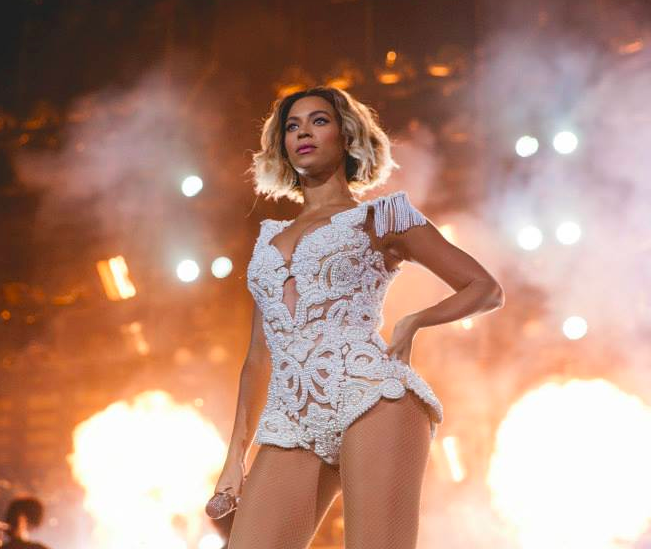 Beyoncé
Coming in at number ten on Forbes' list, Beyoncé made $53 million in 2013 through her Mrs. Carter World Tour, named as a nod to her husband Jay-Z, who she out-earned. Forbes said that Beyoncé makes $2 million in every city she plays and continues to cash in on old hits as well as endorsement deals with Pepsi and H&M. She also sees proceeds from her clothing line House of Dereon. Beyoncé won a Grammy for Best Traditional R&B Performance in 2012 for the song "Love on Top" and has netted two American Music Awards in the last three years.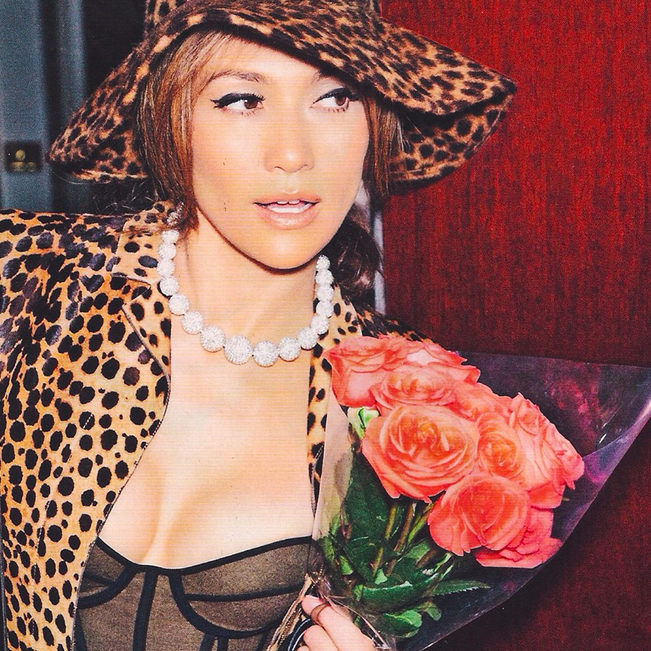 Jennifer Lopez
Lopez came in at number 15 on Forbes' list as a whole, but was the fifth-highest paid female musician of the year. She made $45 million in 2013, and Forbes noted that figure would have been $12 million higher had she not ditched her gig as a judge on American Idol. Lopez is hardly hurting from that loss, though, as her tour makes her about $1 million a night and she has a lucrative starring role in the Latin song competition show Q'Viva on Fox. Jennifer Lopez hasn't won any Grammys or People's Choice Awards in the last three years, but she did win an American Music Award for Favorite Artist-Latin Music in 2011.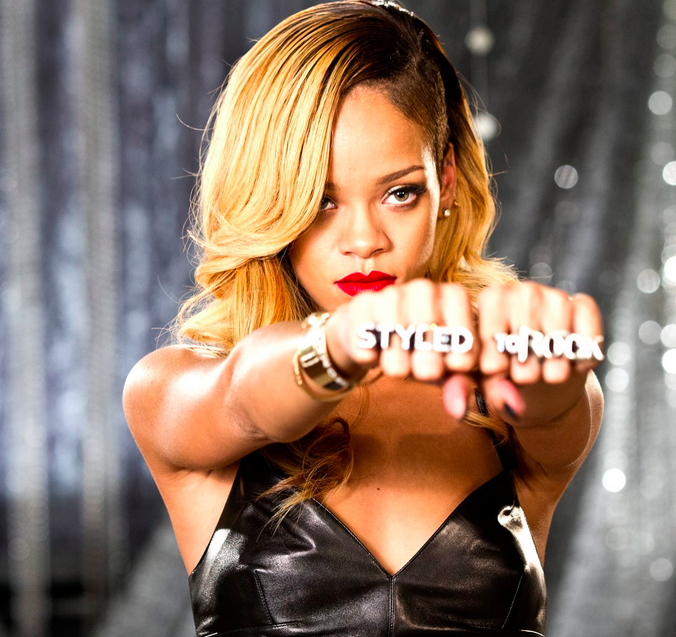 Rihanna
Rihanna comes in the seventeenth slot on Forbes' list, but was sixth in terms of women. Rihanna played over 40 shows during Forbes' scoring period and released her album Unapologetic. She made $43 million from both touring and her Vita Coco endorsements. Rihanna won favorite R&B artist at the People's Choice Awards in 2012 and 2013, and won another People's Choice Award for Favorite Pop Artist in 2011. Rihanna has won three Grammys in the last three years for various collaborations and has won three American Music Awards in that time for Favorite Album-Soul/R&B and Favorite Female Artist-Soul/R&B.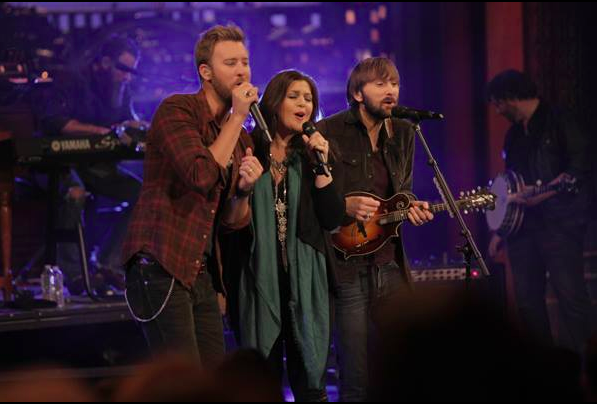 Lady Antebellum
Lady Antebellum is technically a three-person country band, but since they are fronted by female vocalist Hillary Scott and have been highly critically acclaimed in recent years, I added them to the list. The band isn't on Forbes' list of highest paid musicians, but they have won the most Grammys second to Adele. The band and their album Need You Now swept the Grammys in 2012, winning four awards that night including Record of the Year, Song of the Year, and Best Country Album. The band has won a total of six Grammys in the last three years and the American Music Award for Favorite Group-Country three years in a row.
Follow Jacqueline on Twitter @Jacqui_WSC
Don't Miss: #Bookaroom: Top 5 Hotels Using Social Media.