'The Act': Hulu's New True Crime Drama Is Based on a Shocking Real-Life Story
What if the person who claimed she loved you more than anything in the world was actually hurting you? That's what happened to Gypsy Rose Blanchard, a young woman from Missouri. As a child, she'd grown up believing that she was seriously ill with cancer, muscular dystrophy, epilepsy, and other conditions. Her mother Dee Dee Blanchard had dedicated her life to her care. But then Gypsy Rose discovered a shocking truth. She wasn't sick at all.
A mother's deception
"She would have been the perfect mom for someone that actually was sick," Gypsy Rose told Buzzfeed's Michelle Dean in 2016. By that time, Gypsy Rose was in her mid-20s and in prison, serving a 10-year sentence for second-degree murder. The victim was Dee Dee.
At some point, Gypsy Rose realized that she was not really sick, though her mother had successfully conned family, friends, and even medical professionals into believing her only child was ill. (Experts believe that Dee Dee suffered from Munchausen syndrome by proxy, a mental illness in which a caregiver exaggerates or fakes another person's illness.) Gypsy Rose later said that though her mother played the part of loving parent in public, in private she was abusive. She forced Gypsy Rose to use a wheelchair even though she could walk, beat her, and strictly controlled her contact with other people.
Eventually, Gypsy Rose had enough. She met a man named Nicholas Godejohn online. The two began a relationship, and he traveled from Wisconsin to her home in Missouri in 2015, where he stabbed Dee Dee to death.
The Act tells the story of Gypsy Rose and Dee Dee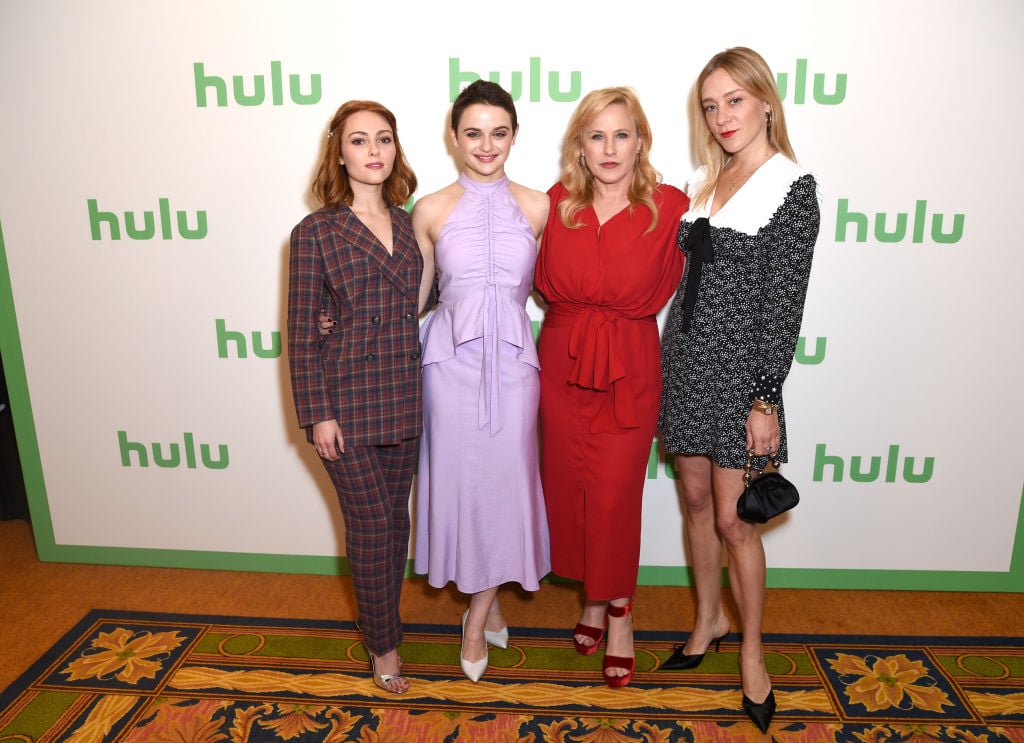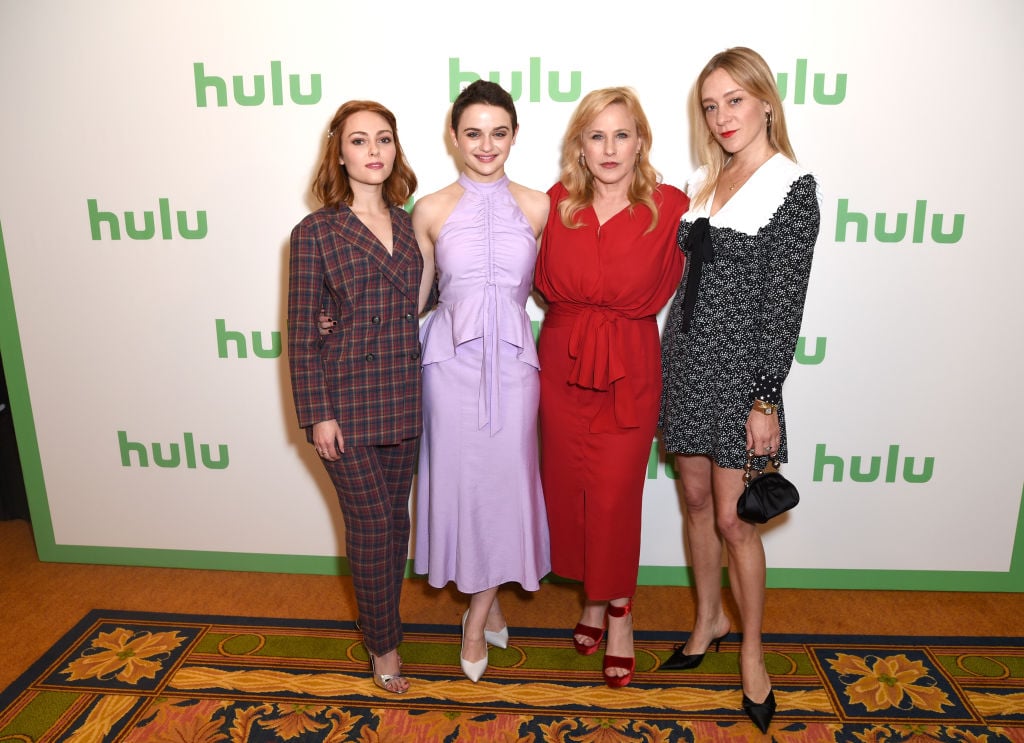 The murder of Dee Dee Blanchard, and the subsequent revelation of her web of lies, attracted considerable media attention. The story was the subject of an HBO documentary in 2017, Mommy Dead and Dearest. In early 2019, Lifetime aired Love You to Death, a movie inspired by the case.
Now, Hulu is offering up its own interpretation of the Gypsy Rose story. The Act is a new anthology series from the streaming network, with the first season based on Dean's article for Buzzfeed.
Joey King stars as Gypsy Rose and Patricia Arquette plays Dee Dee. Chloe Sevigny, AnnaSophia Robb, and Calum Worthy appear in supporting roles. The first two episodes of The Act premiere Wednesday, March 20, with additional episodes released weekly.
Other new shows from Hulu
The Act isn't the only new show Hulu has in the works. A six-part adaptation of Joseph Heller's acclaimed novel Catch-22 will debut on May 17. It stars Christopher Abbott and Kyle Chandler.
Shrill is a new comedy series starring Aidy Bryant as a young woman who wants to change her life, but not her body. All six episodes will be available to stream on March 15.
Ramy is a comedy starring Ramy Youssef as a first-generation Egyptian-American in New Jersey on a spiritual journey. The 10-episode series premieres April 19.
In addition to new shows, the critically acclaimed series The Handmaid's Tale will return for a third season on June 5.
Check out The Cheat Sheet on Facebook!