The Adorable Way Kate Middleton and Prince William Make Christmas Iconic For Prince George, Princess Charlotte, and Prince Louis
Christmas is such a magical time of the year. It's even more magical if you get to spend Christmas in an actual castle.
For most people, that idea of spending the holidays inside of a castle is nothing more than a far-fetched dream. However, for Prince William and Kate Middleton's kids (as well as the rest of the royal family), it's part of their normal, everyday life.
Because the royal kids already get to have a fairytale holiday, it's hard to believe that there s anything that could make it any better. However, Middleton and William go the extra mile to make sure that their kids have the best Christmas ever.
Keep reading to find out the adorable way Middleton and Prince William make Christmas an iconic day for their kids.
Where do Kate Middleton and Prince William spend Christmas?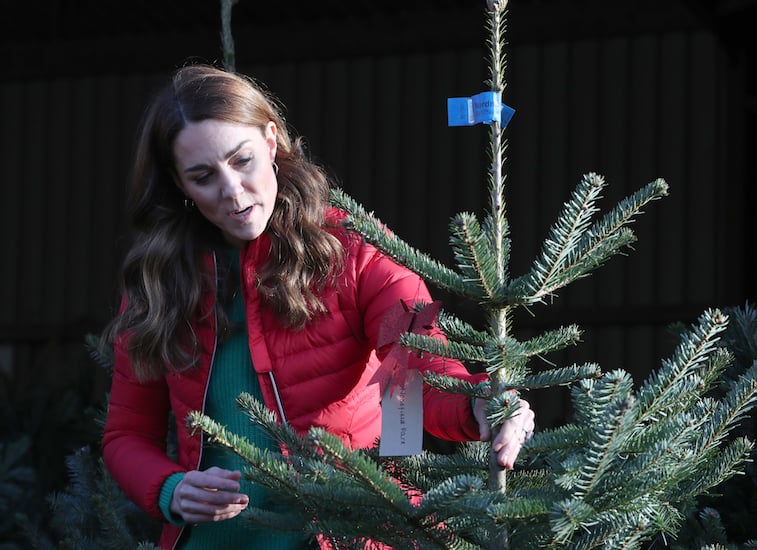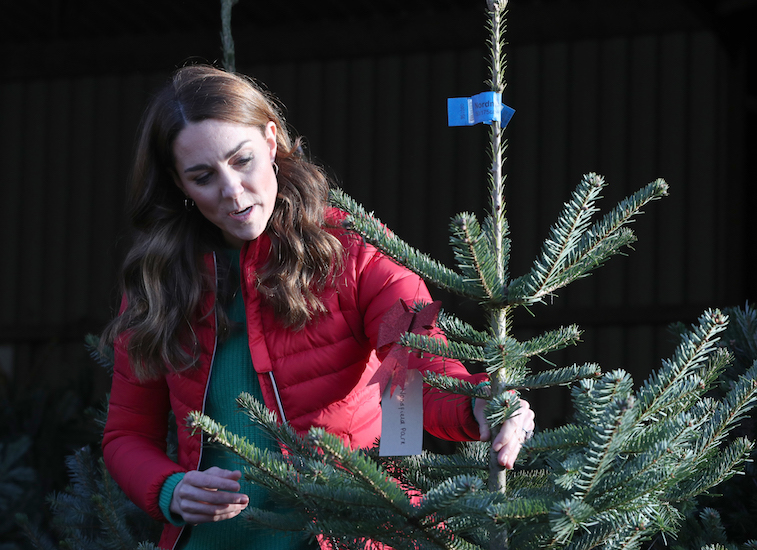 It is tradition that every member of the royal family spends Christmas together with the queen at Sandringham. For William, Middleton, and their kids, this year will be no different.
The festivities start on Christmas Eve when the family gets together to exchange gifts. The following morning, they will all attend a church service together. After that, they all go back to be Queens estate to have lunch before they gather around the TV to watch the queen give her annual Christmas address to the public. That evening, the family will get together once again to have a formal dinner.
It's a very busy couple of days for the royal family that is filled with family, food, and several wardrobe changes.
Like most married couples, Middleton and William make sure that they are able to spend the holidays with both sides of the family. The royal couple and their children usually spend the day after Christmas with the Middleton family.
While they are there, Grandma Middleton makes sure that the kids have a fun holiday. She usually has a few festive activities prepared for the kids, including baking and decorating their own Christmas tree.
What do Kate Middleton and Prince William's kids want for Christmas?
As you may have already suspected, when it comes to a Christmas wishlist, young Prince George and Princess Charlotte have their eyes on something a little more extravagant than just a box of crayons and a new doll.
According to E! News, Princess Charlotte is hoping that Santa will be bringing her a pony this year for Christmas. A royal insider has confirmed that the chances of Charlotte seeing a pony under her tree are pretty slim. While both William and Middleton would love to see Charlotte follow in Queen Elizabeth II's footsteps and take up horseback riding, they both feel that 4 years old is a little young for the princess to start riding.
Instead, they will probably wait a year or two before they allow Charlotte to have her own horse.
The source did say, however, that both Charlotte and George would more than likely be getting new tennis rackets as well as their own cooking sets.
How do Prince William and Kate Middleton ensure that their kids have a special Christmas?
https://www.instagram.com/kensingtonroyal/p/B5sZgH7FqlJ/caption/some-more-highlights-christmas_tree-from-the-duchess-of-cambridges-visit
Even though Prince George, Princess Charlotte, and Prince Louis may not live an ordinary life, their parents want to make sure that their holiday season is as "normal" as possible.
"It's important to them that their kids share childhood traditions like their school pals," a source close to the royal family told US Weekly. 
This means that in addition to the kids getting to spend every Christmas with their entire family, they also do traditional Christmas things at their own house, like decorating a Christmas tree and writing a letter to Santa.