The Amazing Way Blake Lively and Ryan Reynolds Help Each Other Through Anxiety Struggles
In the public eye, Blake Lively and Ryan Reynolds are painted as a picture-perfect couple. They have a beautiful family, they've found major success in Hollywood, and they're constantly gushing about each other. However, what you don't see behind-the-scenes is that they're very real people with very real problems.
Lively and Reynolds have both opened up about their anxiety issues that come hand-in-hand with their success. Luckily, they guide each other through hard times. These are the moments Lively and Reynolds have gotten real about their struggles, and the amazing ways they help each other through it.
1. He has pointed to his struggles on social media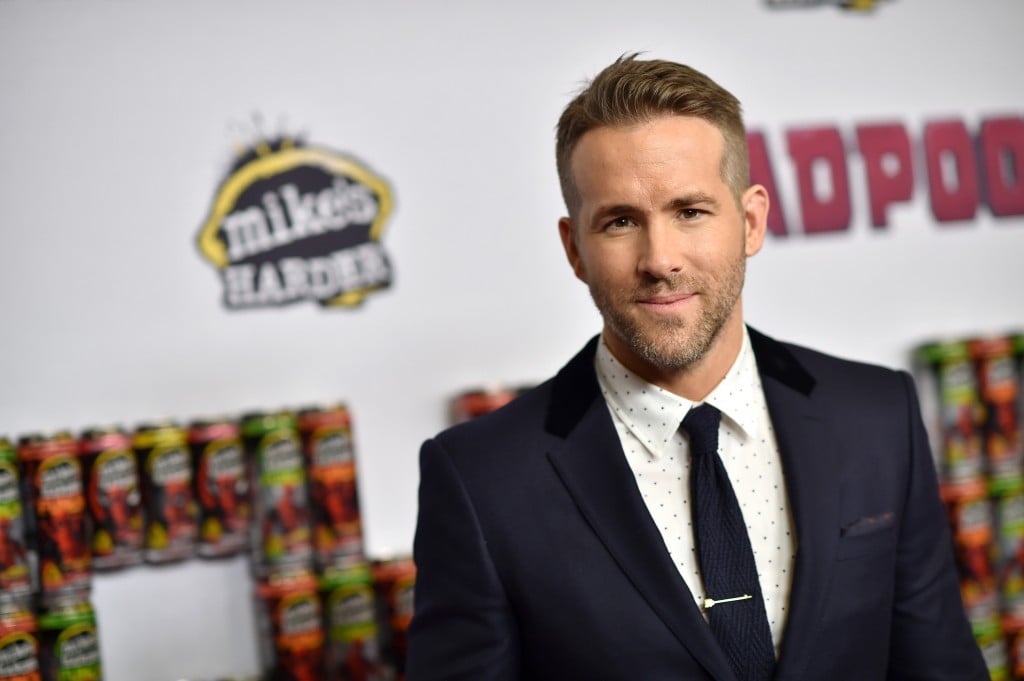 If you've ever looked at Reynolds' Twitter (or even listened to him speak), you know he has a sharp sense of humor. In August 2016, he used his humor while also getting real about his anxiety.
He wrote, "If pure anxiety was an Olympic sport, I'd feel really f***ing anxious about all the gold medals I just won like a BOSS."
2. Reynolds linked his anxiety to his childhood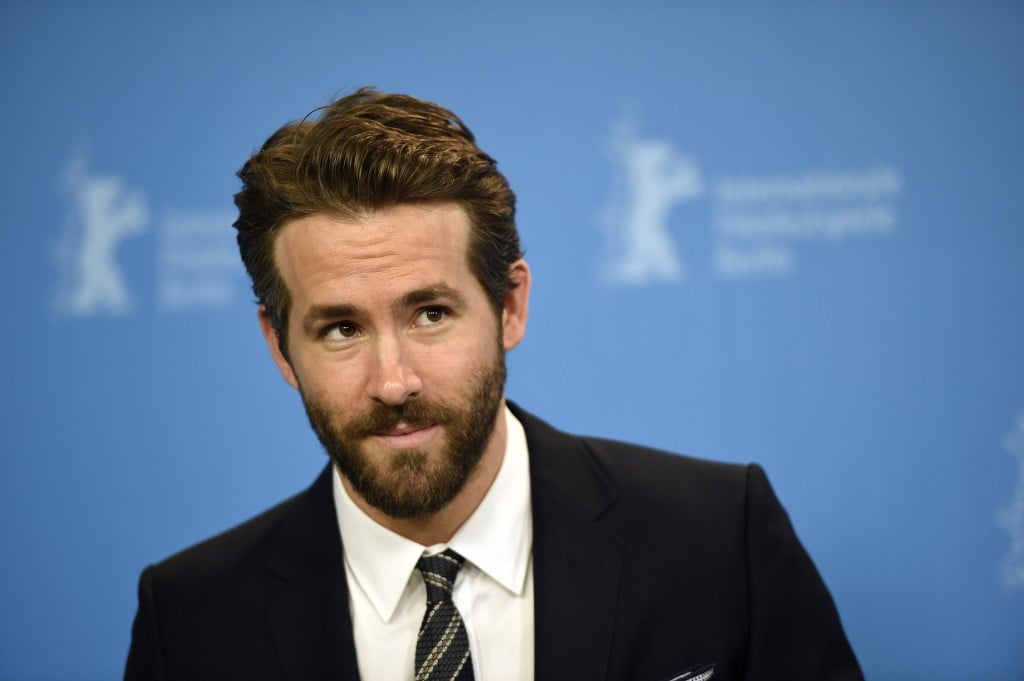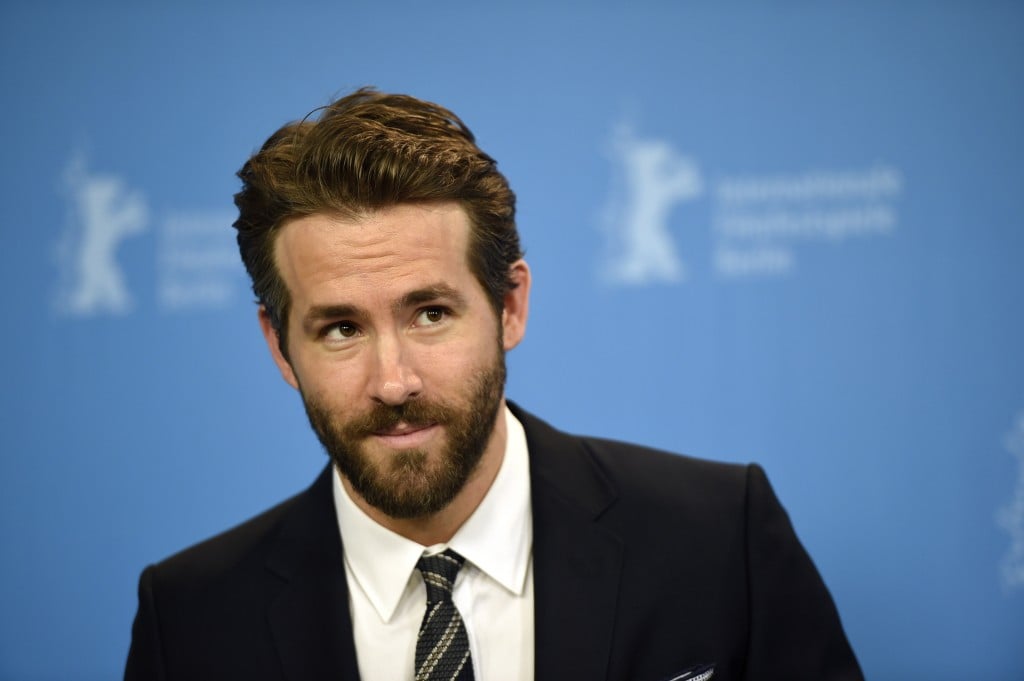 Reynolds may be dealing with anxiety as an adult, but he recalls moments in his childhood that could have sparked his struggles. In an interview with Variety, he admitted, "[My] father was tough. He wasn't easy on anyone. And he wasn't easy on himself."
He continued, "I think the anxiety might have started there, trying 
to find ways to control others by trying to control myself. At the time, I never recognized that. I was just a twitchy kid."
3. He was stressed about the success of Deadpool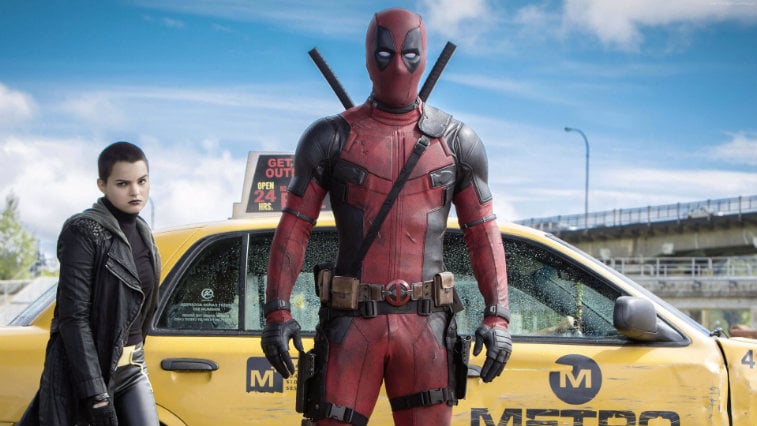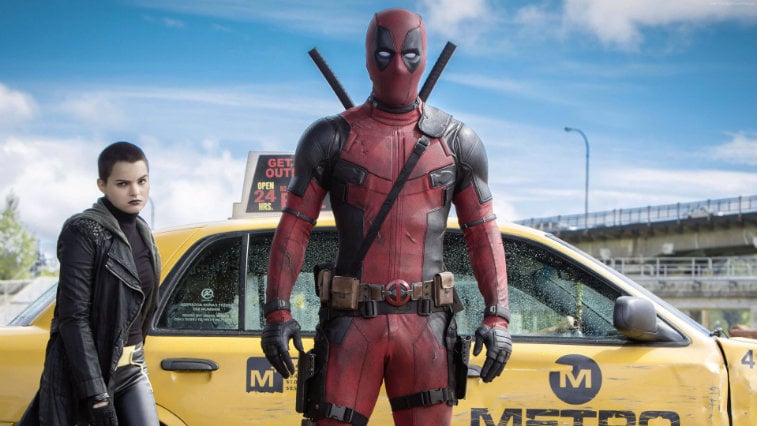 Reynolds has been at the forefront of Hollywood for years, but he found insurmountable success by starring in 2016's Deadpool. It had become the "highest-grossing R-rated movie in box office history," according to Business Insider.
While Deadpool may now be one of Marvel's most beloved films, no one was sure if it would end up living up to expectations — especially Reynolds. He admitted that his anxiety only worsened the more excited fans got.
"By the time we were in post, we'd been to Comic-Con, and people went crazy for it," he said in an interview with Variety. "The expectations were eating me alive."
4. Lively is his backbone through hard times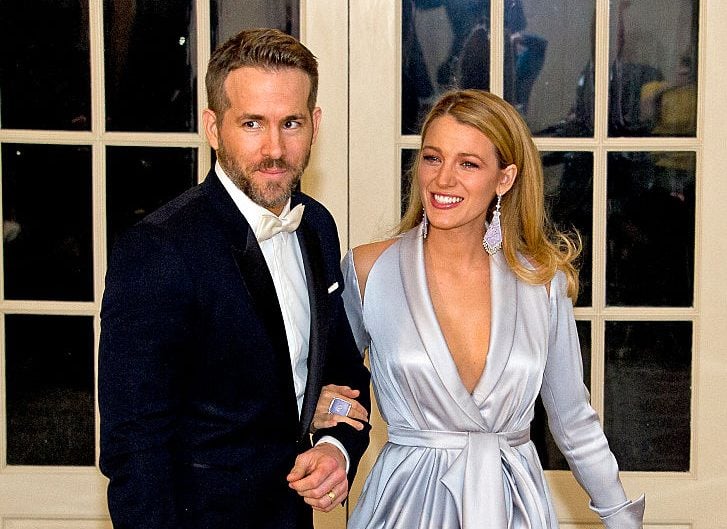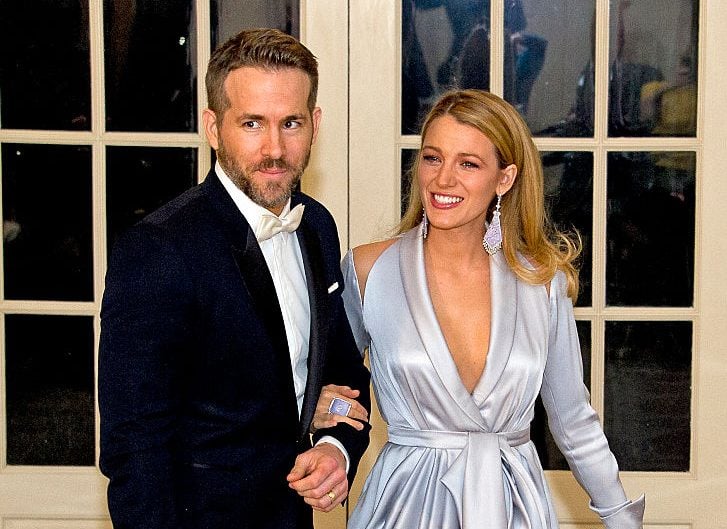 Reynolds constantly gushes about Lively, who he married in 2012. He once even called her "the Beyoncé of red carpets," so he's clearly completely smitten with his wife. Typically when he praises Lively, it results in some sort of joke.
However, he sincerely showed his gratitude for Lively when she helped him through his Deadpool anxieties. "Blake helped me through it," he said. "I'm lucky to have her around just to keep me sane."
5. Lively has opened up about her own anxiety issues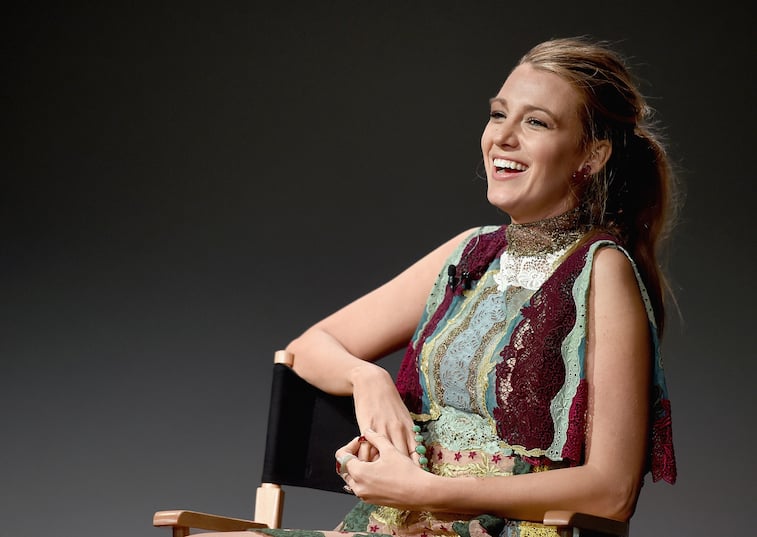 While Lively may help her husband work through his struggles, she deals with anxiety of her own, too.
In an interview with Glamour, she opened up about how sexism in Hollywood makes keeping up with her public persona that much harder:
Not all men, but a subsection of men, have a desire to understand and control women. To do that, you have to paint them into this thing you can wrap your head around. But women are complex. It also is [a reminder] that what you see in the media is not real life. The night before an interview, I have complete anxiety: How is this person going to spin me?
6. Lively and Reynolds are actually super shy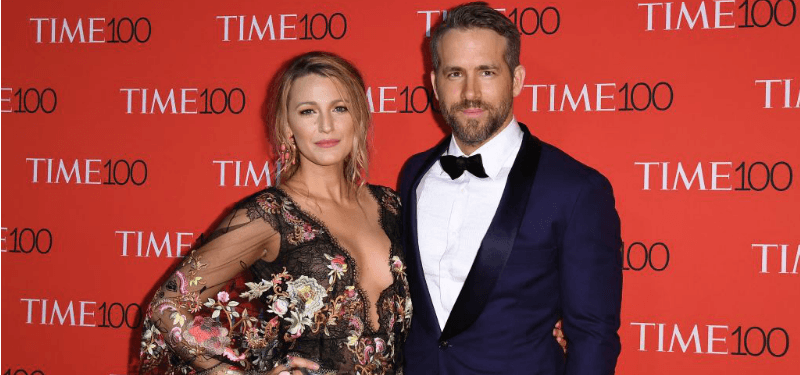 Lively admitted to Glamour that she and Reynolds are actually super shy, which undoubtedly makes being in the public eye even more anxiety-inducing. She explained, "My husband and I are really shy people who express ourselves best when we're acting, when we're hiding as someone else."
She continued, "So the fact that very shy people have to share that shy person with the world — and are sometimes hurt by it — it's very weird emotionally."
7. They are constantly learning from each other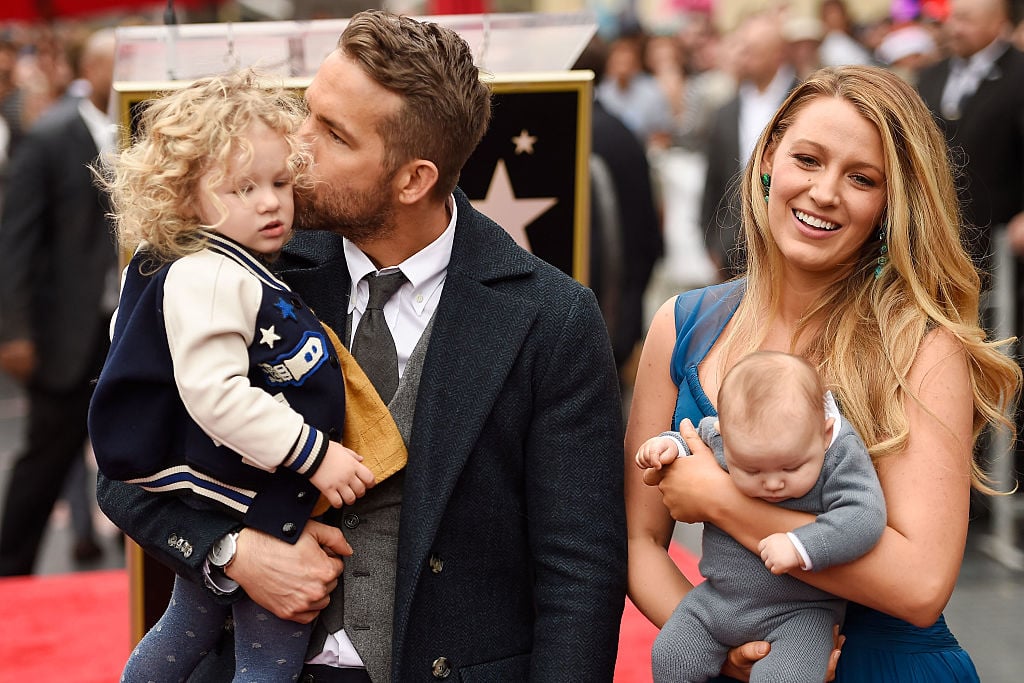 Lively and Reynolds are able to get through the hard times by constantly learning from each other. At the 2017 Met Gala, Reynolds explained how Lively's empathy taught him how to be a more empathetic person:
She always responds with empathy. She meets anger with empathy. She meets hate with empathy. She'll take the time to imagine what happened to a person when they were five or six years old. And she's made me a more empathetic person. I had a very fractured relationship with my father. Before he died, she made me remember things I didn't want to remember. She made me remember the good times.
Check out The Cheat Sheet on Facebook!