The Apple TV+ Original Series Ranked
We rank five of the new original shows premiering on Apple TV+ with links to our full reviews of 'The Morning Show,' 'See,' 'Truth Be Told,' 'For All Mankind' and 'Dickinson.'
Apple TV+ is now available for subscription. You can get access to four new original series today, plus two more on the way before the end of the year as well as original movies. Apple provided early screeners and we watched five of them to see which ones make Apple TV+ worth a new $4.99 monthly subscription. Servant is under embargo until November 20 so we can't talk about that one just yet.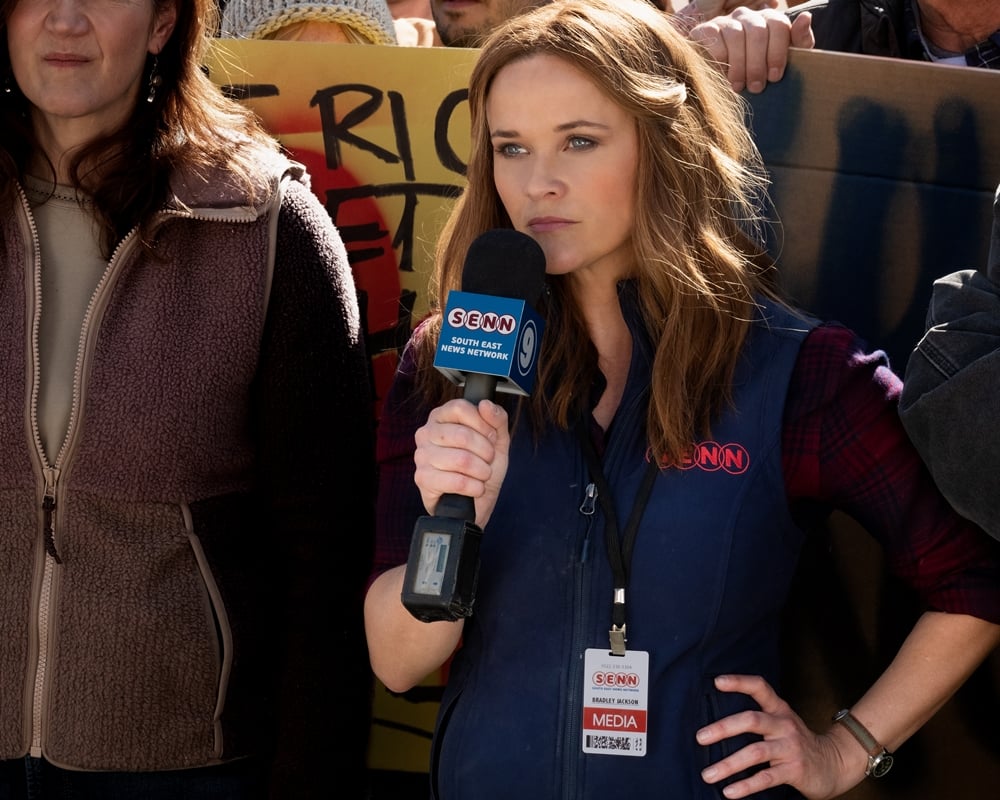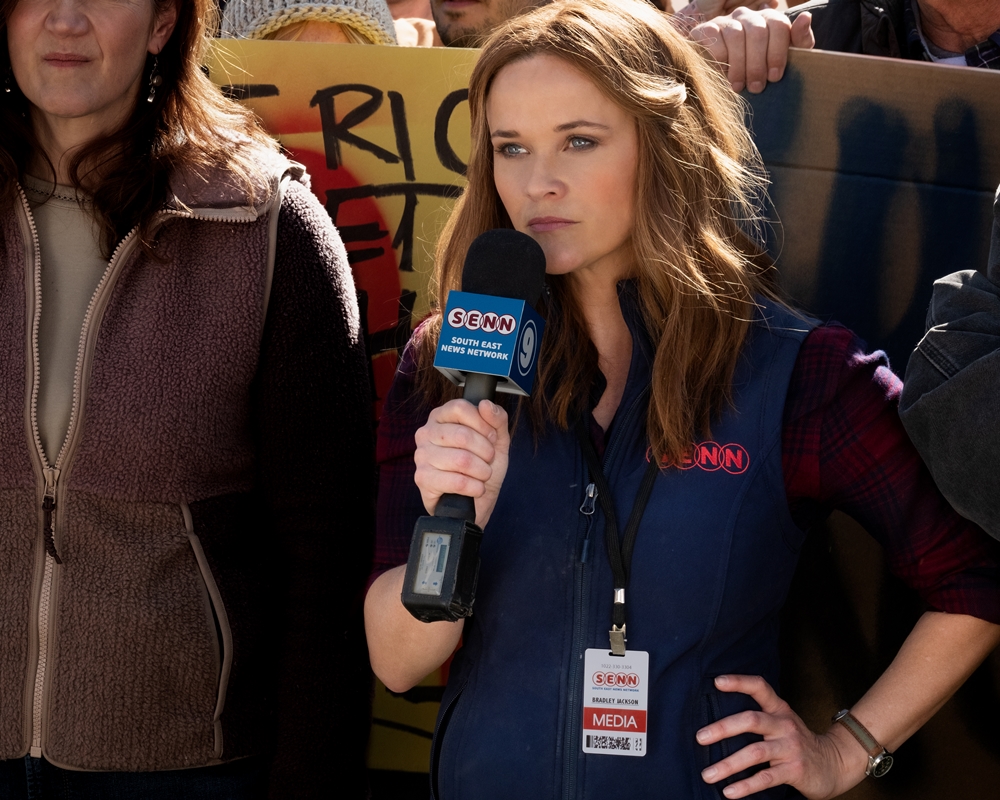 We reviewed the five other Apple TV+ series in full, so now we can say which ones are the best. All of them are good and have us intrigued to watch more on Apple TV+, but some shows stood out more. Here are the Apple TV+ original series ranked, with links to our full reviews.
5. 'Truth Be Told' may be a slow burn on Apple TV+
Truth Be Told is a mystery so three episodes might not be enough to get a real sense of how addictive it's going to get once the characters uncover more clues. Aaron Paul gives his most intense performance yet as Warren Cave, perhaps falsely convicted of murder 19 years ago. Given his work on Breaking Bad, that's saying a lot. We also want to see more of Paul because he's only in a scene or two of each of the first few episodes.
Octavia Spencer plays Poppy Parnell, a journalist turned podcaster who originally thought Cave was guilty, but now questions her own evidence. The case takes a personal toll on Poppy too, but it's the mystery that will be most compelling. Truth Be Told premieres December 6 on Apple TV_
4. 'See' is Apple TV+'s most ambitious show
See is so ambitious that we may need more than three episodes to fully absorb the whole scope of the show. Set 600 years in the future, long after a virus has rendered all survivors blind, See creates a whole world of tribes and kingdoms that thrive with all their other senses in beautiful mountainous, forest landscapes.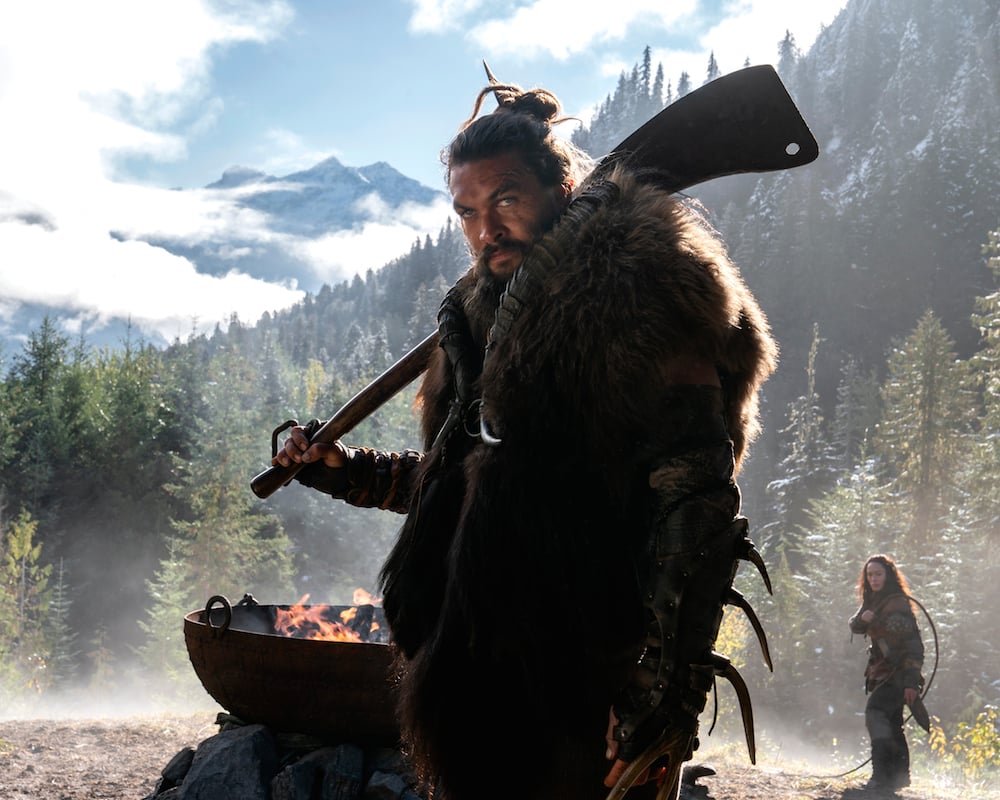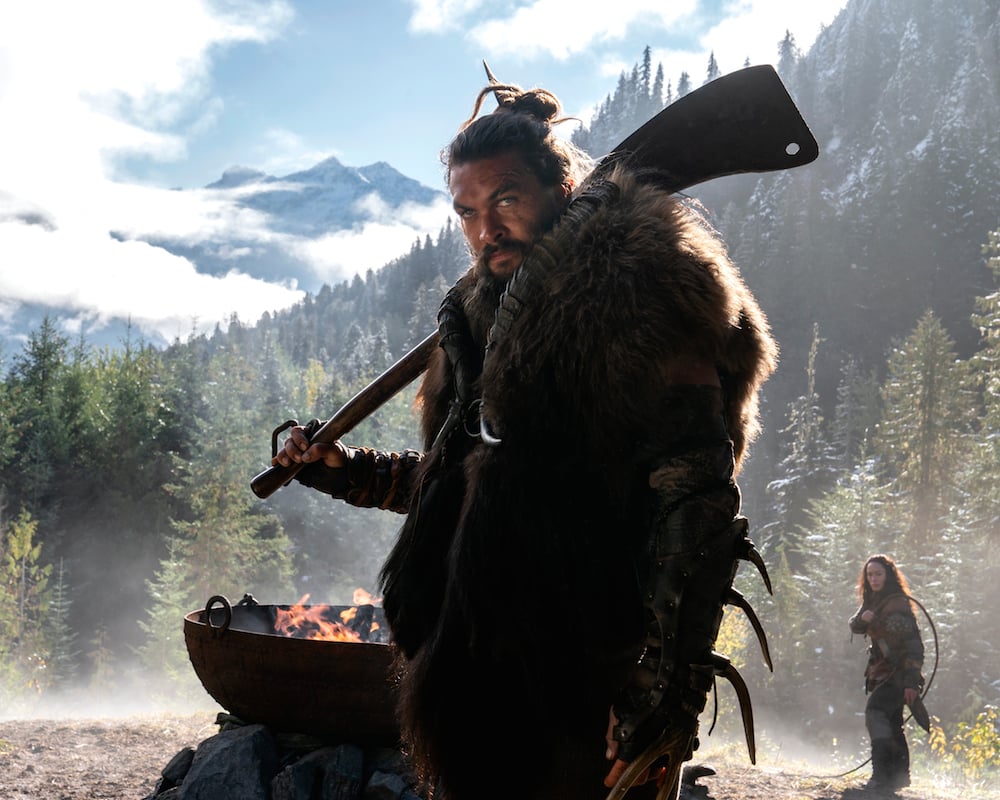 Jason Momoa plays Baba Voss, an Alkenny warrior who takes no prisoners and may be Momoa's most brutal character yet. See also shows his sensitive side. Some of the backstory was challenging to keep up with the first time around, but perhaps in a full binge it will all fall into place. 
3. 'The Morning Show' is full of behind the scenes drama
The Morning Show has the most star-powered cast of any Apple TV+ show. Not only Jennifer Aniston, Reese Witherspoon and Steve Carell, but the supporting cast includes Mark Duplass, Billy Crudup, Gugu Mbatha-Raw, Nestor Carbonell, Bel Powley, and guest stars like Martin Short.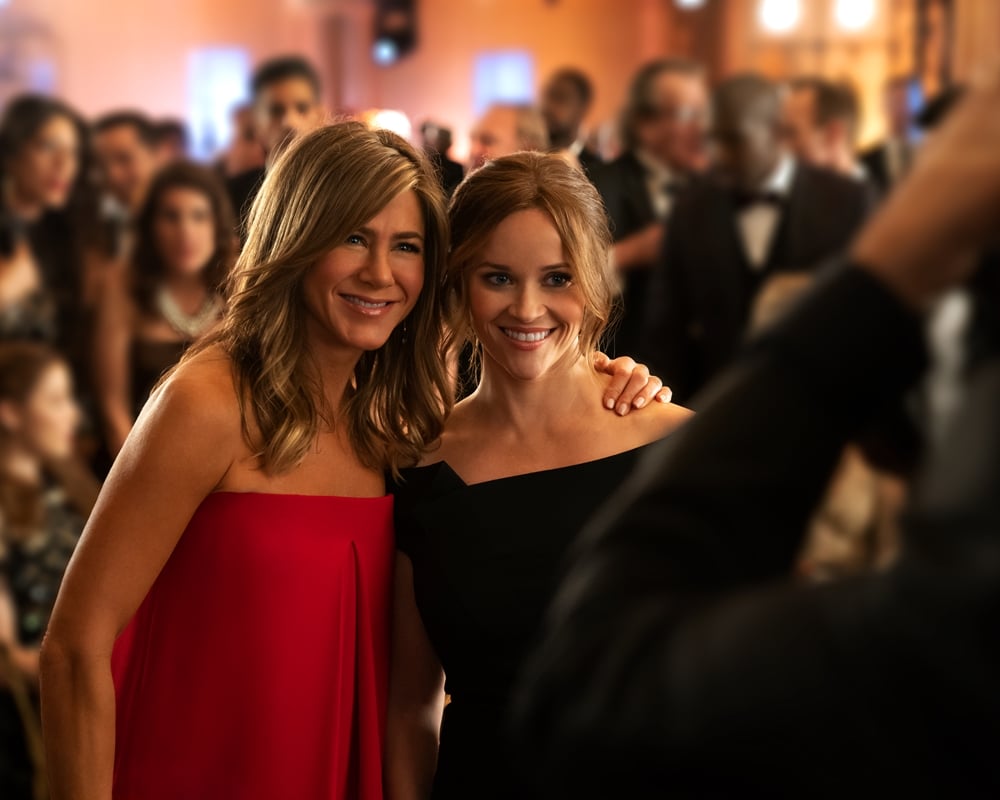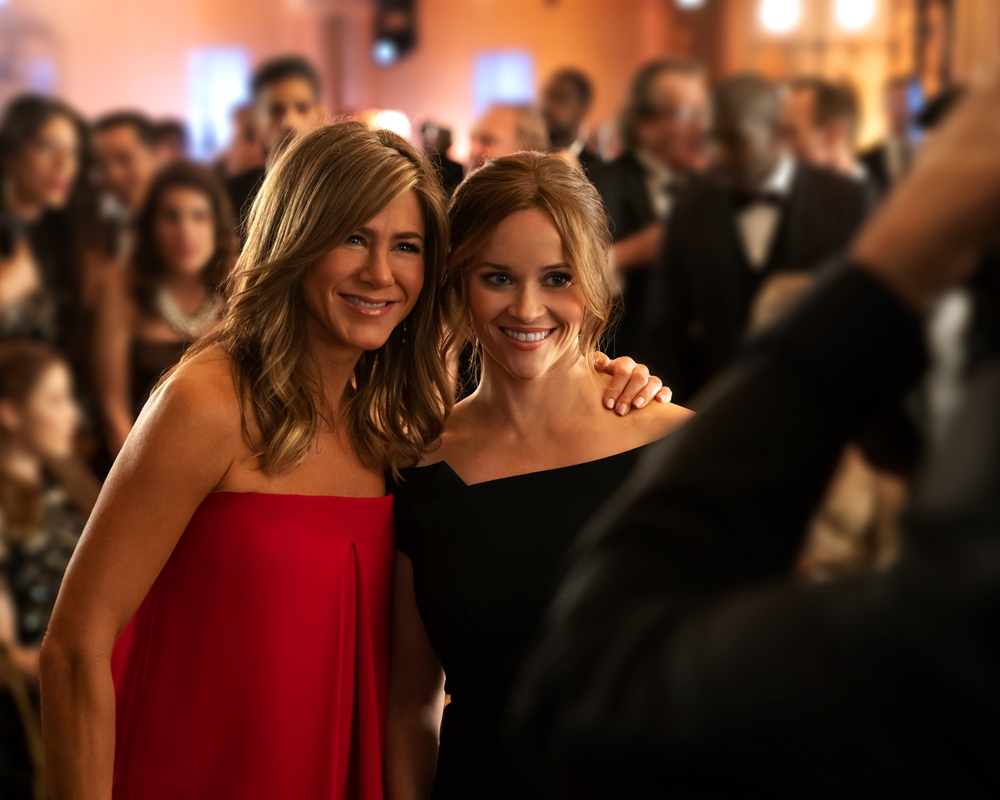 If anything, The Morning Show may be trying to cram in too much drama all at once. There's a #MeToo scandal, contract negotiations, viral videos, sexism in the workplace and all the drama of putting together a live-broadcast. The Morning Show may be divisive in the way it tackles such issues, but it's certainly compelling enough to keep you watching.
2. 'For All Mankind' is as riveting as a true story
For All Mankind is a science-fiction period piece. It portrays NASA from 1969 on if they weren't the first to land on the moon. The show traces the development of NASA technology and missions like all the documentaries or films like First Man and Apollo 13, only none of it actually happened.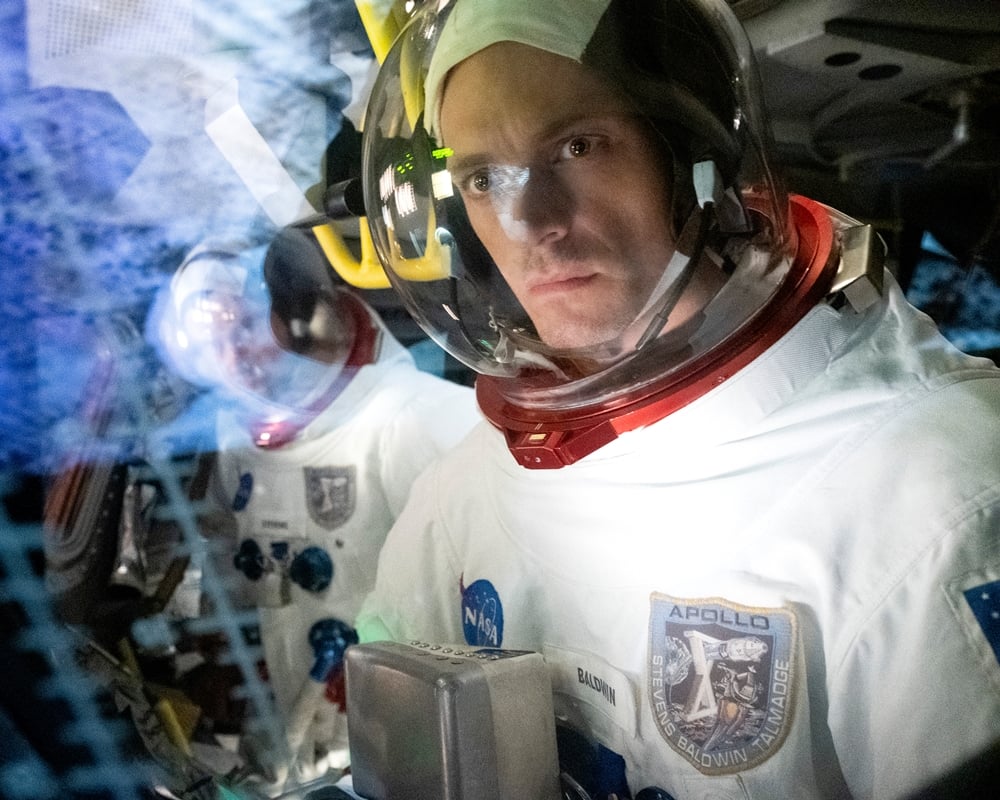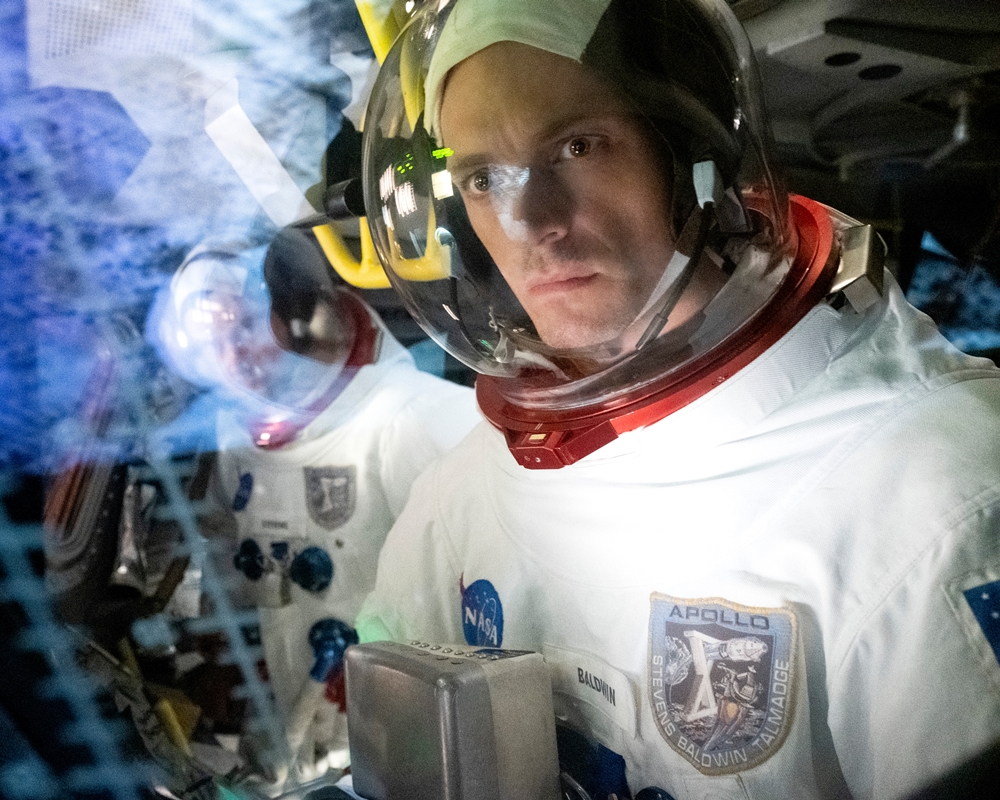 Falling behind in the space race of course has some negative consequences for American astronauts, but it also presents new opportunities. Perhaps the ultimate message is that innovators would continue to innovate regardless of the historical circumstances, and it makes a compelling new drama.
1.'Dickinson' is the apple in Apple TV+'s eye
Somewhat unexpectedly, Dickinson proved itself to be the show most likely to result in new subscriptions to Apple TV+. Of course, it was well made and well acted, but this historical dramedy about the poet Emily Dickinson (Hailee Steinfeld) was also the most relatable show on Apple TV+.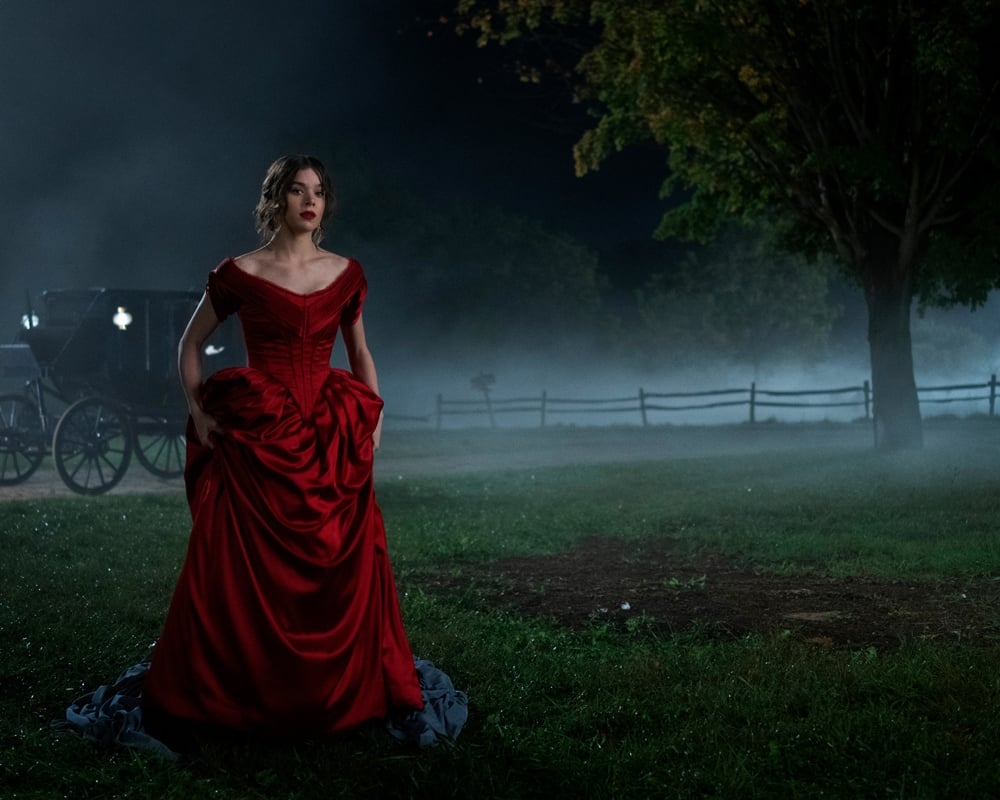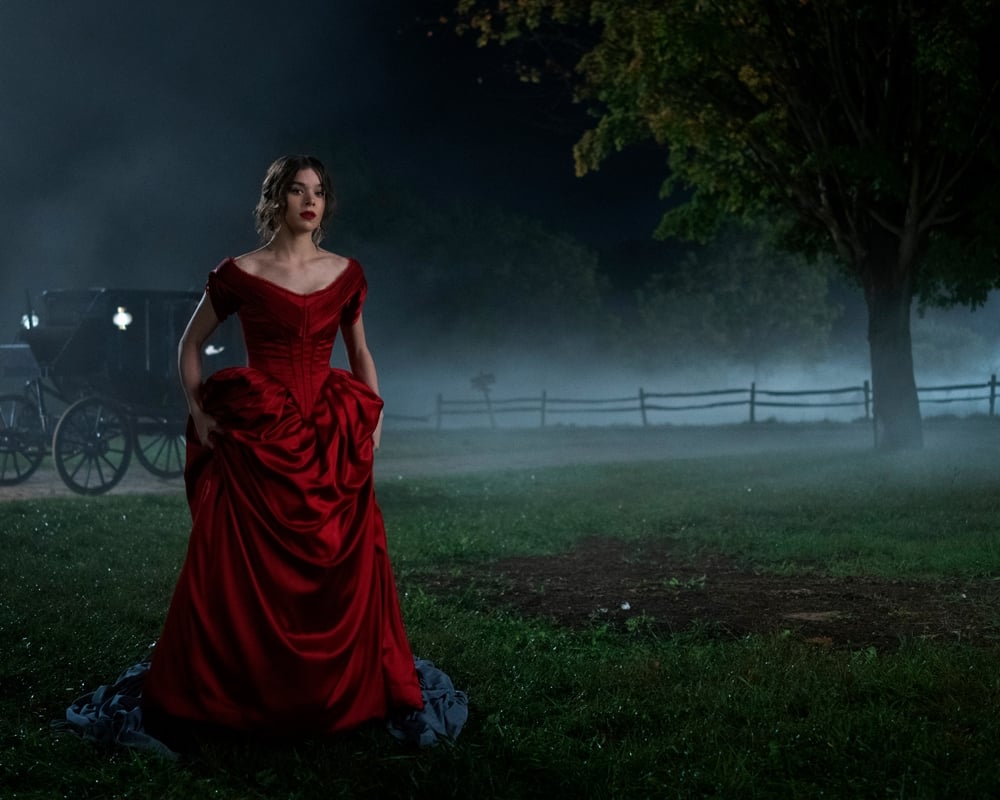 Despite its distant era and specific ties to poetry one may or may not have read, Dickinson is universal. By updating the language (outside the text it quotes), the Dickinson kids are just normal teens rebelling against their parents and society, the way teens do in every generation. We can't wait to see how Emily Dickinson sticks it to the man every episode.