The Artist Who Inspired Taylor Swift's New Video (Hint: It's NOT Beyoncé)

Taylor Swift's new music video for "Look What You Made Me Do" has the internet buzzing for multiple reasons. One is that the song addresses her latest feud with Kanye West and Kim Kardashian. In the very opening lines of the song, she addresses the rapper with, "I don't like your little games/Don't like your tilted stage," which is a reference to the tilted stage he performed on during his last tour.
But that isn't the only celebrity who the songwriter is accused of referencing. In the music video, she is pictured in a tight black outfit and has dancers lined up behind her. Many think the decadent room is eerily similar to Beyoncé's "Formation" video, and the black outfits are similar to her Black Panther Superbowl costume.
It's possible this was on purpose, given that Taylor Swift and Kanye West's feud all started from the songwriter taking home a VMA over Beyoncé. But we think there are a few allusions to other music artists throughout the music video that people are missing.
Here are seven hidden references in the music video — including the artists who we think were a big inspiration behind it (and no, it's not just Beyoncé).
1. George Michael's 'Freedom' is very similar to '
Look What You Made Me Do'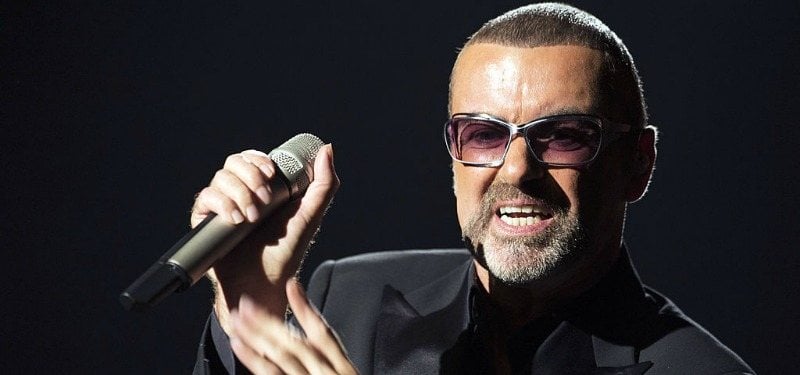 It's really common for artists to reinvent themselves, and in order to do so, they address their past personas. In the "Freedom" music video, George Michael does this by literally singing the word "freedom" as he burns the leather jacket he was known for wearing in "Faith." You can also see a jukebox explode in the "Freedom" music video, which references the one that is in the "Faith" music video.
Essentially, Michael demolished his old persona in the song. Swift is very much trying to do the same thing, showing all of her past selves fighting with each other at the end of the "Look What You Made Me Do" video.

2. Eminem's 'The Real Slim Shady' also addresses a previous persona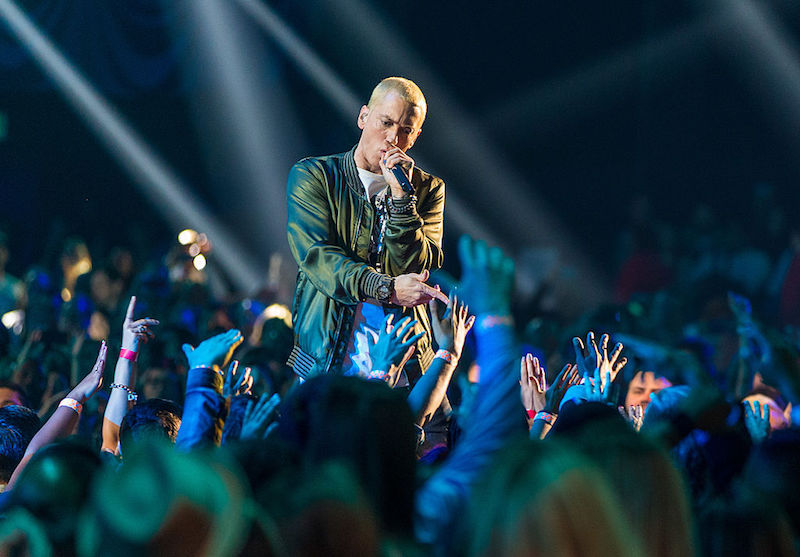 Pop isn't the only genre with musicians who have created and killed personas in order to change gears. In this song, Eminem talks about Slim Shady, who is the alter ego allowed to say whatever he is thinking. He also declares Dr. Dre, who is a big part of Eminem's rap career, as dead in his basement in the song.
The song also takes shots at critics, who said he shouldn't curse in his lyrics because rappers like Will Smith don't. Both "The Real Slim Shady" and "Look What You Made Me Do" let their singers address the accusation of being fake through different personas.
3. Taylor Swift's music video director denies the video is referencing Beyoncé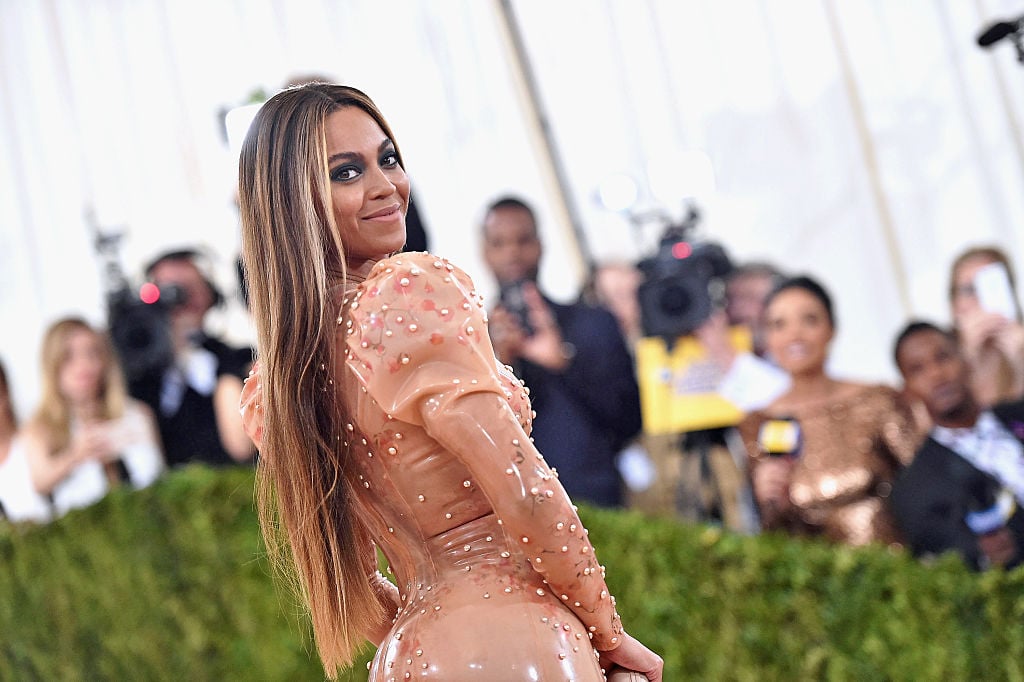 There were so many people accusing the pop star of ripping off "Formation" that the music video director made a statement. "I've worked with Beyoncé a few times. She's an amazing person. The #LWYMMDvideo is not in her art space. Love and respect to Bey," tweeted Joseph Khan.
He then followed up with tweeting, "Also there's something to that "formation" shot I painted out and you haven't seen yet. Stay tuned Sunday :) #LWYMMDvideo #SneakyAsian."
4. But the concept might circle back to Beyoncé in another way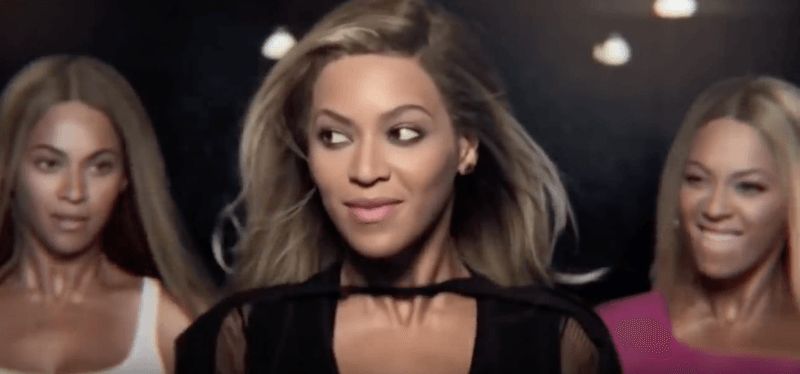 "Formation" has been the focus in most of the accusations that Swift mimicked her fellow pop star. But what if the idea was taken from another Beyoncé project? The Beyhive did a deep dive and dug up the Pepsi commercial she did back in 2013.
The commercial promotes the drink, but also her then-new song, "Grown Woman." In the ad, she dances in front of multiple mirrors, which feature her different past selves. It ends with her smashing the mirrors. It's less about shedding her past persona and more about looking forward to her new image.

5. Calvin Harris is also quickly mentioned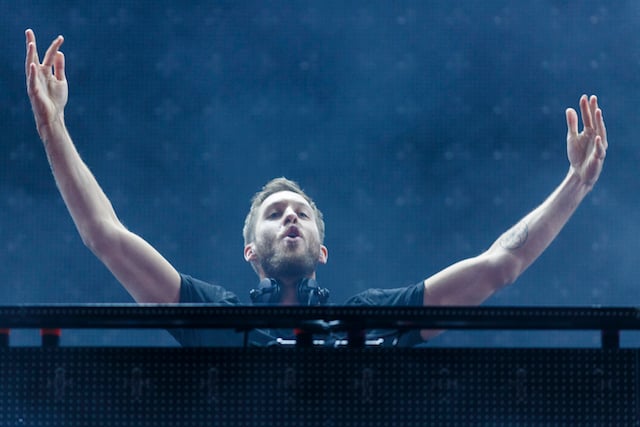 Swift isn't fully over mentioning her exes in her work yet. The new music video opens with the pop star crawling out of a grave as a zombie. Next to the grave, there is a tombstone reading "Nils Sjoberg" which is the name she used when she ghost wrote on Calvin Harris' "This Is What You Came For."

6. Mean Girls music is subtly used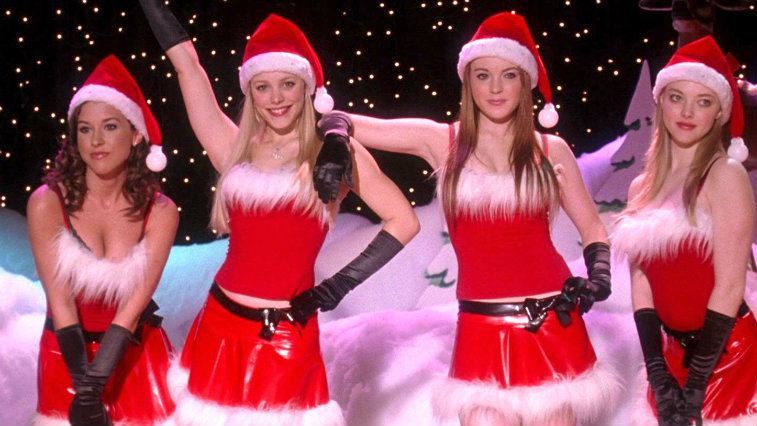 Perry called Swift a "Regina George dressed in sheep's clothing," so she took that and ran with it. Some of the dance moves she does with her background dancers are from the Christmas performance in Mean Girls. 
Bravo employee T. Kyle also pointed out that it's possible that the beat from a song played in the movie was used in "Look What You Made Me Do."
7. Taylor Swift could be portraying Katy Perry in the car crash scene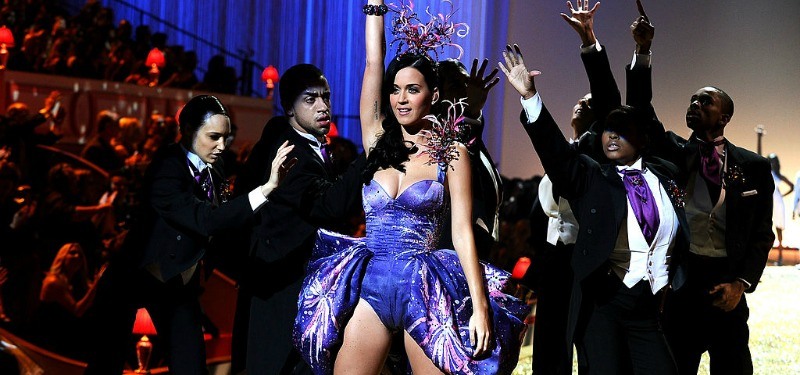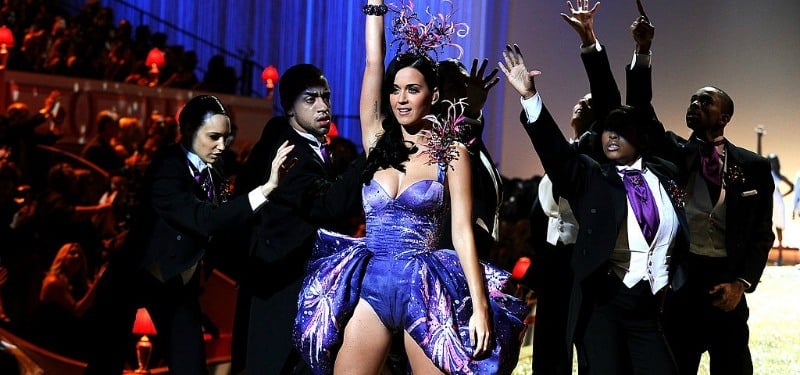 Of course, Perry wasn't going to be completely left out of the music video. Many believe the "Swish Swish" singer is referenced when Swift puts on a new persona for the scene in which a Lambo crashes. This is because the Lambo is similar to the one that Perry used in her video for "Waking Up In Vegas."
Follow Nicole Weaver on Twitter @nikkibernice.
Check out Entertainment Cheat Sheet on Facebook!