The Atom Is Officially Cast in 'Arrow'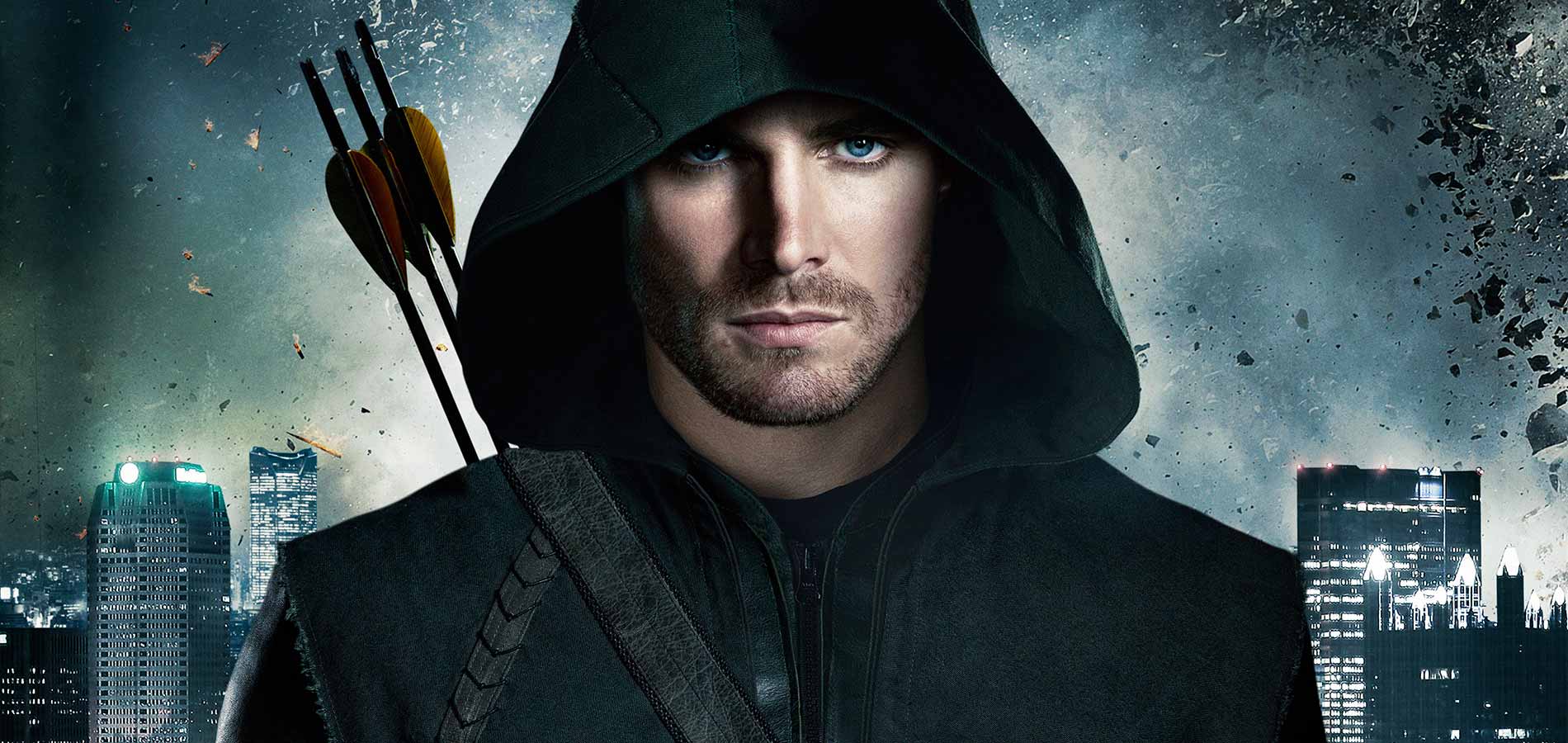 The CW's superhero TV series Arrow has brought in a new actor to fill out its expanding gallery of heroes and villains. According to Entertainment Weekly, Brandon Routh is set to take on the character of Ray Palmer, also known as The Atom, in a recurring role in the series' third season.
TV Line writes: "An unparalleled scientist and inventor, Ray will play an unexpected role in the lives of Oliver and (rumored love interest) Felicity as the new owner of Queen Consolidated. Palmer's plans for Queen Consolidated's Applied Sciences Division will be shrouded in mystery."
Created by Gardner Fox and Gil Kane, The Atom first appeared in 1961 and was one of the first superheroes of the Silver Age of comic books. As a physics professor at Ivy University, Ray Palmer was able to develop equipment that allowed him to shrink himself down to subatomic levels while maintaining regular mass. He is one of the few superheroes in the DC Universe who has complete control over his body on the molecular level, making him one of the most powerful DC superheroes.
For Routh, the role represents a return to the DC Comics universe for which he portrayed Superman in 2006′s Superman Returns, directed by Bryan Singer. Originally cast in 2004, the high profile role made Routh an instant celebrity as Superman Returns became one of the most anticipated movies of the decade. But despite reasonably good reviews from critics, the film wasn't a hit with movie-goers, making only $200 million in the U.S. on a budget of $270 million. As a result, the two potential sequel films that Routh was signed on for would never materialize.
The addition of Ray Palmer/The Atom to Arrow comes soon after the network announced that Devon Aoki (2 Fast, 2 Furious, Sin City) would be joining the series with a recurring role as Tatsu Yamashiro — also known as Katana. A strong martial artist and trained samurai warrior, Katana will play the role of mentor to Green Arrow's Oliver Queen in flashbacks this season. While it is certainly possible, there is no word as to whether Katana's presence in the series will also carry over into present day Starling City. 
Also added to the third season are Karl Yune as Maseo Yamashiro and Peter Stormare as Count Vertigo. Maseo is both the husband of Katana as well as Oliver's handler during flashbacks, helping guide the superhero to who he is presently. Count Vertigo, on the other hand, will exist in the present and will be one of the first villains the team fights, having filled the empty role left by The Count's exit.
More From Wall St. Cheat Sheet:
Want more great content like this? Sign up here to receive the best of Cheat Sheet delivered daily. No spam; just tailored content straight to your inbox.