'The Bachelor' and 'The Bachelorette' Can Portray Contestants 'In a False Light'
Every season of The Bachelor/Bachelorette features a new cast of characters. There's always someone who's too sensitive, someone "crazy," and someone villainous. And the people who aren't assigned a stock character are typically wrapped up in the juiciest drama, or go on to win the season.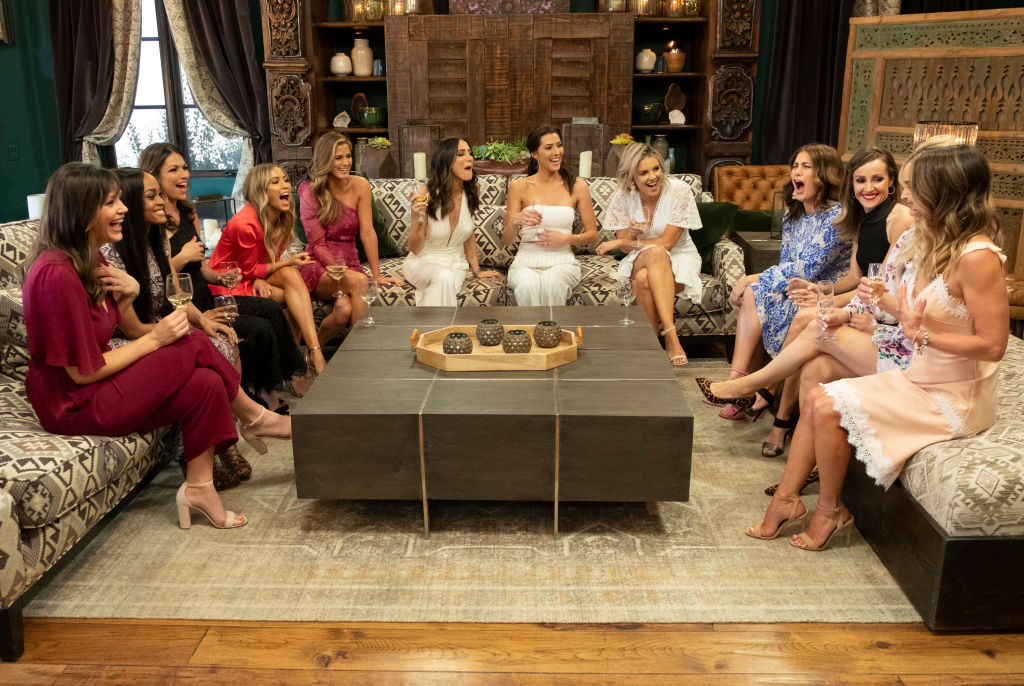 When prospective contestants sign up to participate in a reality TV show, they have the rules and expectations available to take in and fully consider. The Bachelor/Bachelorette has a particularly long set of rules. One of them being that the show is allowed to air whatever footage they want.
The rules
According to The Ashley, "any contestant that goes on the show has to agree to allow the producers to reveal information about them that, 'may be embarrassing, unfavorable, humiliating, and/or derogatory and/or may portray him or her in a false light,' according to the show's official eligibility rules."
The Ashley also mentions that contestants have absolutely no say in what gets featured and what doesn't.
You'd think with this understanding every contestant would always be on their best behavior. But with no TV, internet, magazines, books, or contact with the outside world, people start to feel less like themselves.
Additionally, former Bachelor contestant and former Bachelorette Ali Fedotowsky said that, surprisingly, contestants forget they're being filmed 24/7 pretty quickly.
"I never held back and that was probably my downfall. For instance, right now we have someone taking pictures of us. Do you feel weird? Yes, you kind of realize it's a little weird. Now say this is happening 24 hours a day for 2.5 months, you forget and you don't even care that they are there anymore," she said in an interview with A Drink With. "You're actually not even allowed to talk to the people behind the camera, you only talk to the producers. Plus, you're not allowed to have books, music or magazines."
Contestants often only get one side of them portrayed
Because the show is allowed to pick and choose which clips they want to show of someone, contestants often get portrayed differently from how they really are. Yes, contestants actually say everything shown, but we don't know the questions that were asked to elicit those responses or how/if the producers had been egging them on to act a certain way.
Fedotowsky told A Drink With that she believes Courtney Robertson was portrayed completely differently than she is in real life.
"She was portrayed as a complete b-tch on camera but she's very sweet. I really love Courtney. This is the thing I tell everyone; it's such a whirlwind, you go crazy. You're lacking sleep a lot of times, you're drinking. You're fighting over the same guy! You have no music, no TV, no [books or magazines] because if you're reading, [in the producers' eyes] you're not doing anything interesting. Ninety percent of women wouldn't know how to control themselves in that situation. You go crazy!"
Read more: 'The Bachelor': Do Hannah G. and Colton Talk Anymore?
Check out The Cheat Sheet on Facebook!