'The Bachelor': Are Hannah Ann Sluss and Madison Prewett Friends?
When contestants are picked to compete in The Bachelor franchise, many of them only have one mission in mind — to fall in love.
Though the contestants are primarily focused on their relationships with The Bachelor or Bachelorette, a majority of them still end up establishing friendships with each other that carry on long after the season's finale.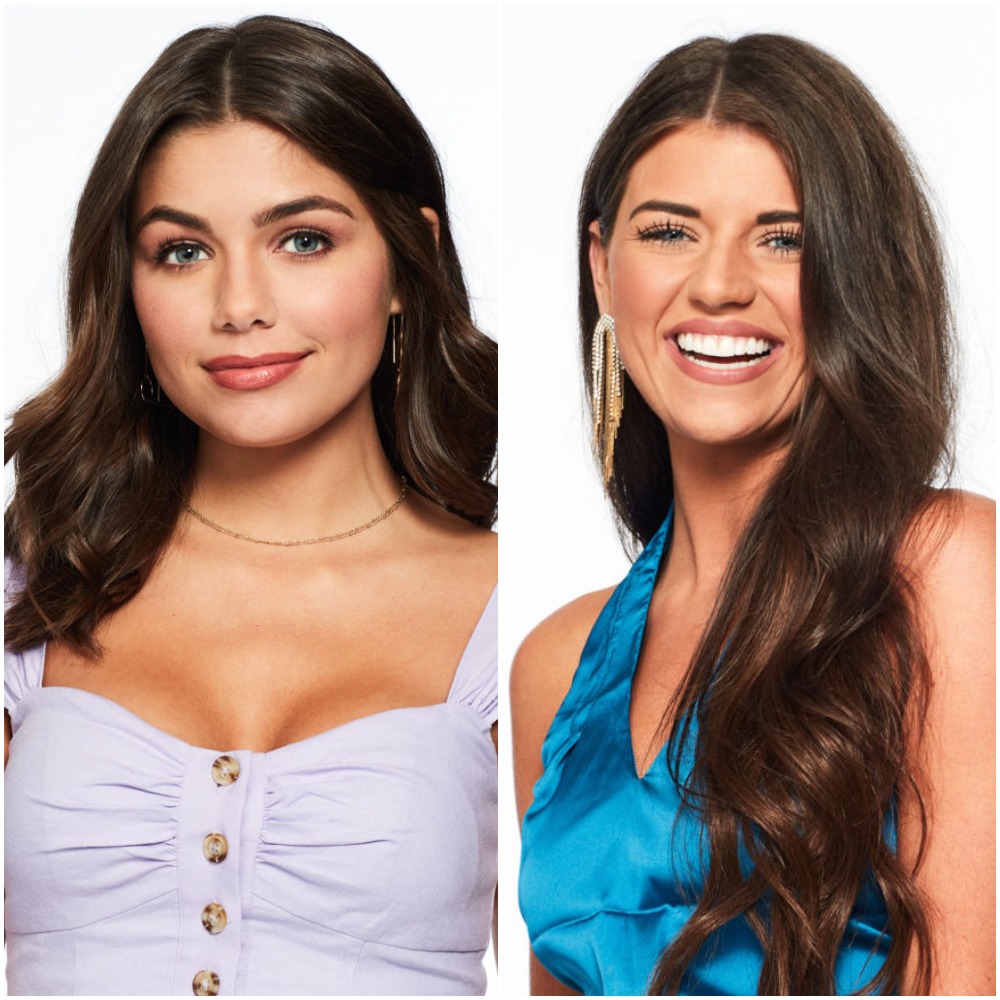 While it might not seem like the women on Peter Weber's season got along too well, some of them did strike up friendships as they competed for the affection of the same man.
But what about Hannah Ann Sluss and Madison Prewett? Are they friends?
Sluss and Prewett were the last two standing
When Sluss and Prewett first arrived at the Bachelor Mansion, it was clear that they were both there to fall in love with Weber.
After getting their first one-on-one time with the Delta pilot, Bachelor Nation could sense the evident spark between him and the two ladies.
As the season progressed, Weber grew even deeper connections with Sluss and Prewett and eventually fell hard for both of them.
Since he was in love with both women, the pilot struggled to decide who to give his whole heart to. But in the end, he chose to propose to Sluss after Prewett eliminated herself during that emotional finale.
However, a month after getting engaged, Sluss and Weber called it quits when she went to visit him in California.
During their emotional breakup, Weber admitted that part of his heart was still with Prewett, which completely blindsided Sluss.
The 23-year-old was understandably upset with her fiancé for not letting her know how torn he was when he proposed. She then gave back the engagement ring that he proposed with, and they ended things on pretty bitter terms.
The exes didn't reunite until the live taping of After the Final Rose, which aired on Mar. 10. There, Sluss once again slammed Weber for leading her on and "taking away [her] first engagement." She also urged him to "become a real man" if he really wants to be with someone.
Following his conversation with Sluss on live television, Weber reunited with Prewett, and they both admitted that they wanted to give their relationship another try.
Is there bad blood between Prewett and Sluss
While Sluss made it clear that she doesn't want anything to do with Weber moving forward, it appears that she doesn't have the same bitter feelings toward Prewett.
Despite Weber choosing the Auburn native over her, Sluss isn't harboring any ill-feelings toward her competitor. Instead, the professional model has decided to keep the good vibes going by maintaining a friendship with Prewett.
The two women even proved to fans that they have a pretty solid friendship just by their recent social media activity.
On Mar. 16, Prewett shared a photo of herself on Instagram with the caption, "Well this Monday is a little different. Also hope everyone is staying safe."
After sharing the post, Sluss commented, "Cutie," which the foster parent recruiter replied to with three kissy face emojis.
Following this sweet exchange, fans couldn't help but gush over these contestants' friendship as they loved seeing two women who dated the same guy get along so well.
Though it's rare to see women who were romantically involved with the same man, at the same time, be cool with each other, Prewett and Sluss are proof that heartbreak can bring people together.