'The Bachelor': Are Peter Kraus and Bibiana Julian Dating?
Many fans of The Bachelorette are still probably wondering what could have been if Peter Kraus was picked as The Bachelor. He has since been moving on with his fitness business and dating. One of the ladies he reportedly is dating is very familiar to fans of the show. Are Peter Kraus and Bibiana Julian dating? Here is everything you need to know.
Peter Kraus was with Bibiana Julian at a Miami Heat game
It looked like Peter Kraus might leave The Bachelorette world behind him after he didn't propose to Rachel Lindsay and wasn't picked to be The Bachelor. But now he is connecting with other people from the show given he was recently seen sitting with Bibiana Julian at a Miami Heat game.
https://twitter.com/BleacherReport/status/1070149710441267202
This is certainly interesting given Peter Kraus is from Madison, WI and Bibiana Julian is from Miami, FL. So it's possible he was just in town and they decided to meet up, or he went out to see her. Either way, both of the former contestants are single.
Julian previously tried to find love on The Bachelor with Arie Luyendyk Jr. When that didn't work she moved on to Bachelor in Paradise and The Bachelor Winter Games. She still didn't find love.
A source claims the two are casually dating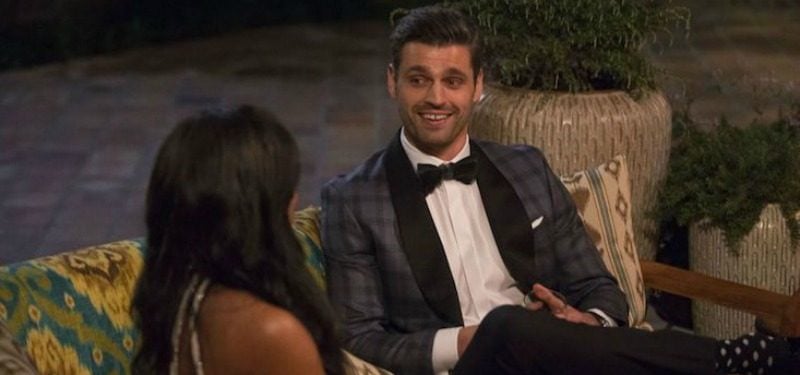 Since the two have been spotted together, a source talked to E! News about their connection. It turns out that they have been friends but it has grown to something more.
"Peter and Bibiana have been friends for a while now through the Bachelor franchise, but most recently started hanging out alone. There is definitely a romantic connection there and they are casually dating," a source said. "It's very new and they are seeing how thing[s] go. They spent time alone in Miami together, went to the Heat game on a date, and are really enjoying each other's company."
Of course, the two already have some challenges ahead of them. "It's hard because their relationship is long distance, but they are trying to see how things pan out and are definitely into each other," the source continued.
Peter Kraus also went on a date with Nikki Bella of Total Bellas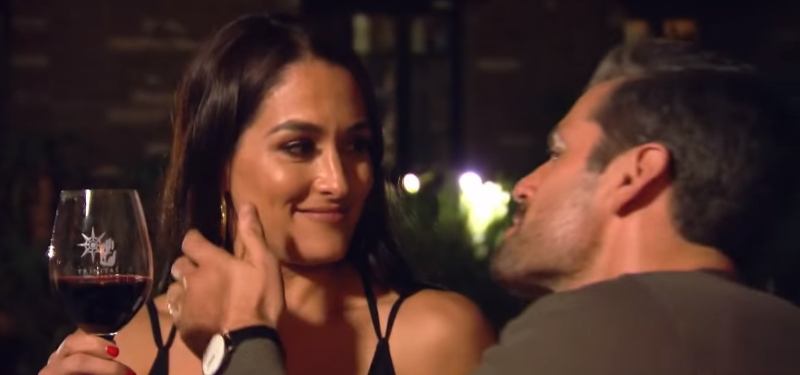 The former reality show contestant is playing the field these days. Before he was spotted with Julian, he was in the trailer for the upcoming season of Total Bellas because he went on a date with Nikki Bella.
Obviously, things didn't go much further between the two. But what made their paths cross in the first place? According to TMZ, Nikki Bella's mom is a huge fan of The Bachelorette and thought the two might work out. Fans still have to wait to see how that date played out, but the two are still claiming they are single.
So Peter Kraus and Bibiana Julian could lead to another love connection between contestants from the franchise. Or it might not go much further. Either way, it's certainly interesting and it's too bad the cameras aren't catching it all.