'The Bachelor' Colton and Cassie Felt They Needed to Defend Their Relationship Amidst Fan Criticism
Colton Underwood's season finale of The Bachelor was even more dramatic than the show's finales typically are. Not every Bachelor prematurely confesses his love for one of the contestants, gets dumped right afterward, and then attempts to quit the show. Everything worked out. Today, Colton and Cassie Randolph are extremely happy, but their road to love was certainly rocky in the beginning.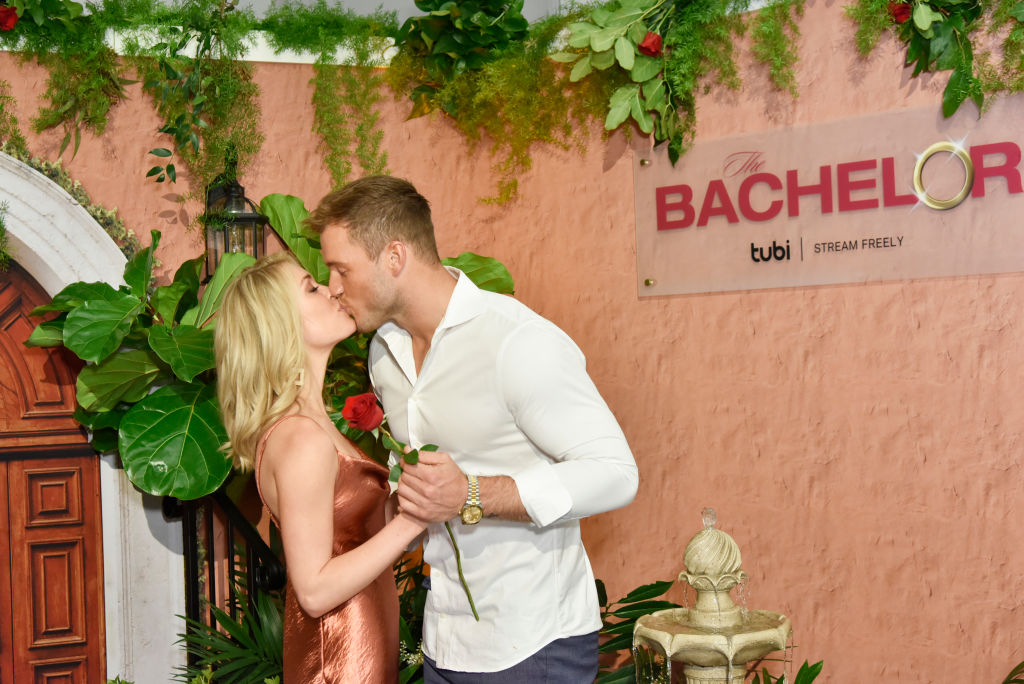 Because The Bachelor is a show about romantic love, viewers from all over America weighed in on the Cassie and Colton drama. The consensus seemed to be: Dude, she's just not that into you. But Colton knew that if he could shed the pressures of the show and he and Cassie could take their relationship slow, then the two just might work out. He was right, but the couple was heavily criticized along the way.
While Colton was criticized for chasing after a woman who didn't seem to have feelings for him, Cassie was criticized for staying on the show when she wasn't in love with Colton.
The two were met with so much fan criticism that they felt they needed to defend their relationship the moment they went public.
Colton and Cassie said they were going to get engaged because they wanted to show fans that they're really in love
In several interviews, Colton and Cassie mentioned getting engaged and moving in together in the next year. But the couple recently retracted such statements in an interview with ET. They want to take their time. They want to get engaged because they want to spend the rest of their lives together, not because they feel they need to prove something to the naysayers.
"I felt like I had to put a timeline on when we were going to get engaged because it was so abnormal, but I think for us, let's just be normal, let's enjoy dating each other," he told ET.
Cassie talked about that defensive feeling the two experienced upon going public.
"I think initially, coming off of it, honestly we felt the need to defend it," she said. "Yes, we're at this stage, and we wanted everyone to believe how much we cared about each other, because we do, so much, and we thought that was how we'd go about it."
Colton and Cassie don't feel the pressure anymore
Colton says the two still talk about getting engaged and moving in together, but they're in no hurry.
"I think we plan on getting engaged and then plan on moving in together somewhere between then and the wedding. We don't really know. We're still trying to figure out that whole dynamic," he said.
Cassie says before they can make any big decisions as a couple, they need to fall into some sort of routine.
"Honestly, we're ready for our lives to slow down a little so we can breathe and figure it out," she said.
Read more: 'The Bachelor': Cassie Convinced Colton to be Friends With Caelynn
Check out The Cheat Sheet on Facebook!