'The Bachelor': Colton Doesn't Resent Cassie for Breaking up With Him on the Show
Chris Harrison wasn't kidding when he said this past season of The Bachelor was the show's most shocking season yet. The drama that occurred between Cassie and Colton will certainly go down in Bachelor history books.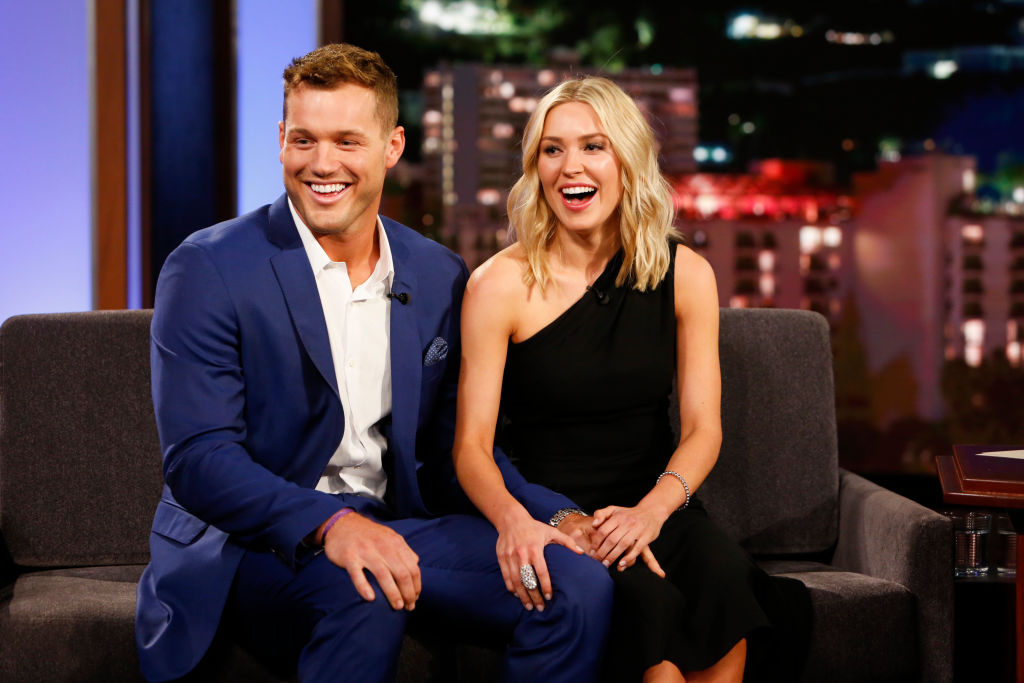 The real reason Colton returned to 'The Bachelor' after he jumped the fence

The most dramatic evening of Colton's season of The Bachelor took place on his fantasy suite date with Cassie. Just before the date, her dad flew into Portugal to talk with her about her relationship with Colton. The conversation led her to decide to break up with Colton that night. Partway into their date, Cassie told Colton that she was leaving the show. Colton was, understandably, hugely upset, and jumped a fence to escape the show's crew. He recently told People Magazine in an interview that the only reason he returned after the infamous fence jump was to break up with Tayshia and Hannah G.

"The person I fell in love with and wanted to be with was gone. I didn't see a purpose in continuing. There was no room in my heart for anybody but Cassie. The only reason I came back was out of respect for the other two women. I had to do what was right and have that tough conversation," he said.

Cassie didn't feel right about her breakup with Colton

Cassie says she felt horrible after breaking up with Colton; she felt no relief. When Colton appeared at her door shortly after the breakup, she said she felt incredibly understood and heard.

"The day after I left, I was a mess. I had no sense of relief. I was just heartbroken, and I did think he could possibly be engaged to one of the other two women, and that hurt to think about. When he came back, I was shocked. But it felt nice that he understood where I was coming from and we're here today because we took it at our own pace," she said in the interview with People. "We didn't want to rush something that was going to be forever."

Colton doesn't resent Cassie for the breakup

It's been apparent for a while now how much Colton loves Cassie. But he knows that people move at different paces in a relationship. The last thing he does is resent Cassie for not being ready for an engagement.

"In any relationship, there are times when someone loves somebody more than the other. There are going to be days when I have a bad day and don't give her the love she deserves, and she's going to pick it up for me and give it to me in return."

Cassie and Colton are thankful for their complicated story

Even though their road to love has been a bumpy one, both Colton and Cassie wouldn't change their story.

"I wouldn't change anything. Everything that happened got us to where we are now," said Cassie.

As for Colton, he simply did what he had to do.

"Cassie leaving was one of those moments that was bigger than the show itself. It was about the rest of my life, and I found someone I couldn't picture my life without," said the former bachelor.

Read more: 'The Bachelor': Demi Was the Star of Women Tell All
Check out The Cheat Sheet on Facebook!