The Bachelor: Colton Underwood Might Be Sabotaging His Chance at Love
The Bachelor's Colton Underwood is having a tough time this season. He's confused about who to marry, women keep dumping him, and at some point, he jumps over a fence. The Bachelor season 23 is full of drama. However, it's possible some of this drama is being created by Colton. Here's why Colton Underwood might be sabotaging his chance at love.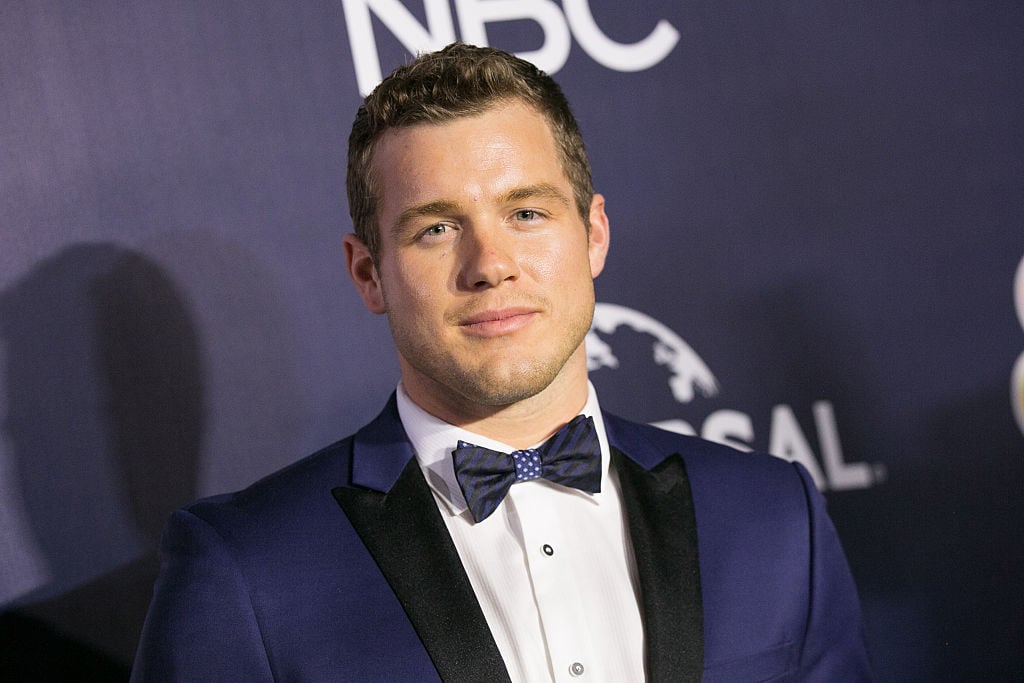 Colton is overly focused on who's there for him
Colton is trying to find the person he's going to marry, so we understand that he's a little nervous about women who might have ulterior motives. A rumor was going around that Caelynn and Cassie were only on the show because they wanted to be the next star of The Bachelorette. Also, when Colton sent some of the women home, their last words for him were to be careful about women still at the house who weren't really there to marry him but to become reality TV stars. Consequently, he has become laser-focused on finding the fakes who aren't really interested in getting married.
Colton is now interrogating his dates
The rumors and warnings would probably make anyone nervous, but Colton has taken his anxiety to the extreme. His dates have suddenly turned into interrogation sessions. At each one-on-one date, he's grilling the women about their intentions and asking if they heard any rumors about contestants on the show who don't want to marry him.
In a recent episode, Colton just couldn't relax during his date with Tayshia. Instead of enjoying his wine and soaking in the company, Colton began asking questions about the other women. He wanted to know who is there for him and who is just there for the exposure. It was unromantic and seemed to change the mood of the date for the rest of their time together. Colton's date with Caelynn also featured an uncomfortable interaction, where he asked her if she was really plotting to become the next Bachelorette star.
There's tension in The Bachelor house
There's so much tension in the house, you could cut it with a chainsaw. Colton is extremely worried and anxious, and now everyone else around him is anxious. The remaining contestants are walking on egg shells, spending most of their energy trying to convince Colton they want to be with him for the right reasons.
In just about every scene Colton can be heard saying "I need to know who's ready and who's not." Colton wants to be married, like yesterday. He's ready to settle down, and he's putting a tremendous amount of pressure on the women. The women who aren't ready to get married are pretending they are (or trying to convince themselves they're ready) just so they can appease Colton and get the final rose.
Colton seems to be getting desperate
In this season of The Bachelor, it seems like Colton is the one auditioning for marriage. Although the women are stressed out by the situation, and clamoring for a rose, it seems that Colton is the one who is unsure of himself. He keeps asking who there wants to marry him and who is really ready. His desperation and anxiety are likely what caused some of the contestants to pack up and leave the show early.
Colton is so overwhelmed and confused that the told The Bachelor season 20 star Ben Higgins he's falling in love with more than one woman on the show. At this point, Colton seems like he's in over his head. He just might be sabotaging his chances at settling down with the one who is truly right for him. Hopefully, The Bachelor's Colton Underwood hasn't already scared away the woman who would have been a perfect match.
Read more: The Real Reason Contestants Keep Breaking Up With Colton Underwood
Check out The Cheat Sheet on Facebook!