'The Bachelor': Colton Wants Cassie To Live With Him
Colton Underwood and Cassie Randolph aren't your typical Bachelor couple. During the final episodes of this past season, the two decided to abandon ABC's standard protocol and do things at their own pace. For Colton, that meant suddenly breaking up with the two remaining contestants (Tayshia Adams and Hannah Godwin) to concentrate on winning Cassie back.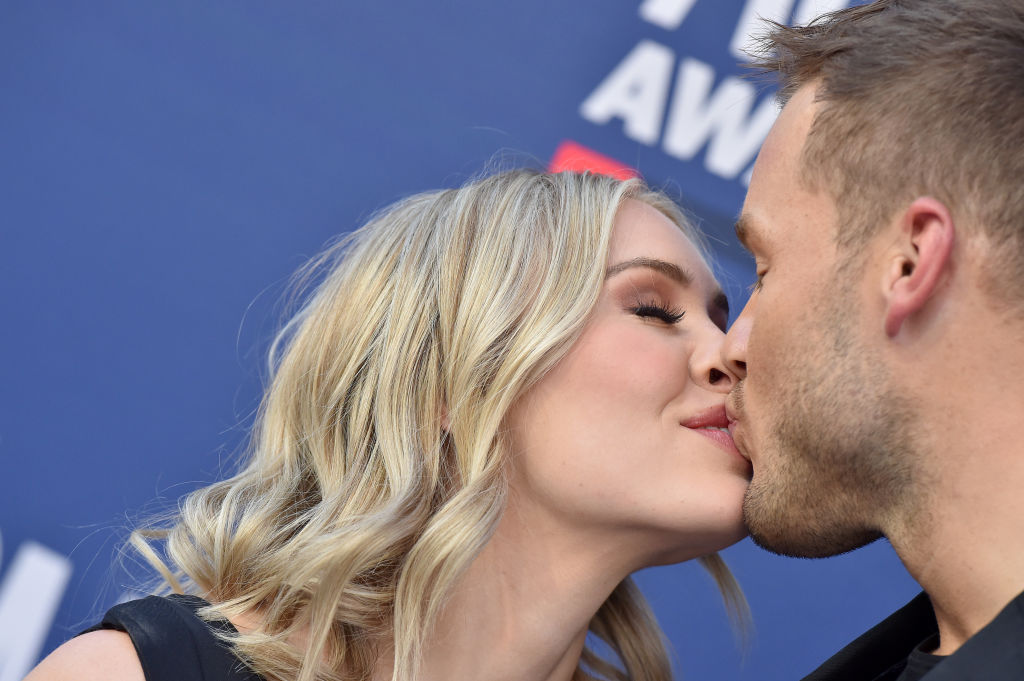 The couple did not get engaged at the end of the show, and they are not currently living together.

Colton used to live in Colorado but moved to Los Angeles to be closer to Cassie when the show ended. Currently, Cassie resides in West Hollywood along with her sister (her friend and former fellow Bachelor contestant Caelynn Miller-Keyes also lives in the same apartment building) and Colton lives north of Hollywood. The two see each other every day.

Why aren't Colton and Cassie living together?

During The Bachelor finale, the couple spoke about not living together quite yet.

"The plan right now is I moved down here. We're going to be traveling a lot this next year and we're going to be spending a lot of time together. It's a big step in our relationship as well. We've had the conversations, but we're not gonna rush anything," Colton told Chris.

"We're still gonna be together every single day," Cassie chimed in, as if to assure the audience.

In a recent interview with Extra, Colton touched on the topic of moving in together again, and why the couple's decided to wait.

"I don't think you realize how many important steps you miss in the Bachelor process, which is nothing against them. We want to make sure we do this the right way. Statistically speaking, for Bachelors, it's not very good odds, so I think us going against what other Bachelor and Bachelorette couples have done is probably going to work out in our favor," he said.

According to Colton, he and Cassie are waiting to move in together because they want the best chances of succeeding as a couple. They're not ready to live together yet, so they're not living together. It's as simple as that.

They're waiting to get engaged

They're also waiting to get engaged.

"Our goal is to buy a house in Huntington Beach in the next year, but we probably won't move in together until we're engaged or married," he told People Magazine in March.

Sounds like there's a good chance Colton and Cassie are going to be getting engaged in the next year.

Cassie's talked a lot about wanting to end up in Huntington, and it looks like Colton's on board.

But let's be real, if Colton had it his way, the couple would be living together right now.

"As much as I want her to live with me, it's a big step and something we both take very seriously," he told People.

Read more: 'The Bachelor': Is Hannah G. Really Happy For Cassie And Colton?

Check out The Cheat Sheet on Facebook!