'The Bachelor': Colton Watched The Fence-Jump Episode With Cassie's Family
Colton Underwood's season of The Bachelor was truly unlike any other season, just as Chris Harrison promised. As a viewer, it was exciting, stressful, and tons of fun to watch. But how was it to watch for Colton? He experienced real heartbreak and real stress. Imagine having to go back and watch some of your most heartbreaking personal moments on TV after they were over. It's what he signed up for, but that doesn't make it any easier.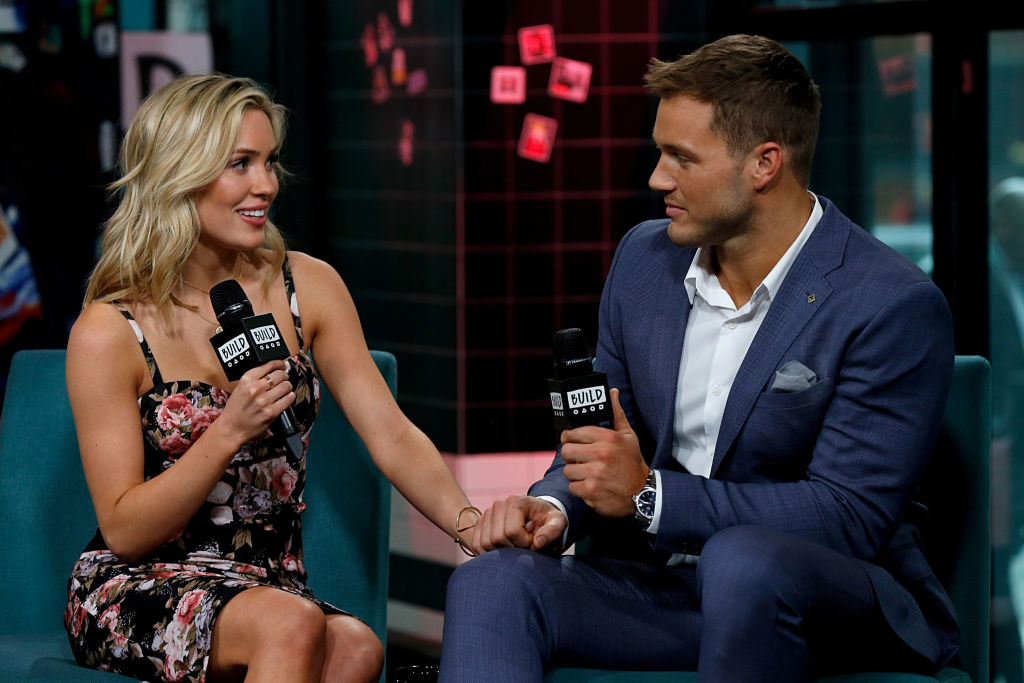 One episode, in particular, was hard for Colton to watch. The infamous fence-jump episode where Cassie decides to leave the show.

In a recent interview with Young Hollywood, Colton talks about what he was thinking as he jumped the fence.

"My thinking was: get over the fence. I don't think anybody else could really get over the fence, so I'll just get over the fence and be gone. I had to get out of there," he told Young Hollywood.

"It was nice and refreshing because nobody gets to see this–you guys watch the show, but behind the scenes, I'm always with a producer or handler, a camera operator, an audio guy… I think there's just something about being alone and being able to gather your thoughts and gather your feelings to really figure out what's going on that is so refreshing, and that's what I needed."

Watching with Cassie's family

So where was he when he watched the infamous episode? Huntington Beach, California sitting beside Cassie's family.

"So actually, watching that episode, I don't know if anybody knows this, I was actually in Huntington watching with her family. So I watched that whole entire episode of her breaking up with me with her family," he said.

Cassie and Colton watched all the "hard episodes" together

Why in the world would he subject himself to such a situation? Colton says he felt it was important to watch the hard episodes together. He also knows how important family is to Cassie, so he wanted to be there when they watched the breakup.

"We watched a lot of hard episodes together. Having each other's backs helped us, knowing that we were getting through this together. She's very close to her family, I'm very close to mine, and I'm a big believer in when you're together it's our family, like just one big family," he said.

Despite their bumpy road to get to where they are, Colton says the couple appreciates their history.

"We wouldn't change anything about how it all played out because it showed me how much I loved and care for her."

Read more: Will Colton Underwood and Cassie Randolph Still Receive a Neil Lane Engagement Ring from 'The Bachelor'?
Check out The Cheat Sheet on Facebook!