'The Bachelor': Did Colton Make a Mistake by Sending Hannah G. Home?
We finally got to see what happens after Colton jumped the fence last night on The Bachelor finale part one. He decides to double down on his love for Cassie and break up with the other two contestants to prove just how serious he is.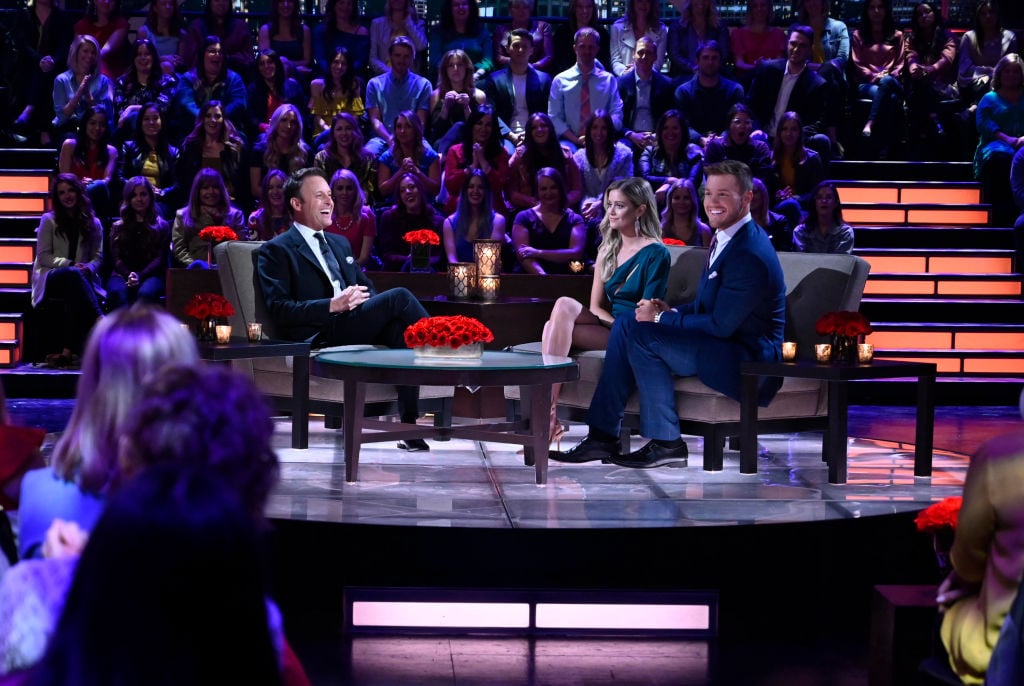 Colton's overnight date with Tayshia

Even during the daytime portion of their date, Colton seemed to be losing interest in Tayshia. For a while now, it felt more like the two were good friends than madly in love with each other, at least on Colton's end. We weren't surprised to learn the overnight portion of their date lacked fireworks and that Tayshia was left feeling as though something was off.

She was devastated when Colton showed up at her door to break things off, but she probably saw it coming, at least more than Hannah G. did.

Colton and Hannah G.'s connection

From the beginning of the season, Colton and Hannah G. had a special connection. He even gave her the first impression rose and, right away, he told her that she reminded him of home. During her interview with Chris Harrison during part one of the finale, she told Harrison that that declaration is what she held onto whenever she felt unsure of her relationship with Colton. In her heart, she felt it was going to be her at the end, and she was ready to be with him–even ready to move wherever he wanted her to move. They had unbelievable chemistry; they couldn't keep their hands off each other, even with cameras around. She said during last night's finale segment that the chemistry with Colton was as good as she thought it got.

What could have been with Hannah G.

Hannah G. and Colton had such a great connection, it makes you wonder what would have happened had he had his fantasy suite date with her before his date with Cassie. Would things have been different? They could have had a wonderful time together and then the decision between Hannah G. and Cassie would have been really difficult for him at the end. He told Cassie, just before she left, that when he was on dates with other girls he only thought of her. Hannah G. confronted him about the statement and asked if it was true. If Cassie takes him back and they end up together at the end of the show, he couldn't very well tell Hannah G. on live TV that he wasn't referring to her when he said that, were that the case. But there's no way of knowing for sure.

Hannah G. was ready to be with Colton and was devastated when he ended things. From what we've seen, it seems like Cassie could take or leave Colton. But, at the end of the day, you can't pick who you love.

Read more: 'The Bachelor': Demi Was the Star of Women Tell All
Check out The Cheat Sheet on Facebook!