'The Bachelor' fans are Getting Hilariously Impatient Waiting for Colton to Jump the Fence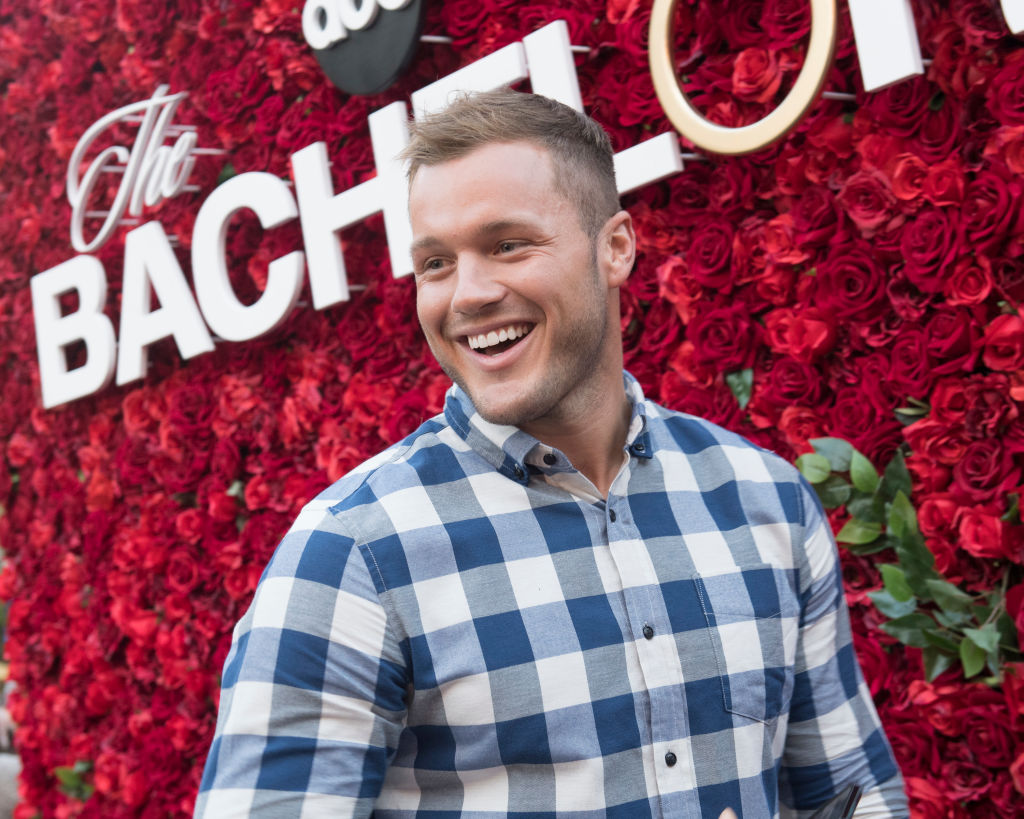 The clip of bachelor Colton Underwood jumping over a fence has been promoted over and over again since the beginning of this season. The Bachelor is famous for promoting clips of something that appears to be incredibly dramatic, but when the time comes, in context, the moment is usually less than exciting. But with the way this season is going, this fence jump is looking like it's going to be pretty dramatic.

The drama

We've seen the clip so many times because the content is pure bachelor gold!

First, we see Colton making his way down a dark hallway where he hits a camera as he walks by. Then we see him walking like a man on a mission towards a white fence in the dark. He pulls up his pants and in one all-too-easy leap, he clears the fence. Chris Harrison is desperately calling after him as he disappears into the darkness. Cut to: the girls gasping, crying, and walking quickly to some unknown destination. Bachelor TV doesn't get much better than this, folks!

Harrison recently spoke about the infamous fence jump to Extra TV:

"I know how crazy it is when I catch up to him that night in Portugal when we find him. It was an emotional night. I mean, it was probably not pretty. You're gonna kind of see everything raw, warts and all, and it was one of my asks was: I want all of this shown. We were kind of all over the place rolling and we had cameras running and I'm like 'just show it, show it all.' So you'll see how this plays out," he said.

Bachelor fans are getting impatient

Needless to say, with all this buildup fans are getting pretty impatient for the fence episode.

Harrison mentioned in the Extra TV interview that people have been complaining to him about how long the show's waited to show the fence jump.

"Well, we needed to show this chronologically– we couldn't just show it early on. This is when it happened in the show. We were in Portugal, it was our second-to-last stop," said Harrison.

Bachelor nation feels like it's been waiting forever!

But we know it'll be worth the wait.

Why we think Colton jumps over the fence

As The Cheat Sheet has previously reported, we think it has something to do with Cassie. In the last episode, Colton really wanted to hear from Cassie that she was falling in love with him. She never quite got there. We've also seen in countless previews that Cassie, at some point, is sobbing in a van. Could it be in response to the fence-jumping?

"We think Colton is hoping Cassie is just waiting for the fantasy suites to say she loves him. However, it's possible Cassie still doesn't say she's in love at this point. Cassie's lack of verbal confirmation might be what sends Colton over the edge. This combined with the fact that her dad wasn't ready to give his blessing likely made Colton completely lose his composure," writes The Cheat Sheet writer Sheiresa Ngo.

Thankfully, we don't have to wait much longer to know for sure. This week can't go by fast enough.
Read more: 'The Bachelor' Season 23: Did Colton Underwood Meet Any Contestants Before the Show?
Check out The Cheat Sheet on Facebook!