'The Bachelor': The Hardest Part For Cassie About Watching Colton's Season Back
The hardest part of going on The Bachelor–even more than being cut off from your friends and family–has got to be dating the same person as your 29 new friends and roommates. We get a glimpse of the jealousy and the insecurity the environment cultivates in the brief drama-filled scenes shown by ABC each week, but imagine living with those feelings, as contestants do, for two months straight.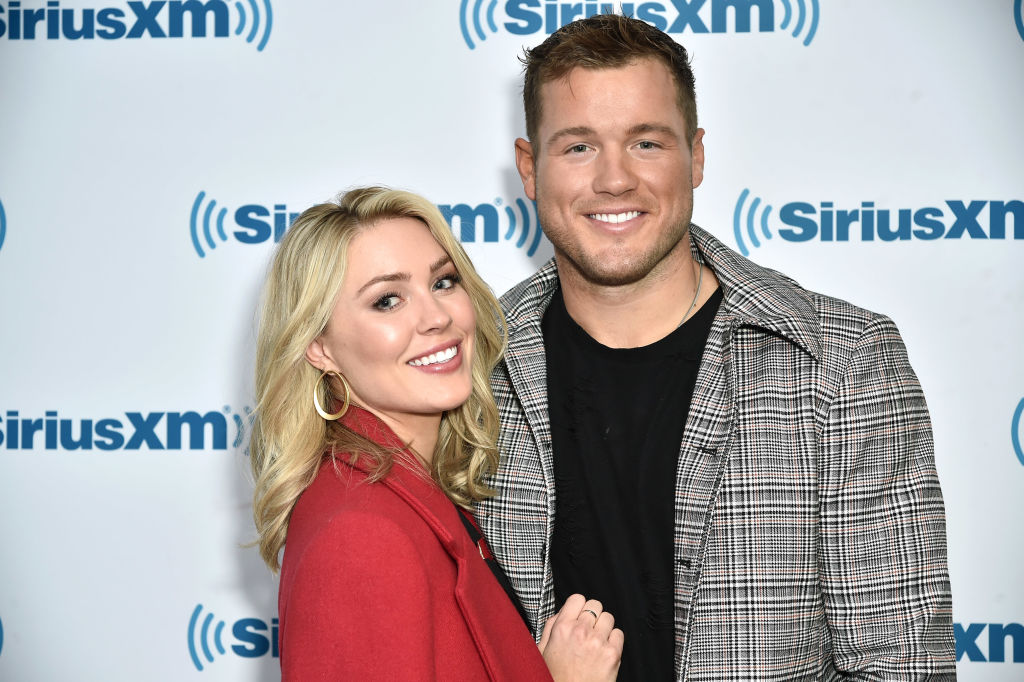 The hardest part of winning The Bachelor, being awarded the star's final rose, has got to be watching the season back. Yes, The Bachelor chose you in the end, but that doesn't mean he can automatically shut off the feelings he has for the other women. He needs a little time.

It's no secret that Colton Underwood is madly in love with Cassie Randolph. He broke a whole lot of Bachelor protocol to be with her. But even his breakup with Hannah Godwin was enough to make the viewer ask Is there really nothing there? He chose Cassie, but it probably took some time to fully rid himself of his feelings for Hannah G.

It was hard for Cassie to watch Colton have deep conversations with other women

In a recent interview with Jenny McCarthy on The Jenny McCarthy Show on SiriusXM, Cassie said the hardest part of watching Colton's season back wasn't watching him be physical with other women. It was watching him form intimate connections with other contestants.

"It was really hard watching him–honestly the making out I can get over. But having actual connections with girls and having deep conversations with them was really hard because I was like 'Oh, ok. You guys actually had deep conversations that I have to watch,'" said Cassie.

"Girls say that emotional connection sometimes is harder to swallow than the physical," replied Jenny.

"Yes! That was harder to watch. Exactly," Cassie agreed.

Colton and Cassie are having trouble adjusting to their new lives

Colton also opened up about how hard it's been for him and Cassie to adjust to life since the show's aired.

"This hasn't been the easiest road. We actually were talking before because we knew we were coming out here to do some press and stuff and I was like 'let's just literally tell them how hard this has been.' Because they sort of, in a way, they get their show and they air it and you do the finale and everybody's so excited and then everybody sort of leaves and then you're just sort of like 'ok but my world's not the same anymore, everything's changed for us.' So we're still trying to adapt to what this new normal is and we've had struggles along the way. Not us in our relationship but just the dynamic–it's changed more for our families than it has for us really just because we're always so busy now. You can't do the normal things anymore," he said.

Cassie added: "Yeah there's just a lot of adjustments and changes. You just go from zero to 100. It's like a really big learning curve. You're like 'what?!'"

Read more: 'The Bachelor': What The Contestants Eat At The Mansion

Check out The Cheat Sheet on Facebook!