'The Bachelor' Helped Peter Weber Realize He Wants to Be More Like His Mom
Peter Weber's mother, Barbara (known as Barb by fans) was intimately involved in the pilot's Bachelor season, at least compared to how much parents are typically involved.
During The Bachelor finale, Barb made it very clear that she did not think her son should be dating Madison Prewett. She received a ton of criticism from fans for how she acted. But she's had one strong supporter throughout everything: Peter.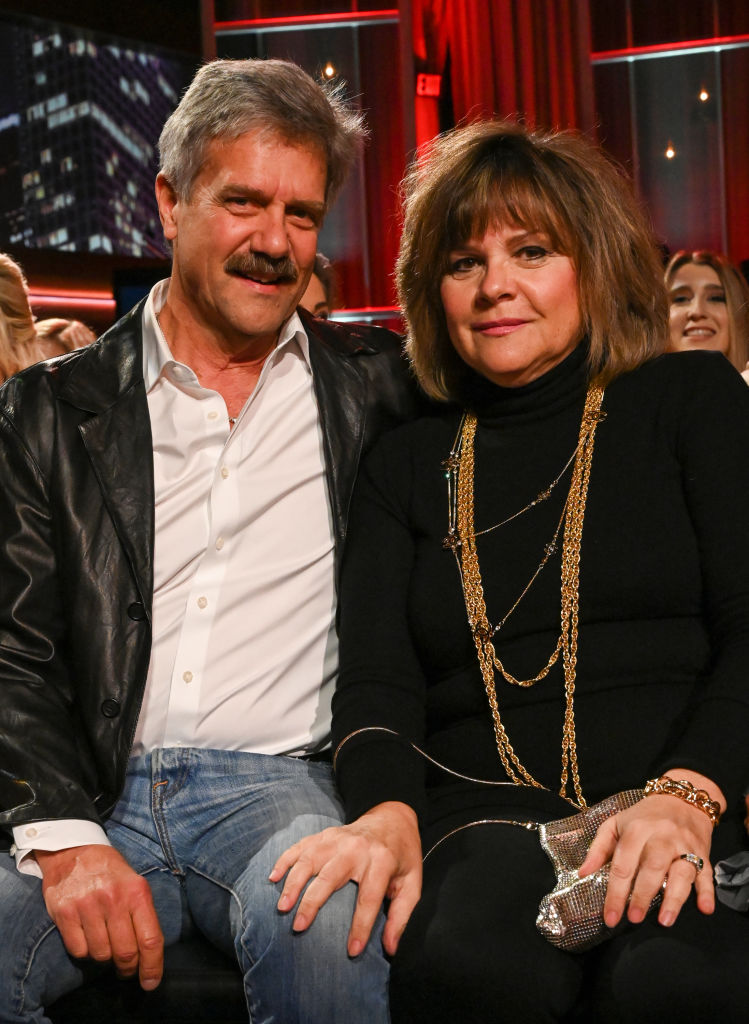 What Peter Weber wants to learn from Barb
In a recent interview with former bachelor Nick Vial on The Viall Files, Weber said the one thing he'd like to work on going forward is being more like his mom.
"Having a little more Barb in me. I'm being so real," he said after Viall asked him what he'd like to work on. "Putting my foot down in situations. I've been the first to admit: Yeah, I'm a people-pleaser. It's just who I am. It's uncomfortable for me to get out of that and just kind of push back a little bit. And then just getting tough skin. All the hate that comes with this and all the opinions online and whatnot. It's insane and it's never-ending. So just getting that tough skin, I'm very, very thankful that I've started to get. And not let that get you down because that's a dangerous dark hole."
Despite how everything ended, all the drama that went down, Weber says he's still thankful for The Bachelor experience.
"Even through all this, I am still insanely grateful for having this chance. This last year of my life, I really can't complain. And, yeah, I would have done so many things differently in hindsight, but you can't do that. Moving forward, I do feel like I'm a much better person, stronger person at the end of this. There's something to be said for that and it will not get lost on me," he said.
Why Peter Weber still lives at home with his parents
Weber also addressed why he still lives at home–he says that's one thing people make fun of him for online all the time.
"This whole thing of living at home, people love to go off on it. It's really not a weird thing for me. I'm just gonna answer it once and for all. There's a couple reasons. A) I'm never home. And that's because of my job. When this pandemic's not going on I love to travel. I'm always visiting friends wherever. It's a benefit I get to use from the airlines so I take advantage of it. And even if I didn't, from working, I'm maybe home half the month. So I'm not looking to pay rent for just half a month of being there. I'd like to save up to own a place one day instead," he said.
Weber continued: "And then another one, it's just not weird coming from a Cuban culture. It's very, very different from American culture. It just is. Neither one is right, they're just different. And being very, very close to your family, living with your family for a long time, it's just accepted in that culture," he said.
Read more: 'The Bachelor': Peter Weber Says Madison Prewett Admitted She Should Have Handled Their Fantasy Suite Differently