'The Bachelor': Is Ben Higgins Dating Someone from the Show?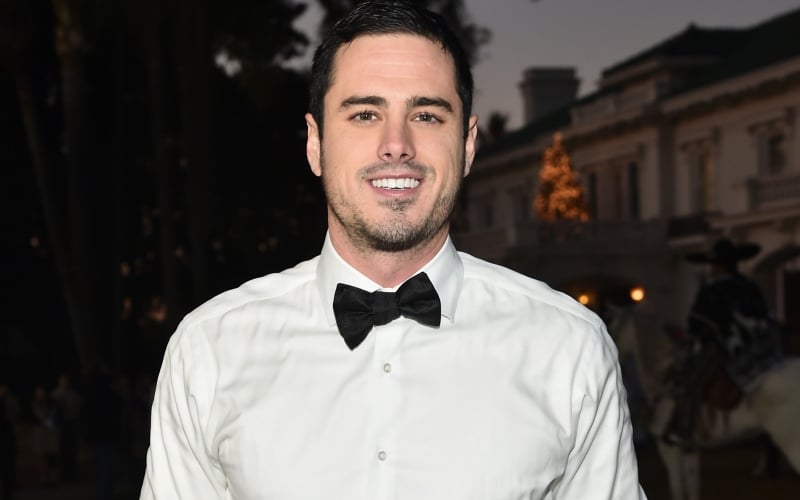 Fans have been really rooting for Ben Higgins for a while now. He was Season 20's star of The Bachelor and it seemed like he found love, but it didn't work out. Now he has revealed that he is dating someone new. Is she from The Bachelor too? Here is everything to know about his new relationship.
Ben Higgins said the woman he's dating isn't from The Bachelor
Former stars and contestants of The Bachelor tend to date each other after the show. So a lot of fans wondered if Ben Higgins' new mystery woman is also a former contestant. But he revealed that isn't the case.
"She's not from Colton's season," Ben Higgins said on the podcast, Ben and Ashley I Almost Famous. "Not at all. Not from the show."
Although he hasn't said who he is dating he went on to say "I'm not hiding anything." He continued, "I think you go through public relationships before and you kind of deal with that pressure. And there's the right timing to it all, to kind of make it a thing and publicly put it out there."
He previously said the woman he's dating is the 'purest person I know'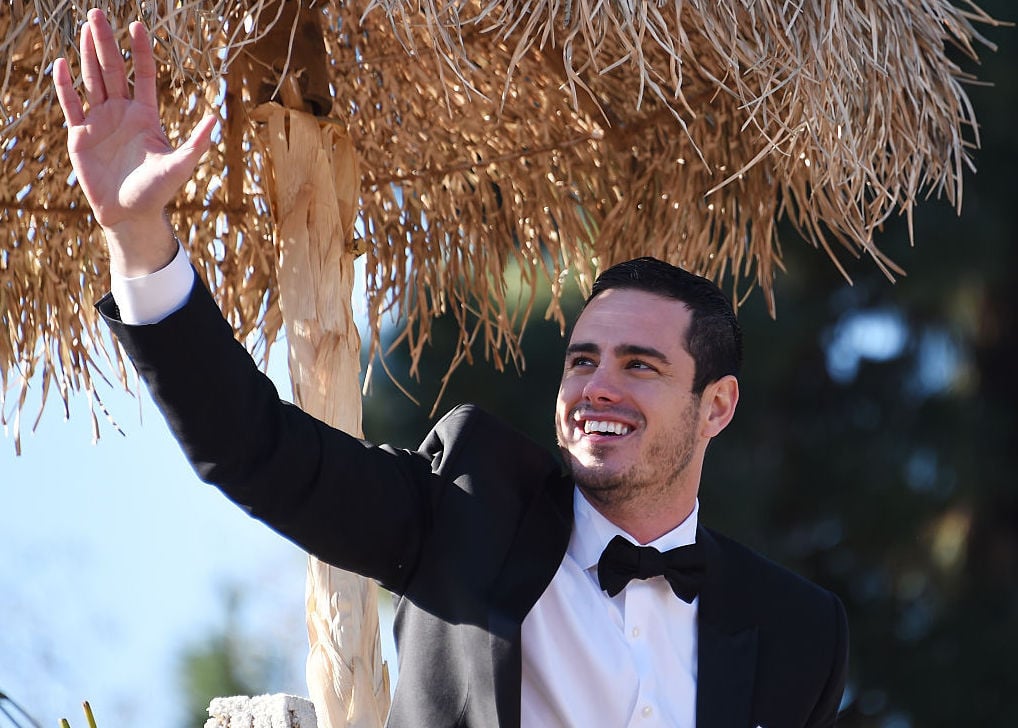 He previously talked about the new relationship on the podcast. "I was just telling someone the other day … I've started dating again," he said. "This is big news, right? I am dating." He went on to say "She's, like, the best, purest person I know."
A Reddit user claimed that Higgins is dating a woman he met a bar in Nashville. The post reads "Apparently the story was that Jessica and Ben had briefly met at a bar in Nashville a while back and she kind of forgot about it/he didn't seem interested at the time. A couple months later he slid into her dms saying something along the lines of 'I just saw a photo of you pop up on my explore feed and remember meeting you in Nashville. I never dm girls but I figured I'd be stupid to pass up a second chance at getting to talk to you.'"
Ben Higgins was the star of Season 20 of The Bachelor. He ended up picking Lauren Bushnell and they got engaged. The show, Ben & Lauren: Happily Ever After? followed their relationship but they called off their engagement.
"I think, mutually, Lauren and I saw that life was getting more difficult," Higgins revealed on his podcast. "I would say the joy that we felt toward our relationship at the beginning was — for some reason — slipping away, and we were both working very hard to bring that joy back. And it just never seemed to get there. So it was a long time coming, but it wasn't necessarily like we dragged it out."
Higgins tried to find love again on The Bachelor Winter Games but left because he didn't feel ready yet to move on. Fans will have to wait to see if his new relationship will ever become public.
Read more: Would Ben Higgins Consider Being 'The Bachelor' Again?
Check out The Cheat Sheet on Facebook!