'The Bachelor': The Most Hated Contestants of All Time
There have been many ladies who came on The Bachelor to find love. Of course, most of them failed and were sent home with a broken heart. But while some bowed out tearfully and humbly, there were many who caused a lot of drama.
The show has had many villains throughout its runtime who refused to play by the rules, make friends, or hold their tongue. This of course, led to many fans hating these contestants. So who are these memorable women?
Here are 10 of the most hated contestants in The Bachelor history.
1. Michelle Money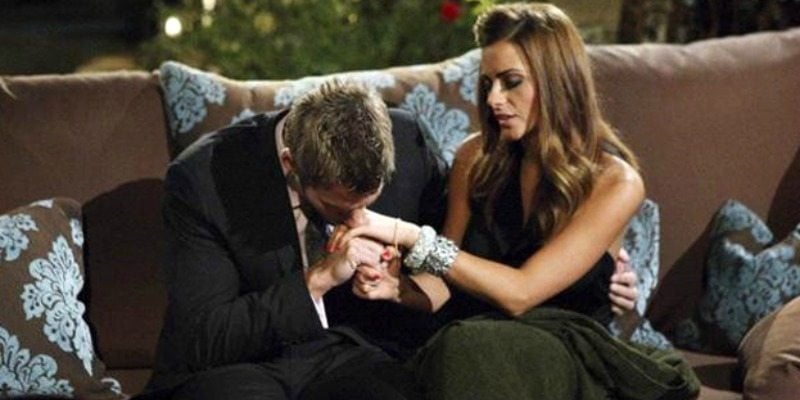 The hair stylist tried to find love with Brad Womack. As time went on, she would talk badly about the women to Brad. She also became physically aggressive with him and would try to tell him when to send girls home.
Things got really nasty on The Bachelor: The Women Tell All, when many of the other contestants were able to confront Michelle about her behavior. "Watching it now, I am equating you to a spider, you are creepy and it's scary," said Jackie Gordon. Stacey Queripel also accused Michelle of not putting her daughter first by leaving her in order to do the show.
Michelle tried to find love again on Bachelor in Paradise and is now trying to act.
2. Corinne Olympios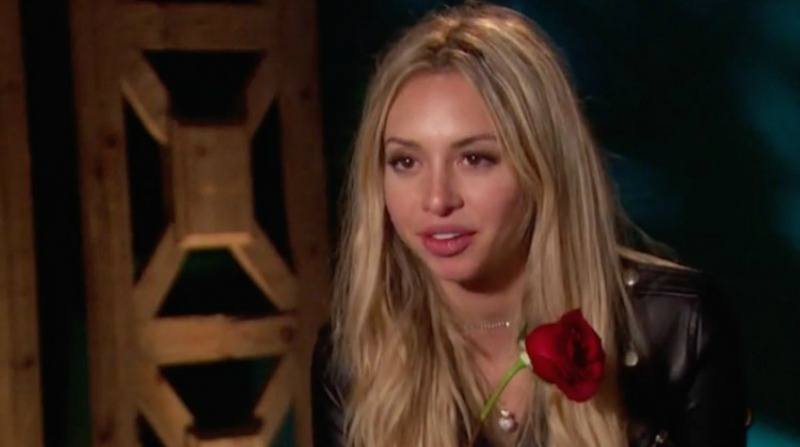 Corinne made her mark on Season 21 while trying to win Nick Viall's heart. She didn't rub everyone the right way, given that she wasn't afraid to steal Nick away from the other girls multiple times in a night. She also bragged often about running a million-dollar company and having a nanny.
In addition, Corinne didn't exactly play by the rules. She slept through a rose ceremony and wasn't afraid to take her top off for a photo shoot, or seduce Nick by putting whipped cream on her chest. But in addition to being a villain, Corinne definitely had fans, as she entertained many with her outrageous quotes like, "Dad would be proud, even though I was naked."

3. Olivia Caridi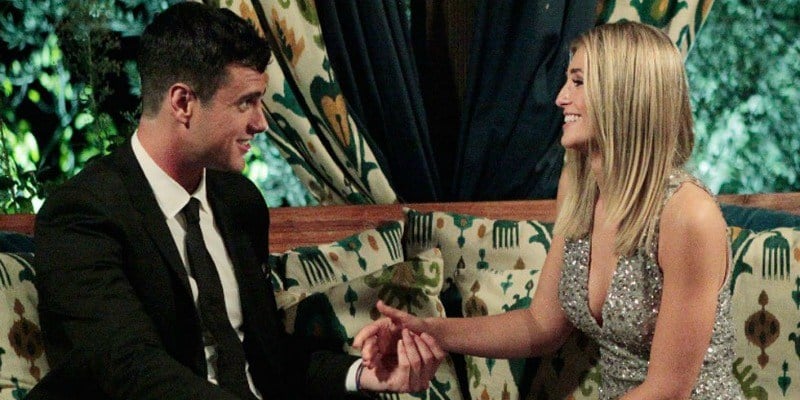 Olivia tried to find love with Ben Higgins on the show. Along the way she offended many of the contestants in the house. The most infamous moment was when she dissed mother-of-two, Amanda Stanton by saying, "I feel like it's an episode of Teen Mom that I watch … freaks me out," after Amanda explained her custody arrangement with her ex.
Olivia apologized and cried after being called out, but the whole house still turned against her. Olivia was then sent home and became one of the most hated contestants.

4. Courtney Robertson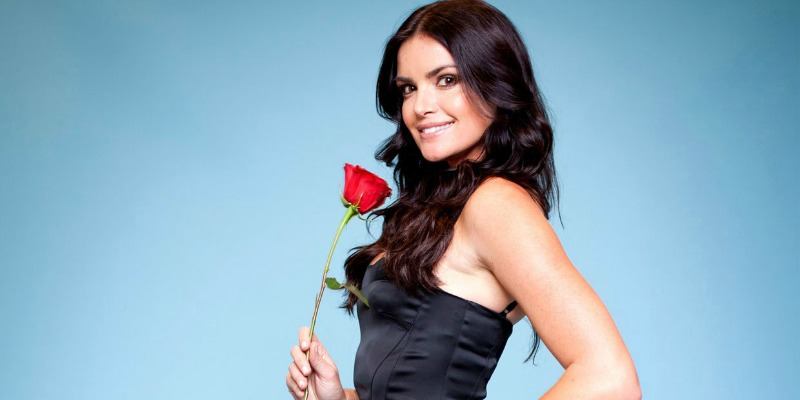 Courtney was willing to do whatever it took to win over Ben Flajnik. That included skinny dipping, calling another contestant a "stripper," and another a "fatty." Courtney and Ben did get engaged, but ended up calling it off.
After the show, she wrote a tell-all book called, I Didn't Come Here to Make Friends: Confessions of a Reality Show Villain. She also apologized to her fellow contestants.
"I'm disappointed in myself and how I treated the women," she said on The Bachelor: The Women Tell All. "Looking back, there's so many things I would have done differently. I came into this not wanting confrontation at all." She also defended herself by saying she's not a "mean-spirited" person.

5. Vienna Girardi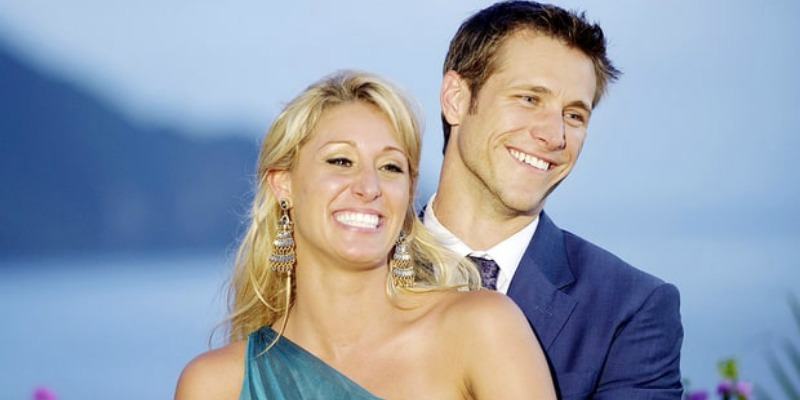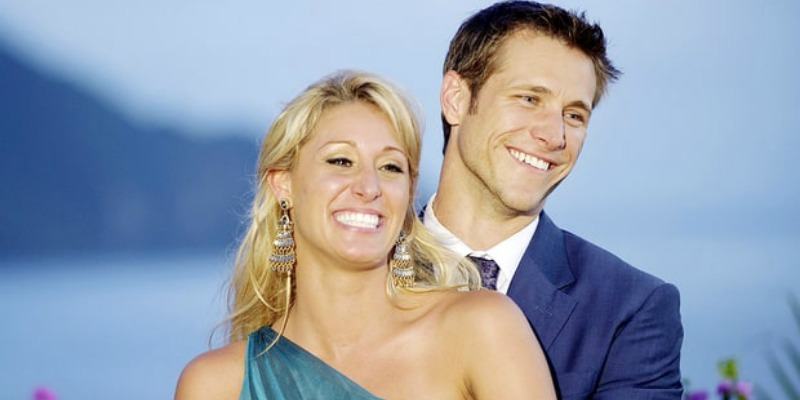 Vienna is another villain who ended up winning in the end. She got engaged to bachelor, Jake Pavelka only to later break up. Before that, she was the most-hated contestant of the season. She would sneak into Jake's room for more alone time, and would taunt other contestants like Ali Fedotowsky.
"You don't see the things Vienna said to me. They were very hurtful," Ali said on The Bachelor: After the Final Rose. She also told Us Weekly, "Vienna would always thank us for coming to her 'bachelorette' or 'engagement party,' then tell us we were all going home."
6. Trish Schneider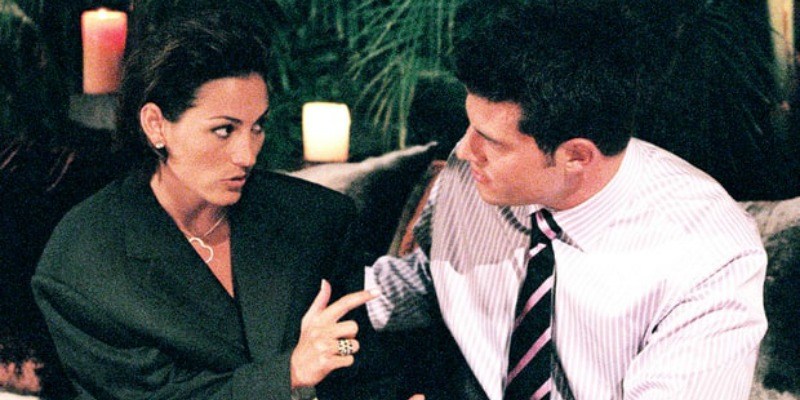 The model took a shot at finding love with NFL player, Jesse Palmer. She was a very controversial contestant, considering she wore a T-shirt that read, "Gold Digger — Like a hooker … just smarter," on the Bachelor Pad.
She also revealed while playing a drinking game on the show that she slept with a married man. Jesse actually had his friend pretend to be an undercover spy in the house in order to help him make his decision. His friend was the one who told him to send Trish home.
7. Rozlyn Papa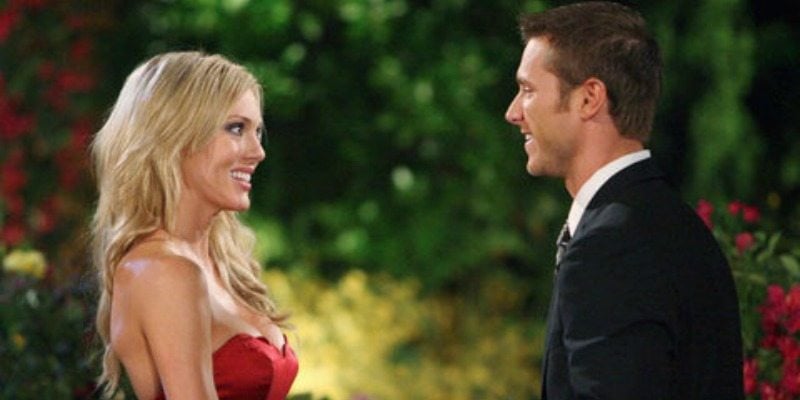 Rozlyn Papa was on Jake Pavelka's season and became a different type of villain. Normally, the most-hated contestant is the one who is willing to tear others down in order to get with the bachelor. But Rozlyn wasn't interested in Jake at all, and instead broke the fourth wall by reportedly trying to hook up with a producer.
According to Us Weekly, Chris Harrison claimed the two had physical contact. However, Rozlyn claimed that nothing really happened, "There was no making out! Unfortunately, I did not get any out of this big sex scandal that supposedly happened. If I had known that I was going to get accused of it, maybe I would have gone for it!" The producer was fired.
8. Tierra LiCausi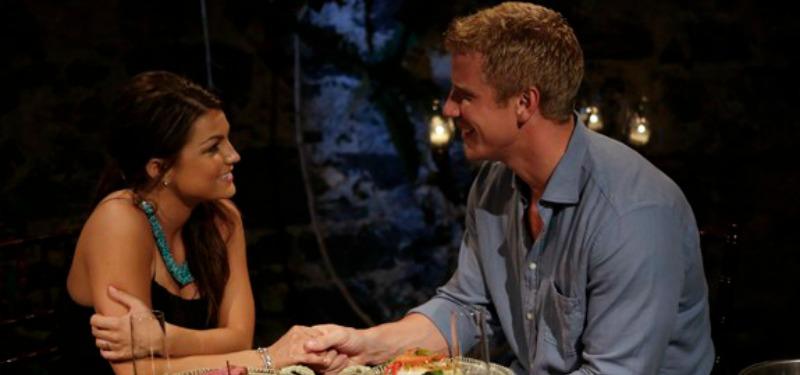 Tierra LiCausi started off on the show with the other contestants watching her closely, because Sean Lowe gave her the first impression rose. After that, her reputation just kept going downhill. Many of the ladies accused her of exaggerating an injury in order to get more of Sean's attention. She also snuck out of her hotel room to crash a group date.
In the end, Sean picked Catherine Giudici and ended up marrying her. Shortly after, it looked like Tierra wanted to get revenge by announcing she was engaged in order to take attention away from their engagement. Her engagement ended up not lasting.
9. Kelsey Poe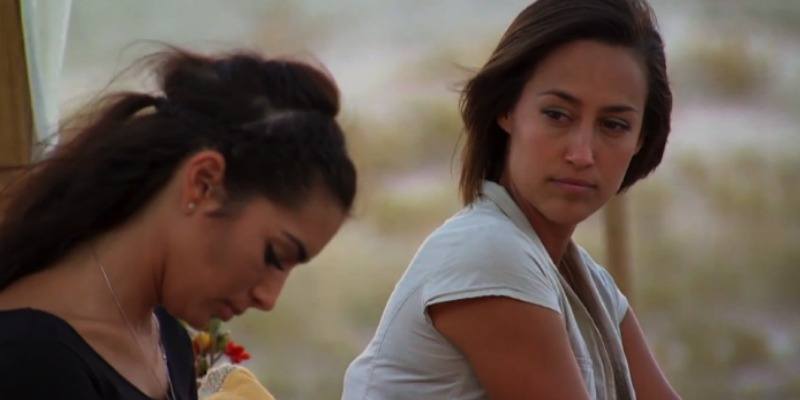 The widow went on the show to try and find love with Chris Soules. She later became obsessed with telling Chris what happened to her deceased husband, which is understandably something you would eventually tell the person you're dating. However, after Kelsey did so, she continued talking about him, and even said that while the show was technically about Chris, now it's about her story.
The other girls also called her out for laughing at inappropriate times, making sly comments, and being condescending. Eventually, she was sent home on a two-on-one date with Ashley I. who told Chris about the drama between Kelsey and the rest of the house.
10. Leah Block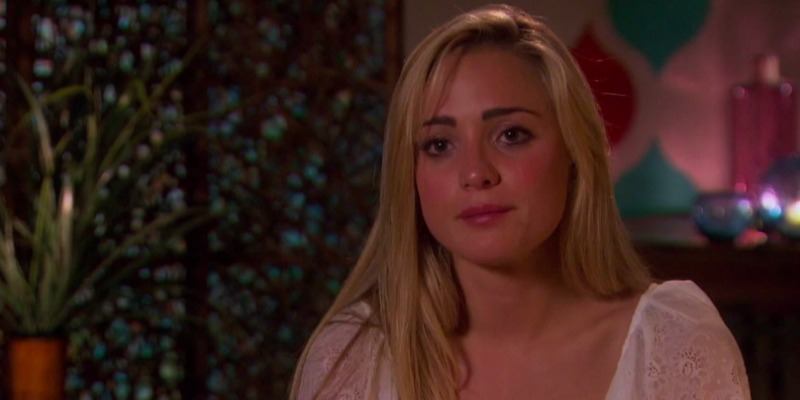 Olivia Caridi was definitely a notable villain, but she wasn't the only one on her season! Leah Block also decided to play dirty when she noticed that the bachelor, Ben Higgins and the contestant, Lauren Bushnell, started getting closer.
She told Ben that Lauren wasn't being real around him and that she acted differently with the girls. She also said that if Ben chose Lauren, then the relationship was doomed to end. Shortly after, Ben sent her home and ended up with Lauren.
Follow Nicole Weaver on Twitter @nikkibernice
Check out Entertainment Cheat Sheet on Facebook!