'The Bachelor': Peter Weber 'Respects the Hell out of [His] Mom' for What She Said During 'After the Final Rose'
Peter Weber's "After the Final Rose" got pretty heated, and for one reason in particular: his mom. Weber's mother, Barbara (aka Barb) Weber, was not shy about sharing her true feelings concerning her son's relationship with Madison Prewett. She was not a fan and she let everybody know.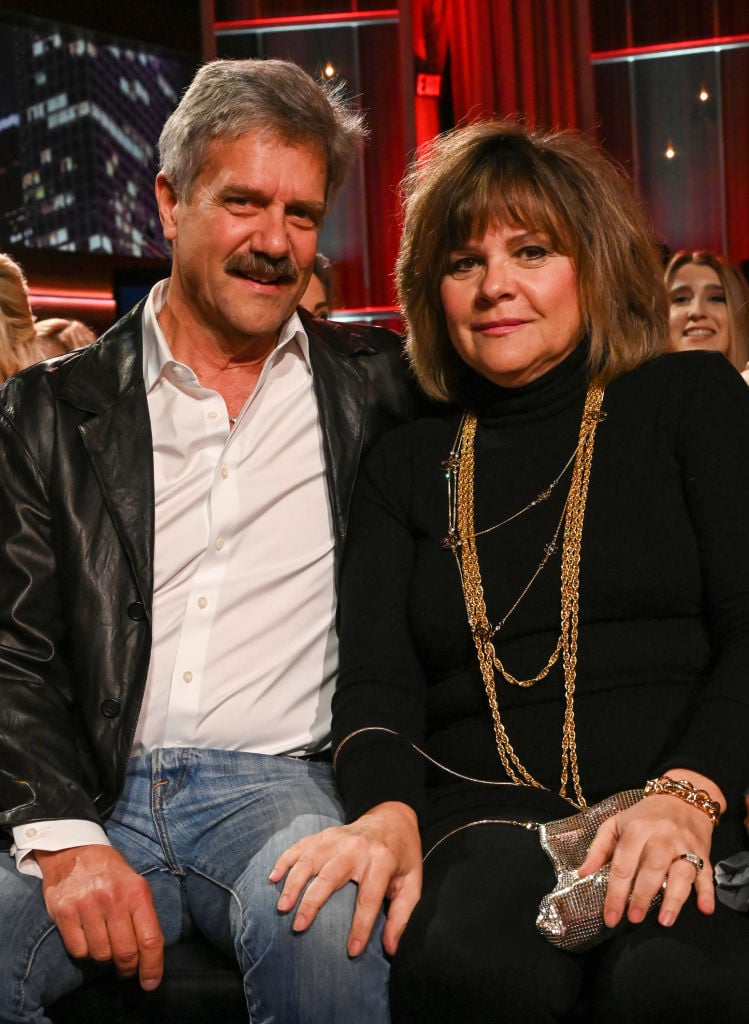 Since the finale, Peter and Prewett have gone their separate ways (much to Barb's delight, we're sure). Peter's made a point to stand up for both Prewett and his mom after the awkward finale. Prewett was criticized by some fans for being rude to the Webers and for never apologizing and Barb was criticized by some fans for brutally taking down the woman her son loved on live television.
Peter Weber feels his mother's comments came from 'a place of just pure love'
Peter was recently interviewed on The Viall Files, and he spoke about how proud he is of his mom. He felt her behavior at "After the Final Rose" came from a place of love.
"So AFR, that was tough. Listen, my mom, my family in general, they're my rock. And, yeah, I'll defend them until the day I die. And I love them more than anything. And they truly just want the best for me. In regards to what occurred, you know, out on stage there, what my mom said, yeah, could her delivery have been different? 100%. But where that was coming from was a place of just pure love, passion. That's who my mom is," he said.
Peter continued: "And to be completely honest, just brutally honest, I respect the hell out of my mom for being able to do–granted, could the delivery have been different? I'll say yes–but to be able to speak her mind and not feel the pressure to kind of cave in to a certain narrative on live television in front of millions of people when maybe that wasn't the popular decision for my best interest, or what she thought was my best interest, that takes a strong person. And that's the love of a mother. And that's not easy to do."
"Barb didn't give a f*ck," host Nick Viall agreed.
"She didn't. And you gotta respect that," Peter responded.
Peter Weber wants to be more like Barb
If anything, Peter says he wants to be more like his mom in the future. After watching his season of The Bachelor, he feels he needs to get better at putting his foot down–something he thinks Barb is really good at.
"I need to have more of that in me," said Peter.
Later in the episode, when Viall asked the pilot what he'd like to work on going forward he said: "Having a little more Barb in me. I'm being so real. Putting my foot down in situations. I've been the first to admit: Yeah, I'm a people-pleaser. It's just who I am. It's uncomfortable for me to get out of that and just kind of push back a little bit. And then just getting tough skin. All the hate that comes with this and all the opinions online and whatnot. It's insane and it's never-ending. So just getting that tough skin, I'm very, very thankful that I've started to get. And not let that get you down because that's a dangerous dark hole."
Read more: 'The Bachelor': Peter Weber Says Kelley Flanagan Was 'Too Smart Almost for the Show'