Before 'The Bachelor,' a Reporter Told Colton Underwood She Was Worried About His Mental Health and He Should 'Live [His] Life off Camera'
Before Peter Weber, there was Colton Underwood. Underwood became known as the virgin bachelor who gave his final rose to a contestant (Cassie Randolph) who just wasn't that into him–or so it seemed.
Today, Underwood and Randolph are happily together. Randolph's been nursing the former football player back to health after it was confirmed he had coronavirus. He's doing much better now, with Randolph's help.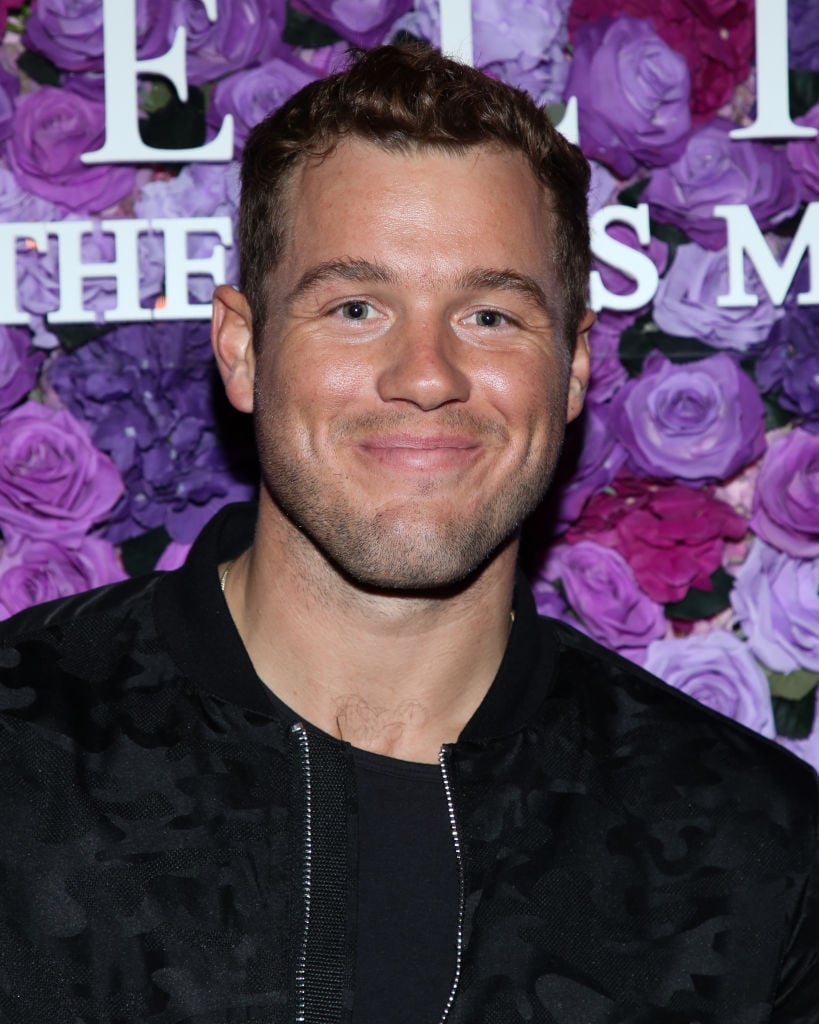 Throughout his time on The Bachelorette, Bachelor in Paradise, and The Bachelor, Underwood's always been open and honest about his feelings and struggles.
His book just came out, The First Time: Finding Myself and Looking for Love on Reality TV, and the former bachelor, apparently, tells all.
Underwood did a recent Instagram Q&A where he answered questions about his book.
What's in Colton Underwood's book, 'The First Time'?
"What's the structure like? Is it only about ur [sic] time on the bachelor or after it too?" asked one fan.
"It's short chapters broken into 4 parts of my life. Half the book is about before and after bachelor and the other half was my experience during the show. (The stuff you didn't see)" he responded.
Another fan asked if Underwood reveals any "bachelor secrets."
"I talk through specific situations and how certain episodes were made. There are a few lists I made to help the viewers and you understand what goes into making this show," he wrote in response.
Underwood also says The First Time covers such themes and topics as: "Identity, self-value, bullying, football, family (my parents [sic] divorce), production, behind the scenes info, Bachelor (obviously), Cassie, and so much more."
Colton Underwood is open about his mental health struggles
Underwood's always been candid about his mental health struggles. One fan asked if he goes into that in his book.
"There is a lot about mental health in the book. One story in particular I share where a reporter prior to the show told me she was concerned about my mental health and thought it would be best for me to live my life off camera," he wrote.
But Underwood didn't take her advice.
"The reason I wrote the book in the first place was to feel like I have control over my life again. I gave a lot up to be the bachelor and this was a way for me to feel like I got it back," Underwood continued.  
And, of course, fans want to know if The Bachelor is "staged."
"I'll say this: I had to walk through doors a few times, take multiple showers (a half day of filming shower scenes) and hold certain conversations for specific dates," wrote Underwood. "But it isn't fake, it's guided. Just because you're guided doesn't discount the fact it's still real people with real emotions."
Read more: Blake Horstmann on If He'll Ever Do 'Bachelor in Paradise' Again–'Still Have Pretty Bad PTSD'