'The Bachelor' Season 21: The 6 Contestants to Watch
The premiere of The Bachelor is almost here! On January 2 we will finally see our bachelor meet the 30 women who are in the running to win his heart. We know Nick Viall very well, given that he has tried to find love four times already on television.
The last time we saw him was on Bachelor in Paradise. There, it looked like he could have finally found love with Jen Saviano, however, when the time came, he decided to say goodbye to her. "It's not easy saying goodbye to someone as incredible as Jen Saviano," he wrote later on Instagram. "One of the most beautiful, graceful, and intelligent women I've ever met."
Well now that the new season of The Bachelor is coming, the contestants have been announced. There are many beautiful women, but who will actually make it to the final rounds of the show? In order to figure this out, we picked the ladies who seem like the best fit for Nick, along with who is really going to bring the drama. Here are the six contestants to watch this upcoming season.
1. Hailey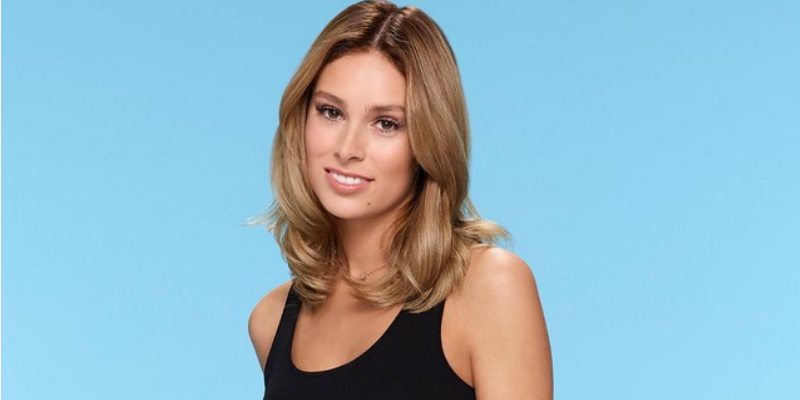 If you're wondering who is going to bring the drama this season, then look no further! Hailey is a Canadian photographer. She's on the show for love but she's not a romantic, according to her bio. "Nope," Hailey said, "I'm very passionate and can be intense but I'm not into making out all the time and being sang to." "Passionate" could be used in many different ways but it could mean she'll be the center of a lot of confrontations this season.
Hailey was also asked about whether she plans to have kids and she gave this judgmental gem. "Yes. Two would be great. A lot of things are made for families of four. Only children are strange." This one really knows how to speak her mind!
2. Angela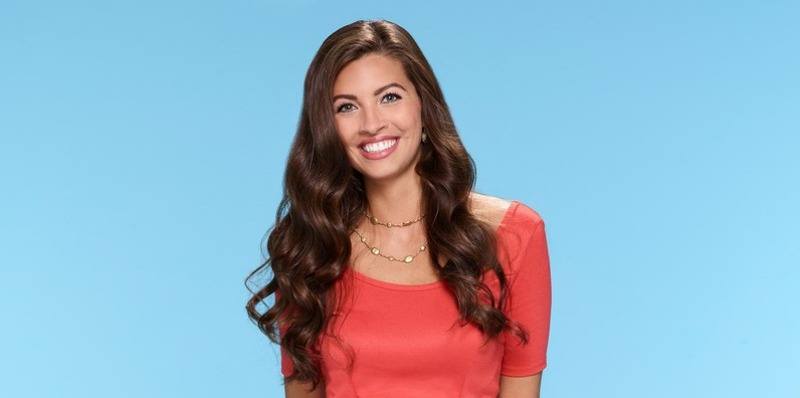 The model looks like she just came from a beauty pageant. She sort of reminds us of Kaitlyn Bristowe with her brown hair and light eyes so she's definitely Nick's type. The one problem could be that she might be too boring. After all, she said "desserts" and "popcorn" are her guilty pleasures.
3. Astrid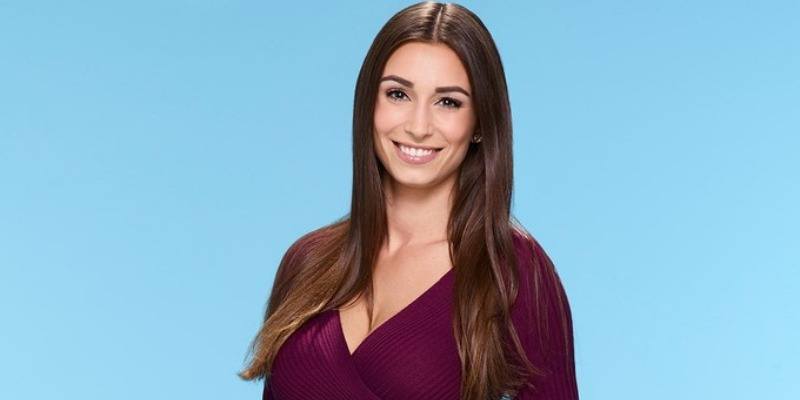 The beautiful plastic surgery office manager loves The Real Housewives, so hopefully that's a sign that she also knows how to handle reality show craziness. She also has a fear of horses so she'll probably have a breakdown on a horseback riding date in the future. There are some red flags with her since she says she'd be happy if she never had to work again. But who are we kidding? Everyone is on this show because they want to live the reality show life as long as they can and she might be the perfect match for Nick because of this.
4. Corinne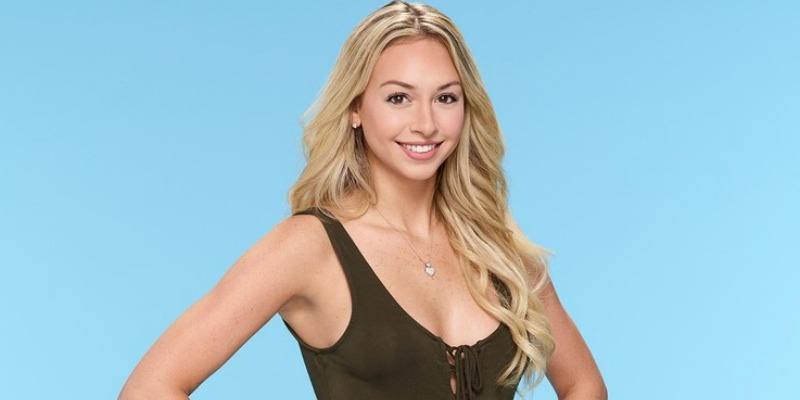 Like Nick, the contestant actually has a day job, she owns an online business! Hopefully this won't lead to any weird plugs for it in the show. She also wants to find her Prince Charming so it seems like she's a romantic. We can see Nick keeping her around for quite some time.
5. Danielle M.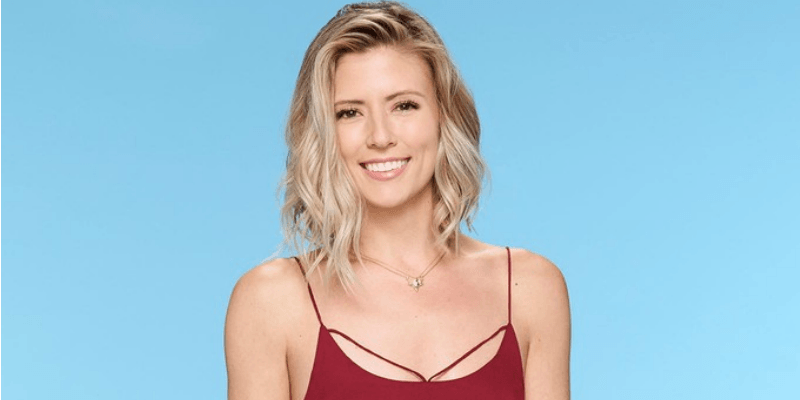 This one is probably going to make it to the final four at least! Danielle M. was engaged but sadly her fiancé passed away. She doesn't say how so we will have to wait to hear the full story. She's also a country girl and moved to Nashville for a fresh start after her fiancé's passing. Get ready to have some tissues this season!
6. Whitney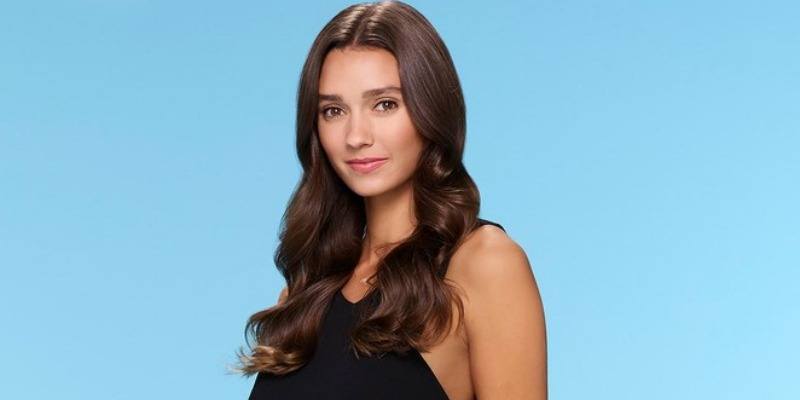 The Pilates instructor is beautiful and says she'd like to switch places with Gisele Bündchen so that she'd be a supermodel and married to Tom Brady. It doesn't seem like there's much to her, but we can see Nick being into her. She's hot, brunette, and seems to really want the married life.
Follow Nicole Weaver on Twitter @nikkibernice
Check out Entertainment Cheat Sheet on Facebook!